Best Local SEO tools to up your SEO game in 2021
Sheryl Jones
April 22, 2021

7

Minute Read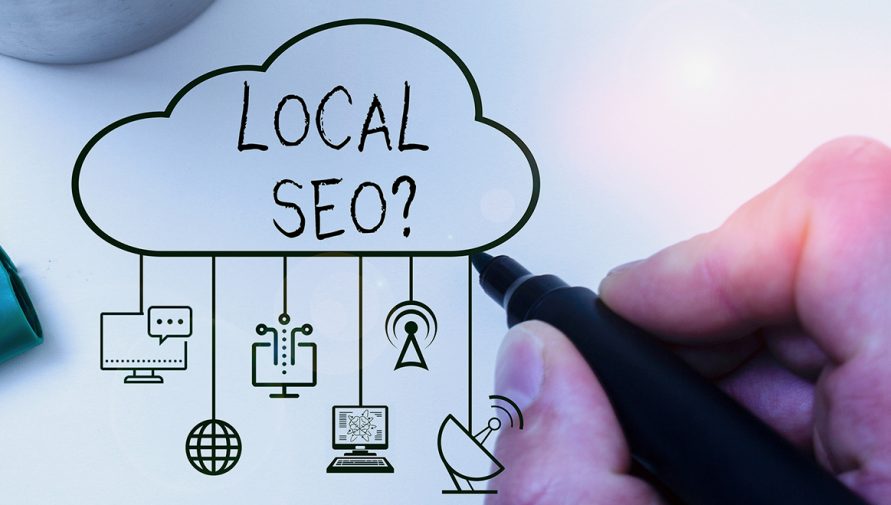 What is Local SEO?
Local SEO (search engine optimization) is a subset of search engine optimization that makes a site more visible in local search results. It plays a vital role in generating customers and conversions. With the help of Local SEO tools available, you can track local search rankings, audit citations, on-site SEO, and much more.
As of 2019, 46% of all searches on Google are seeking local information. Therefore, if you're a local business and haven't used local SEO in your digital marketing plan, you're missing out on a lot of potential customers who are actively searching for your products or services in your area.
The Local SEO company and its equipped workforce take into consideration all well-designed search words that people use, such as:
Salon near me

Gym near me

Restaurants near me
These searches take place on Google and other search engines.
However, this isn't just about Google; people use Google, Bing, Yelp, Apple Maps, and other search engines to find local businesses. On the other hand, Google is projected to have an 88 percent market share (in the U.S., at least). In conclusion, it means that most people are using Google to search for local businesses.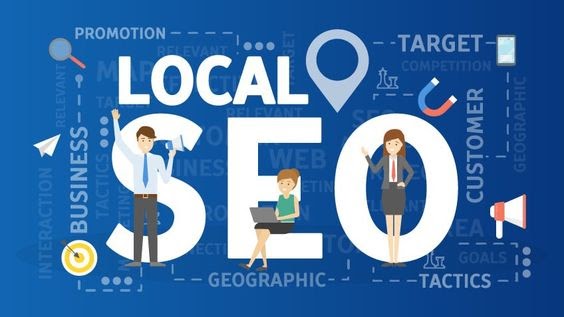 Local SEO statistics – 
Why is Local SEO important for your business?
Advantages of implementing Local SEO
Local SEO can be created 100% free.

The audience will find your business on search listings.

Your business will show up in Google Map searches.

You'll be where your customers are.

It helps build consumer trust.

Get star ratings and higher rankings.

Boost your popularity without less (or no) advertising efforts.

You will attract brand-new relevant customers.

It will help you stay ahead of the competition. 

Improve business reputation, website traffic, and brand awareness.

Learn about your customers' intent.

Authorizes your business to manage online customer reviews.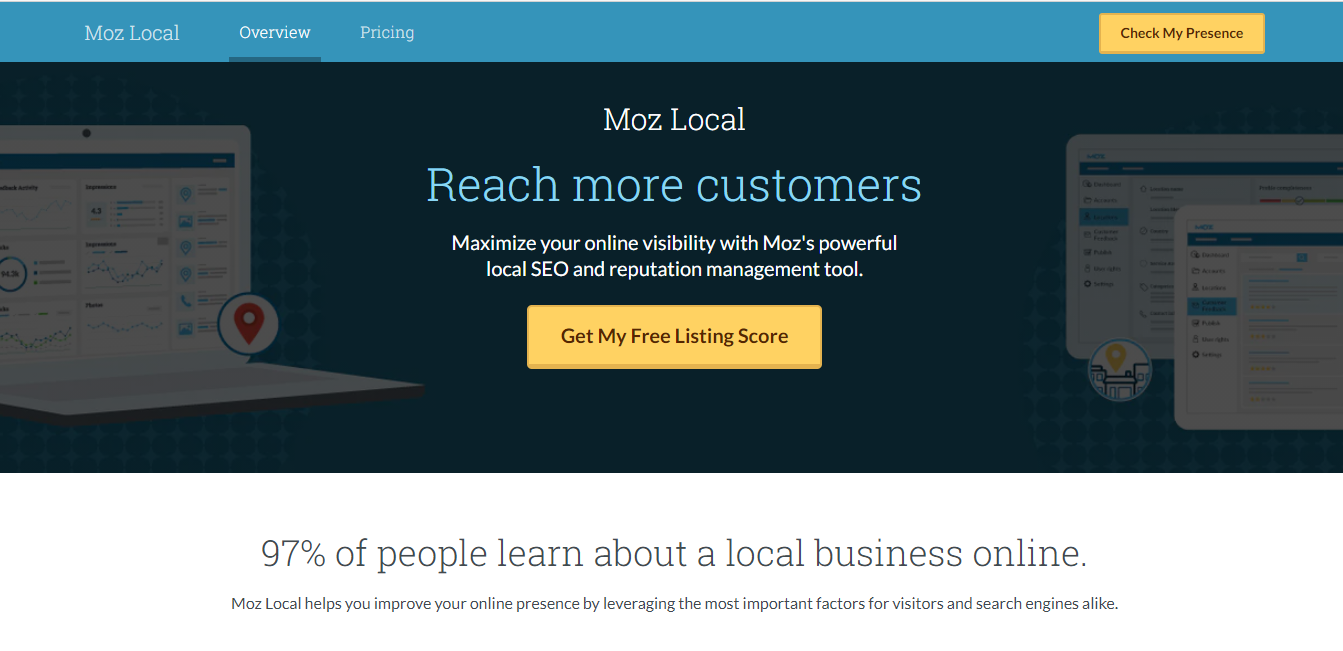 The most popular Local SEO tool in this list would be Moz Local because of the company's reputation in the search industry over the last decade. Moreover, it helps you improve your business's local exposure and ensures that your listings are accurate, reliable, and available throughout the internet.
Moz Local works for both small and enterprise businesses. Besides, it submits correct location details for your company to all of the big data aggregators and web databases and, above all, assists you in closing redundant business listings and making it simple to monitor your business listings.
Key features: 
Keep your listings actively updated across search engines, social media apps, and data aggregators- all form a single dashboard.

Automated process for identifying, confirming, and deleting duplicate listings. 

Distribution of your local listings across their network of partner sites.

Helps manage quick response times with instant alerts of new customer reviews.

Facilitates enhanced local listings and improves conversion rates by adding photos, offers, store hours, and much more.

It lets you track your online review performance and measure your online sentiment.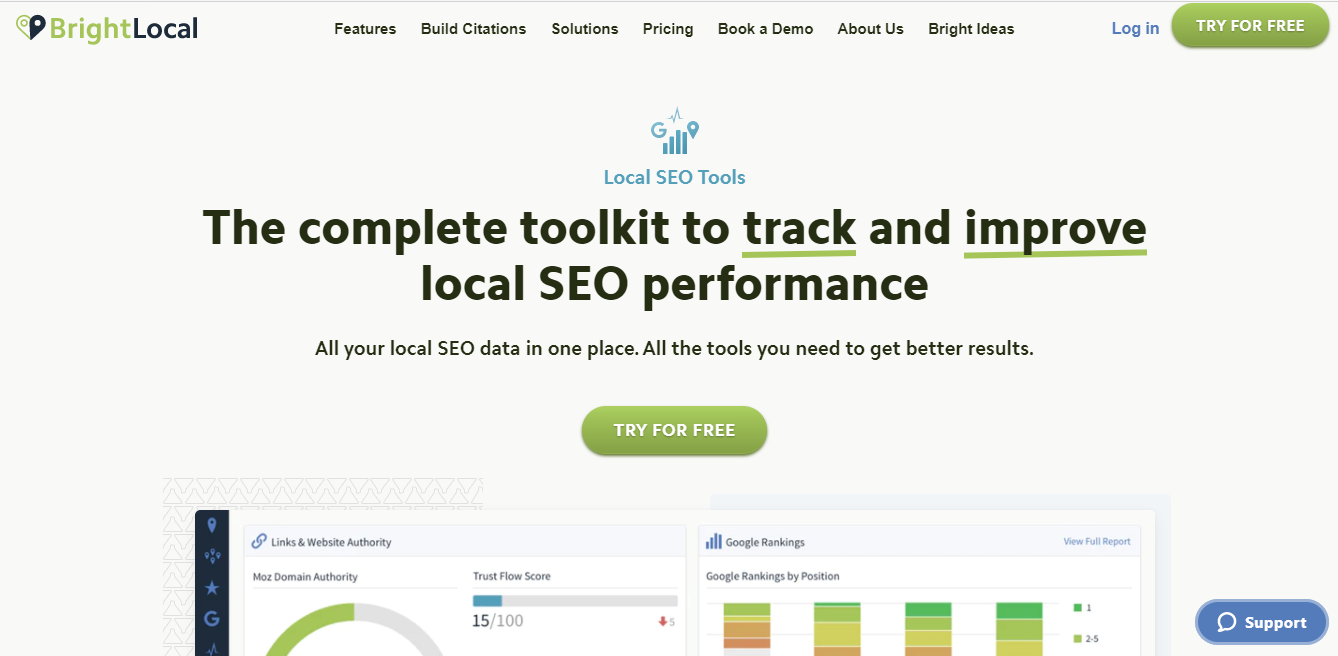 Ed Eliot and Myles Anderson founded bright Local in 2009, which is now used by over 60,000 agencies, businesses, and freelancers, as a one-stop reporting platform for Local SEO solutions. 
Key features:
See how much local search visibility your business is claiming

Track progress over time with a straightforward metric

Scan and audits directory sites to determine where updates may be necessary.

Track rankings at the city or postal code level

Satisfy eager clients with automated report emails

Customize theme and location dashboards to monitor data easily

Cleans up and builds citations over 1400+ sites.

Locates and monitors existing citations across thousands of sites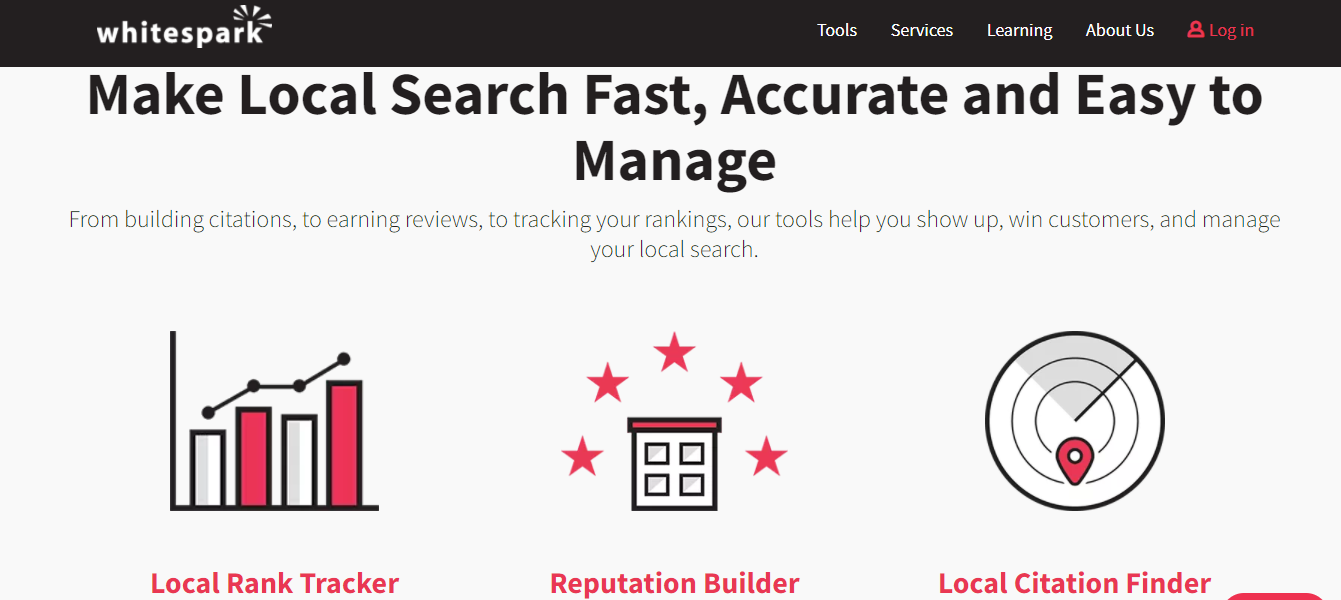 Whitespark began as a web design firm, however it has expanded to provide SEO software tools that assist companies with local search marketing. Whitespark's Citation Finder tool is a widely popular tool used by several marketing agencies and businesses worldwide.
Thousands of companies (with over 136,000 users) worldwide have used Whitespark to get found locally. For these users, acquiring more customers has been a whole lot simpler with tools and resources to refine and handle their local search.
Key features/services
Local rank tracker- Accurately track your search engine rankings on Google and Bing in any city across the local pack, local finder, maps, and organic.

Reputation builder- helps you grow your online reviews, increase customer feedback, and testimonials with ease.

Local citation finder- quickly find key citations your competitors have that you need and improve your local ranking factors.

Google review link generator- Send customers directly to the Rate & Review section of your Google listing, and get more reviews.

Local SEO checklist- Use this free checklist tool to manage the 122 local SEO to-do's based on this year's results from the Local Search Ranking Factors survey.

Google My Business (GMB explorer)- Explore data from over 800,000 Google My Business listings in 72 categories across 200 cities in the U.S. and Canada.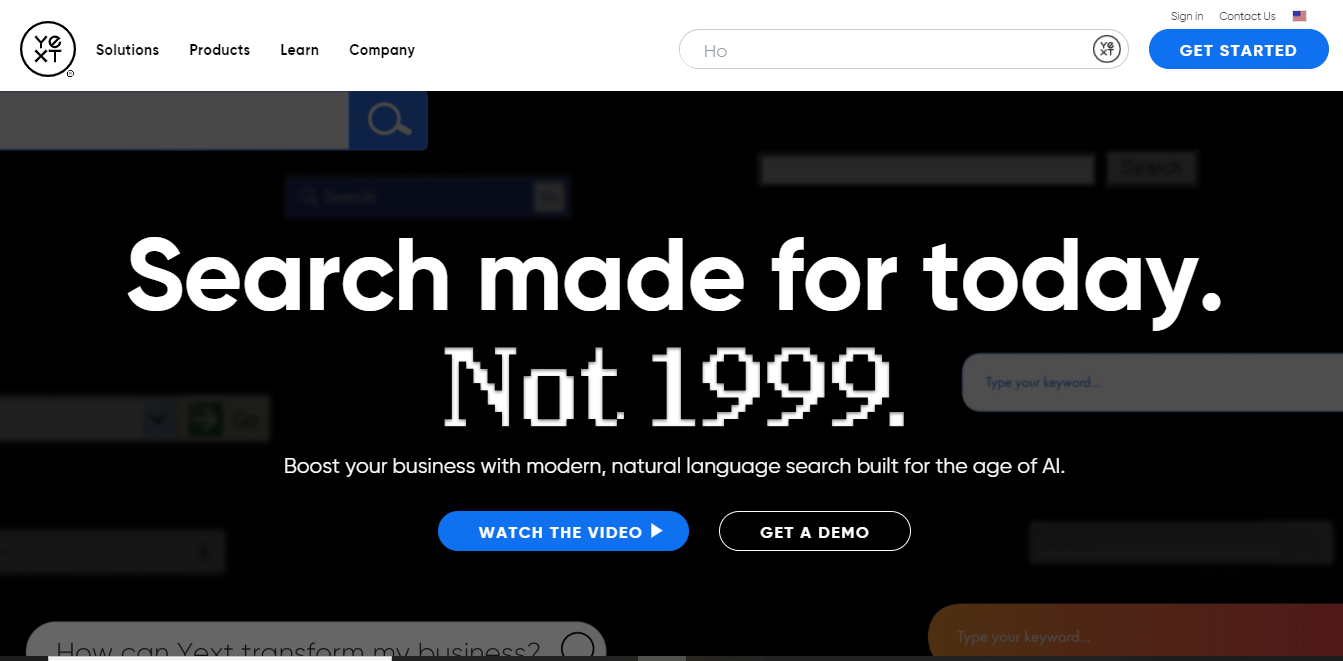 Yext offers several products and services that will assist the company in improving local SEO. Businesses worldwide use Yext listings, accounts, and ratings to promote face-to-face experiences that maximize brand visibility, traffic, and sales. It connects with hundreds of directories to keep the company's records and documents up to date at all times.
Key features: 
Data cleansing- To clean up the facts about your business across all your internal data sources, keeping it consistent within your organization.

Duplicate listing suppression- This tool will solve the problem of duplicate business listings once and for all.

Knowledge manager- A single source with automated answers to common questions that consumers ask about your business, including your staff, store hours, locations, and promotions. 

Yext Pages- It integrates with the Knowledge Manager to help customers more information about the brand to help guide them down your sales funnel.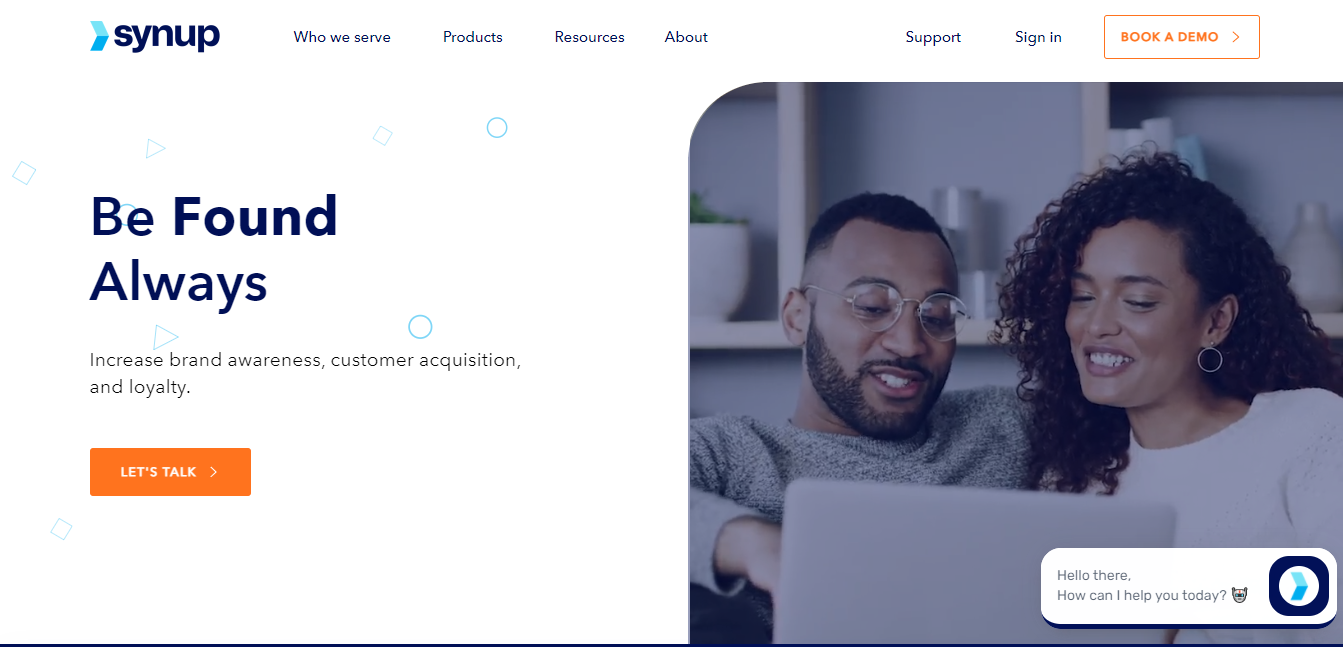 Synup is a marketing tool designed especially for local SEO. Firstly, this all-in-one solution allows you to handle your listings, monitor your metrics, and generate reports. Secondly, it will enable you to make unrestricted changes to your listings and notifies you when new reviews are posted for your business. Finally, and most importantly, it looks for discrepancies in over 200 local search engines and folders.
Key features:
Location Management: This makes managing your location super easy.

Crawl All Listings: crawls 200+ local search engines and directories to catch data inconsistencies.

Instant-Sync: syncs your business and location data across different sites.

Niche Specific: allows you to manage industry and niche-specific sites.

Monitor Interactions: allows you to get instant notifications when customers leave a review or social comment.

Respond: integrated workflow allows you to respond to reviews from within the tool.

Analytics: lets you automatically track web rankings, traffic, and more.

Widgets: allows you to use widgets to display your location and reputation data anywhere.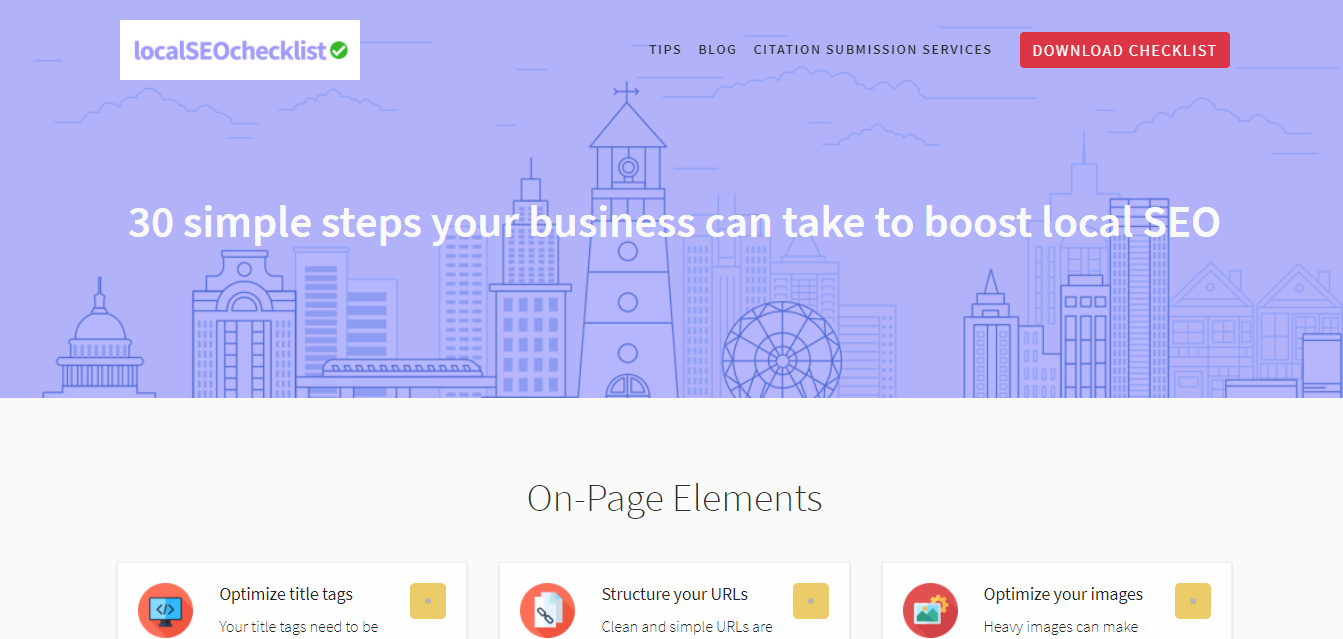 Local SEO Checklist holds this unique ability to fix glaring technical local SEO issues on your website that no other local SEO tool possesses. The free Local SEO Checklist, powered by Synup, outlines the multiple ways to optimize your website for local search.
It's your free Local SEO guide and will direct you precisely to the aspects of your web that require to be optimized for local searches.
You can also use the following free tools in addition to the checklist:
Schema Scanner: find out whether you have relevant schema marked-up content and get a list of pages that do not have schema installed.

Google Checker: Use this tool to see if your business listing meets Google My Business guidelines.

Small Business Checklist: Small Business Checklist is a comprehensive list of everyday tasks that all aspiring entrepreneurs must do to materialize their business idea.
The tools listed above will assist you in optimizing your website for local searches by aiming to rank better and staying one step ahead of your local competition. 
The table below by Bright Local brings to light the differentiating factors among the Local SEO tools: 


This table has considered Tribe Local for comparison instead of the Local SEO Checklist included in this article's list of Local SEO tools. Therefore, it fails to address the Local SEO Checklist's unique selling point, i.e., it being a free tool.
In conclusion, now that you've come this far, reading through our recommended SEO tools, you should feel fully equipped to kick start and utilize Local SEO for your business.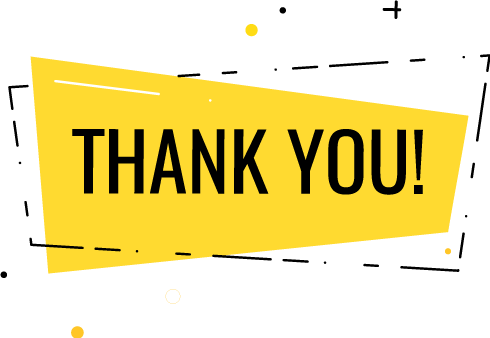 Thank you for submitting the details!
We will keep your information safe. Feel free to contact us with any questions at hello@uplers.com
Please check your email for next steps shared by Robert.