5 Digital Marketing Service Case Studies Every Business Should Know
Rahul Doshi
August 7, 2021

6

Minute Read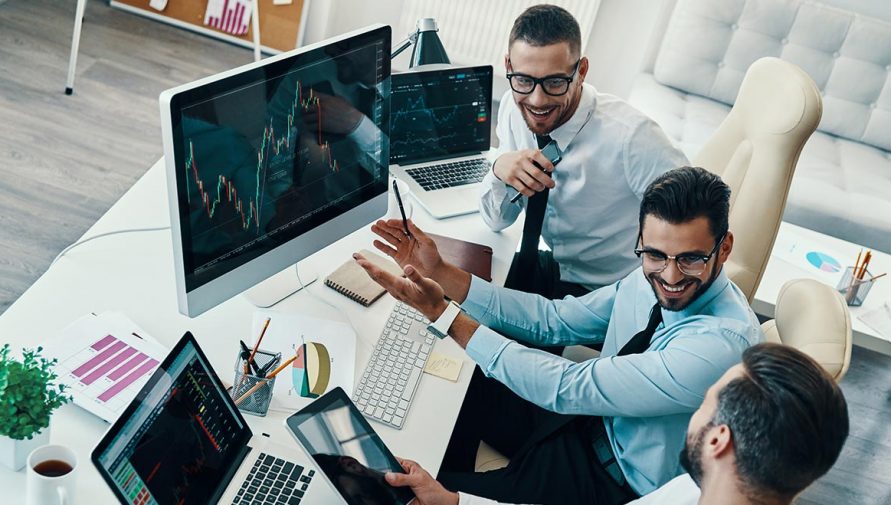 Although almost every business has been decimated by the pandemic, digital marketing has remained strong. As the world continues to shift towards a post-pandemic era, businesses are looking to jump into the digital marketing bandwagon to stay afloat.
According to Statista, ad spending in the Digital Advertising market is projected to reach US$144,808m in 2020.
Clearly, digital marketing is the new way forward.
If you want to leverage the benefits of the world of digital and make your business stand out from the crowd, check out these 5 digital marketing service case studies.
1. Airtasker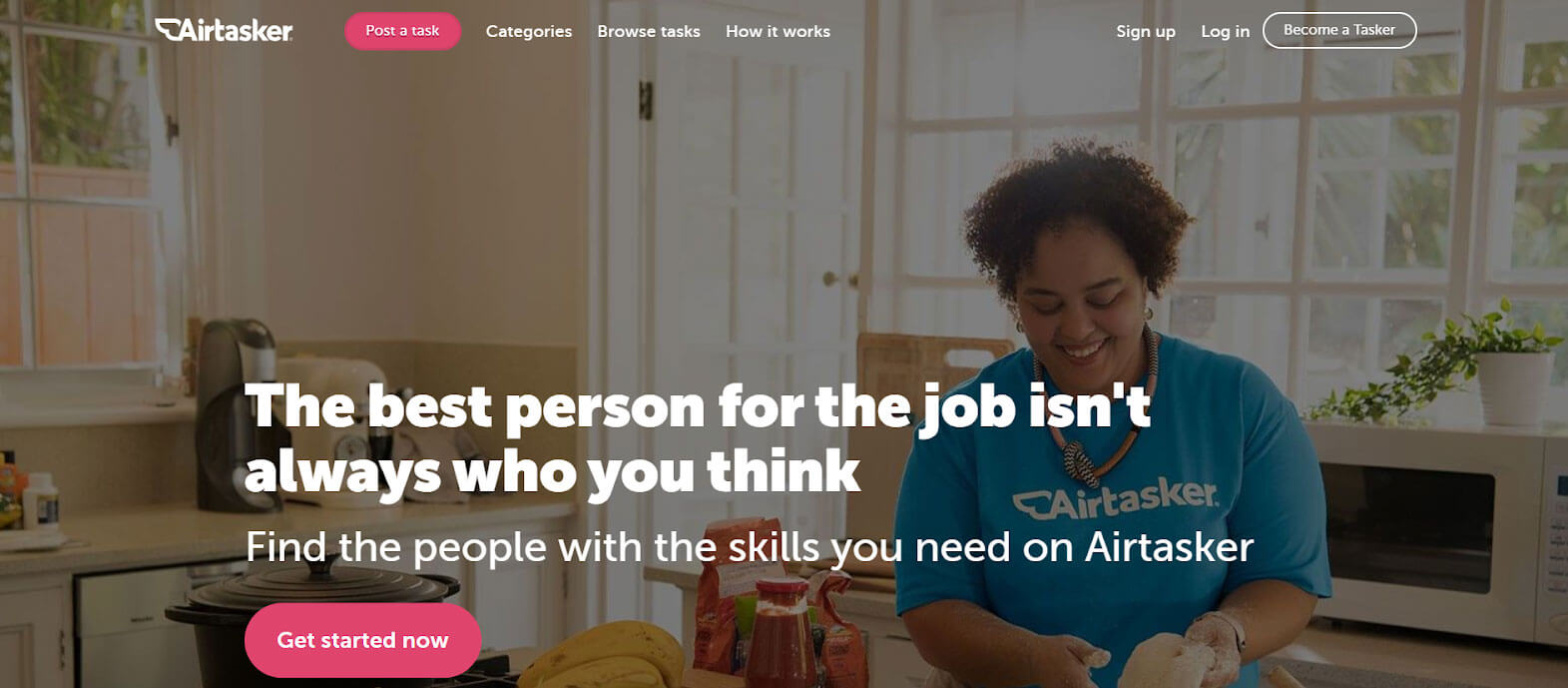 Airtasker is a trusted community platform that connects people who want to outsource their day-to-day chores with people who can do it. In 2012, Airtasker was founded, bringing together more than 600,000 users ready to help each other with everyday tasks and errands, including cleaning, deliveries, office admin, and IT support. There is a total of $40 million worth of tasks has been created by individuals and businesses alike.
Key Objectives
Airtasker approaches Uplers for SEO support and they specified two digital objectives 
1. Link Building
Extensive link-building campaign to help with their rankings and grow their organic traffic.
2. Boost brand awareness.
In a short span of 10 months, Airtasker's online traffic increased. Upler's team of digital marketing experts can help you maximize your return on investment.
Total 30 authority links were secured by Airtasker. Check out the entire digital marketing case study- here.
How did it all work out?
Solution
Airtasker's website performance was analyzed and optimized.

A link-building strategy was developed to target a relevant selection of high authority Australian websites and an extensive range of valuable links were secured.

With a far-reaching content syndication campaign, Uplers propelled Airtasker's brand awareness to unprecedented heights.
Results Achieved
Airtasker's organic traffic increased by 7251%.
Uplers delivered results, as we experienced large increases in traffic.
This happened recently when we appeared on page 5, which was a great improvement. Rankings led to a considerable increase in organic traffic to targeted category pages, and that growth continues to grow month after month."
SIMON REYNOLDS- VP Marketing at Airtasker
2. Ribs and Burgers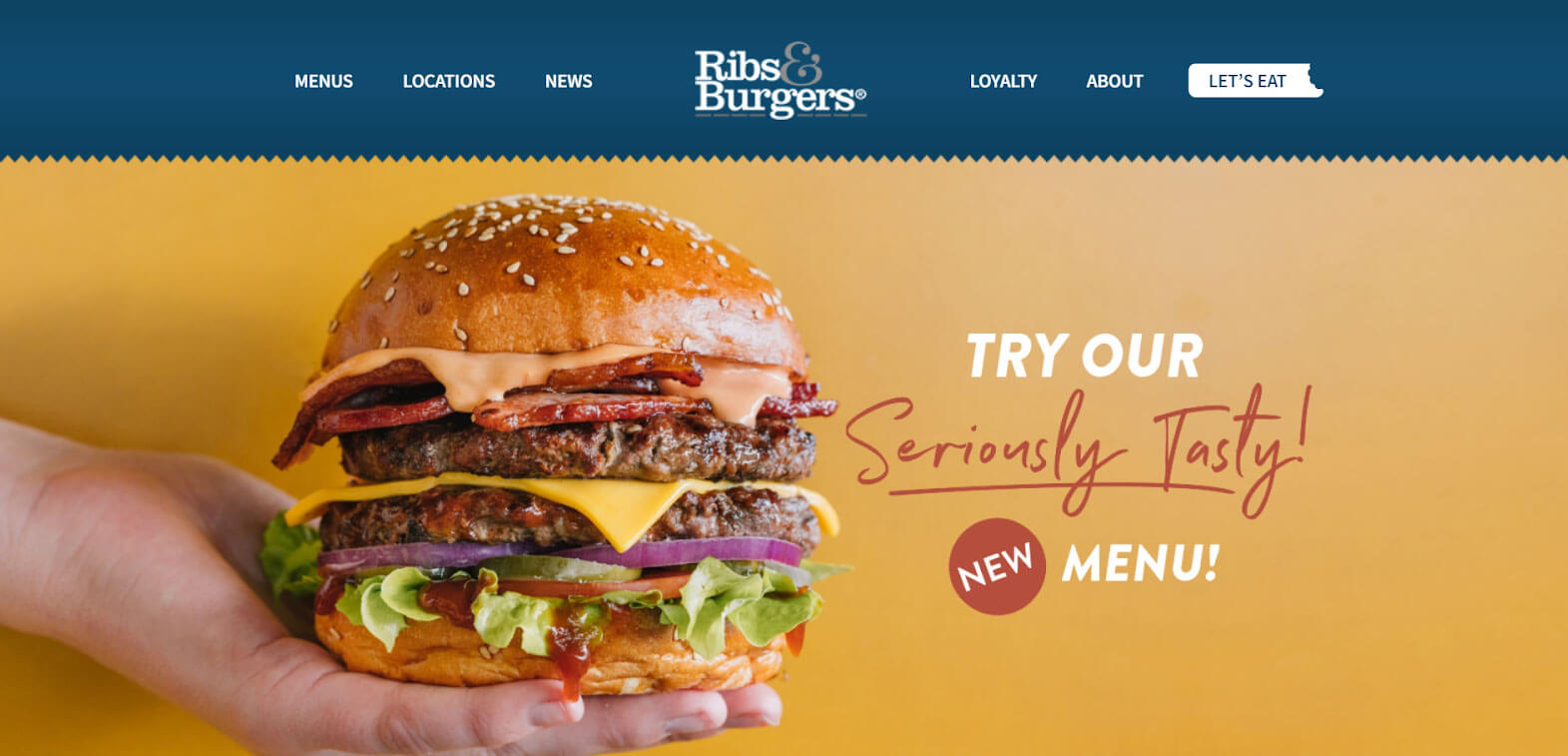 Ribs & Burgers is a premium quick-service restaurant brand, specializing in mouth-watering ribs, succulent steaks and burgers. They have layouts in 16 different locations around Australia, and several more in the UK and South Africa.
Key Objectives
Ribs & Burgers found it hard to tackle a significant gap between their brand recognition and sales. The geographically-specific awareness of the brand was quite low and the two main identified goals for Ribs & Burger were:
1. Drive local brand awareness
2. Increase sales in all the 16 Australian locations
Solution
Develop a local SEO strategy in collaboration with the Ribs & Burgers team, designed to achieve their goals of brand awareness and increased sales

Conduct a content audit of their local restaurant listings, and find geographically relevant keywords to optimize these pages

List the brand on all reputable local online restaurant directories in Australia

Link all branded location pages within Google Analytics to track traffic and activity

Manage and optimize the campaign over the course of a 10-month period



Results Achieved
1,188 customers picked up orders from in stores

1,414 users subscribed to the newsletter

30,100 people contacted the business

There were 3527 orders placed through online directories Yelp, True Local, Hotfrog and Start local

28% increase in unique website visitors

105,944 people requested driving directions to Ribs & Burgers venues across all Australian locations
The local SEO campaign for Ribs & Burgers attracted over 2 million unique visitors to their website, which is a significant increase of 28% in just 10 months. Check out the full digital marketing service case study- Ribs & Burgers.
3. Digital marketing case study of Survival Emergency Solutions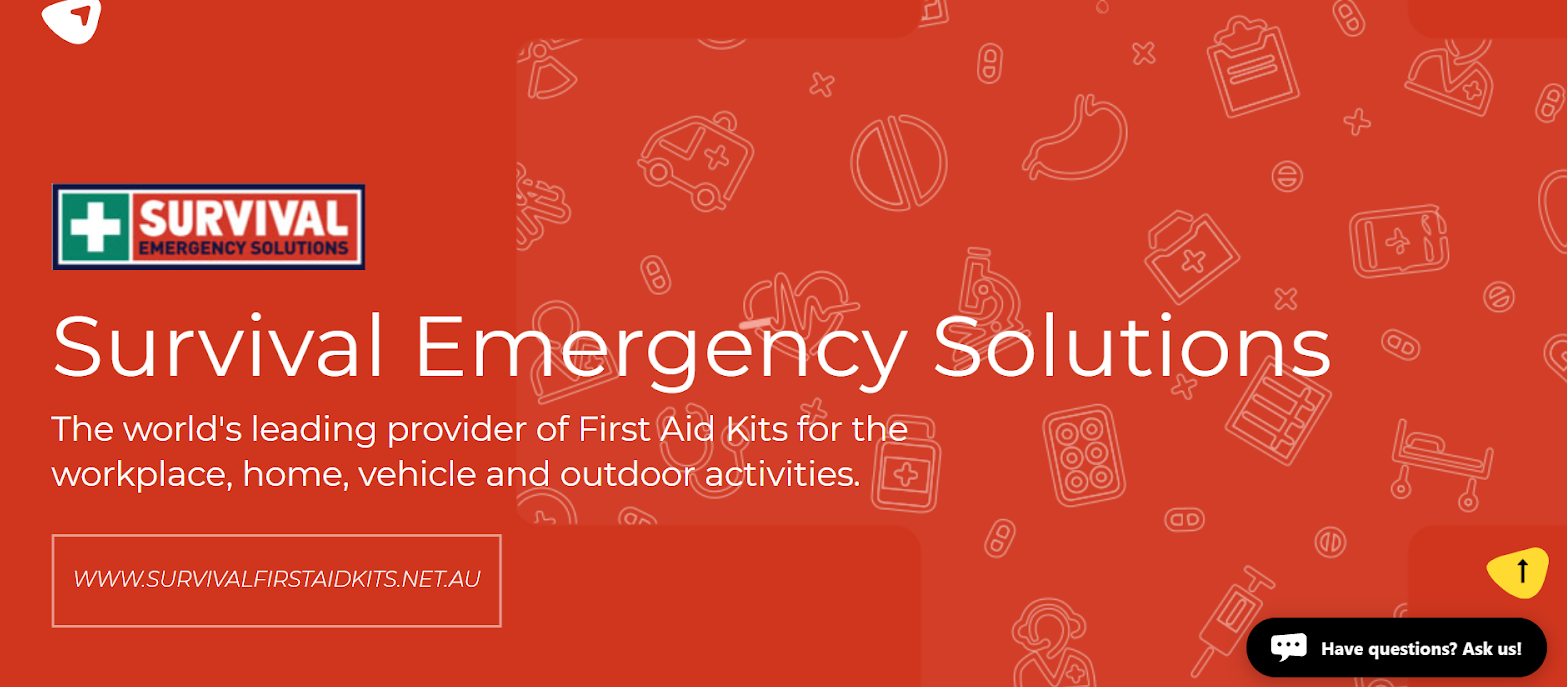 The world's leading provider of First Aid Kits for the workplace, home, vehicle, and outdoor activities.
Key Objectives
To be the first choice for first aid kits in Australia 
2. To increase their reach, targeting a large audience who may require first aid kits in offices, homes, cars, or traveling.
Solution
Here's how Uplers approached to achieve Survival Emergency Solutions's objectives-
To become the first choice
Uplers conducted a holistic research to find 8000 people searched for first aid kits every month on Google and there was just a need to drive these searches to the client's website.
Client's website was optimized to match industry standard
SEO experts at Uplers ran a detailed audit based on competitor analysis and search trends to learn and implement the SEO recommendations.
Link building strategies along with influencer marketing was brought into the picture to track increased brand awareness.
Uplers has helped Survival Emergency Solutions acquire many credible links. Check out the full case study here.
Results Achieved
Ranking first on Google for its prime keywords like
"workplace first aid kit plus"
"snake bite bandage"
"first aid kit"
"first aid kit online"
4. BCNA

Breast Cancer Network Australia (BCNA) is the peak national organization for Australians affected by breast cancer and consists of a network of more than 110,000 members and 300 members groups.
Key Objectives
1. Increase traffic on the website
2. Spread awareness about the disease
3. Brand awareness
4. Increase donations
Solution
Extensive Keyword Research
SEO experts at Uplers started with an extensive keyword research based on the disease, symptoms and treatment to optimize the performance of awareness campaigns.
Keeping a close eye on the keywords and Google Account updates, well-optimized ad copies were generated to help BCNA spread awareness for its various events.
To leverage the Google Display Network (GDN) paid display campaigns were created to boost ads visibility.
A separate mobile-only campaign was executed for accounts where mobile search was performing well.
Results Achieved
The number of clicks improved by 219%
The CTR improved by 42%
Check out the full case study to understand how Uplers helped BCNA to spread awareness across 700 Thousand people in 240 days.

Also Read: 4 Performance Metrics to Measure Offshore Development Team's Success
5. Choosewell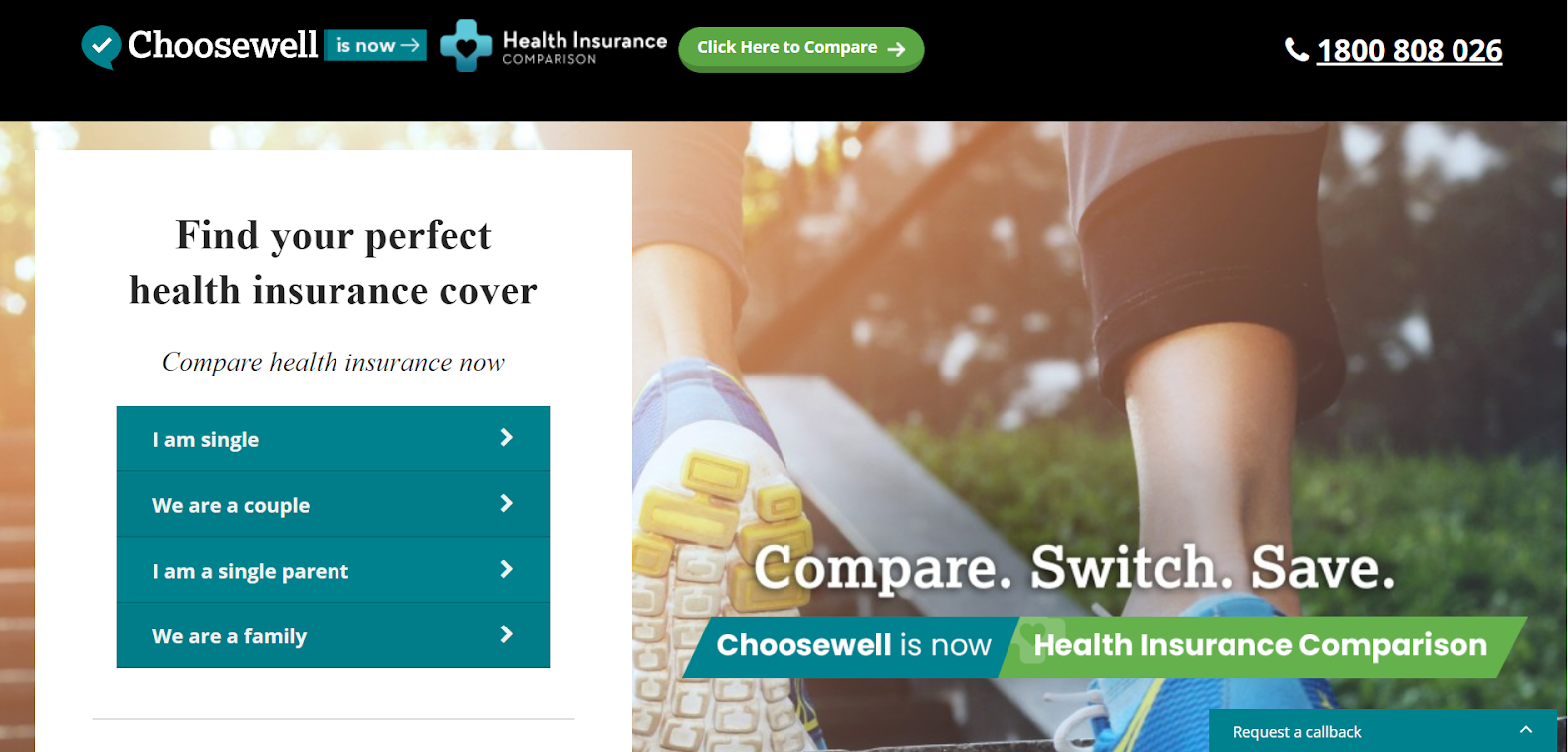 Choosewell Pty Ltd is an Australian Health Insurance Comparison service provider based in Melbourne. They have over 70 insurance advisors, who help save time, money and hassle by helping compare a selection of appropriate health insurance policies.
Key Objectives
Get Calls from Text Ads & Website
Receive calls from Google's call extensions & through the website with a duration of more than 10 seconds
Compare Health Insurance Form Submits
'Online Compare Form' submissions.
Request a Call Back Form Submits
Submits 'Request A Callback' form on the website.
Solution
We created and implemented generic brand search and remarketing campaigns to gain some initial leads and boost brand awareness. 
Competitive Targeting Campaign
We generated and executed competitive targeting campaigns, financial year-end, and fund-raising campaigns to lower CPL (cost per lead), which helped in increasing lead flow.
Performed a/b testing for Google ads campaigns to decrease the CPC (cost per click) and increase the CTR (click through rate). 
Results
Increase in lead volume by

572%

Revenue increased by over 390%

A total of

758

calls received from text ads, website and landing pages

3,491enquiries and leads from website and landing pages
Read the entire Choosewell Case Study to understand how the above feat was achieved.
Wrapping Up
A business must have the right marketing strategy to reach the right customers. It is never easy to come up with an effective marketing strategy. Developing a marketing strategy takes a great deal of time and skill. That's why (digital) marketing is one of the most sought-after outsourcing services.
Businesses can save time and money by working with a digital marketing team.
Let us help you jump on the digital bandwagon and leverage it to help your business reach its full potential. Connect now!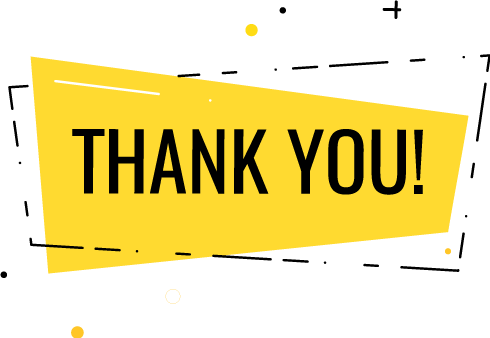 Thank you for submitting the details!
We will keep your information safe. Feel free to contact us with any questions at hello@uplers.com
Please check your email for next steps shared by Robert.