Google Rolls Out Discovery Ads to All Marketers
Sara Al-Bakri
June 15, 2020

3

Minute Read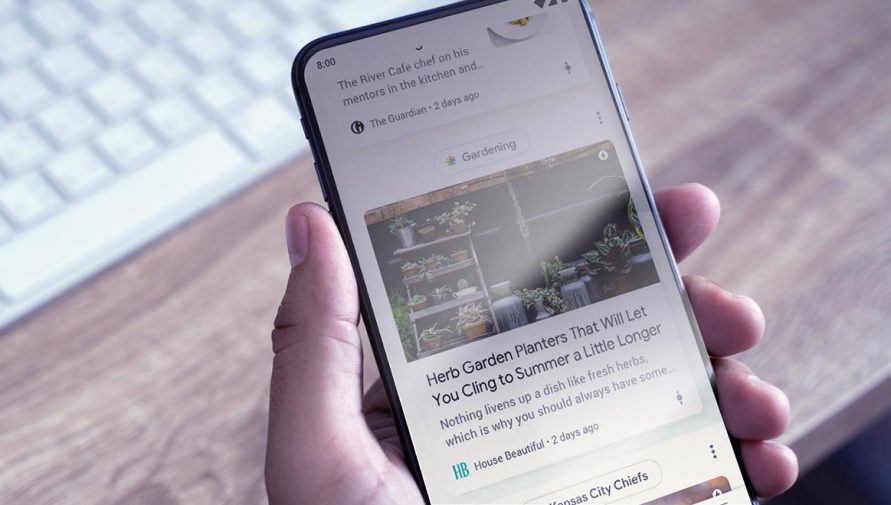 Did you hear that the new way of advertising is here?- Google Discovery Ads.

If you missed the Ads Innovation Keynote at Google Marketing Live, you missed tons. During this year's keynote, Google announced several new product features that will allow businesses to be even simpler with their Google Ads. According to a Google Blog post about Discovery ads, "For the first time, you can reach up to 2.9 billion people as they explore their interests and look for inspiration across multiple Google surfaces — all with a single, easy-to-use campaign." In April, Google made Discovery ads generally available for all advertisers globally. For the first time, you can reach up to 2.9 billion people as they explore their interests across all Google surfaces—all with a single, easy-to-use campaign.

What is Google Discover?
Google discover- the new name for google feed. 
Provide answers to a user even before a question is asked.
Personalized based on a users interests. 
Improving everyday routines with the help of AI
What are Google Discovery Ads?

Discovery ads help you reach people across personalized feeds across the entire Google universe. The purpose of these ads is to show your customers something they want before they even know they want it. So, rather than responding to a pre-existing demand, they generate demand, which is what search ads are typically utilized for anyway.

What do they look like?
Like display ads and every other ad, discovery ads  rely on visual content to draw in viewers.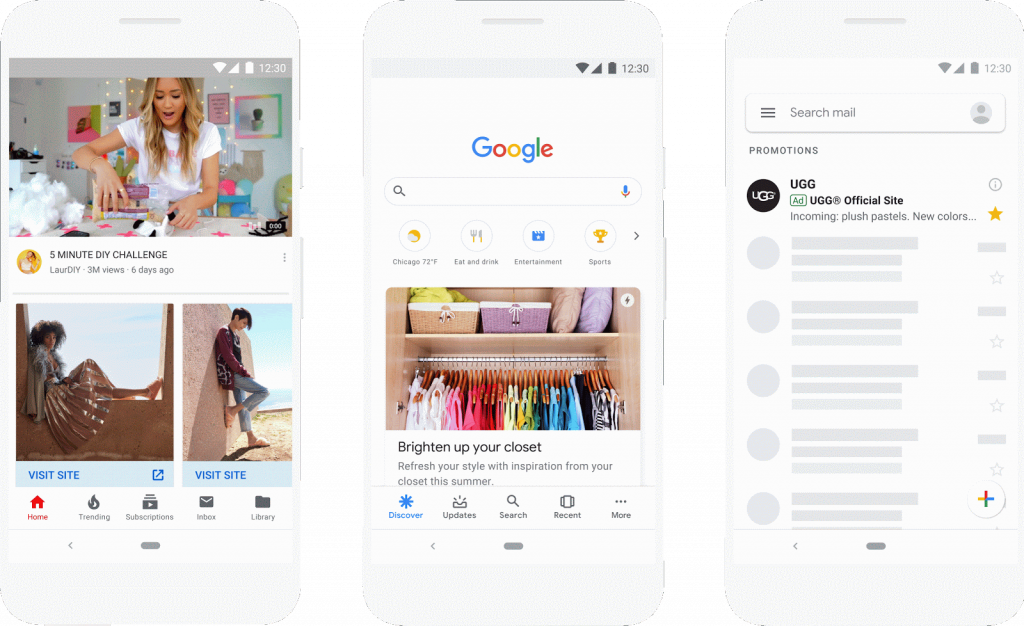 Discovery Ads: Feature one image
Carousel Ads: Have multiple rotating images
Standard Discovery Ads
A Discovery ad needs to have the following assets:
Final URL: After clicking on your ad, this is where the ad directs. To ensure a higher ad quality and conversion rate, set your final URL to a page where someone can learn more about the specific product you are advertising, and they can potentially buy it. 

Images: Tap into your creative resources. Don't play it safe – Stand out with bold colors and visual contrast. Check out these

creative suggestions

by google to get you started.



Discovery Carousel Ads
The carousel ad format is very similar to the standard Discovery ad format but allows users to scroll through all the images you provide in a carousel format. Advertisers can upload up to 10 images to be used as cards in the carousel, and Google will display them in the order you upload them.
When building Discovery ads campaigns, the Google guide to building Discovery offers these suggestions:
Create ads with high-quality images that are inspirational and that relay a story that connects with audiences.

Use headlines and descriptions that highlight promotions and offerings. According to Search Engine, Land advertisers can choose up to five headlines and five descriptions, so various combinations can be served. 

Deploy targeting strategies that focus on audiences likely to convert using performance in search, video and display as a guide. Include 10 converting search keywords per "custom intent audience." 

Measure the performance of campaigns regularly, but don't make any ad changes until after 40 conversions.
Also Read: Google Shopping Is Back with Free Product Listing – Good News for Struggling Retailers
How to create Discovery Campaigns in Google Ads?
Creating a Google Discovery campaign is a straightforward process. 
1. Sign in to your Google Ads account.
2. On the page menu on the left, click Campaigns.
3. Click the plus button then select New campaign.
4. Choose a marketing objective of either 'Sales', 'Leads', 'Website traffic', or 'No goal'.
5. Select the Discovery campaign type.
6. Click Continue.
7. Pick your geographic and language targeting for this campaign.
8. Ad Rotation and Frequency capping are not available for this campaign type.
9. Select your audiences. There are several ways to target your Discovery campaigns to the right audience. You can add the following targeting options: custom intent audiences, remarketing and in-market.
10. Select your bidding strategy and enter your average daily budget. Learn more about Automated bidding
11. Click Save and continue.
12. Click Save.
As of June 2020, Google Discovery Ads are available to all accounts whether you use IOS or Android. Have you tried them yet? Let us know if you are giving them google Discovery Ads a hit or a miss this year. 
Feel free to connect with us and get out more from your Google Ads campaigns!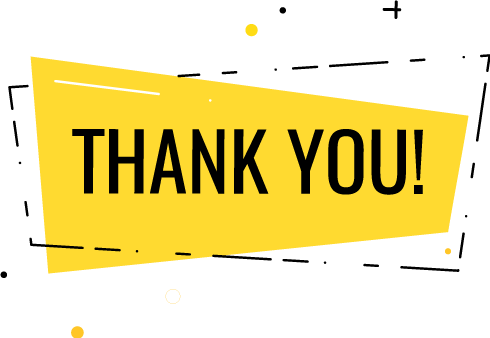 Thank you for submitting the details!
We will keep your information safe. Feel free to contact us with any questions at hello@uplers.com
Please check your email for next steps shared by Robert.