The web design services industry marks a significant section of the huge IT sector in the US with over 75,531 web design businesses as of 2018. The market size of this industry amounts to $38BN alone in the US and is proliferating. And it came as a great news when Uplers was listed among the top web development and design companies by TechReviewer.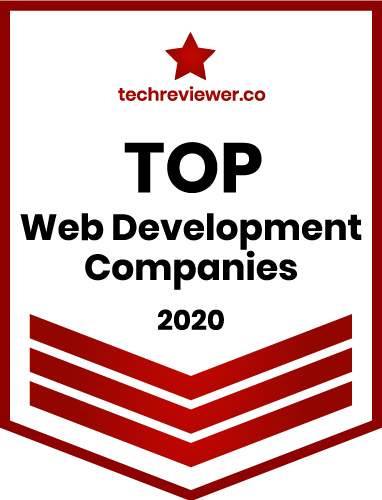 TechReviewer, one of the most trusted market analytics hub, has ranked us under various digital services categories, namely:
The technology analytics hub follows a deep-seated research method inclusive of key considerations like – experience, expertise, client feedback and quality of services. Based on which the firm compiles a credible listing.
For 7+ years, Uplers has been helping B2B and B2C businesses from across the globe with one-stop digital services in web development, digital marketing and marketing automation.
We are delighted to see ourselves ranked as a leading web design and development firm and are grateful to TechReviewer for the recognitions. We are also thankful to our amazing clients who invested their trust in us and supported us in achieving these mentions.