Why go for a managed dedicated team?
A dedicated team is driven by a project manager who will be your single point of contact. This gives you the opportunity to look
after the bigger aspects of your business and allows us to take care of the nitty gritty of your operations.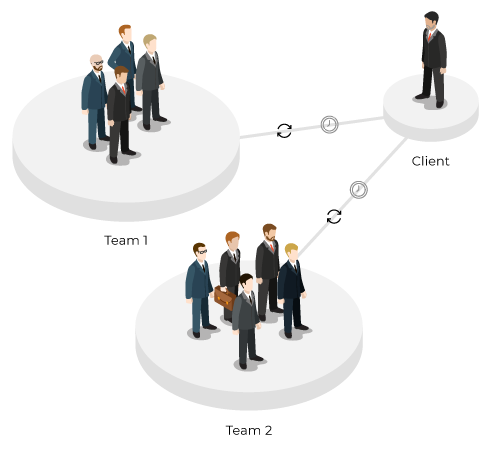 When you manage a team on your own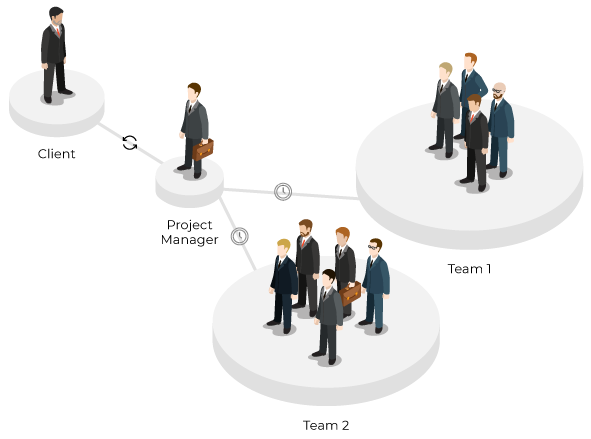 When our project manager manages your team