Which is your preferred model for front-end
Development Services?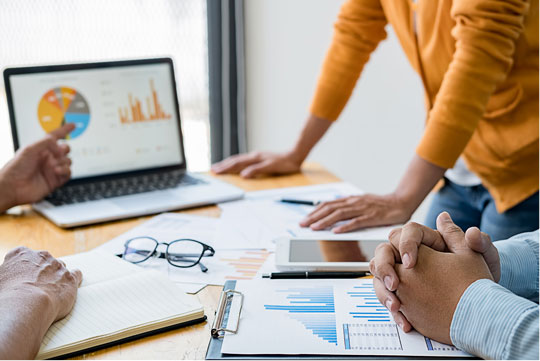 Where you'll come to us with your project requirements and we'll get it done. No hush-hush!
Fits Best for Agencies
With short-term Project requirements
Want to be less involved in project management tasks
Do not have continuous business predictivity
Planning to opt for the fixed-price model due to budget-constraints (shared resources)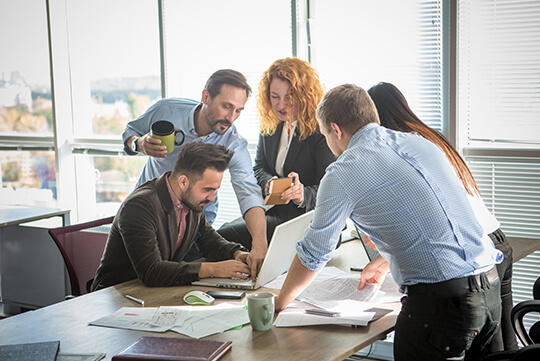 Here you handpick our resources who will remain dedicated to your project leaving you with a complete control over tasks and its management.
Fits Best for Agencies
With long-term Project requirements (3 months or more)
Want to manage the project personally with higher team control
Upscale and downscale on-demand
Looking for higher reliability
Zero hiring cost
Access to a deeper pool of talent