2 Prototyping Tools Compared – InVision vs. ViewFlux
Aayush Gupta
May 3, 2017

2

Minute Read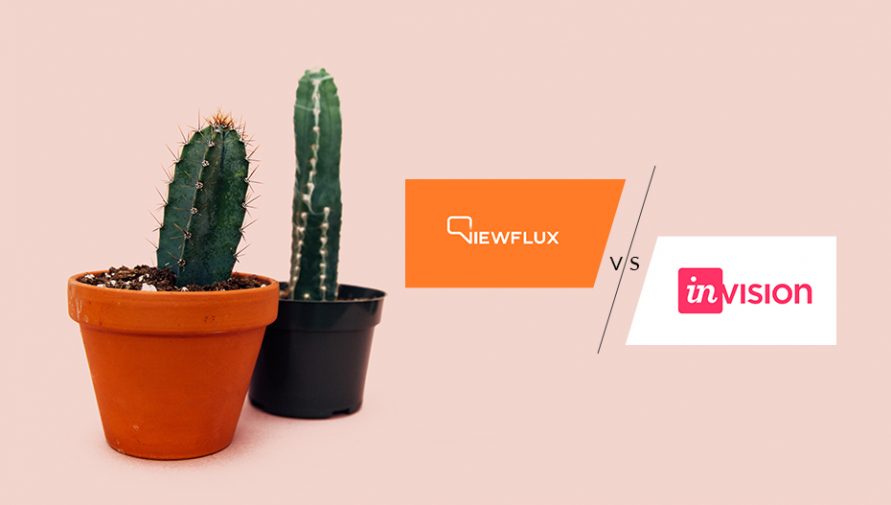 3In the year of 2017, there are various tools for better collaboration to help you in creating best design for your website. We have an unending list of project management, team collaboration tools and design prototyping tools that make it easier for both the client and the outsourcing company to handle projects better.
One of the major issues that has been troubleshot by many such tools is design prototype. Discussing design when the client is not sitting next to the developer team is not an easy task and thus Design prototype tools like InVision, ViewFlux, Webflow, Justinmind etc. are available in the market.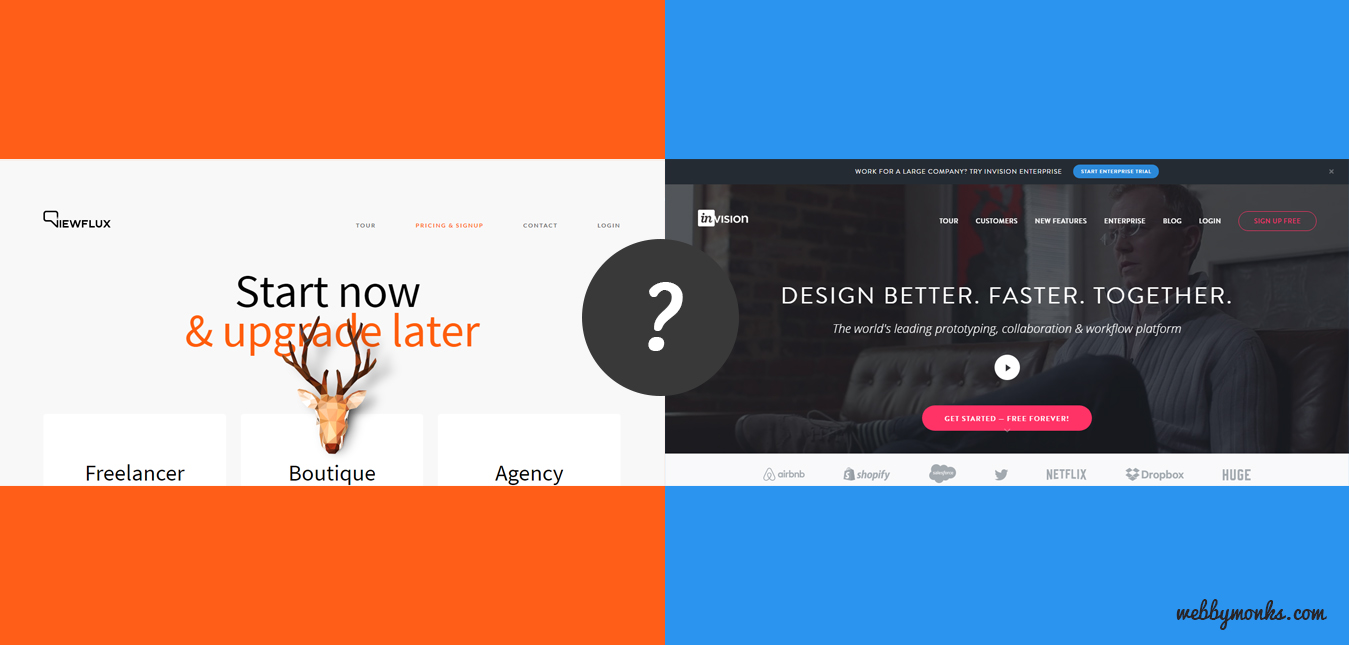 We received one particular question from various development teams regarding which design prototype tool is better: InVision or ViewFlux?
The Difference between InVision and Viewflux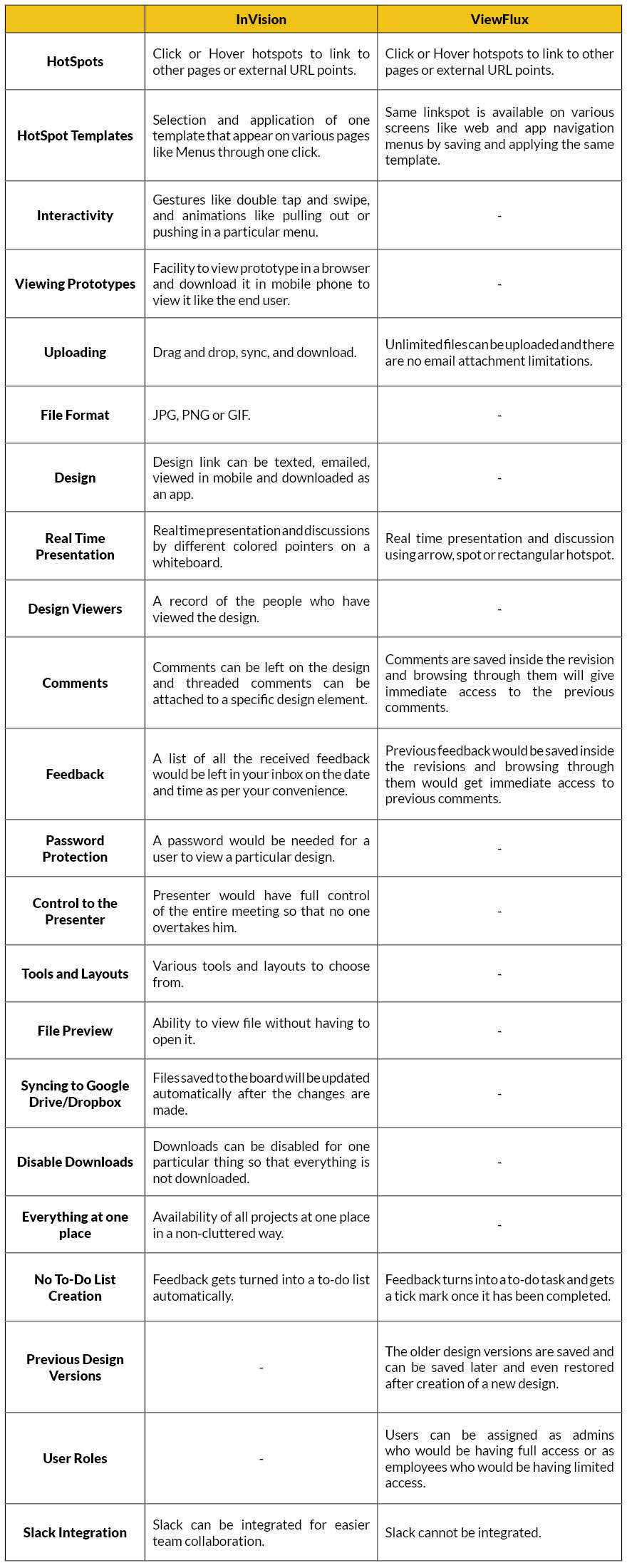 The comparison between both the design prototype tools being conveyed, we would love to add our experience here. We have used ViewFlux before and we ended up having a good experience using it when the flow of the projects was slow.
Ever since the flow started, we switched to InVision due to a couple of reasons.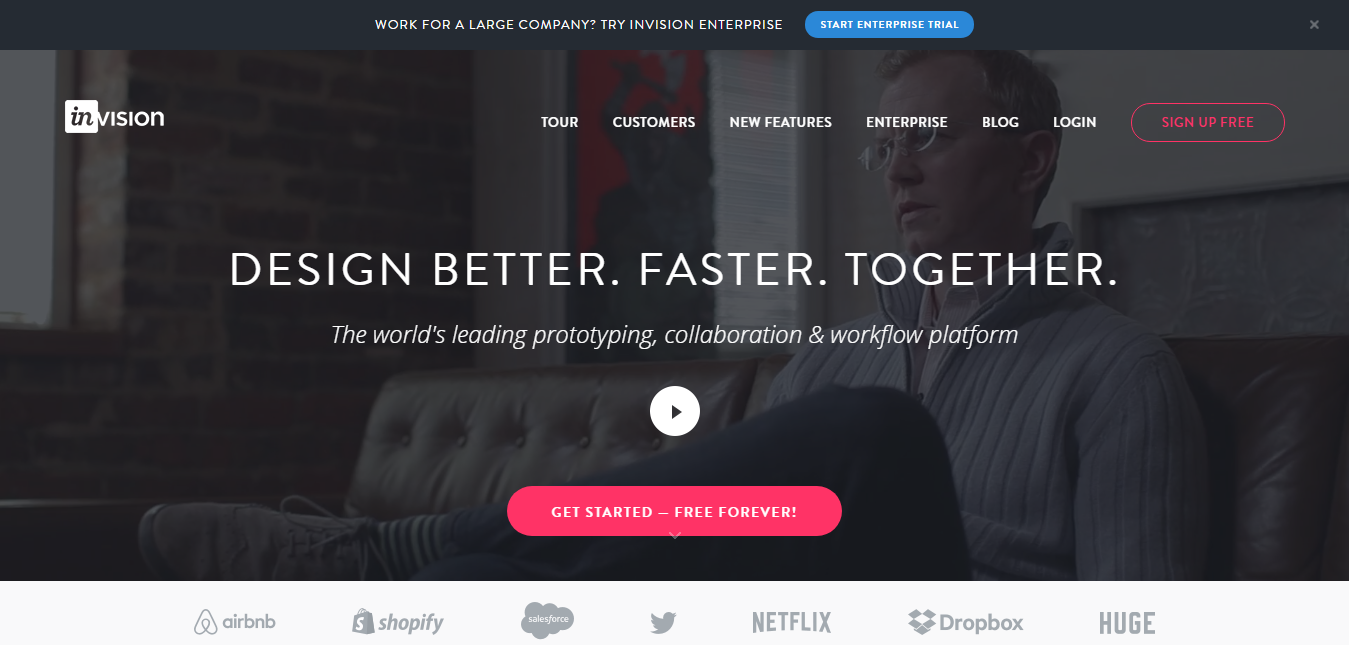 We can work on multiple projects at once without getting confused or creating a mess on the whiteboard.
The interactivity is a plus since we can experience the touch or swipe gesture like an end user will.
We can use different colored pointers to differentiate, thus making it simpler to handle multiple feedbacks and projects. (P.s. The whiteboard looks really colorful and inviting and thus we have more fun working using InVision.)
The password that is required for a user to view a design is simply a plus in terms of security.
Auto-synchronization is a huge blessing.
Slack integration is a great additional feature because it helps out in easy team collaboration.
And thus, for us, based on our experience of both the Design Prototype Tools, InVision is clearly a better option.
We would love to have your opinion as well if you are using ViewFlux or InVision or you have used one of them and made a switcheroo later on.
Get Informative & Insightful Articles delivered to You Monthly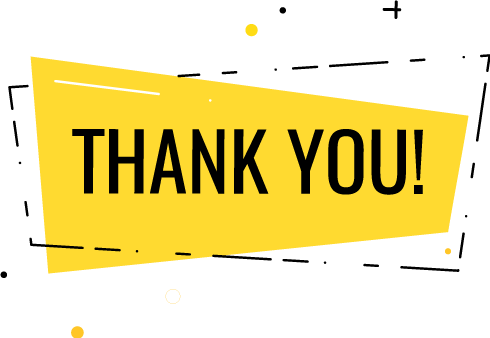 Thank you for submitting the details!
We will keep your information safe. Feel free to contact us with any questions at hello@uplers.com
Please check your email for next steps shared by Robert.