Building a Remote Team? The Rules Have Changed
Kevin Oskow
September 18, 2020

4

Minute Read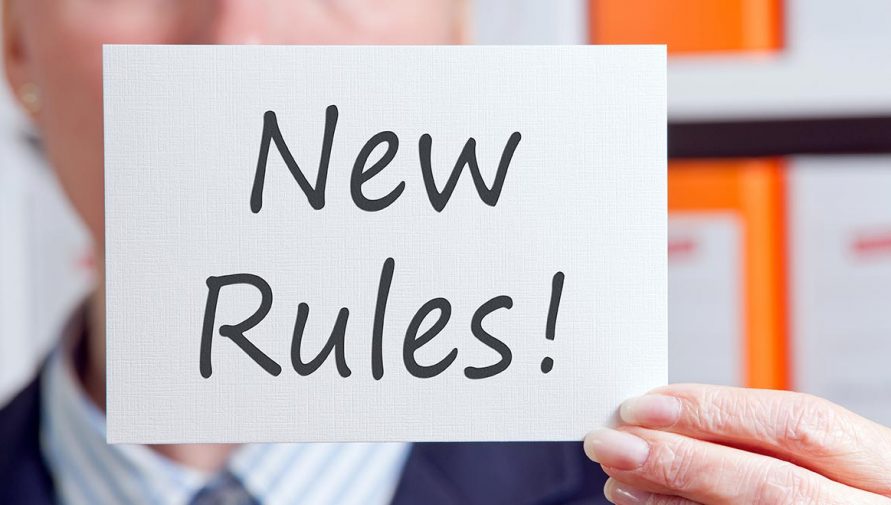 Almost a decade ago, approximately 900,000 jobs from the U.S. were outsourced to Asian countries, with around half of them being IT and computer programming jobs. However, the reason behind this shift was the employers' belief in offshore teams and how building a remote team could be the perfect solution to their sustainability woes.
Similarly, ten years and many market upheavals later, Uplers has seen and been a part of a paradigm shift in supplying talent to IT companies and digitally-motivated businesses. Moreover, it has driven progressive offshoring experiences and helped over 7000+ companies hire remote workers, ultimately helping them establish it as the de facto standard for their talent acquisition processes. Above all, thanks to the benefits of a wider intellectual capital, extensive scaling opportunities, and lower labor & infrastructure costs, remote hiring has arrived as a divine intervention for organizations, especially in the times of the pandemic, and is helping them combat its brunt with elan.
In addition, the growing popularity of remote teams has also introduced novel changes, affecting the market in an unprecedented manner. Here, we will take a look at four key changes in the remote hiring trend brought about by this shift, which will make hiring your offshore team easier.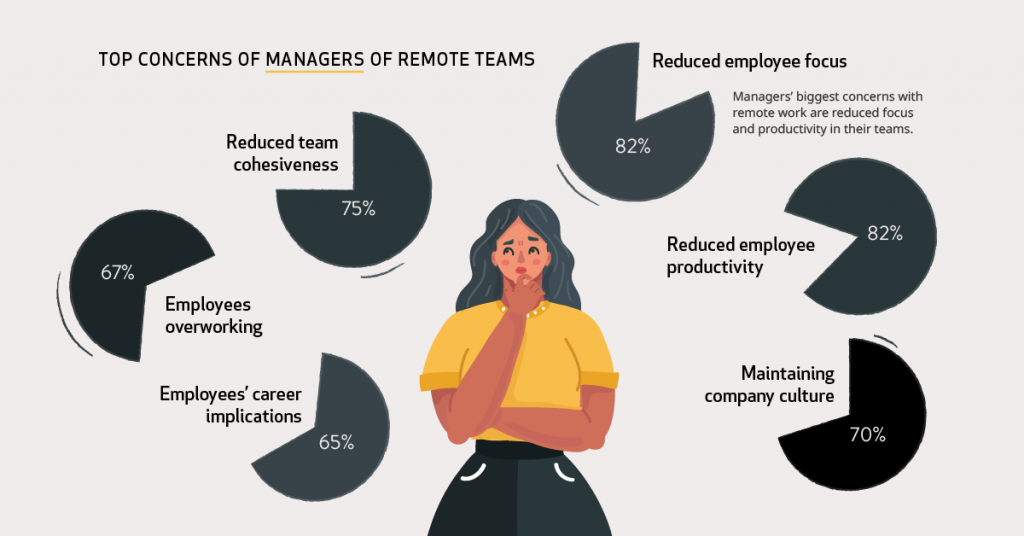 Four New Rules to Building a Remote Team
1. Seek Candidates With Remote Working Experience
"While remote-friendly employers will consider an applicant that has never worked remotely before, it's always a good idea for an applicant that has some remote experience to highlight this in their resume as it may 'give them a leg up."
– Betsy Andrews, Career Coach, FlexJobs
Remote work experience does not diminish the value of the candidate's experience. On the contrary, it enhances their professional aptitude because working remotely needs them to overcome the gaps created by the missing element of human connection. A few of these remote working skills are:
Powerful collaboration skills
Great communication skills
Good time management skills
Strong organizational skills
Self-discipline
Accountability
Seek candidates that have these skills as it is what makes them an invaluable asset because, unlike technical skills, people can't just upskill or be trained in them readily. In order to find out if your desired pool of candidates possesses these traits, you can conduct pre-employment tests that evaluate their psychometrics to see if they have what it takes to succeed in their remote roles.
2. Customize Recruitment Strategies for the Long Term
Before you begin with any other aspect of the hiring process, it's very important to understand and standardize your hiring strategies and requirements for the long term. Furthermore, having a standard employee hiring and onboarding strategy not only gives you a crystal clear picture of your roadmap for the future, but it also establishes credibility in the minds of the candidates.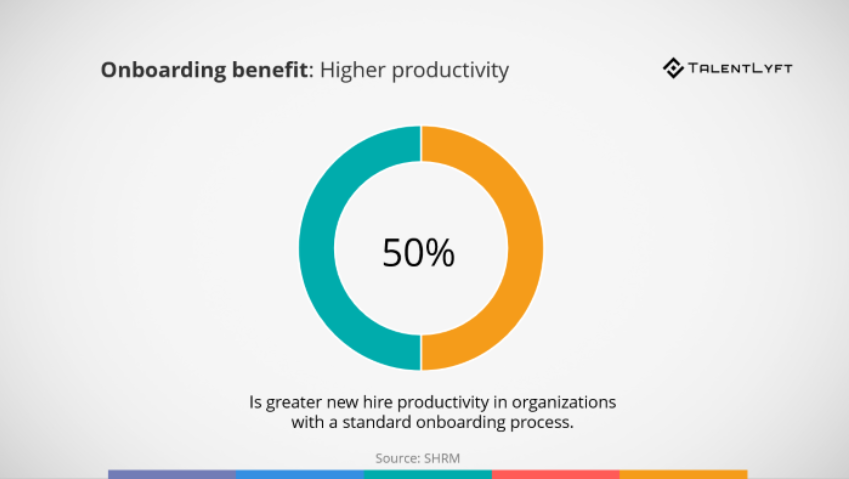 In addition, having a standard onboarding process for your remote workers also makes for great employee experience, so much so that organizations that do have it see 50% better new-hire productivity. Therefore, it's crucial to ask yourself what qualifications do you require from your potential employees, what kind of technical skills they should have, and what sort of mindset they should possess. Seeking the answers to these questions will help you customize your hiring requirements and narrow down on prospective resources.
3. Employ Help From Credible Outsourcing Agencies
Outsourcing agencies are companies that help you with building a remote team for your business. With their vast talent pool, they ease the process of setting up critical infrastructure and sourcing potential candidates for you. Above all, the roles and responsibilities of outsourcing agencies include:
Acquiring an office space
Setting up infrastructure
Conducting recruitment processes and hosting interviews
Defining the payroll of the candidates
Taking care of the taxation, local registrations, and legalities
Onboarding new hires
Employing HRs
Hiring administrative staff for daily duties
Moreover, these outsourcing agencies work as your offshoring partners and help you build a remote team for you. Ideally, the outsourcing agencies you look for should have superlative expertise and proven track record of providing seamless offshoring experiences. In addition, these partners should be able to source the right professionals for your team. Establish a steady pipeline, ensuring they hire the best candidates.
4. Search for Candidates Who Align With the Company's Vision
Creating productive and successful relationships require a lot of effort. While you may employ the help of outsourcing agencies to build your remote team for you. It is equally important for you to stay invested throughout the process to ensure that your potential hires align properly.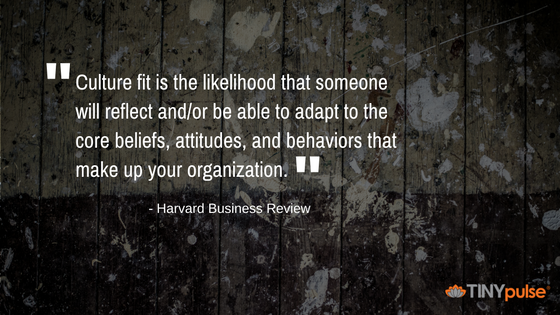 Moreover, this is especially important for medium-sized and large-sized organizations, with a report by Deloitte showing that 83% of decision-makers think that remote employees who are highly engaged and motivated contribute significantly to the company's success. Furthermore, 94% of C-suite executives and 88% of employees believe that it helps build a healthy workplace culture that is infinitely crucial to business success.
After that, once you decide your medium for hiring remote workers, set down a recruiting framework that takes care of the following things to promote the right message and make it easier for you and potential hires to find common ground:
Define candidate expectations
Establish collaboration dynamics
Have your team managers assess your candidates
Determine a fit for values and culture


 

Digitally Remote Teams are the "New Normal"

The future is remote, and 2020 has given a glimpse into this reality. Businesses are looking for quick and instant end-to-end solutions for a range of functions from web designing to digital marketing.

After that, if you wish to learn and implement the key takeaways from successful growth stories, you would need a digital service and talent provider that  understands your needs. With over 7 years of experience in this field, Uplers has written the success stories for several ventures.

Are you ready to get on this list? Contact the experts at Uplers!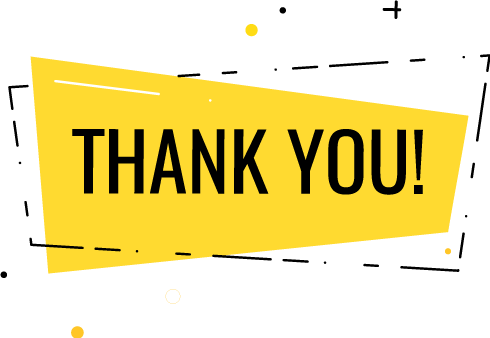 Thank you for submitting the details!
We will keep your information safe. Feel free to contact us with any questions at hello@uplers.com
Please check your email for next steps shared by Robert.