Uplers Named among the Top web development companies in 2020
Aayush Gupta
June 4, 2020

2

Minute Read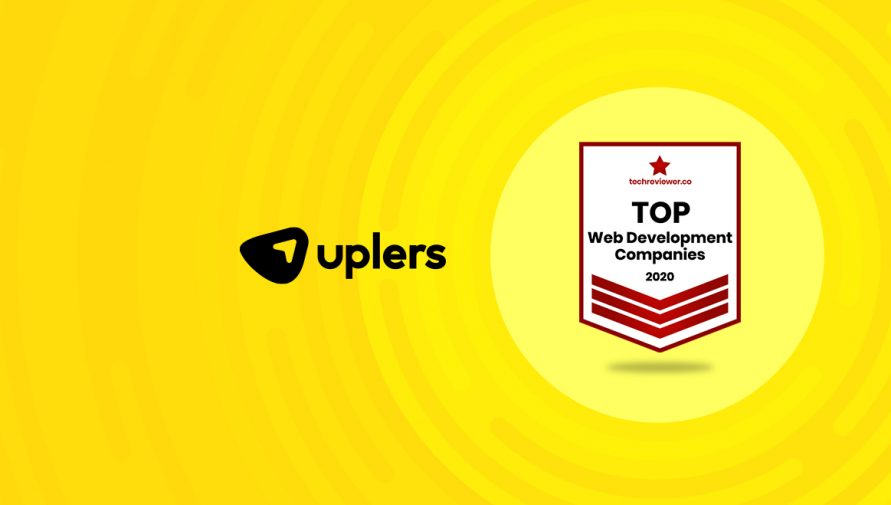 The web design services industry marks a significant section of the huge IT sector in the US with over 75,531 web design businesses as of 2018. The market size of this industry amounts to $38BN alone in the US and is proliferating. The great news came as our company has been named one of the top web development companies by TechReviewer.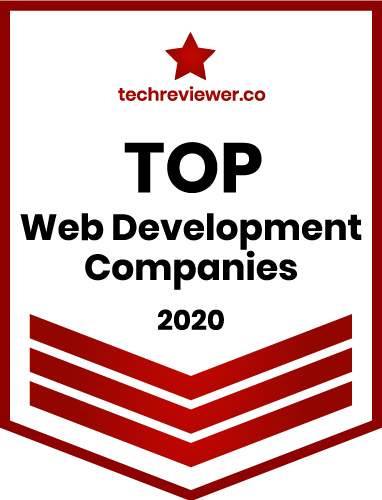 The Achievement 
TechReviewer, one of the most trusted market analytics hubs, has ranked us under various digital services categories, namely:
The technology analytics hub follows a deep-seated research method inclusive of key considerations like – experience, expertise, and quality of service. Based on which the firm compiles a credible listing.
For 7+ years, Uplers has been helping B2B and B2C businesses from across the globe with one-stop digital services. In the field of web development, digital marketing, and marketing automation. This is the achievement of all the team members who had given their time and support throughout the journey. After seven years of ups and downs, our company is still going strong with a team of experts in multiple fields. Our next goal is to become the top talent provider company in the global market.
We are happy to appreciate the recognition from TechReviewer for being ranked as one of the top web design and development companies. Lastly, we would like to thank our amazing clients who have put their trust in us and supported us in achieving this incredible milestone. We are looking forward to serving our valuable clients in the years to come.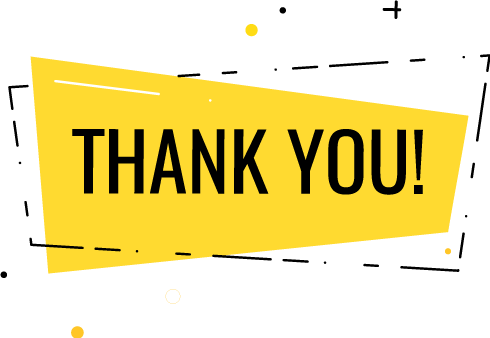 Thank you for submitting the details!
We will keep your information safe. Feel free to contact us with any questions at hello@uplers.com
Please check your email for next steps shared by Robert.