What is Mobile First Indexing and How It Will Affect My SEO?
Sara Al-Bakri
August 15, 2018

3

Minute Read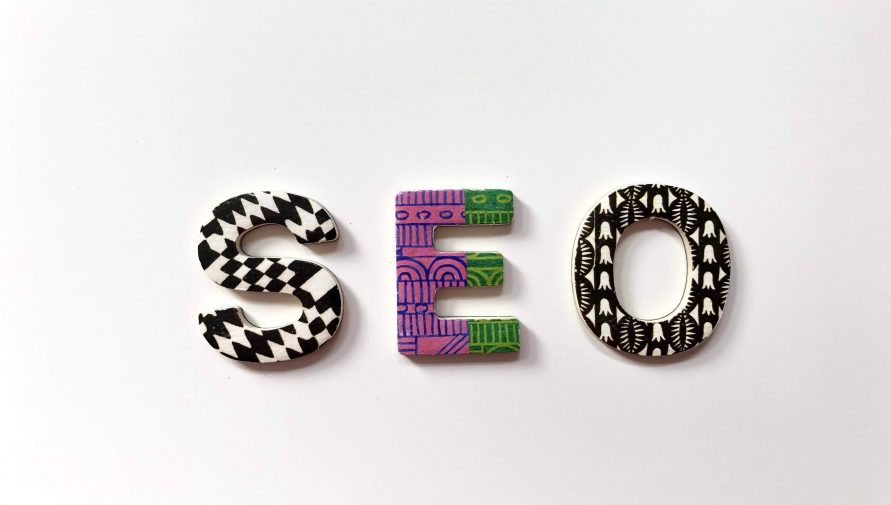 The way we search for information has changed in the last few years. With the shift away from the desktop, Google's implementation of mobile first indexing is another step towards making the web more mobile friendly.
But what does mobile first indexing actually mean and how will it affect your SEO strategy?
What is mobile first indexing?
Back in late 2016, Google announced that it was experimenting with mobile first indexing in response to the majority shift away from desktop searches. With a mobile phone in practically every pocket, the way we search and how we interact with the results has changed. Mobile first indexing was Google's response to this.
Historically, Google searched the desktop version of a site to determine if the content on the page met a user's search query. With mobile-first indexing, content from the mobile version of a site will be used in ranking, creating better results and a better user experience.
Put simply, mobile first indexing means that the mobile version of a site becomes the primary version, even when it's being viewed on a desktop.
Google's best practice suggestions
How you'll be affected by the mobile-first changes depends on how your website's pages have been developed and optimised for mobile use.
In their list of best practices Google has said that mobile responsive sites, sites configured for desktop only (where no mobile-friendly version exists) and those using Canonical AMP will not be impacted by the changes.
Sites needing attention are those with dynamic serving and separate URLs. At minimum these sites must have content parity on their mobile and desktop versions as well as structured data and metadata.
What does mobile first indexing mean for your SEO?
When all is said and done there are three important things site owners must have to rank well in the post mobile-first world of Google.
1. A mobile site.
2. A mobile site that is mobile responsive.
3. A mobile site that features mobile-friendly content.
If you haven't got one, it's time create a mobile site
The mobile-first change is a big indication of the importance that Google places on mobile. In fact, Google Webmasters recently took to Twitter to encourage those without a mobile site to use the mobile-first changes as a catalyst to develop one.
While purely desktop-optimised sites will continue to be crawled, they won't be given the mobile-friendly tick of approval which may see them at a disadvantage when it comes to Rankings.
Embrace mobile responsiveness
While the official word from Google has been that mobile-responsiveness isn't necessarily a requirement for mobile first indexing, it's like that sites will be penalised in some way for not embracing it.
A non-responsive site will still work and will be indexed but user experience plays a part in how sites are ranked too. The better the experience, the higher the ranking, so it makes sense that creating a mobile-responsive website will be beneficial.
Mobile-friendly content
Another key factor in providing a better mobile website experience (and therefore better search results) is to publish content that is mobile-friendly. The sites with content optimised for desktop reading will still be displayed on a mobile device, but the problem is that what works on a big screen doesn't always translate well to a smaller screen.
The key to creating content that works in the world of mobile-first is to consider the constraints of a mobile device. The smaller screen, smaller text size and single window lend themselves to impactful visual content including infographics, images, video and short and simple text.
Google's mobile first indexing is an exciting change that recognises the importance of creating the mobile-friendly experience.
With more than half of all web searches being carried out using mobile technology, it's never been more important to consider mobile optimisation a key part of your SEO strategy.
Mobile-first fast five
1. Google has implemented mobile first indexing which uses the mobile version of a page for indexing and ranking.
2. Google implemented mobile-first because more people now use mobile devices at the time of searching.
3. While you don't necessarily need a mobile version of your site, Google strongly recommends you do.
4. Implementing a mobile responsive website ensures a better user experience regardless of device.
5. Consider creating content optimised for mobile devices like infographics, short and simple text and video.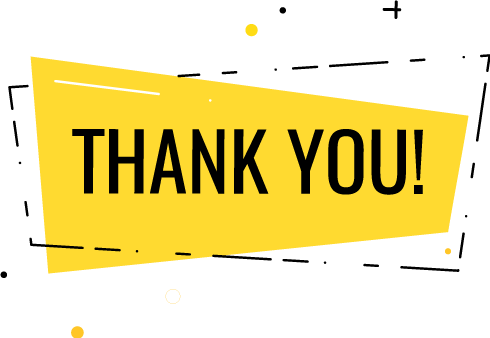 Thank you for submitting the details!
We will keep your information safe. Feel free to contact us with any questions at hello@uplers.com
Please check your email for next steps shared by Robert.