Why Vetting Talent is Important and How We Do It
Sheryl Jones
February 1, 2021

6

Minute Read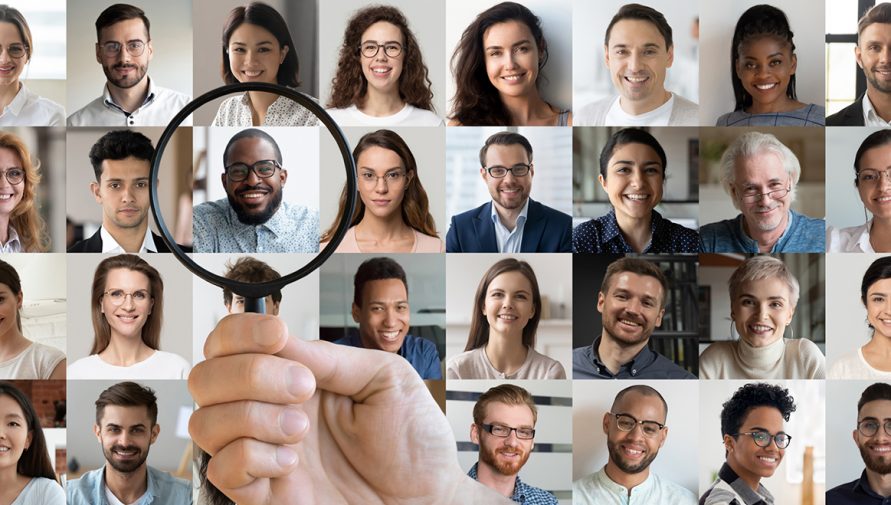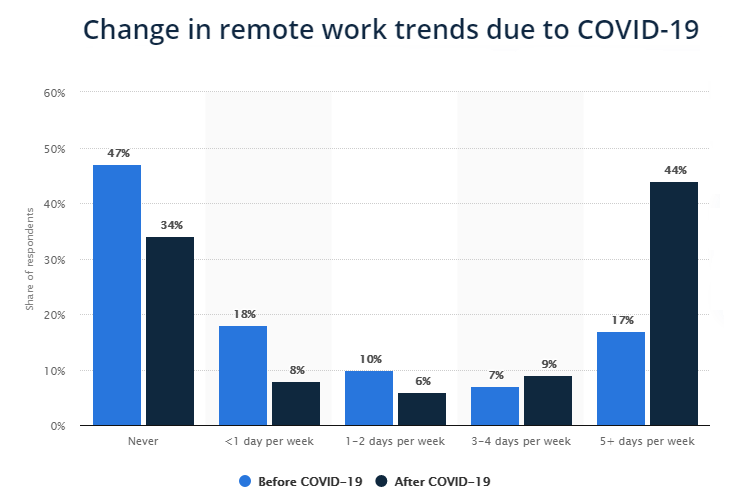 Building a excellent development team, especially in the post-COVID world, can be challenging. With the national unemployment rate down at just 3.6% and talent coming at a premium, hiring the right people is a difficult process that companies don't look forward to. Worsened by the pandemic's harrowing atmosphere, this clutch has intensified the challenge of recruiting the right vetted people, & leading companies to revisit their talent buy strategy.
Following the vast rise in remote work, 88% of organizations reported adopting the approach as the pandemic accelerated attitude shifts across the world. With this shift in organizational mindset already cementing itself as a necessity, numerous accompanying measures established themselves as the norm. The foremost of which was virtual recruiting.

While companies had already tried their hand at remote assessments and virtual interviewing in the contemporary past. The pandemic has pushed them to manifest an unmatched end-to-end virtual recruiting procedure. In fact, according to a LinkedIn survey, virtual recruiting is so popular that 81% of organizations think it will continue to be popular in the post-COVID world. In comparison, 70% of companies say that it will become the new standard.
The Importance of a Thorough Vetting Process
In a world of progressive shifts, just like the hybrid workforce resulting from the combination of onshore and offshore employees that's the standard today, the hiring process will also be blend by combining elements of the interpersonal and the virtual to become the new norm. However, in this quest to hybridize existing norms to conduct a sweeping change and set the tone for the future, companies will face bifold challenges.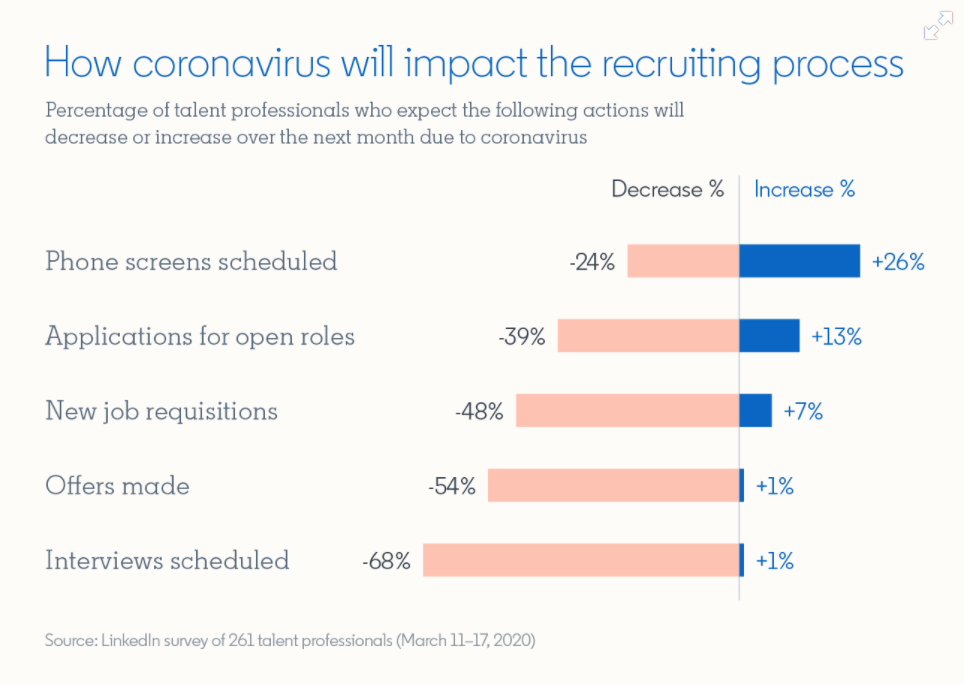 Image Source
First, companies will need to revise their virtual screening procedures and, as they nail it, ensure that they keep coming.With the new and effective ways to add a human touch to their systems. Second, they will have to establish resourceful measures to evaluate talent to optimize the hiring experience. While candidates for entry-level positions may experience a completely virtual hiring process, associate and executive candidates are a different prospect.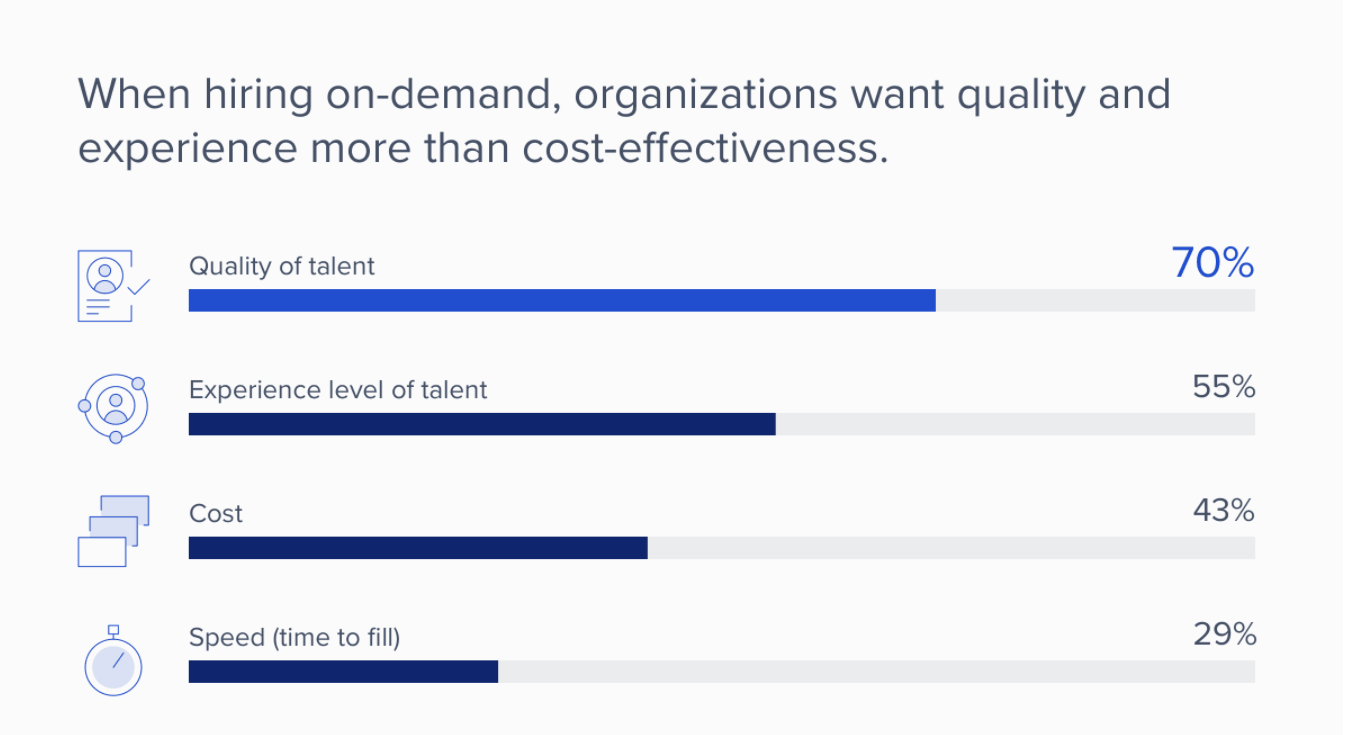 Even so, it's critically important to ensure that a candidate's credentials stand up to scan before you move forward with your hiring decision. Employers need to understand that while they are vetting potential employees, those candidates are also vetting the potential employer. No matter how senior or minor the position, a proper vetting process sets you up for success and gives you a competitive edge over competitor organizations in three ways.
1. It increases efficiency
A thorough vetting process enables the fruitful investment of both time and money and minimizes disruption. It also guarantees that the initial period of acclimation where the new hire is getting used to their new job.
2. It filters unfit candidates
Vetting enables effective recruiting and helps you filter unsuitable candidates. Oftentimes, many candidates fit a part of the job description and use it to their advantage; however, through a proper vetting process, you can ensure to get only the cream of the crop. And those who fit the job description to the grip.
3. It helps tailor your interview
The vetting process also provide you the chance to fine-tune your interviews and organize the different stages of it accordingly. The information gained through a vetting process can be used to tailor interviews and ensure an enriching hiring process.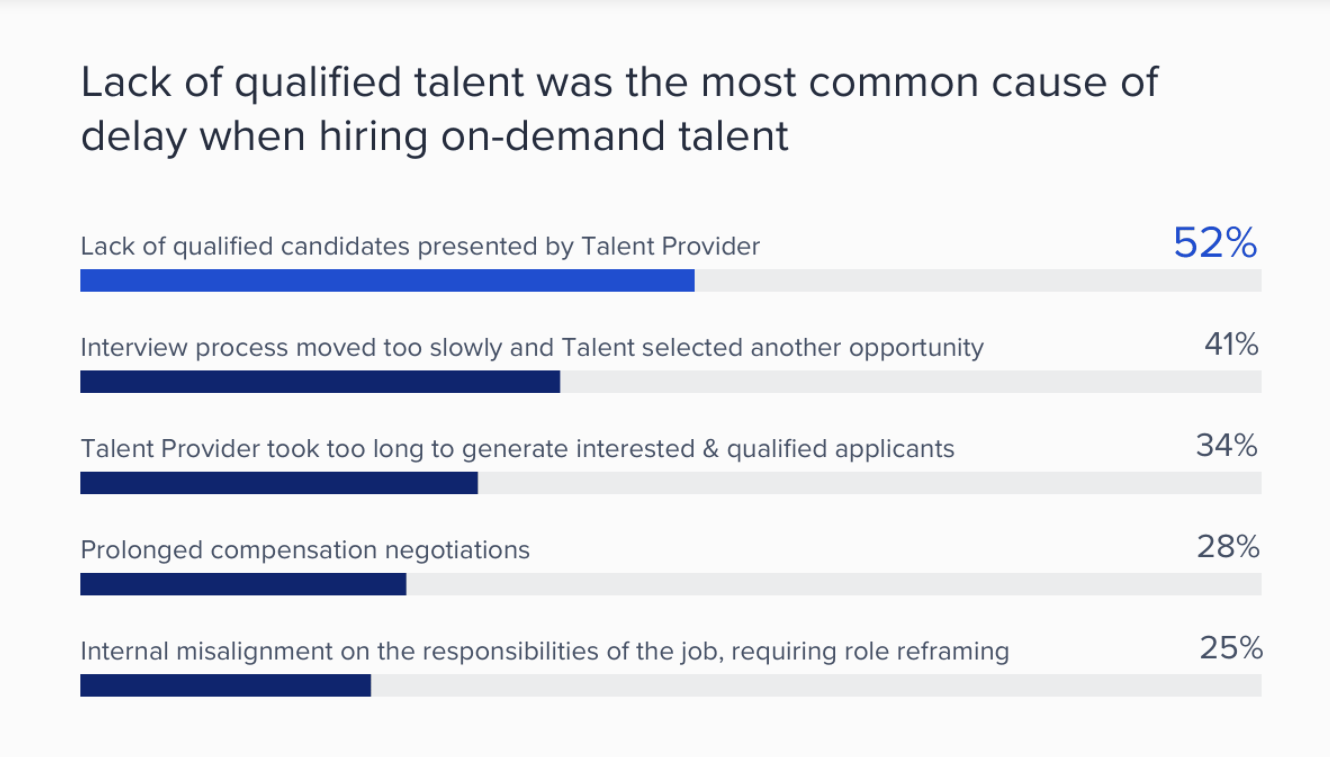 As talent pools expand, companies find themselves inundated with breakthrough challenges that accompany the recruitment process. For most of these companies, evaluating candidates based on their skill, reliability, and professionalism is a tough task due to the sheer number of applications.
To avoid making a bad hiring decision, the importance of having a thorough vetting process has never been more pronounced. As organizations increasingly realize both the significance of a precise vetting process and their ineptitude at the moment to conduct it, they are seeking aid from talent recruitment agencies to empower their screening processes.
The Uplers Talent Recruitment Model
Uplers recognized how the dearth of a suitable talent screening model proved a consistent bottleneck to organizations in the midst of a harrowed organizational landscape reeling under the pandemic's burden. To help companies sidestep this obstacle, Uplers came up with a model that included vetting the talent on the part of organizations to facilitate a seamless hiring and onboarding process with the right people for the job.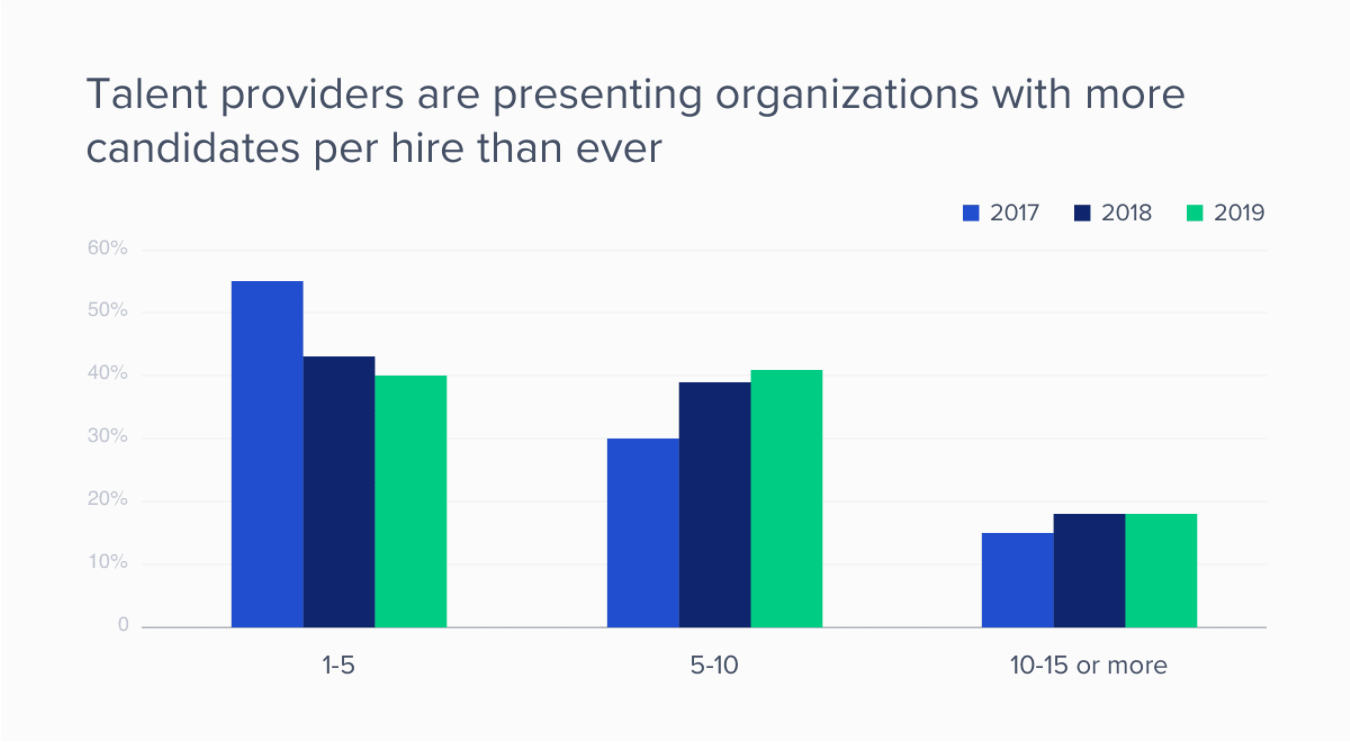 Providing employers with numerous claim benefits, such as higher productivity, enhanced employee loyalty, and improved business outcomes, the hiring model of Uplers, enables a higher level of success in finding great candidates through strict evaluation measures. Our recruiting team conducts a sweeping and comprehensive vetting process, so much so that only the top 3.5% make it through our technical and behavioural assessments.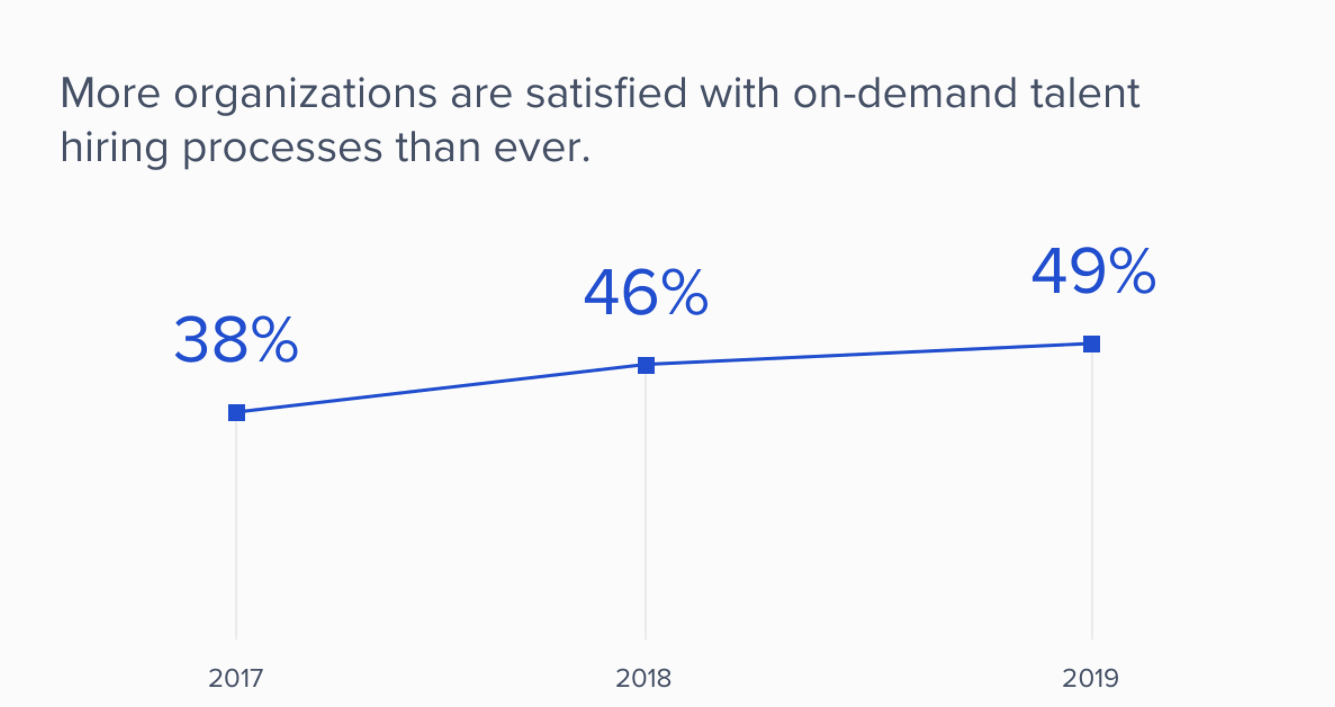 Image Source
Candidates are evaluated based on their interpersonal skills, technical expertise, aptitude, and practical performances to find clients' right fit. Uplers then trains them to be job-ready so that they can hit the ground running from their very first day. To provide insight into how our recruiting team can accomplish this, we present our multi-stage evaluation model that shows how we vet talent in our interviews before offering them to our clients.
1. Communication Screening
Technical talent is very tough to hire because it's something that not all interviewers on a recruitment board understand. For the most part, while everyone at the interview board knows what they are looking for in a potential candidate. And understanding their work as users is much more complex.
This only makes it that much more important for candidates to possess exceptional communication skills. They can communicate the finer details of their work without resorting to jargon. The recruiting team at Uplers recognizes this as a must-have and screens the talents for proficiency in verbal & written English communication by asking for details from experiences on past projects. Only those talents that can clearly fluent their work can graduate this stage to the next screening process level.
2. Aptitude Evaluation
Aptitude is the most important feature that talent should and can possess. The reason talent with the right aptitude is hired so often that they have a curious mind. Also they can criticize their work, and learn from each opportunity.
To filter these candidates based on their aptitude, our recruiting team conducts basic aptitude and IQ tests to determine which candidates are likely to thrive in most work cultures and environments. In assessing professionals through this stage, our recruiting team has found that the right talent will be the right intellectual asset and have the right frame of mind to serve the organization's business needs.
3. Practical Technical Challenge
The most lucrative way to vet talent, particularly for technical aspects of a role, is to screen them by putting their skills to the test through a live practical challenge. This process brings the candidate's skills ahead and allows our recruiting team to evaluate their efficiency and programming skills further.
One way to evaluate technical talent is to take a look at how a candidate handles their digital communication. A recent study conducted by Dan Fries at BlueTree showed that 65% of those surveyed were unable to manage email communication without feeling overwhelmed.
4. Final Technical Interview
Extending from the practical coding challenge, our team further evaluates the talent for their technical skills and logic during  interview. It comprises hypothetical test cases to measure the extent of their technical expertise. Our recruiting team can understand which candidates can take things in their pace without cracking under pressure through candidates' scrutiny. This process assures that the candidate is technically adept and a strong cultural fit for the client organization.
5. Continual Evaluation
Our recruiting team continues to place a close watch on the graduated candidates' work and evaluates them against industry standards. This enables them to determine the candidate's performance levels always to meet our client organizations' standards and expectations.
About Uplers
Uplers is a digital services provider offering end-to-end web, design, digital marketing, and other services to businesses across 52+ nations. Renowned among global circles as a top talent provider, Uplers has helped organizations build efficient remote teams. Uplers also fulfil needs and achieve business goals through its innovation, processes, and people.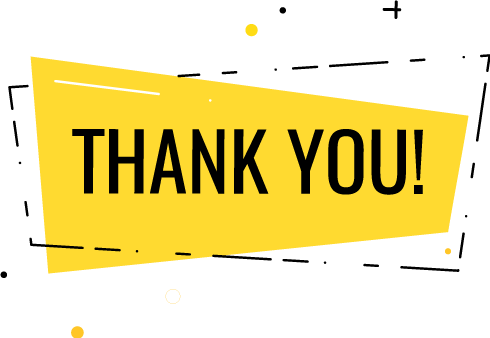 Thank you for submitting the details!
We will keep your information safe. Feel free to contact us with any questions at hello@uplers.com
Please check your email for next steps shared by Robert.