11 Remote Team Management Quotes Every Remote Leader Must Read
Sheryl Jones
October 16, 2020

3

Minute Read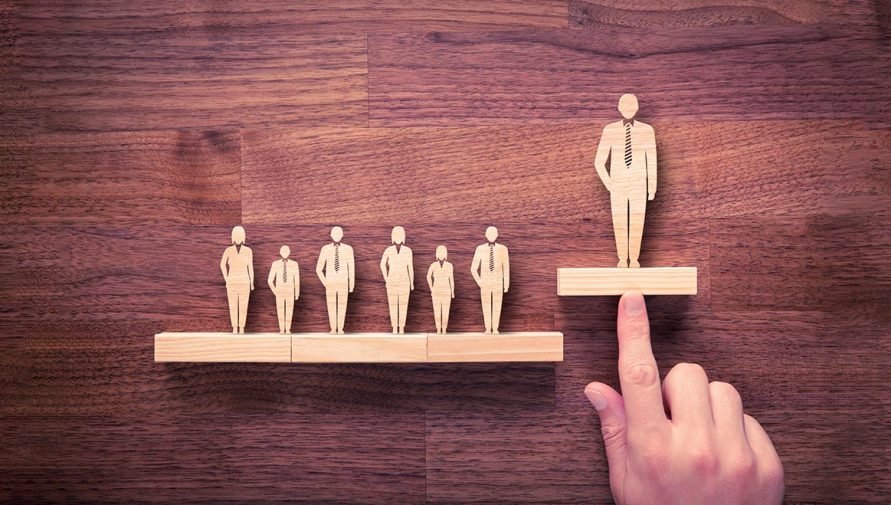 2020 is the year of 'unknowns,' and we have witnessed "The world's largest work-from-home experiment" this year. According to a survey, 88% of businesses have adopted the remote working approach, and many have extended their hiring efforts to the remote team model. However, there are managers that look at remote team management as more of a challenge than opportunity.
The model offers you the best talent irrespective of your business location and that, too, at a cost-effective price. Yet, some remote leaders doubt the potential of remote teams and aren't convinced by the idea of leading a one.
Therefore, here are 11 remote team management quotes every remote leader needs to read:
1. Phil Montero, Director, Events and Field Marketing at Model N
"Remote management is not radically different from managing people on-site. The biggest difference is a shift in management style from "eyeball management" (assuming workers are being productive because you physically see them at their desks working) to managing by results."
2. Seth Godin, Founder of the altMBA
"Outsourcing: It's not just possible to find someone to make/code/do something for you quickly & cheaply; it is now easy. In addition, the means of production of physical goods and intellectual property is no longer based on geography but is based on talent and efficiency instead."
3. Jason Fried, Co-founder & CEO of Basecamp
"You'd be amazed how much quality collective thought can be captured using two simple tools: a voice connection and a shared screen."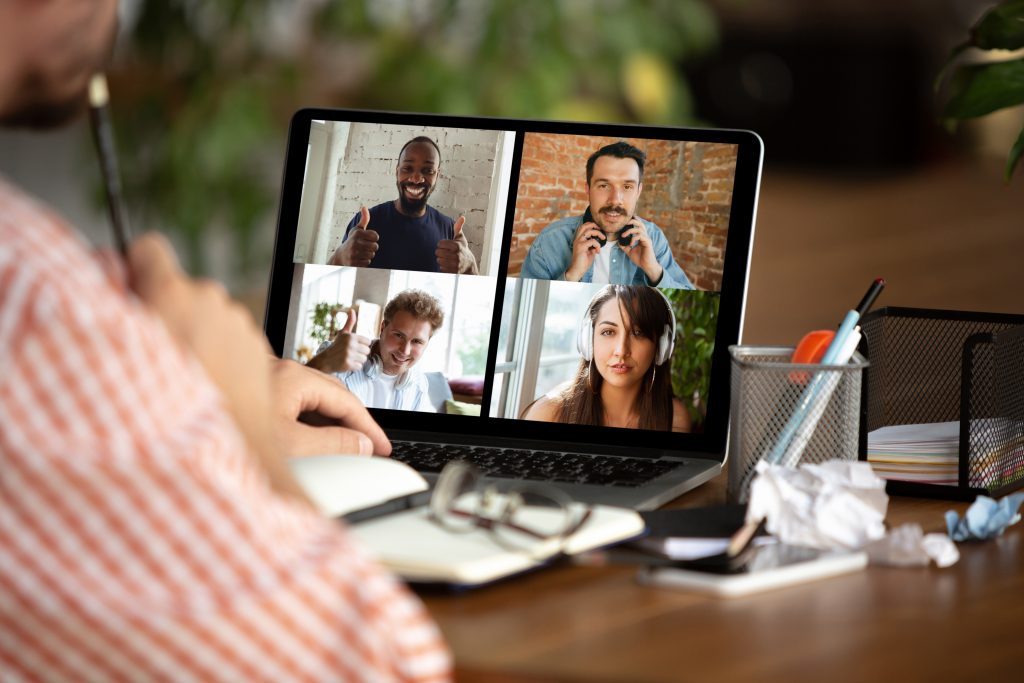 4. Dave Davis, Redfly Marketing
"Rigorously testing the knowledge of a particular individual or team's task at hand with a remote team in an informal way at the beginning of a project can quite literally save a project."
5. Richard Branson, Founder at Virgin Group
"We like to give people the freedom to work where they want, safe in the knowledge that they have the drive and expertise to perform excellently, whether they at their desk or in their kitchen. Yours truly has never worked out of an office, and never will."
6. Steve Coats
"Remember that we choose to follow leaders based on the way the leaders make us feel. Therefore we're more likely to follow people who make us feel strong, powerful, valued, etc. Remote associates are no different. You just have to concentrate on ensuring that your remote people feel included, supported and part of a team."
7. David Coplin, Chief Envisioning Officer at Microsoft UK
"We need to take a more flexible approach to both the workplace and the work we do; one that provides us both the physical and cognitive space to harness the incredible power, insight and experience we offer, but focused not on the individual processes but instead on the overall outcomes our organizations are seeking to achieve."
8. Bill Gates
"If you've got development centers all over the world, you've got a sales force out with the customers, the fact that tools like Skype [and] digital collaboration are letting people work better at a distance – that is a wonderful thing."
9. Alex Turnbull, Founder & CEO of Groove
"Successfully working from home is a skill, just like programming, designing or writing. It takes time and commitment to develop that skill, and the traditional office culture doesn't give us any reason to do that."
10. Osman Khan, Co-founder & CEO of Paddle
"In the right roles and with the right people, flex does offer tremendous productivity improvement. It gives people time to process properly. Moreover, it gets them out of the office in terms of being bogged down in day-to-day admin. So there is more thought leadership that comes to the table, and that's where your creativity and innovation come in."
11. Meghan M. Biro, Founder & CEO of Talent Culture
"As a proponent of work-life flexibility to recruit and retain talent and an observer of the World of Work, I support the notion of virtual workplaces and the reality of having virtual or remote employees. Not everyone wants to, or can afford to, live in Silicon Valley, Austin, Boston/Cambridge, Chicago, Raleigh-Durham or NYC and around the globe the story is much of the same."
In Conclusion
There is no denying that remote team management comes with plentiful of responsibilities, and we hope these quotes have ignited some motivation in the readers' eyes.
Moreover, Uplers has been helping over 7000+ Digital Clients across 52+ Nations hire pre-vetted remote talent and is at the front-line of discovery about the remote-hiring trend. If you require any assistance with managing or building performance-driven remote teams for web development or digital marketing, contact us.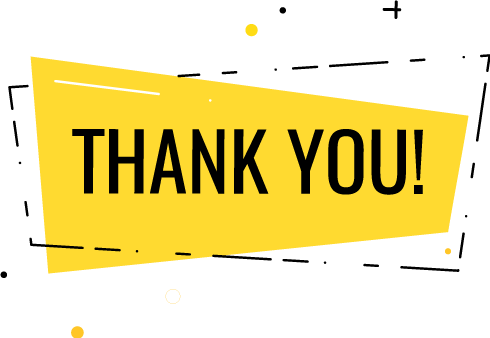 Thank you for submitting the details!
We will keep your information safe. Feel free to contact us with any questions at hello@uplers.com
Please check your email for next steps shared by Robert.