5 Bootstrap UI Kits to Boost Your UI Design Process
Majid Ali
October 5, 2014

3

Minute Read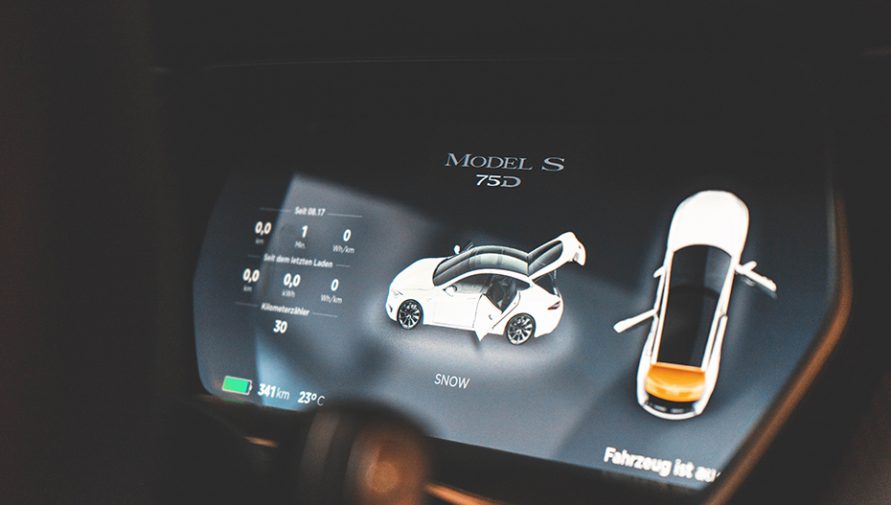 UI kits make web and template design quicker and easier saving you precious time and money. Using Bootstrap UI kits will also give your designs a breath of fresh air making them unique as compared to the usual vanilla Bootstrap styling. If you are still wondering what UI kits are let us be your guide as it's high time you contemplate using these amazing tools that facilitate efficient theme and web styling.
UI Kits
UI kits are collections of UI elements in the form of graphic files usually PSDs. These graphic files help developers design UI in an easy, efficient and swift manner. UI kits offer elements like sliders, radio buttons, navigation buttons, progress bars, glyphicons, etc. and to top it all numerous color variations and swatchesare provided for customizing these elements to suit specific needs.
Some Bootstrap UI Kits You Can Use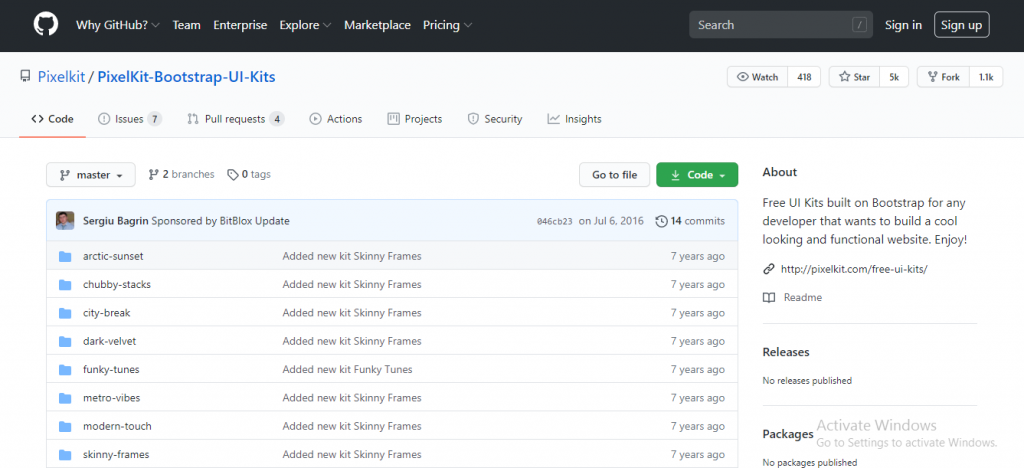 Source
Pixelkit offers an abundance of Bootstrap UI Kits and each of these kits is a cluster of free elements. On upgrading to a paid version you can avail an even more comprehensive library of UI elements for the UI kits by Pixelkit. All these kits serve as an excellent resource for UI designers as they are diverse and suitable for a wide variety of themes. Two of the UI kits by Pixelkit have been featured above, you can see all the 10 UI kits on their site.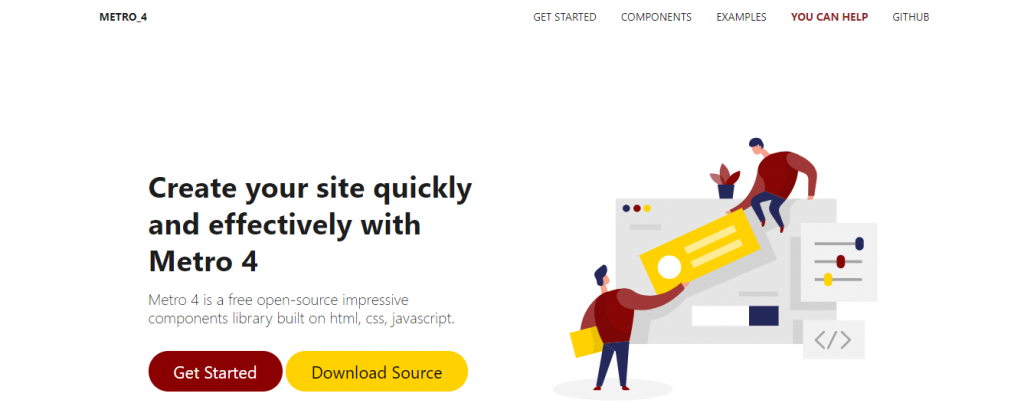 With components like forms, tables, buttons, image containers and much more, Metro UI CSS is an intricately designed UI kit. Built to provide Windows 8 like UI elements, this UI kit features a mix of bright hues and well-designed UI components.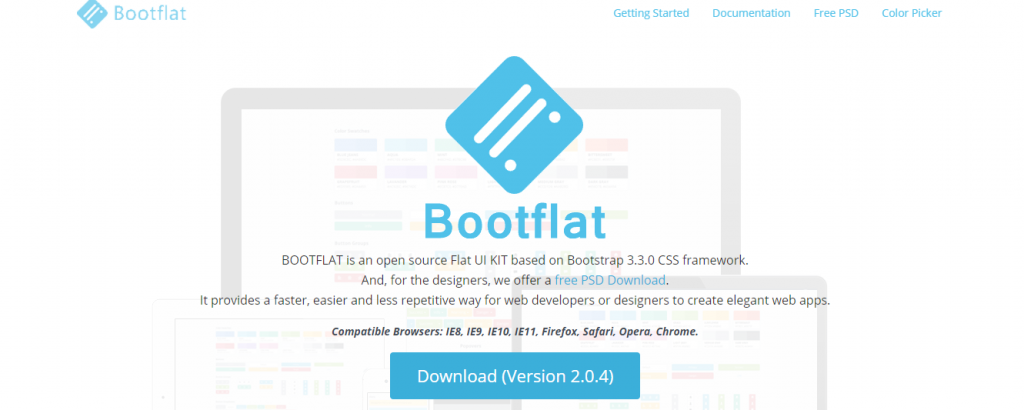 Bootflat is an open source UI kit based on Bootstrap 3.1.1 CSS framework. It adds a new verve to the usual Bootstrap styling with its compilation of stunning components. The eclectic mix of colors and well-designed bars and buttons of this UI kit make it a complete hit.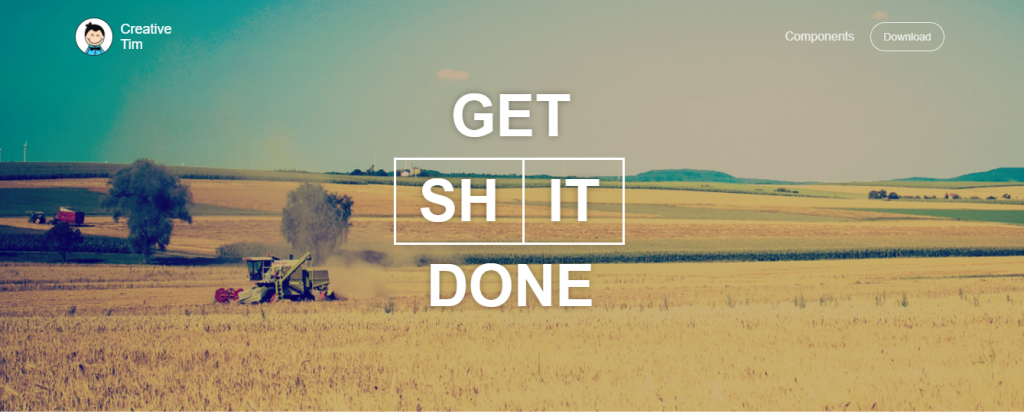 As the name goes the Get Shit Done UI kit, helps you do things and with efficiency at that. This UI kit has a huge gamut of components for designing a wide diversity of UI elements. Created by a designer who goes by the name of Creative Tim this UI kit features clean and highly functional UI components.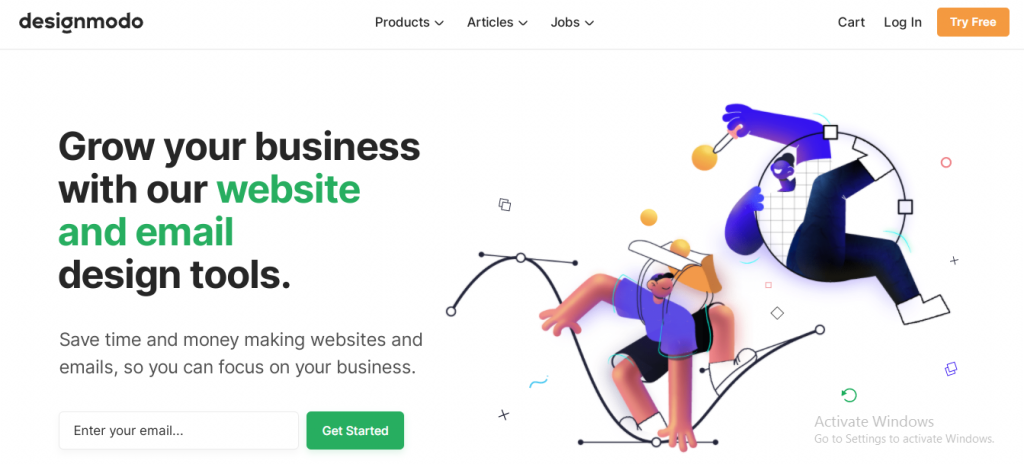 Flat UI just like Bootflat is a flat style Bootstrap UI kit. With numerous basic components, advanced components, icons and fun glyphicons this UI kit by DesignModo is free for users. Enriched with nifty features it offers components like dropdown menus, typography, switches, colour swatches, social share buttons, navigation bars and a lot more.
Conclusion
These are just the lists of handful of UI kits. There are many other good UI kits that developers can use like Bootstrap 3 UI Kit, ML Strap, BootMetro. With such a diverse range of UI kits available on the internet, you can choose the one that suits your project needs and theme the best. As we already mentioned using a UI kit saves a lot of time and money, and also enhances the UI design quality thereby making projects cost-effective and more profitable. Are there any other Bootstrap UI kits that you use for your projects? Drop us a comment and let us know.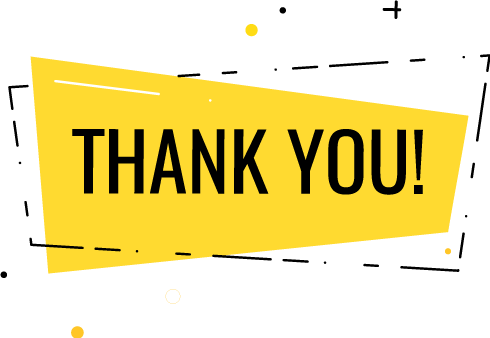 Thank you for submitting the details!
We will keep your information safe. Feel free to contact us with any questions at hello@uplers.com
Please check your email for next steps shared by Robert.