Top 5 Qualities to Look while Hiring a Dedicated PPC Manager
Sara Al-Bakri
March 30, 2020

5

Minute Read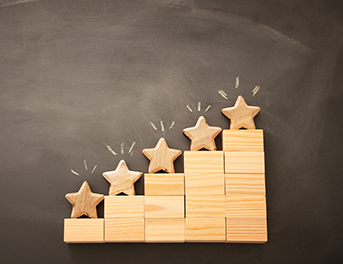 A question that has traveled long despite a clear answer is 'What does the future hold for PPC?'
The total spent on PPC in 2017, by 7 million advertisers was approx. $10.1 billion. Furthermore, a survey writes that there are 50% more chances of PPC visitors to purchase as compared to organic visitors. And what if I tell you, the reports show a constant increase in the overall spent on PPC year after year.
Businesses have been able to generate $2 for every $1 spent on PPC and can increase their brand awareness by up to 80%.
The PPC landscape is ever-evolving and trends like PPC automation, smart-bidding, optimized audience targeting, and increased CRO (conversion rate optimization) are leading the online advertising chariot.
Surely, PPC is the future of online advertising. But, like the web world, the PPC landscape is also marked by huge business competition. And the top 3 paid ads draw 41% of all the clicks on the SERPs. So, how are you planning to rank among the top 3 paid ads?
There is an inevitable need to find the right PPC management agency or hire the right PPC Manager for your business.
Jeff Ferguson, CEO of Fang Marketing said, "The role of the PPC manager will not go away for at least another five years, but the days of spending hours tweaking bids are gone. Keywords aren't going anywhere anytime soon – the robots still need us to speak to the other humans properly; however, whatever can be made into a math problem is now the domain of the machines."
What are the qualities to look for in the dedicated PPC manager you hire?
1. Self-organized and Accountable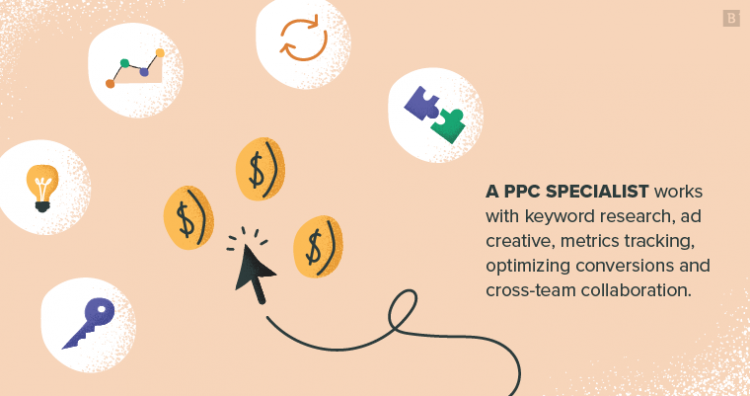 When businesses plan to hire dedicated PPC managers they wish to depend on them by offloading the PPC account management tasks. This involves a transfer of great responsibilities on the shoulders of an offshore PPC expert. Therefore, the dedicated PPC manager you hire needs to be self-organized and reliable. A PPC manager is accountable for various responsibilities that include:
Tracking the results of various campaigns and using the data for campaign optimization
Keeping a proper analysis of ROI, clicks, and conversions
Comparing campaigns through A/B testing and growing ROI
Establishing naming conventions for different campaigns
Creating individual campaigns with different campaign objectives, ad groups, audience and keywords
Establishing the right PPC strategy for a business
Creating the right PPC marketing team structure and managing different roles
A dedicated PPC manager should be someone ready to uphold the accountability of creating and managing a conversion-focused PPC strategy for a business.
2. In A Row with the Latest PPC Trends
With the ever-evolving PPC landscape, even a 2-week break from work can put a PPC marketer well behind with the developments in the landscape. Your hired PPC manager needs to be updated with the latest campaign optimization features and smart-bidding features. An eye on the features that are still in the Beta stage can also help marketers and PPC managers prepare for profitable strategies.
PPC is not limited to Google Ads and Facebook, but other platforms like Amazon and Google Display Network, etc. hold the potential to deliver great ROIs to marketers.
Duane Brown, Founder & Head of Strategy and Take Some Risk said, "This does not mean you need to be on every ad platform above. It does mean you need to have a better understanding of where your customers spend their time online," Brown said. "If your audience is on one of the ad platforms above then you should at least test it out and see if you can make it work for your business."
3. Expert at Conversion Rate Optimization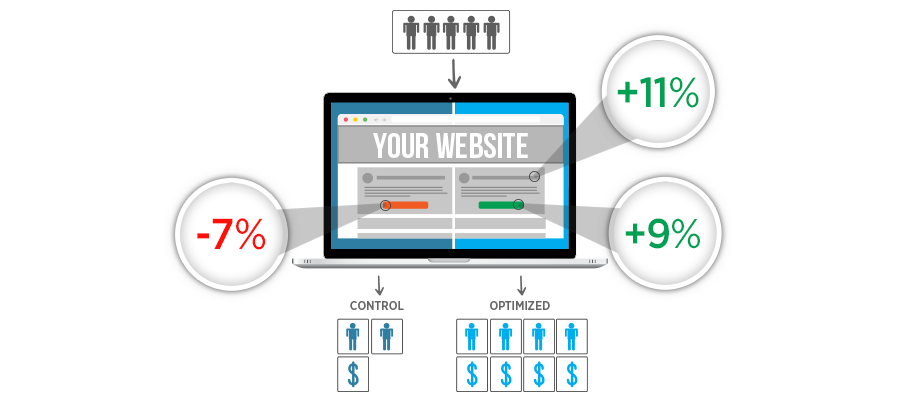 Rising from the campaign execution part, PPC managers can manage multiple campaigns at ones and have a great eye for the loopholes in a campaign. Whether it is drawing the relevant traffic for a campaign, optimizing a landing page, or establishing the right conversion funnels, your dedicated PPC manager should be good with CRO.
Jeff Allen, President of Hanapin Marketing said, "Smart advertisers will continue to develop other channels, such as display and social, but the main lift in their sales numbers will come from robust conversion rate optimization programs,"
Some conversion rate optimization rules might want the PPC manager to:
Try multiple PPC platforms
Change the audience and try custom audience
Switch to manual bidding
Change the writing copy and display copies
Try multiple campaign objectives
Optimize the ad relevancy and ad rank
4. Commendable Management Skills and Great Communicator
Most agencies hire dedicated PPC managers to help them manage their client PPC campaigns efficiently. The PPC manager is often a single point of contact for various agencies that outsource PPC management services. This builds the need for PPC managers who are excellent communicators. The PPC manager should help your agency build a confident two-way relationship with your clients. Therefore, there are some important considerations:
He should know the exact amount of information to be presented in the reports. This information should be enough to give important insights, at the same time shouldn't create chaos at any end.
He should be proactive and should be able to keep decision-making on his end.
Should be able to plan and present broad-level strategies to convince stakeholders.
There are important management responsibilities the dedicated PPC manager needs to cater, these include:
Delegating tasks across the team
Scrutinize upon every campaign performance
Design the right team structure and decide roles
Divide the campaign budget across platforms, campaigns and months
5. Data-driven with Admirable Mathematical Skills
PPC channel is flooded with data up to the brim and each granular information piece offers insights into the performance of the campaign. This data includes the keywords, audience traffic, clicks, conversions, CPC and ROI, etc. Other than these metrics, there are graphs, figures, and statistics that need to be analyzed.
The dedicated PPC manager you hire should be capable to get into the nitty-gritty of the available data, analyze it, segregate it and draw important insights from this data. Complicated data sheets that might seem overwhelming, should excite the PPC manager to draw more information and create future strategies using these insights.
PPC data involves the use of numbers, stats and graphs and therefore the PPC manager should possess great mathematical skills as well.
Conclusion
These 5 qualities when scrutinized rightly can draw the right difference between PPC managers and PPC consultants. When thinking for long-term partnerships that could foster greater profits, it is better to hire dedicated PPC managers. Many digital agencies focus on multiplying their revenue by building dedicated PPC teams offshore. This helps them hire resources dedicated to their business goals, sharing a defined commitment to their clients, and also following their company processes.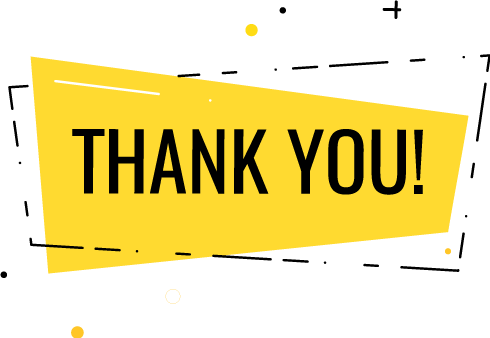 Thank you for submitting the details!
We will keep your information safe. Feel free to contact us with any questions at hello@uplers.com
Please check your email for next steps shared by Robert.