Apple Pay for WooCommerce
Kevin Oskow
March 21, 2017

2

Minute Read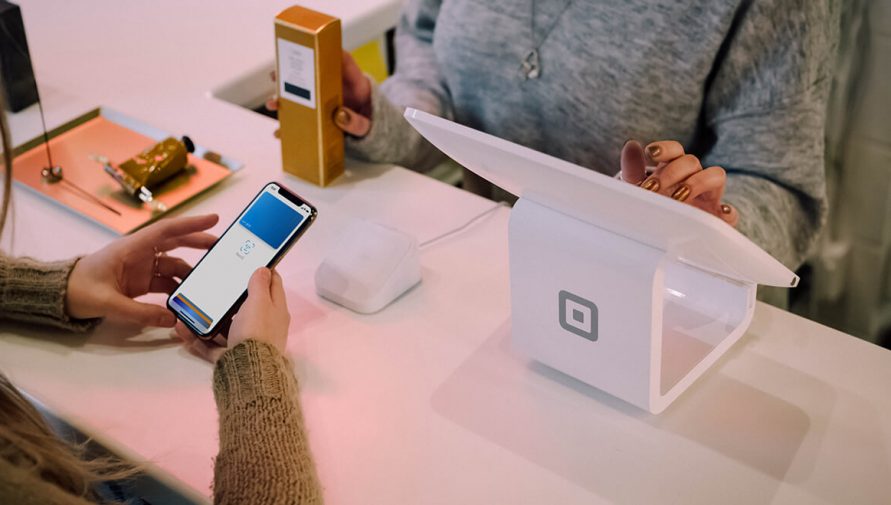 While you were busy enjoying complete ownership of your online store developed on WooCommerce, a WordPress plugin, and all those useful extensions it gave you power to, this open source eCommerce store development platform fueling over 28% of the online stores, just went a grade up by providing you yet another extremely helpful and must-have feature in the Stripe Payment extension.
The title itself might have given you a gist of what I am talking about. I can relate to your users when they talk about how long and boring the checkout process is. And it's not just about time eating account forms, but also about security. Now, I know that you cannot cut back on the boring part. However, you can eradicate the time eating part for the iPhone users, if not for everyone, because Apple Pay is now integrated with the Stripe Payment Gateway plugin for your eCommerce store. And when it comes to security, we all know where Apple stands.
Apple Pay is basically a mobile payment and digital wallet service by Apple Inc. that will allow Apple users to make online payments at major retailer stores and purchases made through applications.
Why Apple Pay for your eCommerce store, you ask! Well, to begin things with, Apple adoption has increased from 13.1% in June 2015 to 23.8% in June 2016. And other than that, there are two main reasons why Apple Pay should be your priority.
Firstly, the option to pay through Apple Pay will be shown to users if and only if he uses an Apple device. When the user decides to pay through Apple Pay, he wouldn't be facing the hassle of filling up all those long account forms. All that a checkout made through Apple Pay needs is the TouchID, Apple's fingerprint technology. This would eventually enhance a significant reduction in shopping cart abandonment.
And secondly, the credit card or debit card numbers wouldn't be saved on the device or the server. Instead of that, a unique Device Account Number would be assigned that would be encrypted and stored securely in the Secure Element in the user's device and each and every transaction would be secured with a one-time dynamic code.
Nonetheless, Apple Pay is compatible only for those users who use iPhone 6, 6 plus, iPhone 6s, 6s plus, 7, 7 plus, iPhone SE, iPad Air 2, iPad Pro and the Apple Watch. It can also be used by users who use iPhone 5, 5C, 5S, 6, 6 Plus, 6S, 6S plus, 7, 7 plus and iPhone SE in their Apple Watch. When Apple Pay is used via Apple Watch, it is activated through a pass-code that will remain valid as long as the user wears the watch.
The Apple Pay integration with WooCommerce is currently valid only in ten countries i.e. United States, United Kingdom, Australia, Canada, Switzerland, France, Hong Kong, New Zealand, Singapore and Spain.
Well, apart from the promises of faster and easier checkout and security, a good heads up would be telling you that Apple Pay adoption has risen a good way up after its release in October 2014. And think about it, it's valid in only ten countries right now!
Also Read: How to Hire the Best WooCommerce Developer with Minimal Budget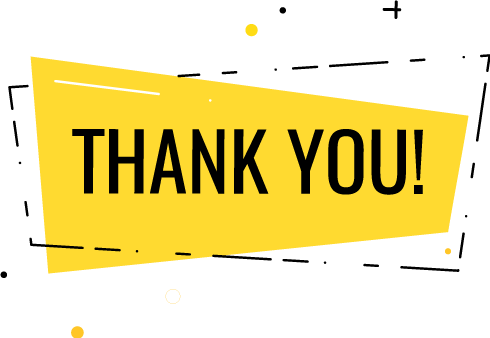 Thank you for submitting the details!
We will keep your information safe. Feel free to contact us with any questions at hello@uplers.com
Please check your email for next steps shared by Robert.