How to Hire the Best WooCommerce Developer with Minimal Budget
Kevin Oskow
February 8, 2021

4

Minute Read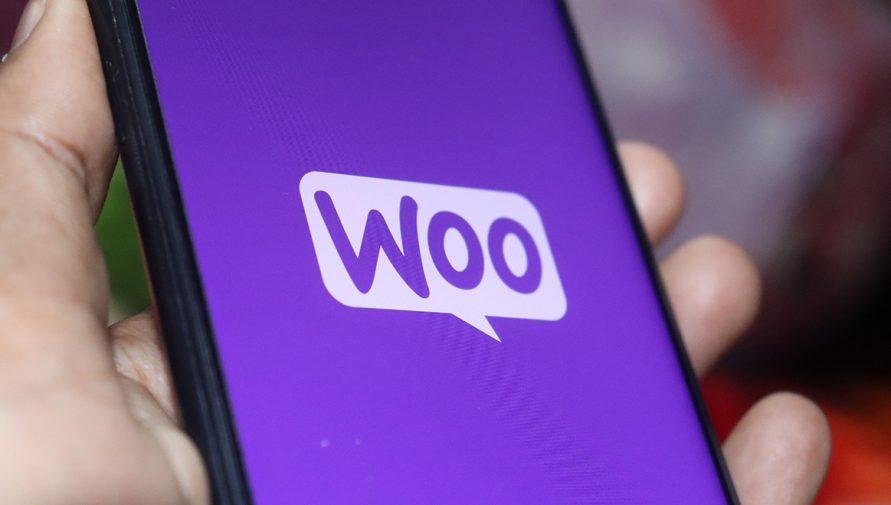 When you plan to turn your WordPress website into a WooCommerce store, the first factor you would want to tick off your checklist is 'Hire WooCommerce Developers'.
WooCommerce, the most popular WordPress plugin today, powers 26% of the eCommerce websites worldwide. The plugin bestows eCommerce businesses with an array of user-friendly extensions and essential features like Payment Gateway Integration, Inventory Management, Tracking, Marketing, and Reporting. WooCommerce indeed allows you to create user-friendly and intuitive WooCommerce websites, but that draws a hint at the significance of a competent WooCommerce developer. However, the hiring shouldn't dig a hole in your pocket.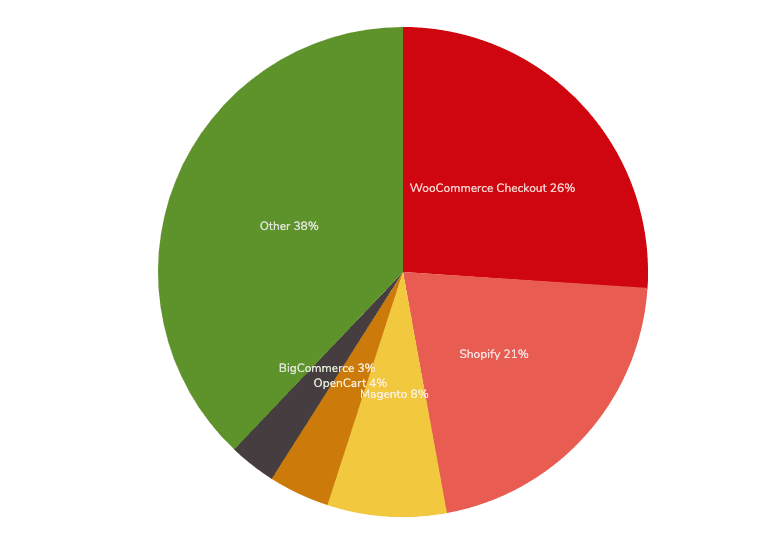 Source
So, in this guide, we will take a look at two main factors, including –
– How to Hire a WooCommerce Developer on a Budget
– What to Expect from a Competent WooCommerce Developer
– Best Practices to Scrutinize the Right WooCommerce Developer
How to Hire a WooCommerce Developer on a Budget
Based on your project scope and your budget, you have two main options: Hire In-house or Hire a Remote WooCommerce Developer from an agency.
The cost of hiring an in-house WooCommerce developer in the US ranges from $61K to $89K. Moreover, this range can increase to $109K when you choose a Front-end developer.
Conversely, if you hire an expert WooCommerce developer offshore, the average hourly cost ranges from $41 to $80. You can further cut down on the hourly rate by at least 25-40% when you hire a remote developer from India, referred to as the best outsourcing location for web development.
Let us try to balance the situation and see some of the significant cost factors you can crop while hiring an offshore developer. So, when you hire a WooCommerce developer in-house, the additional cost factors are –
Office space cost
Annual bonus and incentives
Overhead costs, including paid and sick leaves, and insurance cost
High in-house recruitment cost
Absence or 'loss in productivity' cost
However, if you hire an offshore developer, you can save on these cost parameters and pay only for the productive hours. And by hiring a WooCommerce developer from an agency, you are already eliminating the potential risks of a freelancer.
We have our numbers and a better idea of the budget we would require for our WooCommerce project. But now we need to take a look at the skills we can expect from the right candidate. So, let's shine light upon another vital factor.
What to Expect from a Competent WooCommerce Developer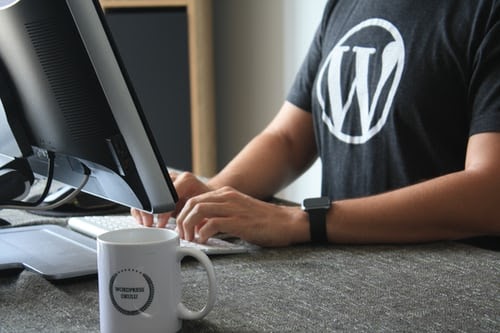 When you are hiring an experienced WordPress WooCommerce developer, there is a basic skill-set that you will accept, this includes-
Excellent knowledge of HTML5/XHTML, XML, AJAX, JavaScript/jQuery, CSS3
Experience of converting a WordPress website into a WooCommerce store
Strong experience with WordPress theme development and custom theme development for
WooCommerce
Good knowledge of WordPress core development
Experience in Front-end development
Familiarity with the common and most widely used WordPress plugins
Familiarity with Git versioning tool, PHP and MySQL
Other than the above skills, when you hire a WooCommerce developer for your business, certain best practices will help you scrutinize the right candidate for your projects.
Best Practices to Scrutinize the Right WooCommerce Developer
1. High-performance E-commerce Stores
An adept WooCommerce developer would be able to minimize the use of 3rd party plugins and prioritize PHP. This practice will help the site decrease the dependency on third-party tools, which will inevitably increase the website's load speed.
According to a survey, 47% of consumers expect an eCommerce website to load within 2 seconds. The same study says, 40% of consumers will abandon a site if it takes more than 3 seconds to load.
The minimal use of third-party plugins reduces the probability of malicious cyber-attacks due to the decreased number of windows critical to data leaks.
2. E-commerce Tracking Is a Must
You might have an interactive and impressive eCommerce website, but you need to track its performance and optimize it for business growth. An experienced WooCommerce developer should be familiar with data-layer integration techniques to link it with Google Tag Manager. It will help you as the eCommerce business owner to optimize your website and strategize for business growth.
3. Custom WooCommerce Theme Design
Most businesses do not prefer inbuilt themes for WooCommerce and wish to develop custom WordPress themes for their WooCommerce stores. The developer needs to have a good experience over custom theme development, based on the project requirements. A custom theme should not only display an impressive outlook but should be able to deliver the visitors a user-friendly and interactive shopping experience.
4. Intuitive Backend
One of the most common interview questions businesses ask an eCommerce developer is – 'Will you help us manage our eCommerce store post-development?' And the most common answer is – 'Sure, but with an added support cost.'
Instead, a practical and smarter approach would be to ask the developer to create an intuitive and guided backend for your eCommerce store. This practice will help the admin to manage the WooCommerce store seamlessly without the help of a developer. For instance, if the admin wishes to change the product images, a guided backend will instruct the images' ideal size and resolution.
5. SEO-semantic WooCommerce Stores
Do you know the first SEO considerations start early, in the development phase itself? When you hire a WooCommerce developer, he should integrate some early SEO practices to store a kickstart on the search engines. These SEO practices include – optimizing images, adding header tags, meta tags, Alt tags for images, etc.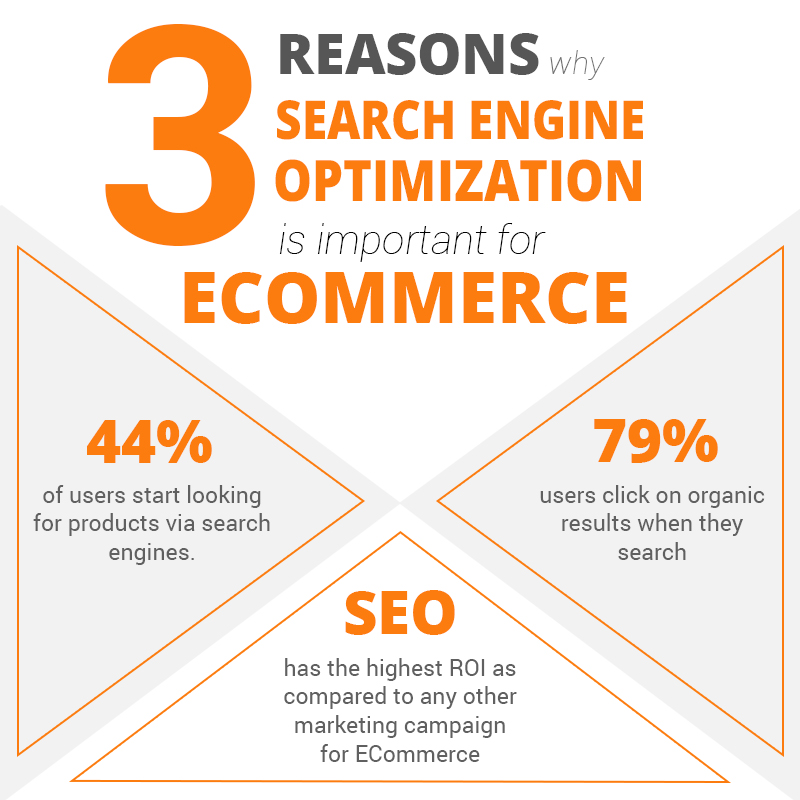 Some experienced WooCommerce developers can also mark Noindex directives on pages like Cart, Checkout, Order Invoice, etc. Furthermore, the developer you hire should be familiar with site speed optimization practices.
Summing Up
In case you wish to hire WooCommerce developers on a budget and are not from a tech-savvy background, the above points will help you make an informed decision. A recommended option would be to hire remote WooCommerce developers dedicated to your project.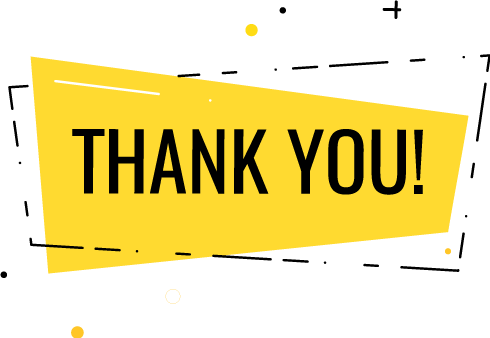 Thank you for submitting the details!
We will keep your information safe. Feel free to contact us with any questions at hello@uplers.com
Please check your email for next steps shared by Robert.