Is Outsourcing a Long Term Business Solution?
Kevin Oskow
May 15, 2019

2

Minute Read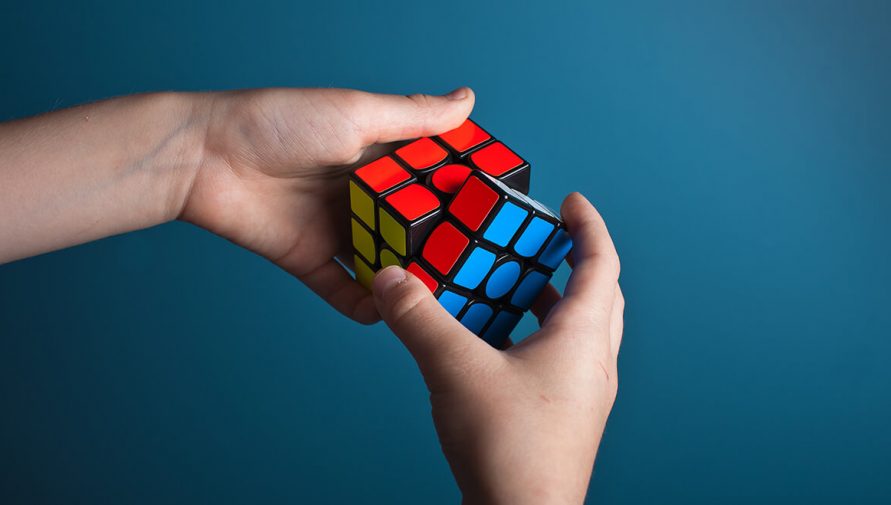 Outsourcing is an obvious choice for help with completing short-term projects, and large-scale projects that require addition support. But is outsourcing a long term business solution?
When deciding to hire an outsourcing company for your business over a long period of time, you should consider a few things, including how invested you are in the business, and how quickly you would like to grow the business.
Global outsourcing is a great long-term business solution for small and medium businesses that are just starting out, and hoping to grow. Using social media outsourcing, WordPress outsourcing, and SEO outsourcing can help your business grow their online presence without taking up precious business development time from your full-time staff. It will also help establish a relationship with an outsourcing provider that can grow as your business grows. A long-term investment in an outsourcing solution will mean that your consultants will truly understand your product and your business, and will know the best ways to work with you so transitioning from project to project will be easy.
For businesses that are looking to grow quickly, or that are already large and need some relief, outsourcing can save the day and help you continue to pursue growth. An outsourcing company can not only take on your projects; they can also take on entire departments to help you grow. If your business offers web design services, you likely have clients that include SEO in their project scope. If you feel like you don't have the capacity to handle this request, you don't have to turn down the work. You can extend your team and add an entire SEO department by choosing to outsource your SEO services. This means you don't have to stunt the growth of your business, and you also don't have to kill yourself or your internal team to give your clients what they want.
Pro Tip: Giving feedback is key!
If you are working on building a long-term outsourcing partner plan, you're going to want to make sure that you provide as much feedback as possible. That feedback should be honest and constructive so that your outsourcing company knows exactly where there have been issues, and what those issue were. This is the only way to guarantee that there will be improvement as you move forward with outsourcing services for your long-term business strategy.
Feedback should be given during your outsourced project, at the conclusion of the project, and even as a quarterly overview of performance. Feedback during the project will keep everyone on track, and reduce QA iterations. Feedback at the end of a project should be constructive, and include the areas where your outsourcing consultants excelled and where they fell short. This will help make sure you get the most out of your outsourcing contract since your feedback can be applied to future projects. During your long-term project outsourcing, quarterly performance feedback will help your partners understand how they are doing overall and will allow both teams a platform to address and update any areas of communication that are lacking.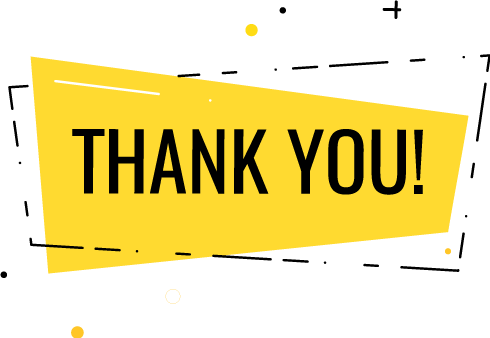 Thank you for submitting the details!
We will keep your information safe. Feel free to contact us with any questions at hello@uplers.com
Please check your email for next steps shared by Robert.