Exclusive Research on Why Remote Working is the Future of IT Industry
Nital Shah
June 28, 2020

5

Minute Read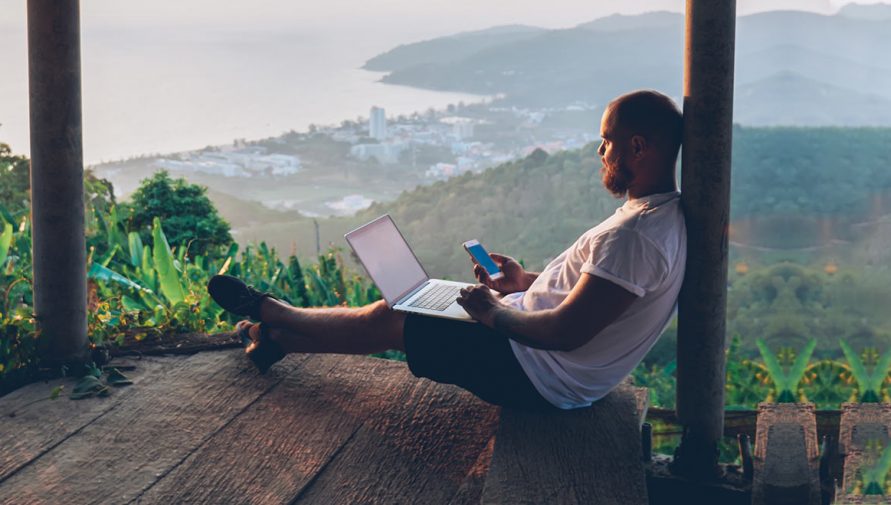 Facebook chief executive Mark Zuckerberg said on 21st May 2020 that at least 50% (i.e. – 25,000-person) of its total employee strength could get to work remotely within 5-10 years.
Zuckerberg: "Facebook could get to about half of staff working remotely permanently in 5-10 years and will be the "most forward-leaning company on remote work"  
He further said, "Certainly being able to recruit more broadly, especially across the U.S. and Canada to start, is going to open up a lot of new talent that previously wouldn't have considered moving to a big city." 
The announcement surely created quite a stir on Twitter and was applauded by many viewers. This displays the inevitable growth of remote working culture across the tech landscape. 
Remote Working in the IT Industry
It is the year 2020 and you are probably working from home- either by force or by choice. Either way, the idea of office spaces are rapidly changing. The world has transitioned from corporate hallways to the home office. And, I wouldn't be wrong that remote working is the most prevalent in the tech-sphere.

The computer/information technology industry

ranks 2

nd

in embracing the remote work culture.

According to the annual report by

OWLabs

, the top industries represented by remote workers in the USA in 2019 are healthcare (15%), technology (10%), financial services (9%).

A

study

reports, software and technology jobs make up for the highest number of total remote jobs posted over the internet. 29.2 percent of the total remote jobs posted are from the IT industry. 
The article shines light upon three important segments:
The Growing Remote Woring Jobs in the IT Industry
How Tech Leaders are Adopting the Remote Woring Culture
Important Facts Witnessed about the Remote Teams Trends
The Growing Remote Working Jobs in the IT Industry
From mobile app development, digital marketing, software development, digital sales support, to copywriting, the remote working culture displays an exponential growth in the tech sector since the last decade. However, the 2020 pandemic outbreak has given a prolific push to remote jobs in the tech sector.
Some of the growing remote job opportunities in the tech sector are:
Tomáš Haviar, Talent Acquisition and Employer Branding Specialist at Bynder (A digital asset management company), believes that remote working practice suits ideal for the software development industry. He says an internet connection and a laptop are the only main prerequisites for a developer to code a website, software or app. He adds that the front-end development sector offers copious remote working opportunities in the coming times. According to Remoters.net, 'mobile app development' jobs already make up for 4.51% of the total remote jobs posted over the internet. 
Melaine Cole, HR Manager at Car Next Door (A digital platform for renting cars) says, "The bulk of marketing has moved online, and so the opportunities to work remotely have increased with it." And as a matter of fact, about 75% of Cole's own company's marketing and communication team has now adopted the remote work culture. 
Kurt Birkenhangen, Vice-president at Vast Conference (A conference call provider) says, "Copywriters and content creators can do so much of their job remotely—often with the added benefit of less in-person distraction, Data platforms like Box and Dropbox give you access to team files from anywhere, with the ability to track changes. And with the existence of online meeting tools and video conferencing, the ability to meet, build rapport, and consult with clients can be done effectively regardless of physical location." 
How the Tech Leaders are Adopting the Remote Working Culture
Along with Mark Zuckerberg's announcement to move 50% of Facebook's operations remote within 5-10 years he also said Facebook will "aggressively open up remote hiring," first in the USA, then elsewhere.

This announcement certainly hints a significant to 'aggressive' growth in the remote teams hiring trend in the near future.
According to Washingtonpost.com, Twitter said in the second week of May that a significant part of its workforce could be able to work remotely from home forever.
Coinbase also made an announcement in May and says it is planning to adopt the 'remote-first' policy.
Matthew Howells-Barby, the Director of Acquisition at HubSpot recently said in an interview that his team has already moved to a remote work environment last year and how well it has worked for them. 
Shopify, the popular eCommerce provider, says the majority of its employees will continue to work from home in 2021. 
Danny Trinh, the head of design at Zenly (a location-sharing app) said cost-saving is the main reason that is pushing businesses to embrace the remote-working culture.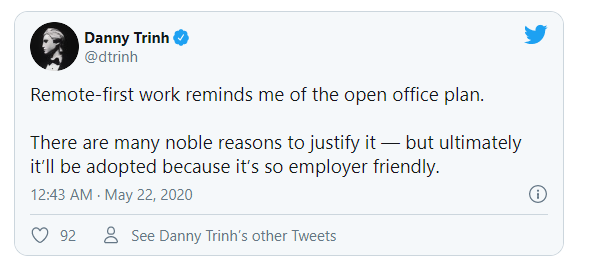 Some Important Facts about the Remote Teams Trend
The remote team culture hand-in-hand with the distributed teams culture has been helping tech employers leverage benefits like – higher work productivity, lower office setup investment, lower operational cost, increased employee retention rate, more engaged staff, etc. Some research-based facts about remote working are:
1. Remote working is good for business
According to a study by the University of Stanford, on average, the company saved about $2,000 per employee who worked from home. It also saves employees money that they would otherwise spend on commuting, clothing(professional attire) and childcare. Organizations save an average of $11,000 per year per part-time telecommute, or 21% higher profitability. Remote teams save the company the cost of buying or renting office space, operational costs among others.
2. Better employee retention and loyalty
People love the freedom and flexibility that comes with remote working. In fact, they are willing to work at lower salaries or fewer perks. 54% of employees say they would change jobs for one that offered them more flexibility (Forbes). According to OWLabs 2019 report, Remote workers say they are likely to stay in their current job for the next 5 years 13% more than onsite workers, which highlights employee loyalty.
3. Working remotely boosts productivity
Better focus. Remote workers value the flexibility that comes from WFH so much that they are willing to go the extra mile to make it work and deliver results.  A study done by Stanford showed that remote workers were about 13% more productive than their traditional office colleagues. Another study by Forbes also reports that teleworkers are an average of 35-40% more productive than their office counterparts, and have measured an output increase of at least 4.4%.
4. Happier healthier employees
Working at home has been shown to improve mental health, lead to more exercise, and eat a healthier diet than those who work at the office. This shall result in overall increased happiness and morale. Having more time to spend with family during the day can significantly reduce stress levels.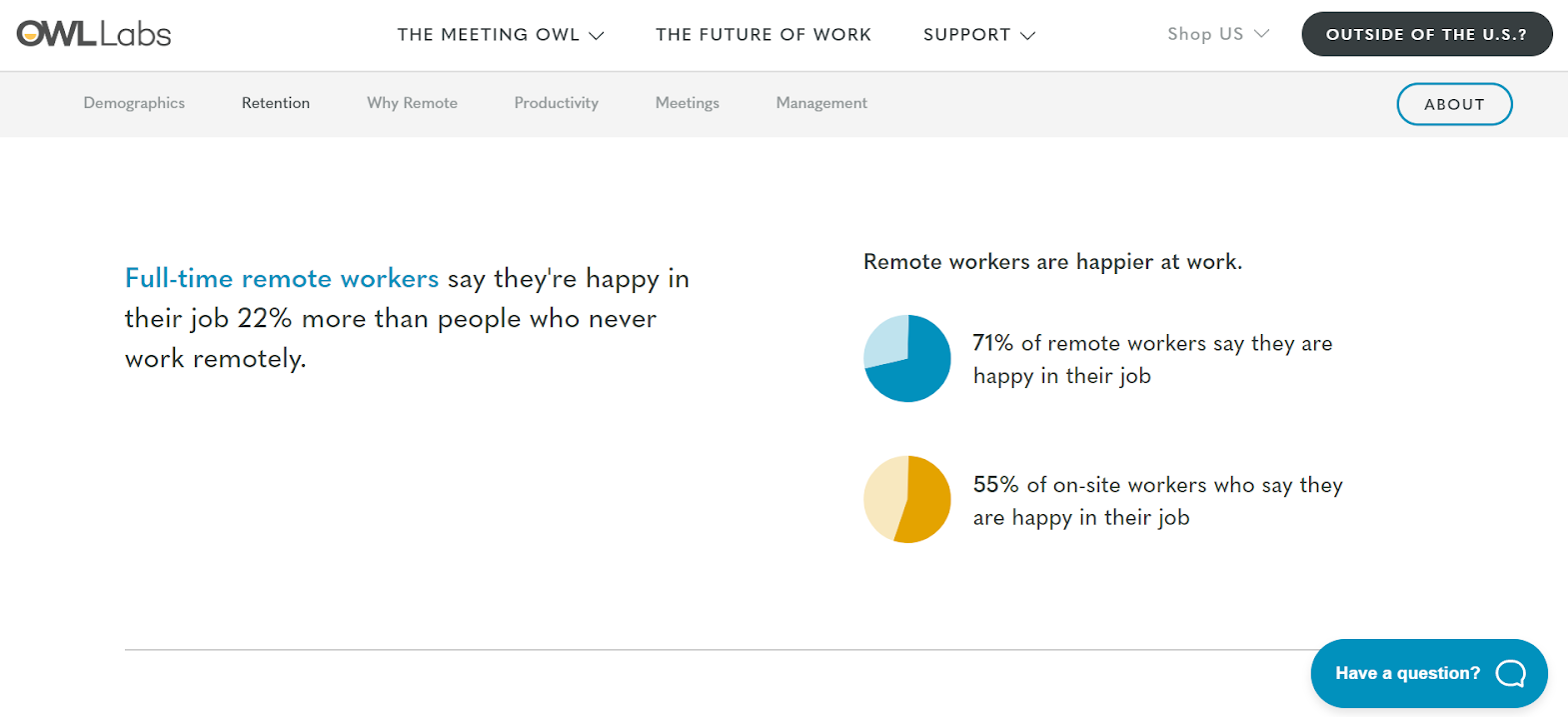 5. Less or no time spent commuting
Commuting has led at least 1 in 4 respondents to quit a job, according to the Airtasker study. Remote working eliminates the discomfort of long commutes and traffic jams thus saving time and money. In fact, remote workers saved an annual average of $4,523 on fuel alone compared to office employees.
Summing Up
Remote working is certainly not unheard of. But it is fast gaining momentum, especially in 2020 as a global pandemic forces people to adopt the work from home culture. By hiring remote (dedicated) teams, organizations can easily find a bigger pool of qualified talent from all over the world, at the same time save the company thousands of dollars. In today's digital age, location is no longer a limitation. Remote working is the new norm and looks like it is here to stay. If you ask us, hiring a remote team is definitely a future proof investment.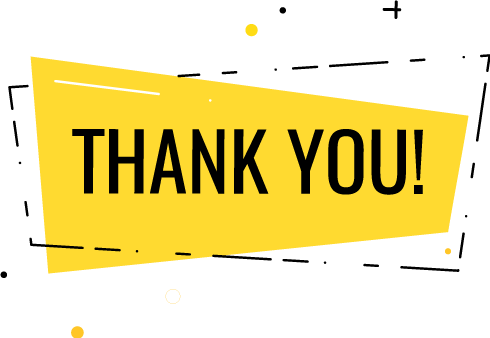 Thank you for submitting the details!
We will keep your information safe. Feel free to contact us with any questions at hello@uplers.com
Please check your email for next steps shared by Robert.