What?
Dedicated teams is bringing together people, expertise and technology beyond time zones and geographical boundaries to fuel companies' growth and minimize performance gaps.
Dedicated Teams
100% Controlled Executions
Enhanced Operational Expertise
Price Competitive
100%
Results-Driven &
Profit-Oriented
Outcomes
Why?
Companies understand the importance of execution, but miss out on opportunities of operation expertise.
Dedicated teams is the globally accepted & widely used model for the success of an execution strategy. Large enterprises end up opening their own overseas branch, whereas the majority relies on dedicated teams. Dedicated teams are meant for getting things done, quickly & accurately. A team who is dedicatedly working on your companies priorities, with the right skills, focus, attention & passion ensuring successful completion of all the work.
How?
Dedicated teams can help
of leading companies and brands worldwide report talent shortages.
Dedicated teams gives access to 100K+ profiles, enabling you to map with your desired talent.
of the companies find the market extremely volatile and unpredictable, restricting them to hire in-house teams overnight.
Dedicated model lets you hire teams in no time, and allows you to cancel the support without any obligation.
of the companies struggle to sustain their business because they lack proper execution practices.
Dedicated teams are generally teams from an offshore location, where expertise is available at a competitive price. This allows savings worth upto four times, as compared to onshore teams and helps companies reach their break-even point, and start making profits twice as fast as having in-house expertise.
Why Uplers
Companies have great strategies for execution, but lack discipline.
We commit ourselves to your strategy & planning, with a belief that your success is our success. We not only provide dedicated teams, we ensure your extended team fulfills the expectations, every-time. There's no chasing behind deadlines, because we take complete ownership & responsibility of not only this team, but their performance too.
Ownership
Uplers takes 100% ownership of the teams and all the work that is produced by the teams.
Expertise
All the team members are vetted and qualified for skill-set, personality and language.
Transparency
We believe in the utmost transparency where the right talent for the right requirement at the right cost is our motto.
Learning & Development
Our L&D department invests thousands of man-hours every year on various training and workshops on skill development, ensuring that we follow industry best practices, latest tools, technology, and methodologies.
Motivated
People
We believe in paying for the true potential and not the industry norms, which is higher than the market standards. This keeps every team at Uplers motivated and allows them to invest in self-learning and following passions.
Great Culture & Retention
We believe in a work culture where employees enjoy every bit of time spent and feel valued & cared for. We have 85% retention rate, which is much higher than the industry average.
What we do
We Provide following teams to leading brands, agencies, and startups.
Front-end Development Teams
Wordpress Development Teams
HubSpot Development Teams
QA Teams
Design Teams
SEO Teams
PPC Teams
Programmatic Teams
Email Marketing Teams
3
Marketing Automation
Teams
Salesforce Automation Teams
Marketo Automation Teams
Starting a new project? Build your teams with us!
Simply tell us the requirement, we'll help you pick the right talents and create an ideal dedicated team.
Connect Now
FAQ's
How does the client onboarding process work?
Upon selection & confirmation, our onboarding specialist will help you set-up and introduce you to your team. They will draft all the documents and train all the resources to be a part of your team.
Can we train the teams before the project starts?
Yes, you can train your team as required.
Do you provide local time-zone support?
We do provide local time-zone support. However, you will be charged 10% extra if you need your team to work on Australian or Singapore timezone. And 20% extra for United States time zone support.
Is there a minimum contract duration for working with a team?
Yes, there is a 3 months contract with a 30 days notice period.
What are the PMS tools you use?
We use PMS tools like Teamwork and ProofHub internally. However, we are always ready to work with the tool your team is more comfortable with. We also have experience working with Jira, BaseCamp, Trello, WorkFront, Wrike and many more. Hence, getting accustomed to your PMS is not a problem for us.
Does Uplers have its own team? Or do you sub-contract or outsource resources?
Uplers has its own team of 500+ resources. We are one of the largest and most well-established agencies in the industry. All our team is in-house and on our payroll.
How is Uplers different?
What makes us unique is our army of in-house talent who when together can help you with any of your business needs. Uplers is the one-stop shop for anything that you may ever require. From Digital Marketing to Development or Design, our in-house specialists are capable of providing all the solutions under one roof. We work with a sense of clarity & transparency. We know what we can do best and say no to everything else.
How long does it take to build a team?
Building a team from scratch takes 2-4 weeks. A team is built depending on the availability of the right resources. The team can be built in less than 2 weeks in case the resource you need is available to join immediately. However, it may take more than 2 weeks in case the right resource is engaged in some other commitment.
How is the confidentiality of shared information maintained after the project is over?
We have a strong compliance and network security in place like Active Directory. We have IP restricted access to our systems. We can also limit that access within our premises.
What measures do you take for the maintenance & safety of IT security and firewall?
Uplers is in the process of acquiring an ISO -27001 certification. There are IP restrictions on all our devices with firewall protection. Our premises are secured with biometric machines and we can also provide you with the option to house teams in separate individual cabins for which only assigned team members can have access.
How does it work?
We start by clearly understanding your business goals and your specific project needs and work accordingly to deliver the best experience to you. After looking at your requirements, we will then assign you a team that is capable and knowledgeable and can work in line with your business goals. Our Project Managers will be in touch with you at all times and update you with all the advancements in the project.
What will happen if a team member is unavailable for the days they are scheduled to work with me?
All our talents' leaves are approved by you. We try our best to make sure that this does not happen. However, if such a situation arises, we will assign a different resource who is the next best fit for your project requirements.
Will English be a barrier when working with the resources/teams of Uplers?
Almost all of our members are fluent in English. However, this should not be a problem as the dedicated Project Coordinators or Project Managers are fluent and will ensure the communication process flows smoothly.
Testimonials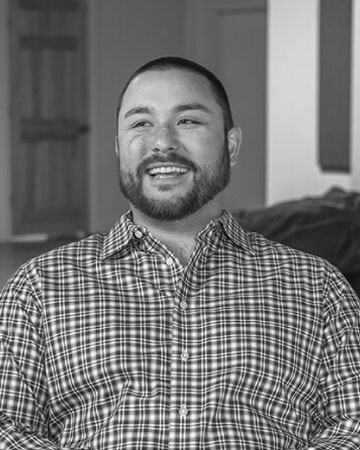 Tommy Sugishita
Owner/Interactive Officer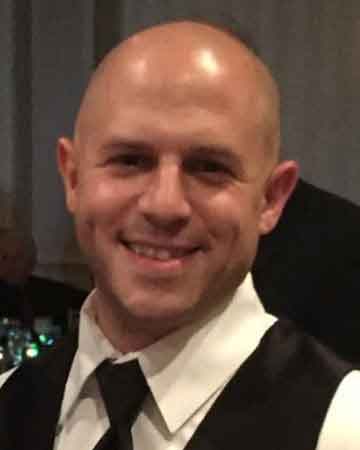 Brandon Harris
Vice President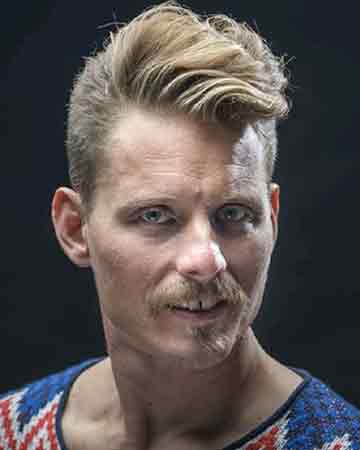 Peter Kawecki
Creative Director, General Manager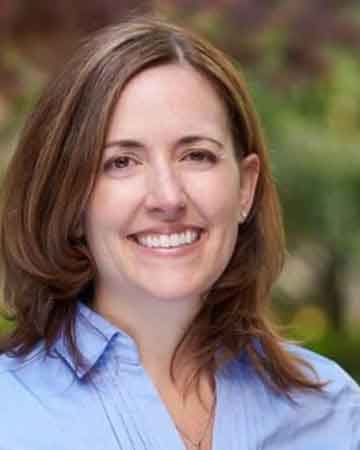 Susie Murphy
Senior Specialist, Audience Selection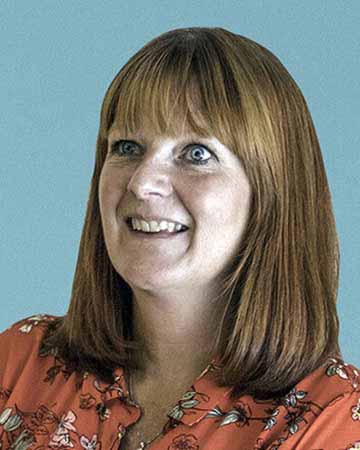 Emma Lynch
Founder & Head of Client Success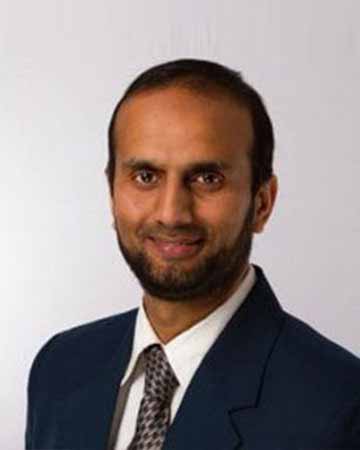 Syed Mohiuddin
Founder and Business Strategist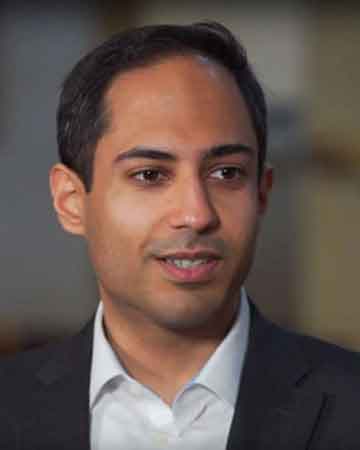 Vijay Sudan
Vice President, Social Impact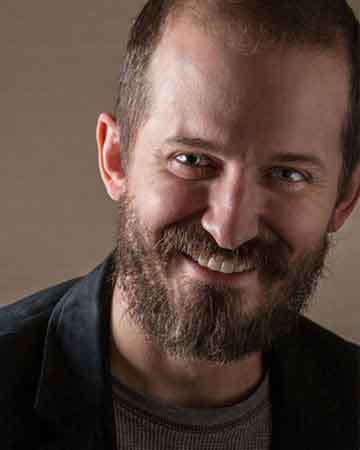 Charlie Burnett
Art Director & Designer