Security Precaution to Take While Dealing with Offshore Development Teams
Kevin Oskow
February 26, 2020

5

Minute Read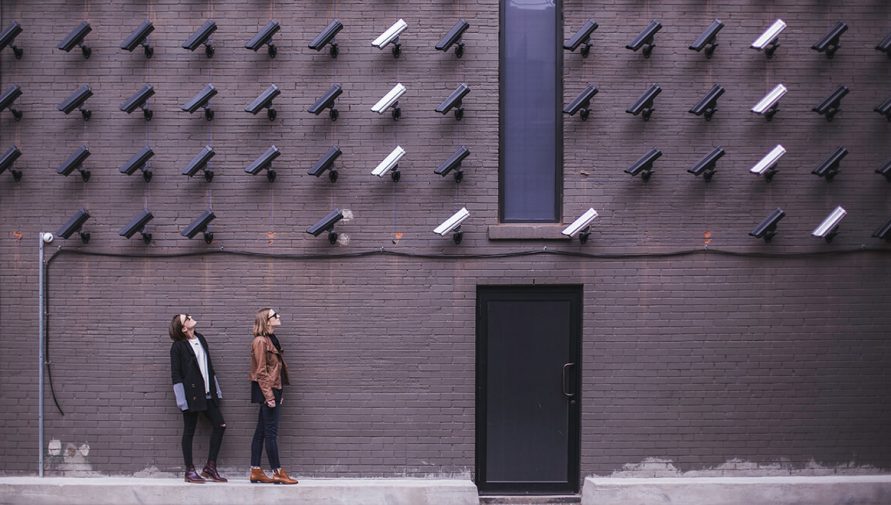 81 percent of businesses are concerned about any mismanagement of their vital data when outsourcing a project. Are you one of those?
Outsourcing services to an offshore development partner often chip in for top-tier talent across the globe and lower operational costs, but the concept isn't as sound as a bell. Offshore development comes with various risks like lack of control, time-zone differences, cultural barriers, and the most crucial of all is the risk of a security breach.
Each time a business wishes to bring offshore development into play, it allows its offshore partner to access the company's sensitive customer data, intellectual business data and trade secrets. According to the PWC survey, 31% of the total companies that were surveyed reported a security breach attempt while leveraging outsourcing.
Vulnerabilities Peeking from Behind the Curtain
Risk of Network Breaches
Disclosure or Leak of Intellectual Property
Physical Access to Unlocked Data
Hacking and Theft of Sensitive Data
These are the 4 main security vulnerabilities when dealing with offshore development teams. So, let us drop light on each of these vulnerabilities and comprehend points to avoid these security risks.
Security Precaution to Take While Dealing with Offshore Development Teams
1. Risk of Network Breaches
Outsourcing to an offshore development team requires a transfer of sensitive business data and access credentials over the network. A large amount of sensitive data moves to and fro over the network and increases the potential risk of hacking. Moreover, in the project-based model, companies lack complete awareness of the individuals having access to their data at the offshore development centre.
There are risks associated with server hacks post the release of a software application. So, what would be the right precautions to take in order to mitigate the risks of network threats?
Precaution 1: Secure Network Monitoring
While screening through possible outsourcing partners, businesses need to analyse the sensitive data involved in a project. Along with this, there is a list of questions a business should ask their offshore development partner:
Do you have an active network monitoring setup to guard against any potential network threat?
Does the business has enterprise-level firewall security?
What are the data access policies followed by the vendor internally?
What kind of anti-virus protection does the vendor employ?
Is there a regular security audit to see the access policies are not violated?
A better clearance on these queries can help you scrutinize the security standards followed by a vendor.
Precaution 2: Plan Security for the Entire Project Life Cycle
A software solution is more prone to a security breach in the initial phase of its release and therefore the offshore development team is accountable for the security of the project post its launch as well.
As a project is released it is more visible and that means a great target for hackers who can now get access to a huge customer data including sensitive credit card information. You need to ask your offshore development team to make project security a priority and find ways to make sure it is safe against breaches. Some important precautions include:
Latest encryption standards need to be followed for the project
Patch any security holes or data leaks
Create backups to respond to any breach
Active post-release support services from the offshore development team
When it comes to fixing any breach attempt or preparing a backup, the offshore development team that has worked upon the project will be the best positioned to do so. Businesses can be sure about the security of a project by hiring support services from the offshore team for the entire project cycle.
Also Read: How to Manage Time Zone Differences when Working with Offshore Dedicated Teams
2. Disclosure or Leak of Intellectual Property
Better known as 'IP theft', there is a decisive risk of the leak of a project idea or a secret execution strategy. It may be considered as old-fashioned plagiarism and may not even be considered illegal in various circumstances. There are cases, where freelancers and third-party contractors sell or roll away with your project idea. Freelancers often juggle between multiple clients and as a result of opportunism they can sell your idea to another client. And the solution to this vulnerability boils down to choosing a reliable and reputable offshore development partner.
Precaution 1: Establish A Strong NDA Policy
Protecting your intellectual property needs to be a priority and therefore it is better to bound your outsourcing provider with a strong legal reason.
Sign a legal NDA with the vendor
The NDA needs to be vetted with a local attorney that can help you with the law of the country where the vendor resides
One can also retain a specific attorney in a specific outsourcing country
No company wishes to encounter such situations, but preparations cannot be counted better.
Precaution 2: Ink A Full Ownership Contract
Leave no stone unturned. Though a reputable vendor understands the usage right with every outsourced project, you need to be careful.
Ink a full ownership contract
Create a contract of full ownership over any code developed, or any data created for your project
Get the contract checked by a local attorney
Mention the legal laws related to a breach in the contract
Your offshore development team is legally liable to follow the NDA and respect the ownership contract.
3. Physical Access to Unlocked Data
The last ten years have witnessed some of the largest data breaches as a result of physical access to unlocked data. A popular example is the Sony Pictures breach of 2014.
You might develop the best of network security systems and it may all go down to vein if someone has physical access to your data without your knowledge. You need to discuss the vulnerability in detail with your offshore development team and be ready to pivot any such attempt and prevent it at the first point.
Precaution 1: A Secure Offshore Center
Every office has its own security rules and own culture. You cannot expect it to be something close to FBI quarters as in movies. But, there are measures that make it safe against any physical breach. Some of these measures are:
Authorized bio-metric access control
Monitored CCTV cameras
Deployed security personnel
Defined and private credentials for all systems
Before inking a contract with an offshore development team, you need to be sure about the physical security measures followed.
Precaution 2: No Remote Access to Sensitive Data
Imagine someone getting access to your staff's laptop while he works remotely. It can be the easiest access to your sensitive data. What could be done?
There should be no off-site access to crucial or sensitive data
The hard drives, cloud storage or other storage devices should have limited access
There should be clear policies about the handling of data across the outsourcing company
Clear policies, verified standards, and multi-level security checks can safeguard your data against physical threats.
Conclusion
Though statistics say, no reputed outsourcing provider has never been involved in a security breach intentionally, 18% of them have breached it by accident.
Here is a brief of the Top 10 Security Precautions a Business Needs to Consider while Outsourcing:
Deploy advanced network monitoring
Choose a reputed white label service provider
Plan security post-project development and launch
Sign a legal NDA notified by a local attorney
Create a full ownership contract
Deploy authorised bio-metric access to systems
Deploy security cameras that are actively monitored
No remote or off-site access to sensitive client data
Create standard data protection policies to be shared with the offshore team
Dictate strict penalties on the violation of any data protection policy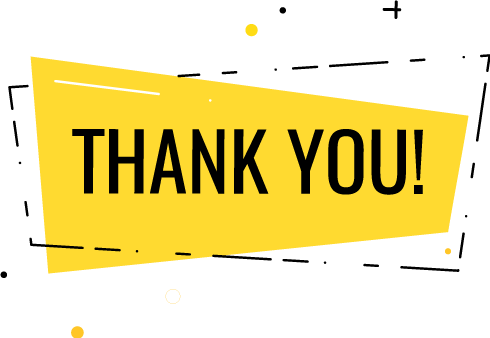 Thank you for submitting the details!
We will keep your information safe. Feel free to contact us with any questions at hello@uplers.com
Please check your email for next steps shared by Robert.