WordPress CMS vs HubSpot COS – Which one to choose and Why
Sheryl Jones
February 18, 2021

4

Minute Read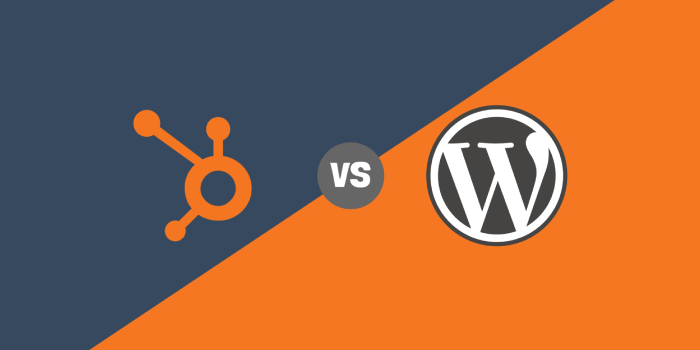 Do you, too, want to enhance your marketing ROI? Well, who doesn't? The solution to all your problems and generating returns in tandem is a Content Management System. And the more significant concern that lies here is choosing the right system among- WordPress CMS vs HubSpot COS.
The system is an output of technological advancement, which has propelled the world of launching websites through automation and ease of access.
It has laid down the building blocks for entrepreneurs the world over with previously known capabilities only to the coding smarts.
Now, even if you're not privy to the schematics of coding, all you need is the CMS to your rescue. You can build a content creation framework and a business model to push your marketing and integrate your site's pages with the social media feed. As a result, it will enhance your reach and engagement levels.
CMS foundations can be further enhanced when you know your goals, objectives, resources, and the ability to shift an entire framework with all of its capabilities. The marketing standpoint promotes planning and execution, which helps in the conversion of leads and nurturing the same while driving organic traffic to the websites.
Systems like WordPress and HubSpot holistically enable the functionalities and guarantee that your team faces no technical difficulties, and the business doesn't suffer.
Diving Deeper into the Semantics of Content Workflow
While pitching the HubSpot and WordPress software, one thing that needs to focus upon is what particular feature your business needs for promotion.
As each CMS is unique and a standalone product, you may wonder which one to choose and why.
You should first ask yourself what is your primary goal-scoring leads, building an e-commerce platform or you want marketing tools like pamphlets and ads in place.
Here are some of the pros regarding both of them:
WordPress Features: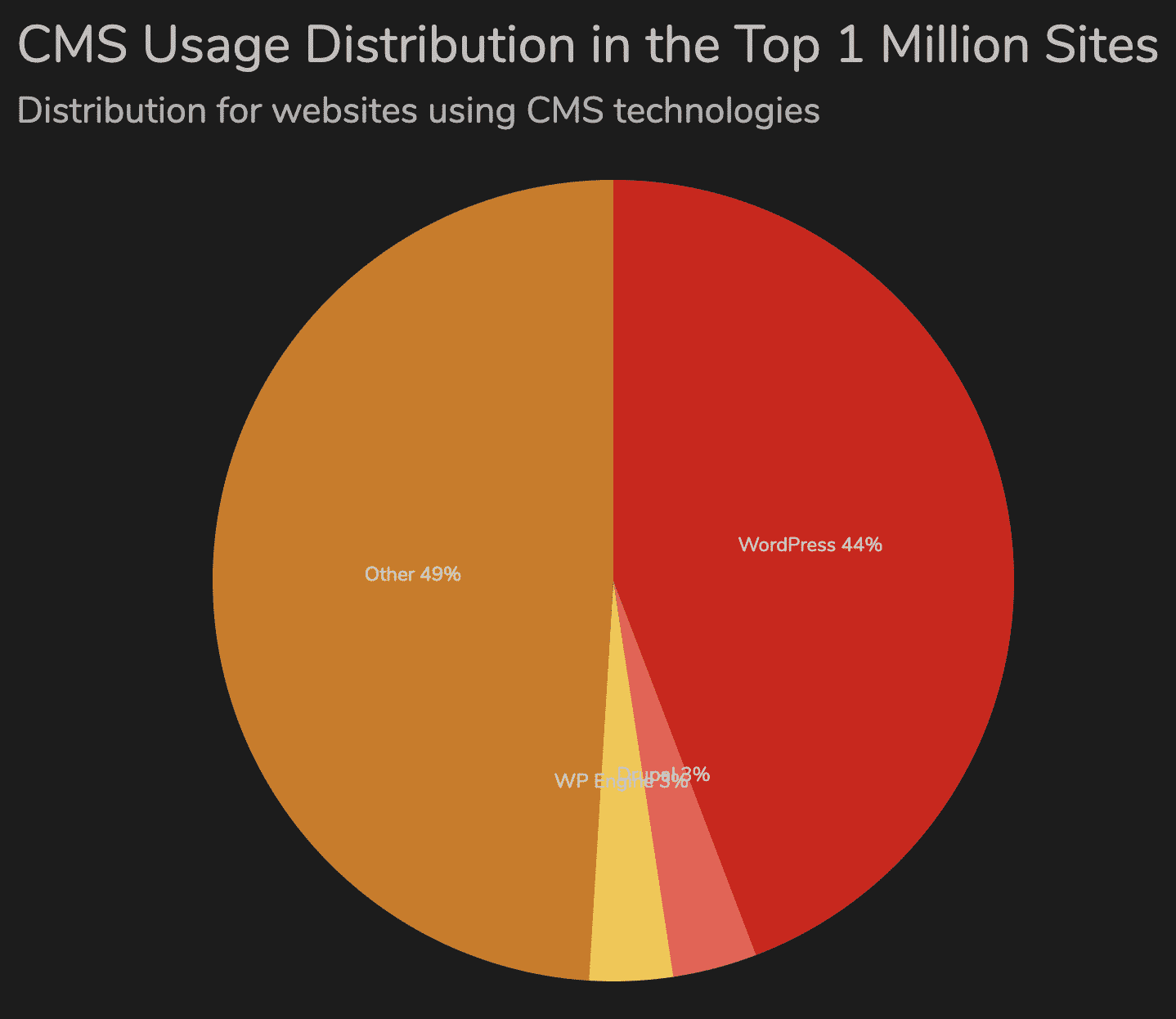 The CMS has been revolutionary in the avenue of standardizing the workflow and usage. Some of its features to be noted are as follows:
1) Ease of use and accessibility
2) Multi-faceted platform
3) Personalized themes and functions.
Due to its open-source nature, WordPress can be skillfully used by anyone thanks to its license and code. You can create many custom plugins according to your needs, and they are more tailored to your specifications. Being an open-source application, costing and accessibility are also reasonable and easy-going.
HubSpot Features: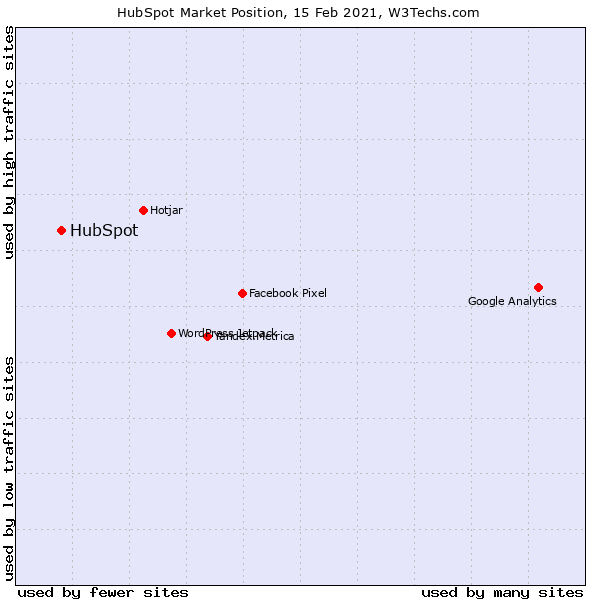 As an advent of a newer and advanced platform, HubSpot has gained leverage as a commercial application. The features of importance are as follows:
1) Extensive support
2) Improved security
3) Enhanced optimization
Being a commercial application, usage, and access is not openly available as WordPress, but this helps maintain its security and safety. The customer support feature is excellent, with 24/7 access. Hubspot gives an optimized user experience and increases the loading time. It also keeps the site responsive across smartphones and desktop web browsers.
Other highlights which can be emphasized for both of them are given below:
1) Blogging
WordPress was conceptualized for the blogging function in terms of a simplified approach to creating content and different designs as per the vision linked with the concepts. Although it's an excellent application for beginners, you will need to install plugins so that you can take advantage of search engine optimization and overall dynamic experience. The templates available are far more significant in quantity and quality as compared to other CMS platforms.
Hub spot has a very optimum user experience while dealing with blogging fundamentals like social media integration, editing, publishing, and scheduling posts. Because the design options are commercially available, they stand out from the competition and are customizable according to the site's needs.
2) Data analytics

An essential tool for any content is the performance inputs provided by the CMS in use. If one isn't aware of the various parameters and their interplay, the CMS and its role stand to be questioned.
With WordPress, the key performance indicators may look complicated and, besides, depend on Google analytics and other paid integrations to make its way. This, in turn, results in security loopholes, which can be avoided.
In contrast, Hubspot has a comprehensive list of features and a wide range of CRM options that you can tweak for the best in-house experience. Reporting and visualization are amplified by the sales funnel's presence, which gives an exact look at the user persona and their journey as a whole. We know of 0.5% of websites using HubSpot for traffic analysis. This is 0.3% of all websites. (Source)
3) Landing Pages
Every enterprise needs a landing page, which is the landmark feature of their business and gives a bird's-eye view of their vision, mission, values, and provisions. 17% of marketers use landing page A/B tests to improve conversion rates.
WordPress relies on plugins, which can come at an exorbitant fee than you predicted, depending upon the basket of services provided. Rarely, you don't get what you need in the themes already offered.
Hubspot gives the much-needed flexibility with tools to optimize the SEO function and fine-tune it with A/B testing experiments and user boosting options.
4) SEO
The search engine optimization functionality is a tool that defines the user experience and imparts character and credibility to the site's performance. About 64% of marketers actively invest time in search engine optimization (SEO). ( Hubspot,2020)
WordPress provides the SEO option with the basic package, free to use and the paid customization. The plugins come to your rescue yet again with their handful of possibilities and native configuration.
Hubspot provides in-depth features with on-page and keyword research capacities. Further, there is link-building, competitor reporting, page performance tracking, and so forth.
Summing Up
Once you've narrowed down the reason for switching to a new CMS, we can understand the need to launch using a niche application- WordPress or Hubspot.
For any business planning to hire WordPress developers to kickstart their SEM campaigns, it's essential to hold prospective leads' attention and ensure that the engagement levels are top-notch. For this reason, the CMS can do wonders whether it's open-source or commercial.
Either of the systems provides the backend solutions to determine the website's future, and it's working after that. It's always better to determine the cause and obtain the operation's effect accordingly to save time, space, and effort.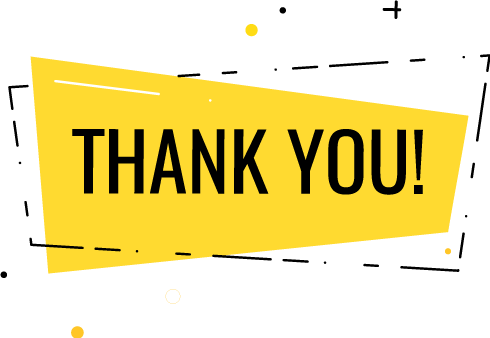 Thank you for submitting the details!
We will keep your information safe. Feel free to contact us with any questions at hello@uplers.com
Please check your email for next steps shared by Robert.