25 One Line Reasons To Hire an IT Outsourcing Company
Sara Al-Bakri
June 1, 2020

3

Minute Read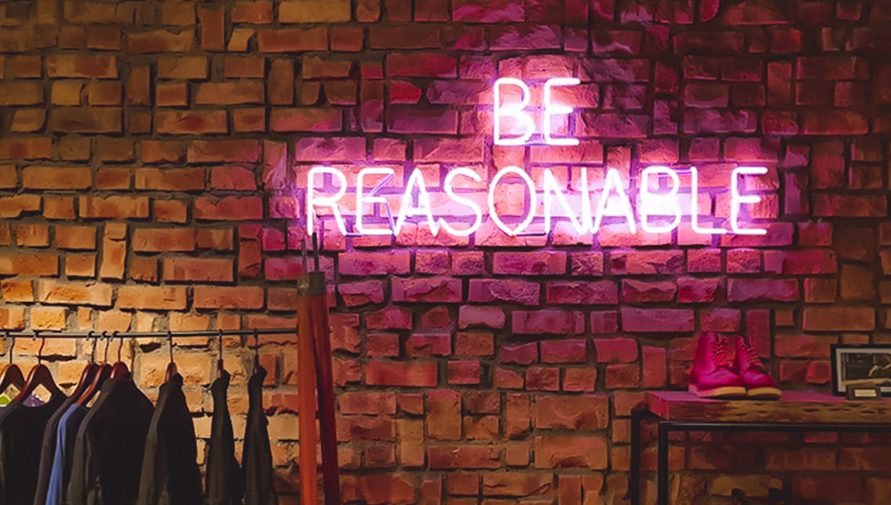 To say that outsourcing has brought the world closer together, would be an understatement. Outsourcing is no longer just cost saving, it's now a strategic tool that is rapidly shaping the 21st century's global economy. Moreover, in a survey, 90% of firms cited outsourcing as crucial to their growth strategies. Many companies such as ARAMARK Corporation, Electronic Data Systems Corporation (EDS), General Electric (GE), International Business Machines Corporation (IBM), United Parcel Service of America, Inc. (UPS), Xerox and others have been able to transform their business fundamentally with the help of an  IT outsourcing company.
Hear what people are saying…
Some forward-thinking executives are beginning to use outsourcing as a change-management tool because it drives major, enterprise-level transformation.

Fun Fact– For every 1000 jobs British Airways sends to India, the airline saves $23 million.
Let us now explore 25 reasons why you should hire an IT outsourcing company-
1. Outsourcing helps in reducing and controlling operating costs (the largest driver)
2. It helps in improving company focus
3. Gaining access to world-class capabilities
4. Streamlining or increasing efficiency for time-consuming functions 
5. Maximizing use of external resources
6. Sharing and mitigating risks with a partner company
7. Cheaper labor costs
8. Less strict labor regulations
9. More relaxed environmental norms
10. Tax benefits- By handling business overseas, businesses are able to take advantage of lower corporate tax rates
11. Easy access to raw materials
12. Focus on the core business process while offshoring other business processes
13. Enables you to take advantages of a global knowledge base and talent pool
14. Gain access to resources not available internally or locally
15. Outsourcing can help a company expand and gain access to new markets
16. Accelerate migration to new technology with minimal downtime
17. Overcome the problem of lack of workers during holiday season and off-season.
18. Save on training costs of employees
19. Outsourcing can help a business adapt more quickly to rising or slowing demand.
20. Using offshore dedicated developers is a good way to make sure you don't go over your budget.
21. Access to round the clock support
22. Make capital funds available
23. Leverage value added services which add value to your business by improving productivity and efficiency while reducing cost
24. Outsourcing has the potential to change industry dynamics by doing away with boom and bust cycles. 
25. You can determine the workload for your offshore remote team and oversee their activities while having full control of them.
Also Read: 5 Best Outsourcing Countries to Outsource Web Development Services
What Next : The Future of Outsourcing
Digital is the future of outsourcing. More and more agencies are going to increasingly use digital systems to offer better services. With the way outsourcing is evolving, it's going to make way for several trends, chief of which are:
Outsourcing relationships will become more systematized as businesses will be driven by process rather than price.

Furthermore, startups, SOHOs, and small businesses will see higher adoption of IT outsourcing company to contain operational inefficiencies.

Critical business functions will see higher outsourcing while the same for low-end services will stabilize.

In addition, cost pressures will give rise to personalized outsourcing contracts flexible in their SLAs and delivery scope.
Outsourcing to Uplers
With an expert and experienced white label marketing agency such as Uplers, you can focus on what you do best and let us take care of the rest. Here, at Uplers, we provide smart, focused and passionate teams dedicated to you.
Our process is simple-
Tell us your requirements, we'll help you pick the right talents and create an ideal dedicated remote team.
Get Informative & Insightful Articles delivered to You Monthly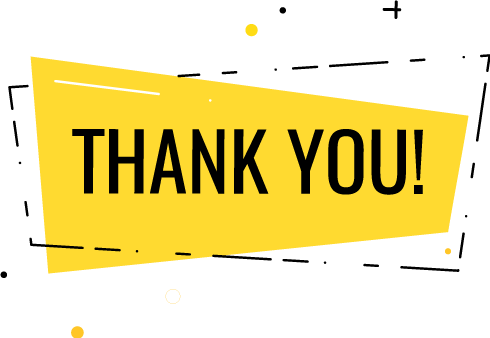 Thank you for submitting the details!
We will keep your information safe. Feel free to contact us with any questions at hello@uplers.com
Please check your email for next steps shared by Robert.