30 One-line Reasons To Hire Dedicated Development Teams
Aayush Gupta
June 22, 2020

3

Minute Read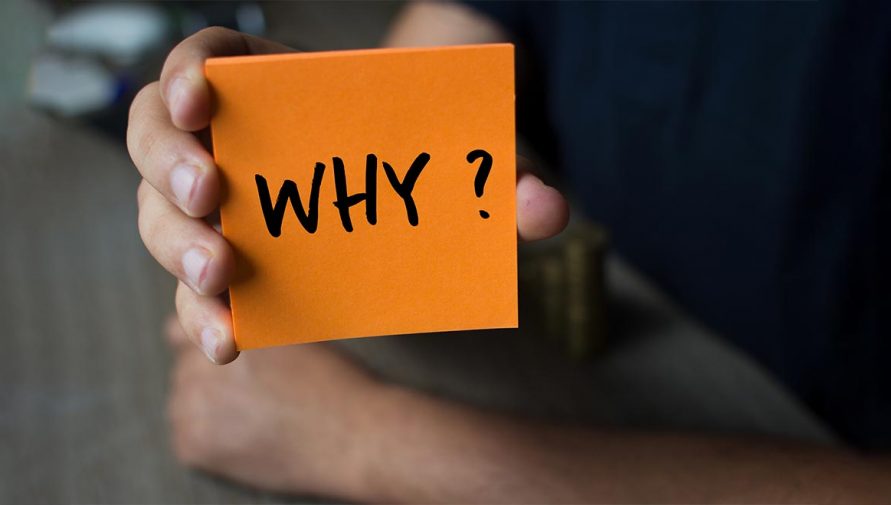 Do you wish to maximize returns from your business?
Is hiring dedicated development team without sacrificing on your budget your top concern? 
Do you wish to bridge gaps in your company's performance?
What if we told you there is a single solution to address all the above concerns. Yes, you read that right. A dedicated development team model offers many advantages and acts as a single point solution to address common business concerns.
Why do we need a dedicated team model?
The dedicated team model (DTM) is a widely recognized method of outsourcing. Companies use this model to successfully execute their business activities through a third party team that functions under company's control.
These employees show commitment and dedication to their work no matter where they come from, combination of expert expertise and affordability results in increased efficiency, productivity, and efficiency.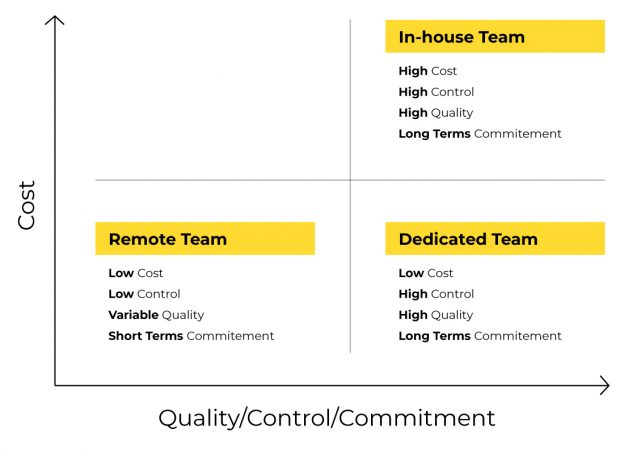 Dedicated development teams aim to bring together people, expertise and technology beyond time zones to fuel companies' growth.
Is there anything else you want to know about dedicated models for your next project? Please don't worry. In this article we provide 30 reasons to choose it over other options.
30 One-line Reasons To Hire Dedicated Development Teams
1. Offers you on-demand transparency, security and flexibility
2. 100% Controlled Execution
3. Enhanced Operational Expertise
4.Competitive price compared to in-house team
5. Access to a global talent pool
6. Faster turnaround time to client's needs
7. Saves time and money to set up office space and procure equipment for your team
8. In comparison to inhouse teams, it can scale easily
9. Save on the resource cost if you hire an offshore dedicated team from tier 2 and tier 3 countries.
10. You can train your dedicated team to follow your work processes and agency-wide standards.

11. No overhead costs of the dedicated developers as they are on the payroll of the outsourcing agency.
12. Authority to manage the team structure
13. Ability to fit your limited budget
14. Get quicker responses to emergency situations
15. Elevation in performance efficiency level
16. Focused approach with core competencies
17. Great results & organizational transformation
18. A faster-paced development cycle
19. A dedicated team promotes collaboration 
20. Highly efficient workflow with a single point of contact- project coordinator
Also Read: How to Set Up Distributed Teams for your Digital Marketing Agency
21.Eliminates the challenge of finding the right talent 
22. It provides you with the flexibility to grow or shrink your project when necessary.
23. You pay only for the actual hours required to complete a task
24. Refining domain knowledge
25. Easy replacement if an employee takes sick leave or quits.
26. Eliminating artificial dependencies between projects
27. Variety of communication channels for smooth coordination
28. Use of project management tools to keep track of progress and tasks
29. Decreases administrative overhead
30. Minimized risk with competent project management
Wrapping up
Dedicated development teams are best for any company, startup or established, no matter how large or small. The pre-arranged team of experts is readily accessible for assistance when solving complex business issues.in-house capacity gaps can be readily addressed. Looking for a dedicated remote team? Build your team with Uplers.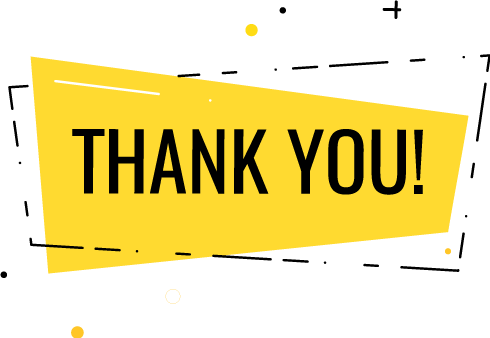 Thank you for submitting the details!
We will keep your information safe. Feel free to contact us with any questions at hello@uplers.com
Please check your email for next steps shared by Robert.