Blog Intelligence: A Deep Look Into Blog CRO For Optimal Conversions
Nathan Farrugia
September 25, 2017

4

Minute Read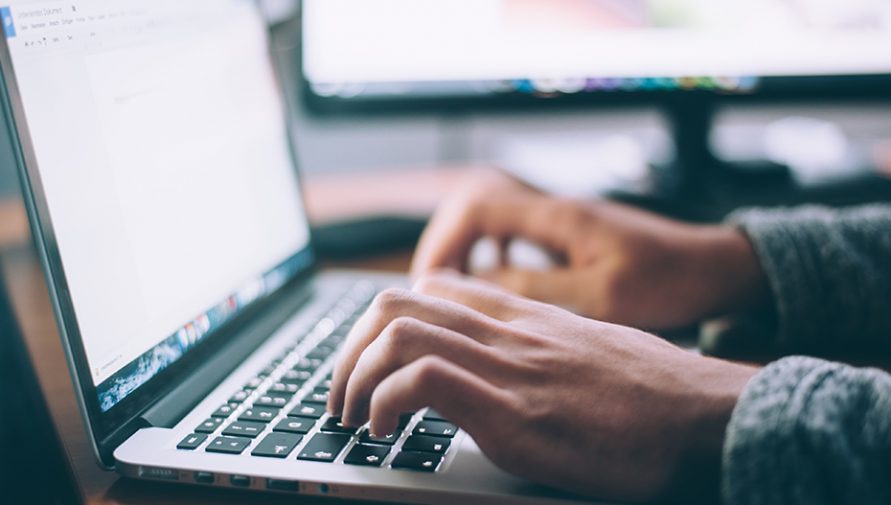 Let's talk optimization.
Rather, let's talk blog optimization.
In this article we will talk not only about engagement on your blog, but more importantly how to optimize the conversion impact of your blog. If inbound is all about content, your blog is the winning ticket to engage and "Convert."
For your brand, the following are the very obvious motivations from the blog:
Ranking
Engagement
Subscribers
Downloads/Content Value
Transactions
Shares
Leads
These are the most important business goals tied up with your blog. But are these business goals really accomplished with the help of a blog? Is it really worth the time to plan, implement, test and analyze for the blog? Check out some reality below:
Figures That Make A Strong Case For Blog CRO
So you have a strong case here for blogging! However the fight for visibility, attention, engagement, and conversion have become tougher.
So, How Do We Win The Battles Of Conversion On Blog?
Let us ask ourselves a simple question? What do marketers do when they observe a campaign is not working as expected? They analyze, hypothesize, implement, and measure. This is what a conversion rate optimization (CRO) stuff is made up of.
You execute, measure, improve, and repeat….and so on. But with a blog the rules are slightly different. Let's start.
Create Testable Hypothesis
To conduct CRO, you need to understand where you start from based on your key metrics and user behavior data. This is your baseline and the key performance indicators are:
Visits
Sources
Engagement
Conversions
Submissions
CTA click-through-rates
Visit to conversion ratio
User testing data (Heatmaps)
Once identified, you will have to design potential recommendations and test them with the current state to check the effectiveness of your hypothesis. Here are key propositions:
Design
Content
Call-to-action
List building
User Experience
We will look at each one of these one by one from the blog's perspective.
Design
Optimize for mobile and compare with previous audience acquisition for changes.
Avoid all the friction (graphics and images) to get more attention on CTA.
A/B test CTA color and size to see which version gets more click-throughs.
Image testimonials in sidebar of the blog could boost user expectations.
Provide clarity with large blog images and observe is engagement increases.
Create two versions with and without traditional design conventions, like navigation at top and sidebar at the right of blog. Observe user behavior for both versions.
Optimize the load time of your blog posts compared to previous reports.
Experiment with the position of sliders. Try placing it at the bottom to see if users are keen to engage with the blog post and later respond to slider messages.
Inserting pop-ups with valuable offers, simple headline, and attractive colors may boost conversion from your blog page.
Insert key brand elements for loyal visitors to connect with you instantly.
If non-converting items garner too much attention, try removing them.
Insert direction cues towards the form or CTA to boost conversions.
Use heatmap tools to analyze the best and average performing sections and figure out ways to optimize.
User Experience
Enhance user experience with high quality blog images and no stock photos.
Build trust with reviews on sidebar or towards the end of the blog post.
Remove useless links to hook the user with your blog post and engage with key elements.
Reinforce trust with certifications and logos of clients.
Social sharing could phenomenally boost visits. Keep them visible all the time.
Improve UX by adding auto-suggestions for blog search.
A/B test with and without videos with demo, case studies or testimonials. Which version has more engagement and conversions?
Provide directions cues towards forms and calls-to-action.
In-line validation with boost form UX and submissions.
Content
Long-form content will display expertise and win trust that boosts online conversions.
Be original and create a story behind the brand's vision or products. It will be a unique experience to boost engagement.
Garner immediate engagement by offering a free trial or demo.
Experiment with CTA copy with actionable and personalized text like "Buy your plan" or "Get your copy" to provoke immediate action. First and second person copy are also effective, like "Get your free quote" or "I want to try it."
For side-bar forms or pop-ups, use very specific headlines to garner attention and avoid clutter.
Don't ask for immediate commitment. Instead use CTAs like "Get your free trial."
Add numbers in your blog and form headlines to create interest.
Call-to-action
Timers alongside calls-to-action create a sense of scarcity that triggers several conversions.
Try placing CTAs at different location, more importantly above and below the fold. If visitors bounce on arriving, you may try removing above the fold CTAs.
Along with the blog, your CTAs should be prominently inserted at various locations on the sidebar with various offers. Analyze the effectiveness.
Experiment with the colors of the CTA. A contrast color from rest of the page will draw attention.
Experiment with the size of your CTAs. If earlier you didn't get response, may be they were too big and disturbing or too small to garner attention.
Experiment with the text. The best practice is to have a personalized and actionable copy that doesn't push them to purchase.
List Building
Guide users with helpful form in-line validation to boost submissions.
Experiment with the CTA as discussed in the above sections. Try variating the offers to observe response.
Reinforcing statements like "Only 2 pieces left" or "Pay later" provoke instant submissions.
Provide unique information. Check competitors' blogs and figure out how you could be different and helpful.
If your form is too long, may be you could go with few form fields to measure submissions or vice versa.
Majority of internet users are hooked from their mobile devices. So, develop a mobile-friendly form.
Your form should stand out from the rest of the page.
Use easy to understand titles.
Proper alignment of labels with boost form engagement and submissions.
Conclusion
With CRO, you have to keep one thing in mind at all stages:
"ANALYZE"
So, gather all the metrics that are important for your business and check out all the metrics that are a concern with a downslide. With every metric, you will get more acquainted and in-tune with your user expectations. Engagement means you could improve; bounce-back means you could improve. With every report that you pull out you will only think about how you could improve the overall experience for your users. CRO is meant to give you the value for every penny and effort that you spend on your pages.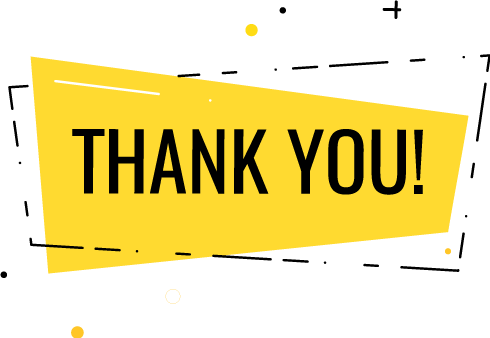 Thank you for submitting the details!
We will keep your information safe. Feel free to contact us with any questions at hello@uplers.com
Please check your email for next steps shared by Robert.