7 Places to Take Inspiration for Your Content Calendar?
Sheryl Jones
August 5, 2018

5

Minute Read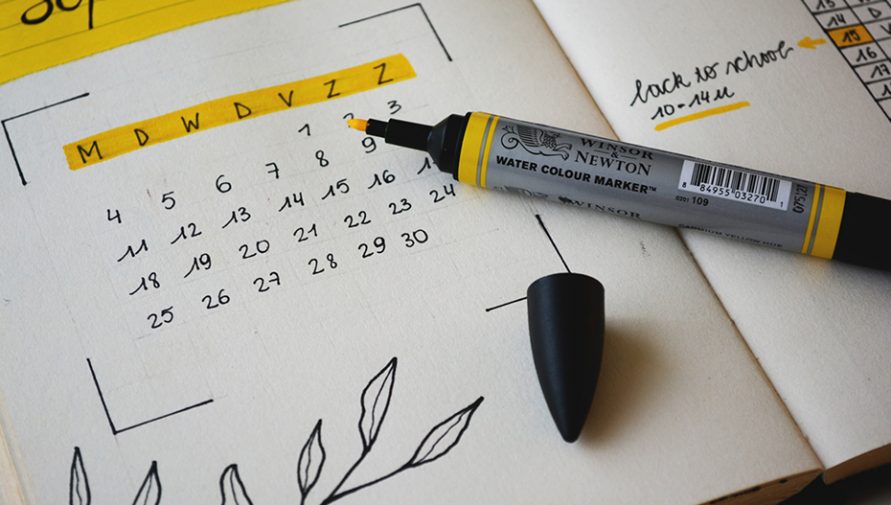 The digital industry is huge, and content has a great part to play in its growth. With over 2 million blogs published each day on the internet, there is seemingly content written on every topic. So, how will a newbie marketer find a space to promote his content or plan his content strategy when SERPs are dominated by content masters? The answer is simple. If you can't beat them, join them!
Content marketing is tough, but only until you uncover its secret. The main issue that marketers faced previously was how to create a content calendar. Nowadays, however, creating awesome content is easier due to the many minds and perspectives working together to come up with ideas. This means that you can use your competitors' content marketing strategy as inspiration for your own.
Here are some amazing places where you can find inspiration for your content calendar:
1. Competitor Analysis Is The Key
Take inspiration from your successful competitors; if they are successful they are clearly doing it right, so leverage this.
Competitive analysis is one of the most reliable and easy-to-implement strategies that businesses can employ to grow digitally. The same goes for content calendars – take actionable insights from what competitors are doing to improve your own direction.
Only a small amount of research is required to learn where your competitors are posting their content and drawing backlinks from. It can be the various guest blogging sites, the forums, news or media websites and offline platforms. You can browse through these guest blogging sites and links to see what kind of content your competitors are posting on different platforms, and take inspiration from it. Tools like SEMrush and SimilarWeb can help you get a clear look at the content strategy of your competitors.
The various forms of content you need to consider while doing competitor analysis include:
  Blogs

  Ebooks & PDF

  Infographics

  Video Content

  Case Studies

  DIY and "How to" blogs

  Podcasts

  Ad Copies

  Web Pages
You also need to go through the various social media strategies of your competitors to know what kind of content they are promoting on their social media and how they are doing it. It includes the topic idea, their perspective, the frequency and the platform. By taking inspiration from your competitors you can come up with your own perspective and craft an ideal content strategy for your business.
According to Facebook's latest update, you can now take a look at all the ads that your competitors are currently running through the Facebook 'Info and Ads' feature.
2. Answer 5W1H Questions
Another tip for creating a successful content strategy is answering the Five Ws and How. The 5W1H strategy can help you create great content ideas for any topic related to your business, and it works best for topic-related content where you need to cover every base.
The five Ws cover –
 Who is the news about?

 What is the news about?

 Where did the event take place?

 When did the event take place?

 Why did it take place?
The "How" stands for-
You can choose the topic you wish to write about and answer these questions around the topic to create an engaging piece of writing. If you wish to sell a product –  a pen drive, for example – you can create a demand around that product by answering questions like: What makes this pen drive different from others? What is it used for? Why should you go for this pen drive? Where can you get this pen drive? How do you use this pen drive?
You can also stay updated with the latest news and updates in your field and use the 5W1H strategy to create informational content for your business.
3. News Update Sites Have A Lot To Offer
One of the most common sources of inspiration for your content calendar is news sites. Staying updated with industry-specific news update sites can help you come up with content around trending topics.
With this, you should follow the content leaders within your industry who achieve high traffic on their blogs, and leverage their strategy. You can take inspiration from their content and put your own perspective on topics.
Following popular social media and digital influencers who specialize in writing in your domain can help you learn and write about the important updates in your industry. You can also generate great traffic by covering exclusive news updates in your industry. This may be an article about the launch of an update that has been imminent and has created a buzz in the industry.
4. Focus On Your Customers
One of the main focus areas of your content marketing strategy is your customers. You need to produce content that can help you influence the decision-making potential of your customers.
By studying the buying habits of your customer base and discussing it with your sales team, you can come up with content ideas that will tap into the psyche of your customers and entice them to take an action with you.
Staying active on popular forums that are specific to your business can help you learn about the various trending topics of discussion in your industry. These can be the important updates that you might be missing or the common issues that your customers are facing. You can discuss these updates in your content and use your blogs to solve these common problems.
5. Client Testimonials And Reviews
Client testimonials and customer reviews can be a great source of inspiration for your content calendar! Reviewing the various client testimonials and customer feedbacks can help you understand your USPs or strong selling points that impress your clients. You can use these strong selling points to create interactive and result-oriented case studies to be promoted on your website and other online platforms.
6. Look What's In Trend
Tools like Google Trends, BuzzSumo, Trendsmap, and What's Trending can help you look at the present trending topics of your industry. You can sort these trends to take inspiration for your content calendar and create your unique content strategy according to the nature of your business.
7. Blog Title Generator
There are numerous blog title generator tools available online to help you decide the most suitable title option for your blog. These tools can also be used as effective content inspiration sources for your business.
Some of the tools that we would prefer are:
Tweak Your Biz Title Generator
Portent's Content Idea Generator
How to use these tools for your blog idea?
Simply enter the keyword you need to write about and the tool will provide you with a long list of blog idea options. Then sort through the blog ideas and choose the one that best suits your business. Yes, it's that simple!
Each of the above sources of inspiration has its own potential and limitations, you need to figure out that which of it works the best for your business. If you need any help while planning your content strategy, you can connect with us.
Get Informative & Insightful Articles delivered to You Monthly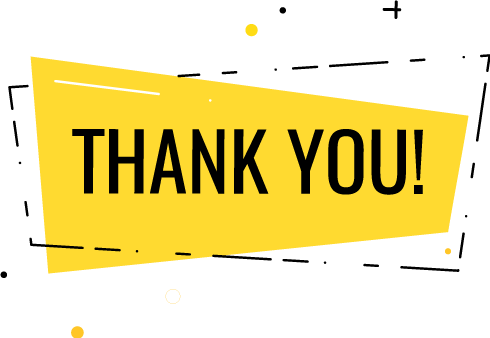 Thank you for submitting the details!
We will keep your information safe. Feel free to contact us with any questions at hello@uplers.com
Please check your email for next steps shared by Robert.