7 Places That Promise Effective Results for your Content Marketing Strategy
Krupa Bagiya
August 20, 2018

5

Minute Read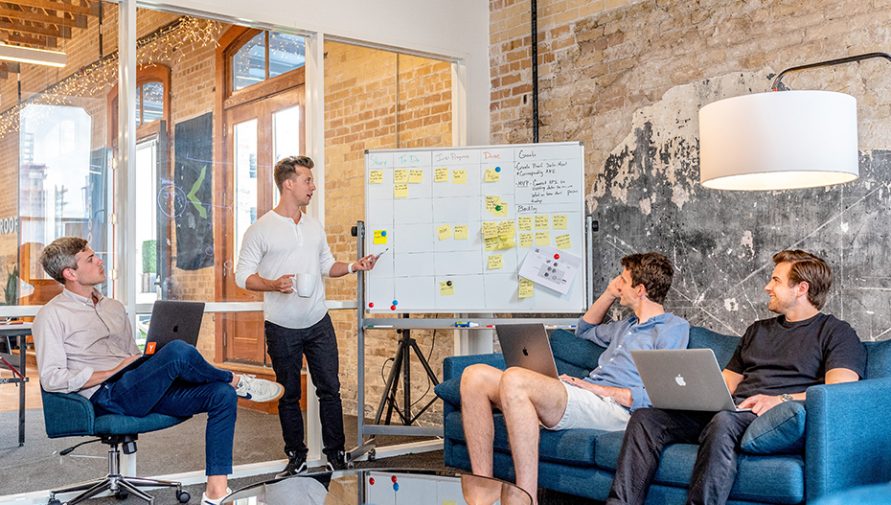 The move towards the digital world has accelerated in recent years. Today, each business wishes to have a dominating online presence and capitalize upon the huge customer base available online. As an owner of the business or being a marketer yourself, you might be investing in content marketing strategy to boost your online presence.
But, are you just restricted to optimizing your content for SEO, posting it on your website and promoting it on social media?
There are still many other platforms where you can promote your content and find the right exposure for your business.
So, when you have created your content piece and optimized it for SEO, you need to find the most effective way to promote it.
Here are places you should promote your content, other than social media:

1. Promote Smartly on Guest Blogging Sites
Find the correct exposure for your promotional content through guest blogging. Guest blogging sites surely help you with your content marketing strategy, they generally witness high traffic, and by promoting on these sites you can direct this traffic to your website as well. There are many guest blogging sites that allow you to post your content on their platforms at absolutely no cost.
To find some of the free guest blogging sites where you can promote your content, click here.
How can you promote your blog on guest blogging?
Create a 'master' blog that discusses multiple topics, and clearly define these topics with subheadings (H2s). You can then create additional blog posts that discuss the topics you've listed more in-depth, and link those blogs back to the parent blog.
The best way to promote a specific blog is:
1. Write a detailed blog on a specific topic.
2. Start exploring different guest posting sites i.e 4-5 sites.
3. Pitch them 4-5 different blog topics (topics which are around your detail blog).
4. Once approved, start writing your blog and add your detailed blog link into your blogs (as a reference or more info).
5. Submit the articles to the guest post site editor.
By this way, one can promote one blog to different guest posting sites without replicating the same content.
2. Email Marketing Offers Great Reach
Setting up an email broadcast can help you generate great traffic on your blog as well as genuine leads. According to Campaign Monitor, an average user is 6 times more likely to click through an email as compared to a tweet. Once your content piece is live, you can share it with your list of regular newsletter subscribers and gathered prospect data over email.
Here is how you can draft an ideal email template for your content promotion strategy:
"Hey Joe,

Supporting your eCommerce start-up in this highly competitive eCommerce world can be really challenging!

If you need further assistance, you can always Connect With Us!

Kind regards,"

3. Find The Right Audience Through Forum Submission
Forum submission helps you to solve issues for your customers while promoting your business at the same time. You can draw backlinks by posting on popular forums and generate genuine leads. Some of the common discussion forums include:
Submit Content on Community Sites
There are various communities like Inbound.org, Hacker News, Growth Hackers, etc. that allow you to post your blog posts and articles and share them with other users in the community. You can increase the reach of your content by engaging with other members of the community and increasing your post sharing network.
With this, you can post exclusive and informative content to your community and businesses similar to yours.
4. Slideshare and Scribd Promise Great Exposure
Reach out to millions of viewers by uploading your PDF or PPT content on high traffic platforms like Slideshare, Scribd, Slides, etc. You can promote content on these platforms and draw a percentage of their traffic to your website.
Infographics content sharing website
Visual content can help you draw great traffic to your website. You can create engaging infographics to be shared on visual content sharing sites. Find some popular infographics sharing sites Here.
You can integrate crisp infographics within your blogs to practice effective link building.
How to promote your infographics?
You can easily promote your infographics with the help of guest blogging content marketing strategy. Once your infographic is live on your website you can share its link in your relevant guest posts to draw backlinks from there. For example: If you have infographics on "SEO best practices" so you can create blogs like – "link building guide", "on-page and off-page SEO", etc. You can post these blogs on different guest blogging sites and include the link of your infographics in them, so as to draw traffic to your infographics.
5. Promote your Content As A Downloadable Material
You might have a dedicated blog section on your website, but there are a hundred more ways of using your website as a content promotion platform for your business. One of these ways is promoting your content as downloadable material. Content bodies like informational PDFs and eBooks can be presented as downloadable material on your website. You can use this content to grow your list of newsletter subscribers and prospects by capturing the email IDs from your site visitors.  
Sometimes, an eBook might not be the right option for your business. Instead, you may choose to create an article (e.g. a comprehensive step-by-step guide) that discusses something that you know your audience would be interested in. You can then promote this content to your subscribers in a 1-page PDF document.
Here is an example:
6. Paid Search Guarantees Exposure
When promoting your offers, paid search is the best promotion platform. You can choose your audience, set your preferred location and promote according to your budget. You can optimize your ads for better returns and find the correct exposure for your content marketing strategy.
Display Ads can help you promote your content in an engaging visual format to a wider audience and at a cost-effective rate. Remarketing display ads generally offer high returns on less investment by retargeting the users who have previously shown interest in your product or services. You can promote your content to the users based on the web pages they have visited or their interest in a specific content on your site.
7. Expand Your Reach with Taboola and Outbrain
Your display ad campaigns aren't restricted to Google AdWords or Social Media; there are other content delivery platforms witnessing high traffic where you can promote your content. Taboola and Outbrain are networks that allow you to promote your marketing content in the form of display ad campaigns. With a well-targeted audience and optimized ad content, you can earn genuine traffic through your ads.
Down the line these platforms will help you earn a great exposure for your content. If you wish to further optimize your content marketing strategy, we are always open for a free consultation. 
Summary
Get Informative & Insightful Articles delivered to You Monthly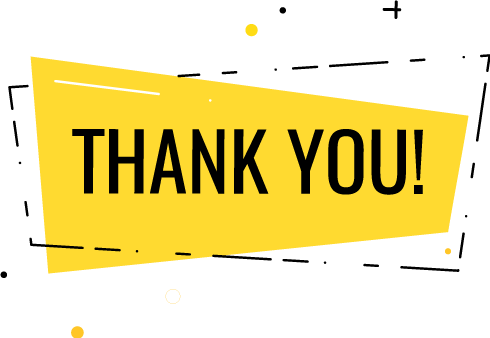 Thank you for submitting the details!
We will keep your information safe. Feel free to contact us with any questions at hello@uplers.com
Please check your email for next steps shared by Robert.