How to Increase Takeaway Orders Without Sharing Your Profits with Online Ordering Companies?
George Mackenzie
April 11, 2018

5

Minute Read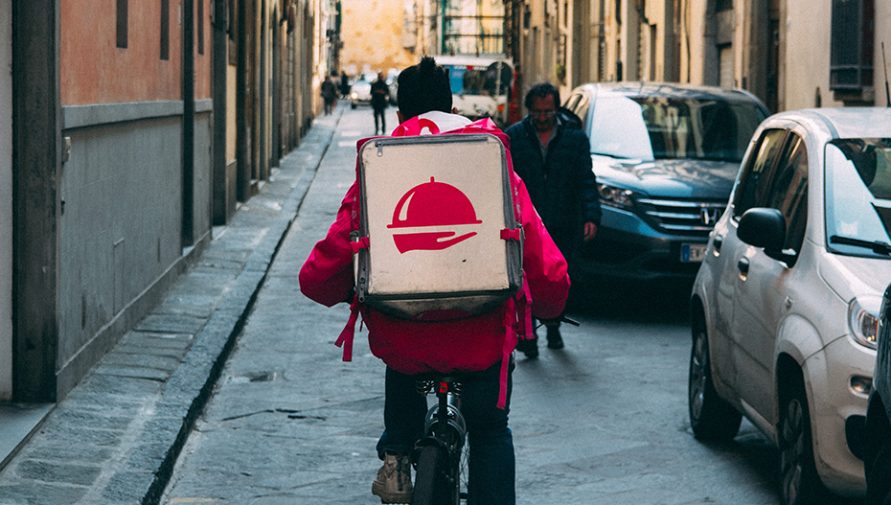 It was a relaxed Sunday morning and my empty stomach demanded me a Pizza so I switched to an online food ordering services app and browsed to the online menu of one of my regular pizza stops. I was aware that I had to pay some extra pennies for the home delivery service, but what interests me is the other side of the story.
How the equation of online food ordering services work
For eg. I switch to a popular online food ordering services platform and order a Pizza combo pack worth $25 from a restaurant's menu, now I am charged an additional $3.5 delivery charge.
So, where does this extra money go? Yes, you are right! It is what the online ordering companies charge for their services.
But, this is not all there is to it, the same order for which I am paying $25, the restaurant also pays about $3-$5 commission to the online ordering platform. So, I pay a total of $28.5 (including delivery charge) and the restaurant sells the pizza for $20 (if $5 is paid to the listing platform). So, there is a total of $8.5 that the food ordering platform makes on that single order. Well, that is a great profit! And it is the customer and the restaurant who are paying extra for it.
Here is some data to help you know how much restaurants pay to some listing & food ordering platforms in return for their service.
UberEATS charges between 25-35% per order as the cost to restaurant depending on the location. With this, it takes around $5 delivery charge as cost to customer.

Deliveroo charges around 10% per order listing charge to restaurants and an unspecified delivery charge to the customer.

Foodora charges around 30% per order to a restaurant, while collecting $3.5 – $4.5 from customers as delivery charge.

Just Eat takes a sign up fees of $1290 from the restaurant and an additional 14% commission on each order.



So what is the point in paying from your profits, when you can easily increase your direct takeaway orders by some simple restaurant marketing to-dos:
Facebook Marketing Promises Results
Facebook is inevitably one of the most promising restaurant digital marketing platforms with a huge customer base. A study says about 75% of the consumers switch to Facebook before making their restaurant choices. You can confidently opt for Facebook Ads marketing to promote your online ordering and takeaway services.
Here is an example:
2. Web Push Notifications & SMS Marketing
How about rolling out tempting food ordering offers to the right customers? You can pitch your website visitors for your takeaway services using web push notifications. Crisp and tempting deals can help you generate great traffic.
Another effective marketing strategy for restaurant businesses is to promote their online food ordering services through SMS marketing. The data collected from your regular footfall traffic can be put to a good use through SMS marketing. It gives you a great customer reach and is sure to increase the popularity of your independent takeaway services.
3. Reach Out to Your Target Customers Through Email
Email marketing is popular for its high conversion rate and a study reveals that restaurants on an average, spend 15% of their total marketing budget on email marketing. You can use the customer data from your previous or ongoing restaurant listing experience to target them individually through email marketing. You can personalize your emails and channelize them according to the seasonal trends. With this, you can offer referral programs as well.
Some Effective Email Marketing Strategy for Restaurants:
Make your emails mobile friendly as

75% people check email on their mobile.

Don't just send an email with "Hey Dear" or "Hi", give a personal touch by mentioning their name i.e

.

Hey James.

Don't forget to add your social media links.

Use relevant Calls to Action

Try and test your emails with different subject lines, images and content to check what works the best for you and what people actually like and engage with.
Here is an effective example:
4. Highlight Online Food Ordering Services On Your Website
There is no harm in reducing your profit scale and promoting some exclusive offers in the initial phase of your marketing for your restaurant. You can use your website as an effective platform to highlight your takeaway services. You can help your customers eliminate the hassle of busy phone lines and register their takeaway orders directly through the website.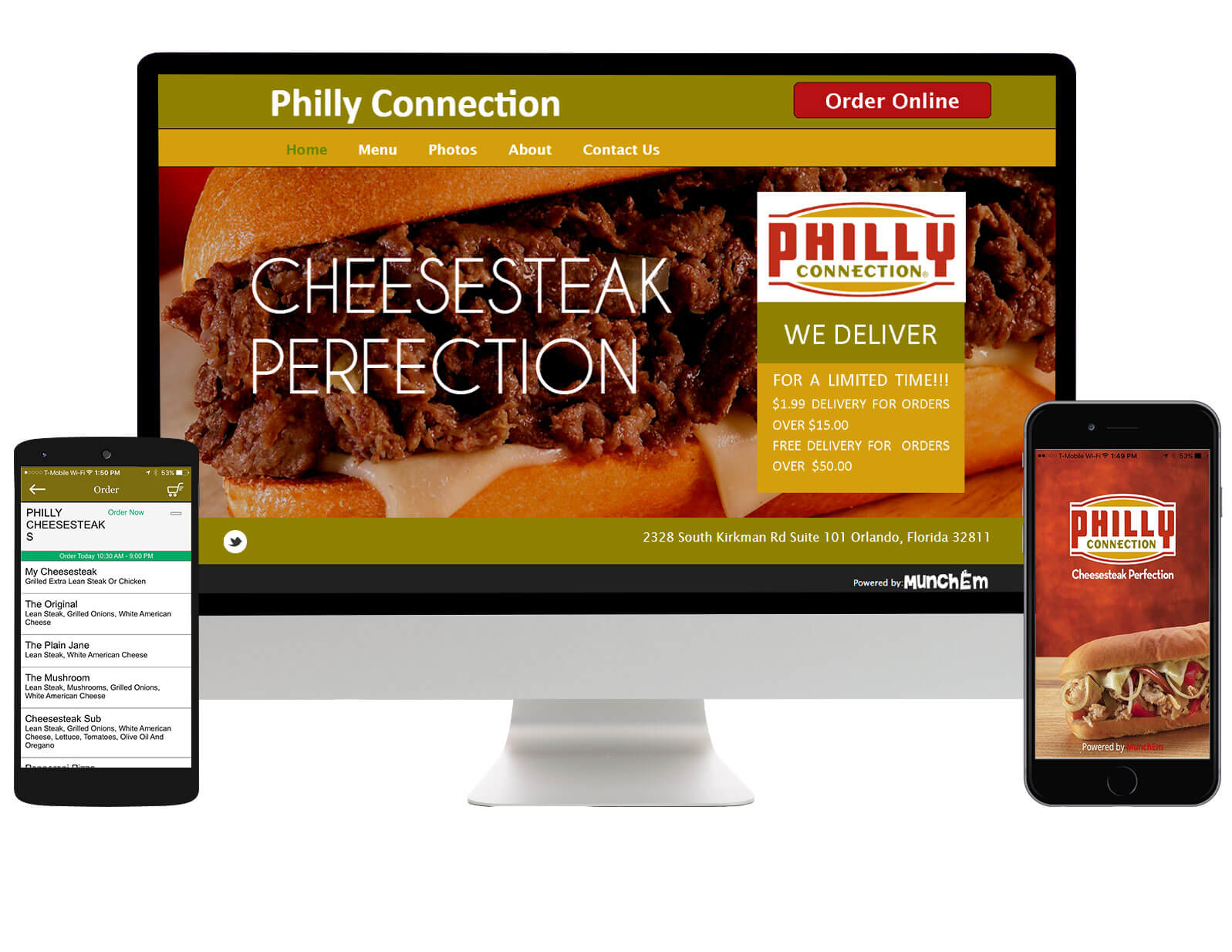 5. Build Your Own App, Market It and Save Money
With the increasing market for on-demand solutions, food ordering apps have picked over the consumer market. A food ordering mobile app can be the best restaurant advertising strategy. You can promote your app on your website as well as different social media platforms. The app will help you build a loyal customer base and a great brand recognition. You can save on the commission you are paying to various restaurant listing sites for their services.
Conclusion:
Partnership with an online ordering platform might give you some good sales but you will not get any direct traffic to your website and it will hurt you some way, for sure. Directing traffic on your website is always a win win situation, as it helps you create brand awareness rather than getting online orders from third party. It is good to have a platform from where you can get regular orders to meet your sales targets, but being fully dependent on a third party for sales is not a sustainable long term idea.
Get Informative & Insightful Articles delivered to You Monthly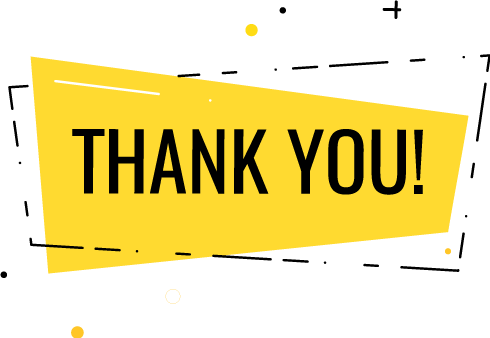 Thank you for submitting the details!
We will keep your information safe. Feel free to contact us with any questions at hello@uplers.com
Please check your email for next steps shared by Robert.