Why it Makes Sense for Startups to Outsource Digital Marketing Services?
Aayush Gupta
February 6, 2020

4

Minute Read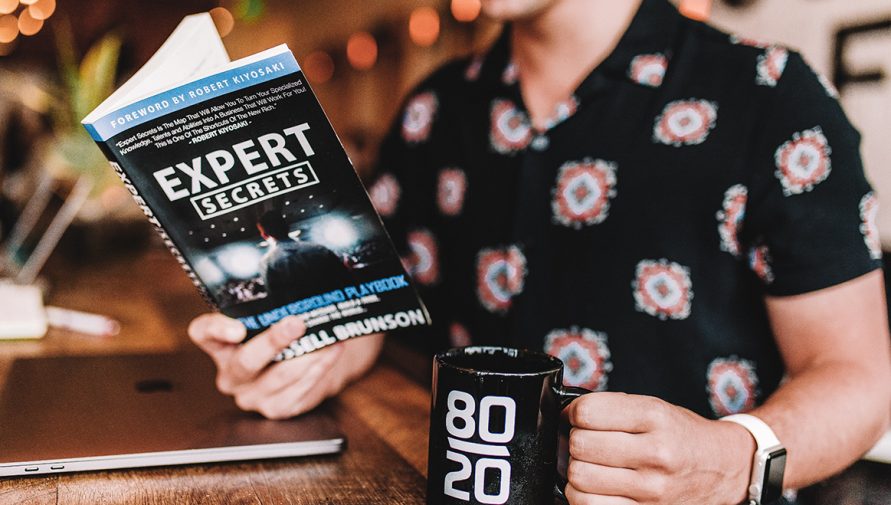 Approximately over 543,000 startups are launched every single month. On the contrary, 90% of the startups are likely to fail within 10 years of their journey. You might have the greatest startup idea, but you need the right digital marketing strategy to break out of this high-risk phase.
58% of startups invest about 75% of their total yearly marketing budget to digital marketing, so to break out of the high business competition in the early phase. But, does it help them succeed?
Well, 37% of startups try to manage their digital marketing strategies themselves despite having no background experience. And this is one of the most crucial reasons why new businesses fail.
What is a Possible Solution?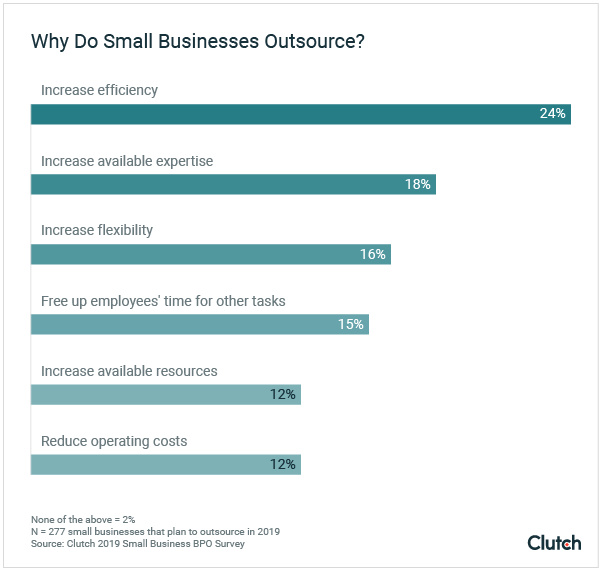 Outsourcing digital marketing to a specialized digital marketing agency for startups.
But, does it make sense for startups to outsource their digital marketing services? Here are the reasons for the same:
Top 7 Reasons for Startups to Outsource Digital Marketing Services
1. Minimizing the Risk of Campaign Failure
65% of new businesses have never had a defined digital marketing training and are absolute amateurs to the ever-changing paid marketing landscape. While a specialized outsourcing agency is backed by paid marketing experts have years of experience in the domain.
From defining the right target audience, planning the right campaign strategy, to executing a strategically planned campaign, a specialized agency minimizes the risk of campaign failure. Outsourcing digital marketing services to an agency or business makes them accountable to draw you return from paid campaigns and measure the success of your business and campaigns.
2. Defining the Right Roles for Your Digital Marketing Team
Most startups lead with an incompetent or poorly-structured in-house digital marketing team that consists of a paid marketer, SEO copywriter and a graphic designer. But, this small team may fail to meet the aggressive marketing goals a startup may need in its initial phase. On the other end, a specialized digital marketing agency for startups can help you build a well-structured marketing team. This includes an SEO specialist, a PPC manager, a graphic designer, a front-end developer, a social media specialist, a content marketer, and a marketing strategist. A self-sufficient marketing team means boosted marketing efforts.
3. Drawing Evident Results in Rankings & Conversions

63% of startups have their primary goal to acquire new customers and business opportunities through their digital marketing strategies. But on the contrary, 71% of startups lead without a documented digital strategy. Outsourcing digital marketing services to a specialized agency can help startups lead with a result-focused strategy. Further, the agency is responsible for tracking and reporting the results and conversions, to better analyze your ROIs.
4. Employing Efficient Multi-channel Marketing
A common flaw in the marketing strategy of startups is that they either use too many digital channels or stick to a single channel. In the wake of attracting traffic and raising brand awareness over different platforms, new businesses employ directionless strategies. While outsourcing to experts can help startups utilize the perks of multi-channel marketing. E-commerce startups leverage multi-channel marketing to multiply their sales by up to 3 times. Multi-channel marketing campaigns can help you reach a larger audience in a more effective way.
5. Focus on Core Business Activities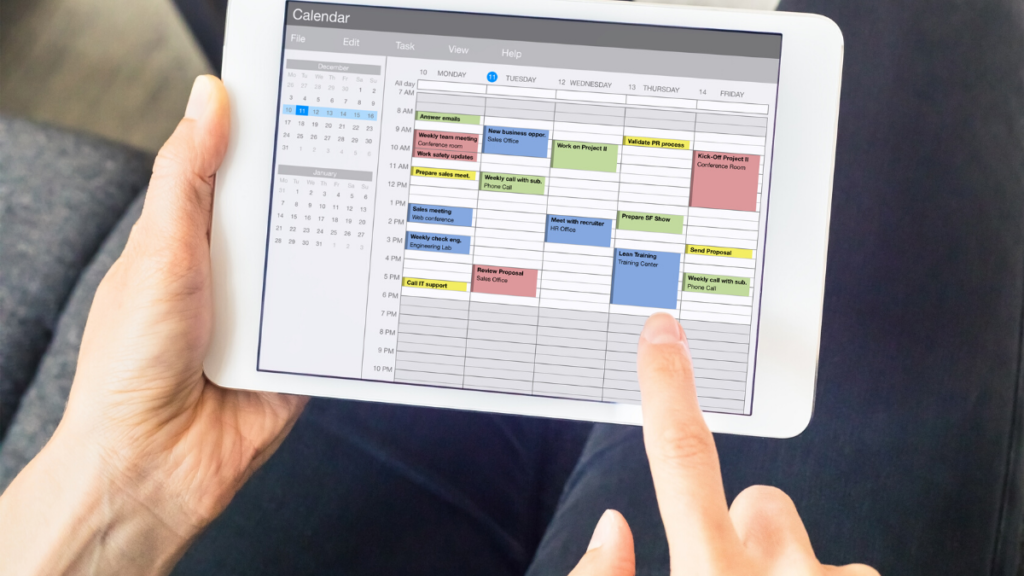 Time-management is a critical factor when it comes to deciding the success of a startup business. Outsourcing digital marketing services to an agency helps you focus on your core business activities. The agency manages your strategy, execution, analytics, and conversions. You just have to take a look at reports and plan on your future goals. You do not have to worry about the monthly marketing plans, campaign performance, rankings, and website traffic.
6. Better Budget Control
When startups decide to do their digital marketing themselves, they need to plan and hire a marketing team in-house. This means long-term budget planning including considerations like payroll, employee benefits, and investment on infrastructure. Moreover, a startup business has a lower investment potential and outsourcing can be a better budget control option. Furthermore, outsourcing can help startups minimize the risk of loss of investment.
7. Leveraging Offshoring Benefits
Startups based in tier 1 countries like the US, UK, and Australia, find it hard to invest in a dedicated in-house marketing team because of the high resource hiring cost. Here, if the startups find a reliable outsourcing partner in tier 2 or tier 3 countries they could save a great deal of money in their digital marketing investments.
Closing Thoughts
Today, almost 34% of small businesses outsource their digital marketing services and this rate is rising each year. Further, there are various other alternatives to outsourcing, one of which is hiring a dedicated digital marketing team. This model can give you better control over your digital marketing activities than project-based outsourcing. A startup business witnesses the highest risk of business failure due to lower investment potential and low brand awareness. This is the reason why most startups spend above 50% of their total budget on sales and marketing.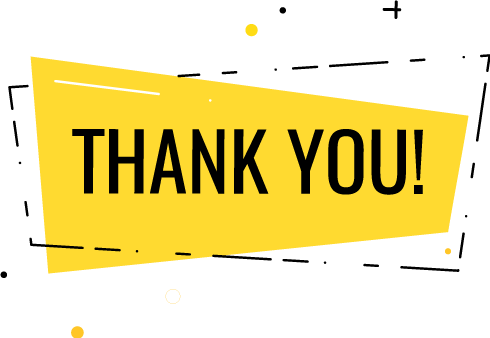 Thank you for submitting the details!
We will keep your information safe. Feel free to contact us with any questions at hello@uplers.com
Please check your email for next steps shared by Robert.