Why Hiring a Dedicated PPC Team is Better than Project-based Outsourcing
Aayush Gupta
January 23, 2020

5

Minute Read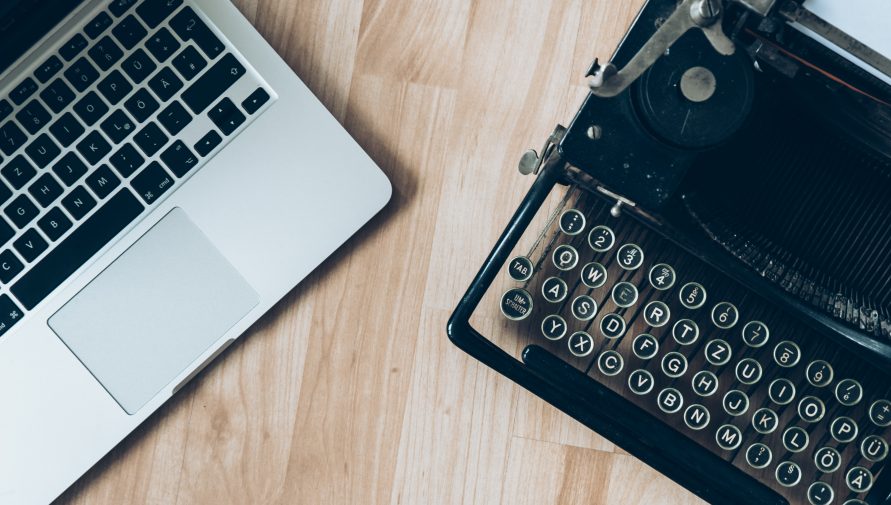 The PPC landscape, like most things in digital marketing, is quickly evolving. Last year, it was reported that Google's advertising business generated $32.6 billion in revenue, and with new paid marketing strategies emerging all the time and more and more businesses becoming PPC savvy, it has never been more important for businesses to implement robust PPC strategies that beat the competition and maximize their ROI.
As a Digital Marketing Agency, you must have complete control over your own PPC marketing team as well as the ability to offer scalable and industry-leading PPC solutions for your clients. Adding a dedicated PPC team to your arsenal could, therefore, be one of the smartest decisions you make this year.
What is a Dedicated PPC Team?
Hiring a dedicated team is different from outsourcing in the traditional sense. A dedicated team is a fantastic way to get all the benefits of outsourcing to specialists with the advantage of in-house staffing capabilities. Whilst they are brought in from another company, they are literally dedicated to your projects. The dedicated team model, therefore, combines specialist expertise with commitment, productivity and affordability. The model can be used in conjunction with your existing team and can also be scaled up or down depending on your and your clients' needs.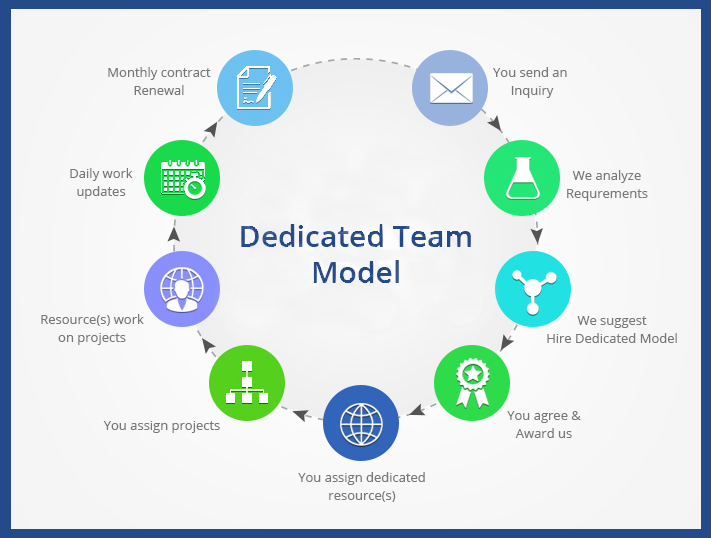 What are the Benefits of a Dedicated PPC Team?
It is widely considered that using a dedicated model can help businesses to gain productivity and increase ROI. In fact, according to Harvard Business Review, the average dedicated team is more likely to stick to a budget and can improve productivity by 10%. By bringing in a team of industry experts to focus solely on your PPC requirements, you are also freeing up your staff to work on other things such as bringing in new clients.
But aside from these obvious up-sides, there are many other wide-reaching benefits to this model. So with that in mind, let's take a look at some of the specific ways the dedicated team model could improve your business as well as your agency's client offerings.
1. You can Create Top-level Strategies across Your Agency
As a digital marketing agency, it is imperative that you develop top-level strategies across all your accounts. Whilst clients' needs may differ, best practices and standard strategies should be uniform across your business. By bringing in a team of PPC experts under the dedicated team model, you will access up to date industry expertise that can help inform all your PPC campaigns.
So for example, you can work with your dedicated team to create a robust testing process of account-wide testing, followed by campaign-level testing and ad group-level testing. You can also choose standard audience sorting techniques, placement analysis strategies and more. All of these can then be used as a template across all your campaigns and accounts.
The in-house expertise, industry-insight and strategizing abilities you gain from using a dedicated team is invaluable and, quite simply, not achievable with traditional outsourcing.
2. Enables You to Keep Up with Google Ads Trends
The PPC marketing platform is dynamic and ever-changing. For example, did you know that by the end of this year, it is estimated that 50% of all online searches will be voice-activated? New tactics and trends are evolving every day and you need to keep up with these changes in order to get tangible campaign results.
Voice searching, evolved smart bidding, visual search capabilities and Amazon paid advertising are just a few of the latest developments in the PPC arena that you need to be across. Having a dedicated team on your side can help you to understand these changes and build modern strategies that maximize results for your clients. And whilst outsourcing your PPC output could indeed achieve similar end results for your clients, you would miss out on the invaluable knowledge and control you get from keeping the process in-house with a dedicated team.
3. Risk Control & Quality Focused Campaigns
Paid marketing requires continuous and fast decision making. Failure to properly monitor your PPC campaigns could result in budget losses and other risks. In fact, according to a report by Hubspot, 97% of campaigns with bad tracking fail to produce a positive ROI.
Hiring a dedicated PPC gives you the advantage of continuous monitoring, proactive tracking and the ability to make fast and informed decisions as and when required. This mitigates risks for you and your clients and enables you to build trust, improve client retention and boost your profile in the industry as a capable and trusted agency.
4. Better Control & Transparent Reporting
Outsourcing your PPC work may give your campaigns the expertise they need, but you will have little to no control over how campaigns and budgets are managed. With a dedicated PPC team, you will have more control over how your PPC marketers are working and can even manage their task allocation yourself. You will also have access to instant, transparent and specific reporting rather than having to wait for standard monthly reports.
Having this extra degree of control and transparency will enable you to better optimize campaigns, meet project objectives, optimize your budget and receive better ROI from your strategies.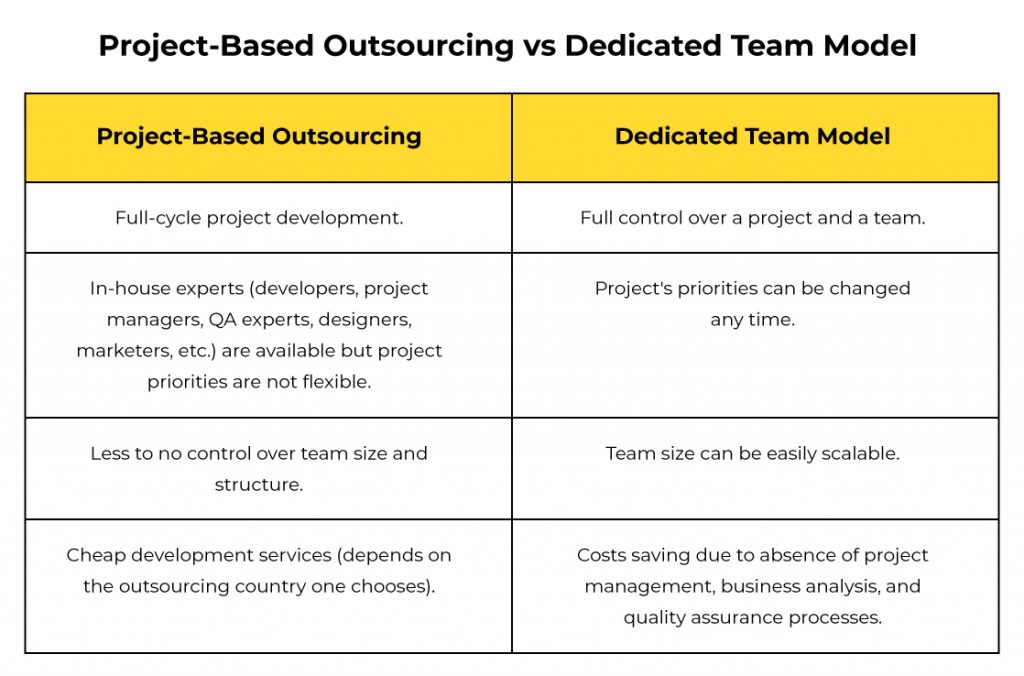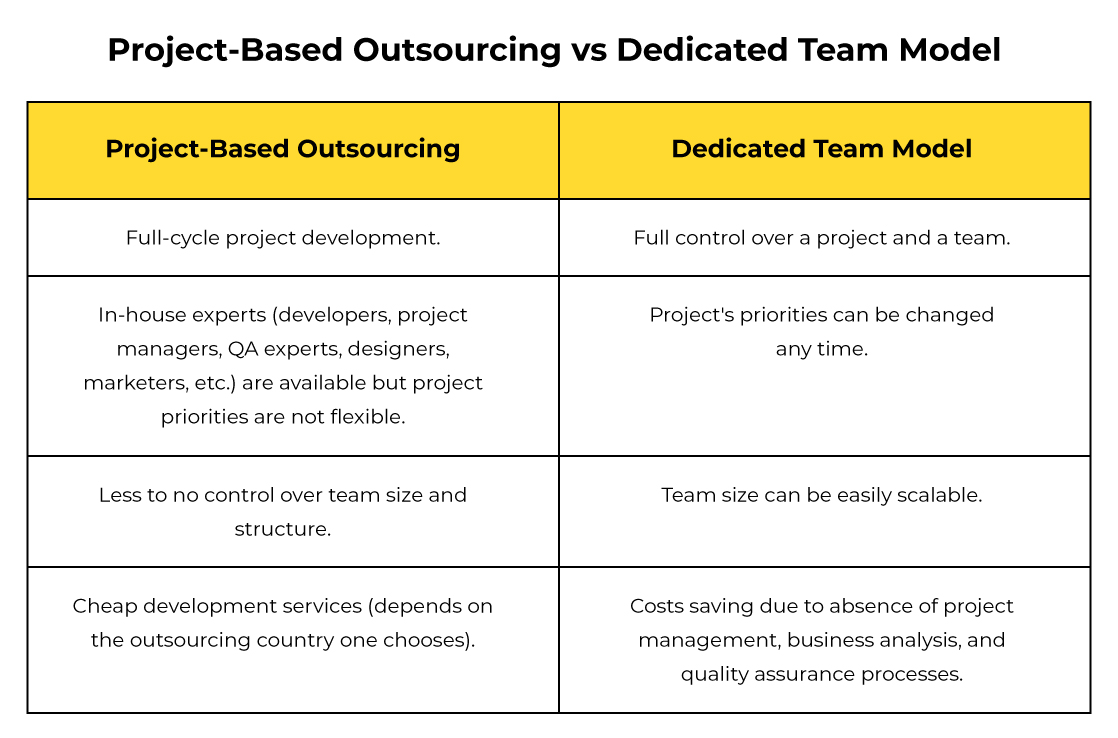 5. You know the PPC Marketers Working for You
One of the major benefits of using a dedicated team is that you get to know them. Although they are technically on someone else's payroll, they are fully integrated into your team so you get to know their strengths and weaknesses like any other staff member.
With outsourcing, you may not have direct access to the people who are working on your campaigns whereas, under the dedicated team model, you can often select the PPC team yourself as well as monitor their work on an ongoing basis.
The bottom line is that actually knowing the PPC marketers who are working for you will help you to maintain a higher level of quality & productivity which in turn will produce better results.
Conclusion
Hiring a dedicated PPC team gives you the best of both worlds. You are not tied to them as with full-time staff members but you have a lot more control over their work and budget than you would with traditional outsourcing.
With a dedicated PPC team, you have direct access to the latest industry insights as well as the skills required to execute robust paid advertising campaigns. Dedicated PPC teams can help implement the latest trends in re-marketing, Amazon advertising, AI, PPC automation, collaborative filtering, SEO & PPC integration and so much more.
Using a dedicated remote team helps to improve accountability and increase conversion rates. It is cost-effective, delivers high quality and can help you to improve client results as well as maximize your own profits. It is a partnership that is extremely easy to implement and can be a perfect long term solution for digital marketing agencies looking to grow or improve their client offerings. In short, bringing in a dedicated remote team of PPC specialists is one decision you won't regret in 2020. 
Contact us, to build your Dedicated PPC Management Team today.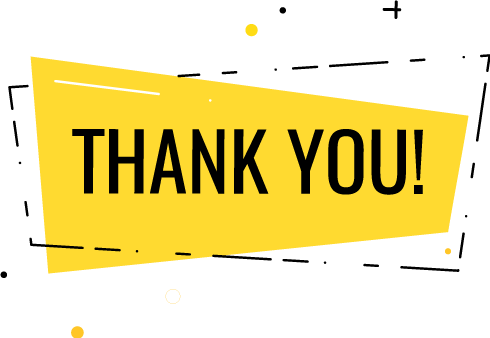 Thank you for submitting the details!
We will keep your information safe. Feel free to contact us with any questions at hello@uplers.com
Please check your email for next steps shared by Robert.