5 Common PPC Mistakes that Indicate You to Change Your White Label PPC Partner
Sheryl Jones
May 16, 2019

6

Minute Read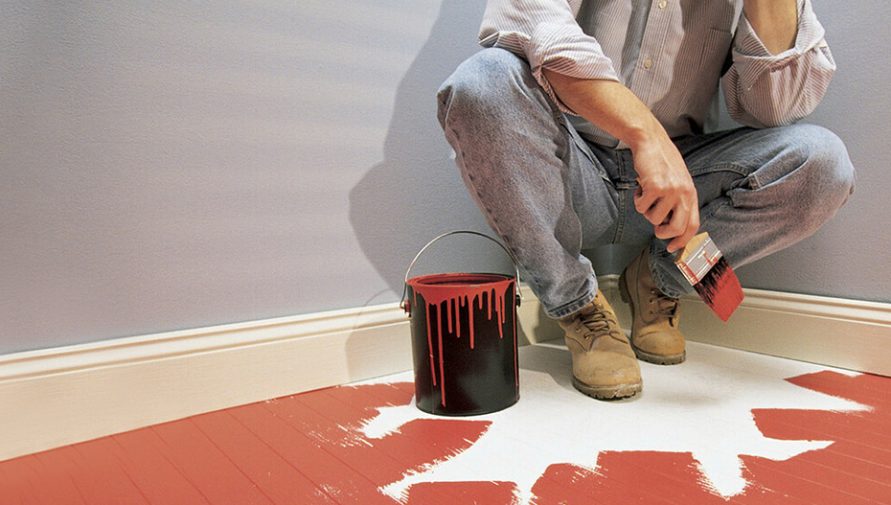 Managing white label PPC services as a client yourself can be challenging, unless you have a proactive and reliable.
Is your present white label PPC partner helping you generate good profits? And are they helping you minimise on your management tasks by doing it efficiently for you?
And the most important, 'Are your clients delighted with the PPC reseller services offered to them under your brand?'
Well, white label PPC management can be a challenging task on your side as well, unless your PPC reseller partner delivers the right expertise and management efficiency you desire.
So, here are some of the most common PPC mistakes that indicate you need to change your white label PPC agency:
1. Segmenting Your Account Wrong
PPC management is about gaining the best possible returns out of your investments and marketers need to be right while they perform the segmentation of their accounts. In order to save time and efforts, white label PPC managers segment accounts with multi-keyword ad groups. By using this technique, the ads might get higher search number of impressions and clicks but it would be drawing a lower-quality traffic owing to the low search-to-ad message match.
By 'low search-to-ad message match', you need to know that the relevancy of the search query or the search term for which your ad is triggered will be lower and therefore attracting low-quality traffic on your landing page.
For example: If you are promoting "white label services" and your keyword groups for the single ad group contains multiple keywords like "white label agency", "white label marketing", "IT reseller services", etc. in broad match, your ad would be triggered for a various number of irrelevant queries as well, like – "challenges with IT reseller services".
Segmenting the Account with SKAGs:
Single Keyword Ad Groups (SKAGs) is the best way to segment your account for aligning your ads closely with the search queries (high search-to-ad message match). Using SKAGs allow the PPC manager to experiment with the various match types and gives a granular look at the ad group's performance. With high ad relevance, the quality score of the ad is high and that lowers the cost per click (CPC).
2. The Iceberg Effect & The Mob Effect
Another crucial mistake made by a white label PPC agency is the Iceberg Effect. The Iceberg Effect occurs when your white label PPC manager confuses the search terms with keywords. In this case, the marketers bid on keywords that carry a heavy iceberg with them. It means, these keywords have a high keyword to search-term ratio (the keyword is triggered for many varying search intents), making them costly for your ad performance. With this, you are restricted to exact type match for these keywords and can not experiment with the match types
For Example: A keyword "digital marketing" carries a heavy iceberg with it as it can be used in varying search queries with different intent, such as "what is digital marketing", "learn digital marketing", "get digital marketing services", "why digital marketing is important" etc.
Therefore, the partner you choose for your white label PPC management requirements, should credibly optimise your campaign to avoid the Iceberg Effect. The Iceberg Effect crucially increases your Ad campaign's cost per conversion ratio.
The Mob Effect:
The Mob Effect affects your eCommerce clients. Similar to the Iceberg Effect, the Mob Effect arises when your white label PPC manager fails to allocate an appropriate budget for different eCommerce ad groups throughout the campaign. In the wake to produce higher traffic through your ads, the marketers choose high search volume keywords. However, in this case, PPC managers and the PPC experts need to analyse the ad campaign for which product keywords are performing well for the business and are earning sales.


In the Mob Effect, marketers usually end up allocating high budget for poor selling product keywords having high search volume. Thus, diminishing your client's campaign budget without any good returns. Therefore, your PPC reseller partner should optimise your eCommerce campaign smartly by regularly experimenting with the budget allocation preferences. The products that are performing well might be attracting less traffic but offer higher conversion rates, therefore should be promoted with a higher budget allocation as compared to the low performance keywords.
3. Lacking a well-researched Negative Keyword List
Is your partner PPC agency optimising your client campaigns thoroughly to offer great conversion rates? Well, if not, you need to look for the right white label partner.
When we talk about optimisation of an account, Negative Keyword list can be an important part of the discussion. In the case a marketer is experimenting with the various match types and using SKAG segmenting technique, you cannot afford to go weak on your negative keyword list.
Negative keywords are used to filter out the various irrelevant search terms, which may trigger your ad and burn your budget without giving any conversions. Therefore, your PPC reseller partner need to implement negative keywords at the account, campaign and the ad group level, to align the search term with your ad keywords in 1:1 relevancy.
The main reasons for adding Negative Keywords to your PPC campaign is:
Avoiding your ad to trigger for irrelevant search terms

Avoiding keyword cannibalisation among various SKAGs

Avoiding your ads to trigger for high search volume keywords that have zero conversion potential.                                      
4. Failing to Add New Budget to Winning Ads
A passive white label PPC management approach followed by marketers is placing your campaign in an autopilot mode. In many cases, when your client's campaign starts delivering lower bounce rate and good conversions, PPC managers tend to place the campaign on autopilot without making any regular experiments.
However, for successful campaign management, a marketer should check the performance of the various ads regularly and proactively make alterations to boost the overall campaign's performance.
One of the most important alterations, a marketer needs to make is allocating new budget to the winning ads (ads offering highest conversions). This budget can come from the low performing ads that are paused. This helps the marketer utilise the overall budget of a campaign in a prudent manner.  
5. Landing Page Isn't Optimised
A PPC agency isn't just responsible for creating and managing the Google Ads account for your client, but an important part of this strategy is creating and optimising the landing pages on which the viewers are directed to, after clicking on the ads. These landing pages should be optimised prudently to boost the conversions from the ad traffic.
Some of the basics of optimising your landing page for better conversion include:
Contact form needs to be placed strategically and should be crisp with minimum fields.

Offer value needs to be highlighted at the header itself.

The landing page should boast your USPs

Landing Page should be highly relevant with your ads

Landing page should include the trust signals and testimonials

CTA should be placed strategically and should be clear

Landing page should include any backlinks from where the user can escape without taking a CTA.

Overall design and content of the landing page should be tightly-themed and engaging. 
6. Inconsistent Reporting
The major part of White Label PPC management is 'reporting'. Reporting actually helps you as an agency owner to take a clear look on how your outsourcing partner is managing your work. However, some outsourcing agencies fail to follow a regular reporting format and just submit reports at the time of service renewal.
With this, a report needs to be in a crisp and clear format including the table of content, headers, consistently formatted graphs, etc. However, many agencies try to save on these efforts by just copy pasting data from various analytics tools, this often includes a large amount of irrelevant data that is of no use. Therefore, it can be a headache for you as an agency owner or manager to screen through that data.
Many PPC reseller marketers save in their efforts by submitting basic low-level reports like, 'the revenue generated, and the total budget consumed.' However, truly professional white label PPC agencies can help you with high-level dashboard reporting, that includes:
The overall lead generation matrix from the total number of visitors, number of subscribers, subscribers who qualified as leads, leads that converted, and the total revenue generated from these leads.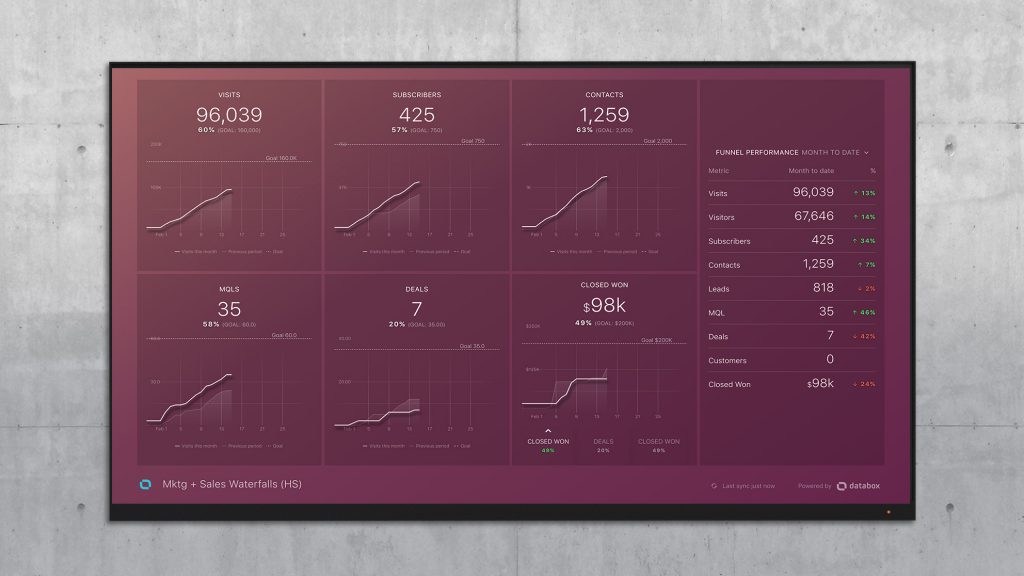 Monthly marketing performance, average marketing performance, and the performance versus the previous month.

Campaign performance report against the expected performance estimates.
Other than the above discussed mistakes, there are various other management loopholes that might be fading your PPC outsourcing experience. So, it is time to scrutinise how efficiently your present PPC reseller agency is serving you and switch (if required) for a better business growth.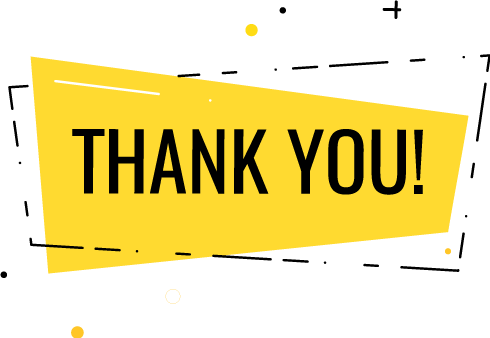 Thank you for submitting the details!
We will keep your information safe. Feel free to contact us with any questions at hello@uplers.com
Please check your email for next steps shared by Robert.