Looking to Hire a Google Ads Expert? Here are 8 things you should know!
Sheryl Jones
May 9, 2022

9

Minute Read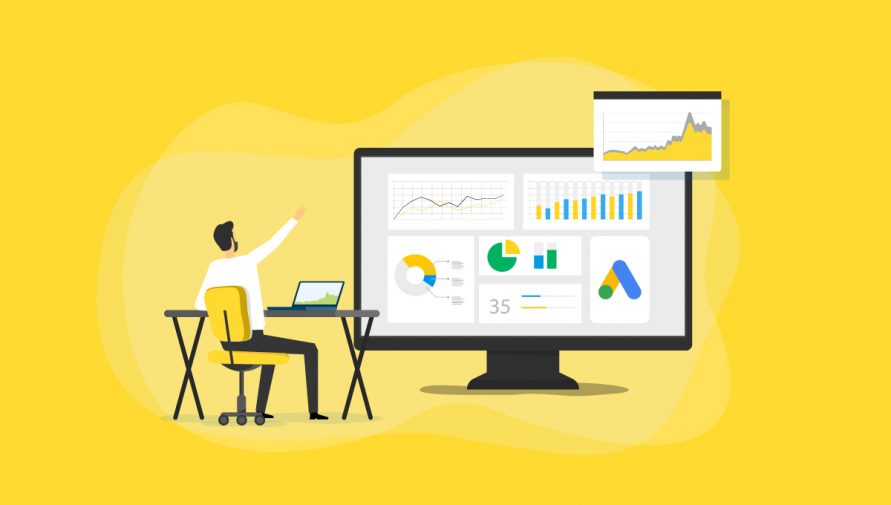 Digital ad spending is expected to touch a whopping $571.16 billion this year, and companies are all geared up to put their money in the instrument they trust the most – Google Ads.
With a search market share of 76% and an average conversion rate of 3.75%, Google Ads is an unstoppable force that is putting companies of all shapes and sizes, and across all industries, on the digital map.
However, with this popularity comes a level of saturation as everyone is fighting for the same resources. And here's where comes the need to bring the big guns out and fight smarter, not harder. In simple words, here's where you rope in the Google ads experts to gain a competitive edge above the rest.
If you are on the lookout for Google advertising consultants who can steer your business towards growth, we have just the thing for you. Read on to know everything before hiring Google ads experts.
Google Ads vs. SEO: Knowing the Basics
"Pfft, I don't need Google ads experts! I have a team of experienced SEO professionals!"
Sounds like a familiar argument? Well, it is not alone!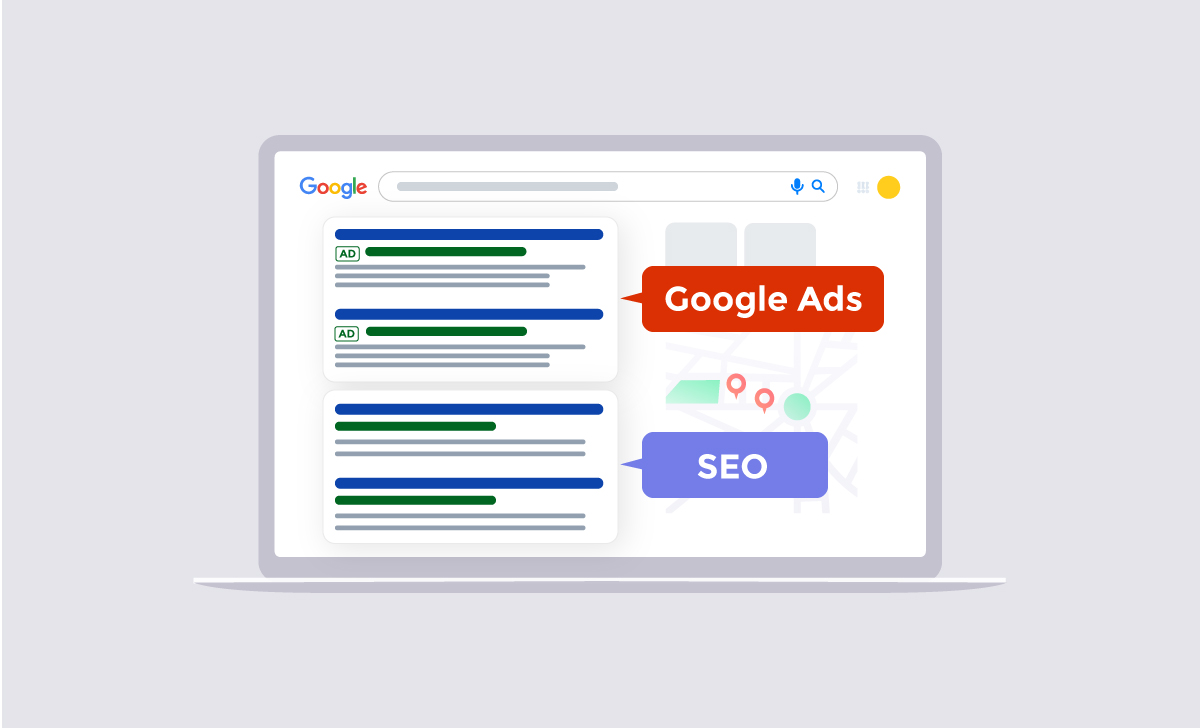 A lot of people use Google ads and SEO interchangeably, hence the confusion. So before we get into the specifics of hiring Google ads experts, let us first clear the air on how Google Ads are not the same as SEO.
For a start, Google Ads (or pay-per-click advertising) is a service offered by Google. Companies avail it to bid for certain keywords against which the search engine will display your products/services or website.
Accordingly, you will have to pay for every click that your ad attracts, and for this reason, the resulting traffic is known as "paid traffic."
On the other hand, Search Engine Optimization, or SEO, is a set of activities that will help your website rank on the Search Engine Result Pages (SERPs). It is an indication of the expertise, authoritativeness, and trustworthiness of your website, which earns you unpaid traffic, aka, organic traffic.
If we had to summarise the entire difference between Google Ads and SEO, it would be – Google Ads gets you paid traffic while SEO attracts organic traffic.
In simple words, for a digital marketing campaign to be truly successful, you will need to pull off a blend of Google ads and SEO. So, hold on dearly to the SEO and Google ads expert to play their respective roles!
Why Should You Look For Google Ads Experts?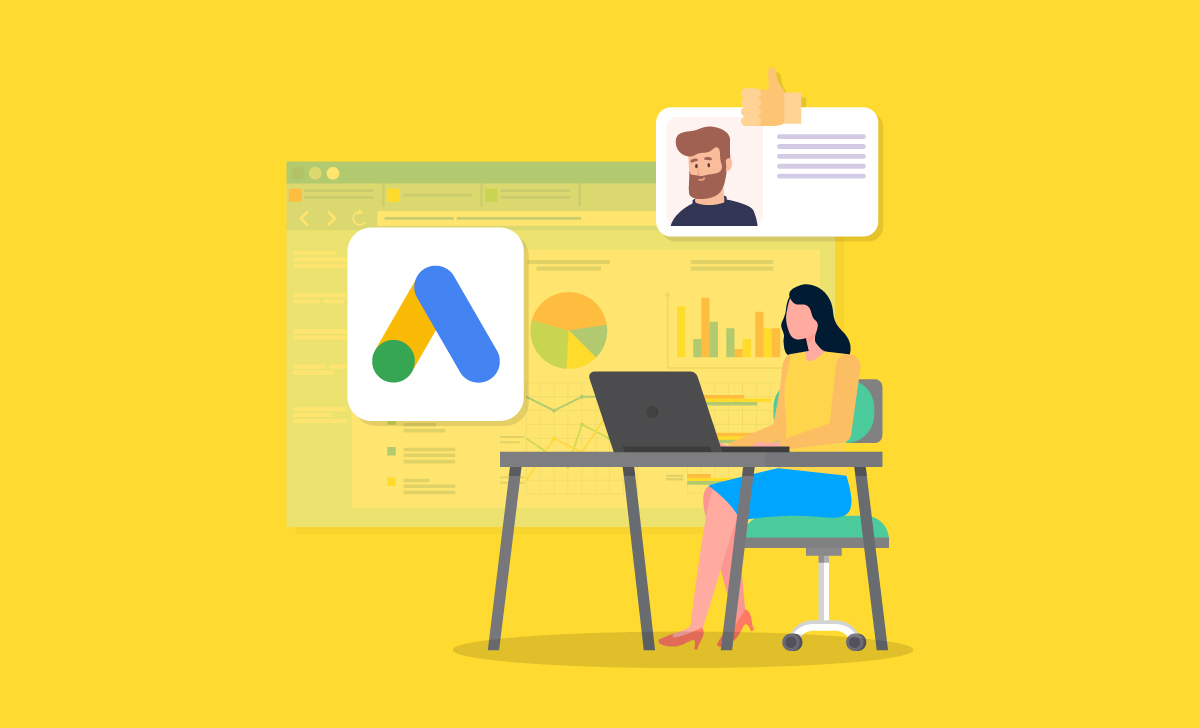 In the words of Red Adair, "If you think it's expensive to hire a professional to do the job, wait until you hire an amateur." And let's face it, even if you go with the DIY approach, you are no Google ads specialist, which means that you might end up making frivolous mistakes like:
Placing Google Ads conversion tags on every possible page.
Running too many or too few ads.
Geo-targeting Google ads inaccurately (or failing to calibrate it).
Publishing ads on the default Display Network rather than Search Networks.
Using the incorrect keyword match type.
Funnelling traffic to the wrong landing page.
Forgetting to incorporate ad extensions like location, price, callout, etc.
Not having a bidding strategy or coupling smart bidding with the wrong goal.
Using too many keywords and neglecting the negative words.
Failing to test the ad copy.
Neglecting the Call-to-Action (CTA) button.
Seeing as Google Ads cost you actual money or that Google could permanently ban you for abusing its policies, there is a lot at stake and virtually no room for error.
And in this situation, you need to do what Red Adair asks you to – trust a professional. So, if it isn't clear enough already, here's why you should seek PPC experts or Google ads expert:
You can get better results without having to deal with the learning curve of Google ads.
Google ads experts can deploy the smartest and most effective bidding strategies and land your ad enviable placements.
They can manage your Google ads campaign proactively.
Google advertising consultants will attract more clients by granting your business visibility.
They can drive conversions, which will also affect your quality score positively.
Your Google ads will be sales-oriented, which will improve your bottom line.
Google ads specialist can cost less in the long run while also fetching a handsome return on investment.
Your Google ads campaign can stay up to date and relevant with any change in policy.
8 Things You Need to Know Before Hiring Google Ads Experts
Now that you have made the smarter decision to hire Google ads experts, let's talk about what you need to know before proceeding on this quest. Some key questions that will come your way include:
Do You Need a Freelancer or an Agency?
The answer to this question primarily depends on your business, its size, the industry, your spending power, and what you wish to achieve. A PPC freelancer would be a better alternative to the DIY approach and can be cost-effective.
Some Google ads experts also possess fringe skills that can benefit your business. However, skill and availability can be an issue. On the other hand, agencies draw from their collective expertise but also cost accordingly. So, weigh out your options while making this choice.
Should You Care About Certification?
Google runs six Google Ads certification programs, namely, Google Ads Search, Google Ads Display, Google Ads Video, Shopping Ads, Google Ads Apps, and Google Ads Measurements. Once accredited, it is a testament to the individual's knowledge and proficiency in Google ads.
And this certification could be the fine line separating genuine Google ads expert from those who just want to make a quick buck. That's not to say that those without the certification are bogus Google advertising consultants, but the certification sure does bring a good amount of weight to someone claiming to be an "expert."
It would also help if they were a Google Partner, as it is a formal recognition of their abilities to maximise campaign success, drive growth, and display expertise.
Once again, it is not mandatory, but it sure does help in making a better choice.
What Kind of Campaigns Do You Wish to Run?
As seen above, Google ads specialist have their respective fields of expertise in different segments of Google ads management. Against this backdrop, it would help to have greater clarity on what you want so that you can better align it with the talent available.
For instance, you might want to clean up your act with a campaign audit. Or you could be looking for turnkey solutions for active campaign ads management. Or you only need assistance with bidding – the list goes on.
Begin with understanding your organisational goals first and selecting the key skill set accordingly. You can also frame this homework in the form of a question and ask the Google ads consultant for advice on meeting the business objectives.
Their answer may help you figure out if you have found the right fit.
Have They Worked in Your Industry?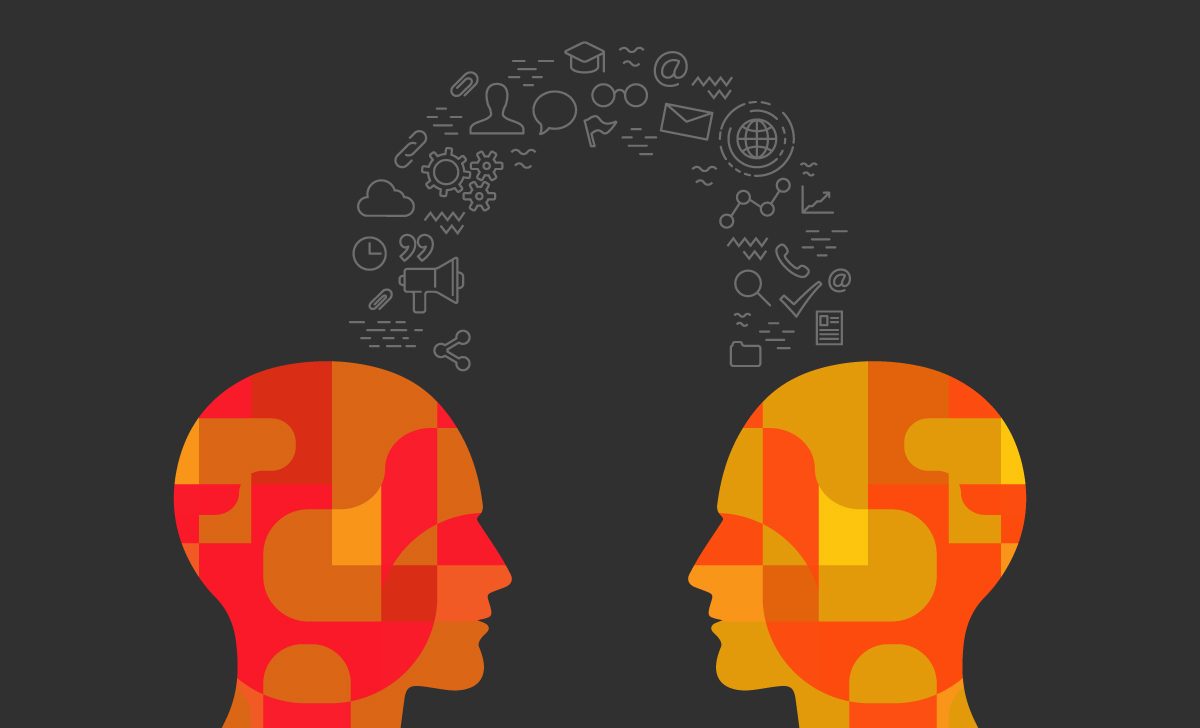 Spoiler alert, you can overlook their certifications and accreditation if the Google ads experts can display their worth through case studies and portfolios (more on this later). However, what really matters is that the Google adwords expert possess demonstrable experience in your industrial sector.
Their foresight would prove to be instrumental in the success of your campaign as the Google Ads manager will have a detailed understanding of the industry and an innate understanding of the target audience right from day one.
Such experiential insights will help you gain value from day one rather than spending the initial few days explaining all that there is in your sector.
Would They be Willing to Share Their Portfolio?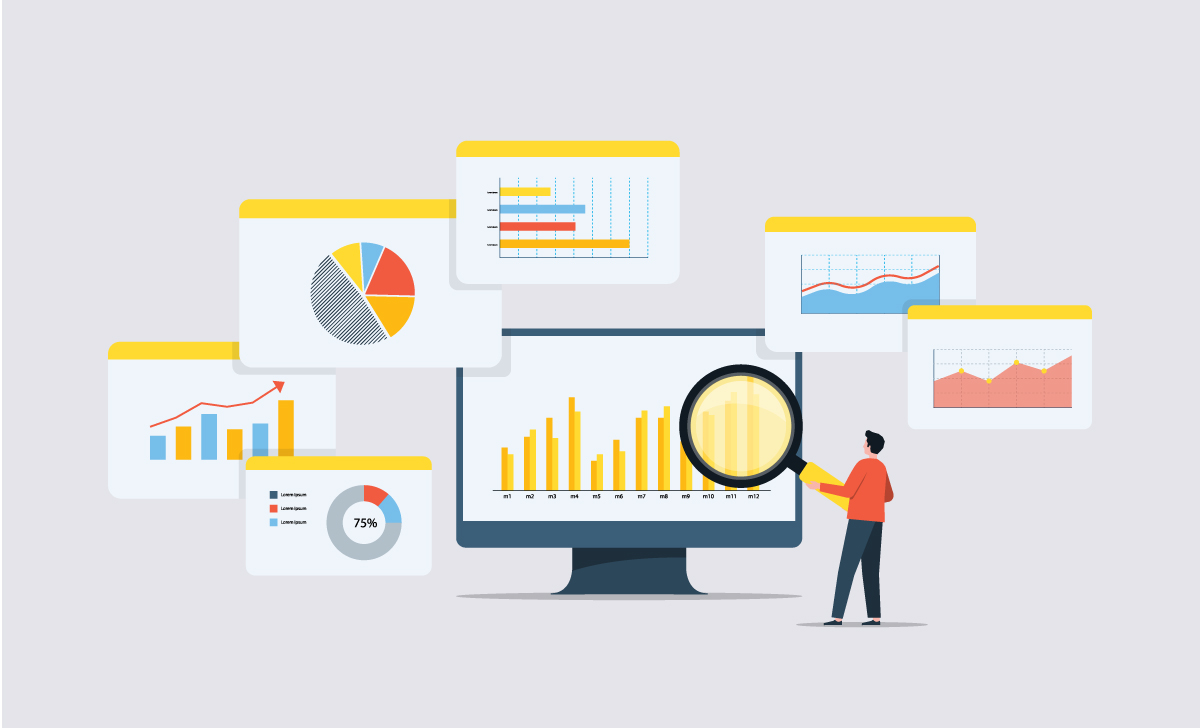 Speaking of expertise and experience, the best way to judge their talents would be through their portfolio.
Ideally, you should have done a thorough background check on the Google ads expert before even considering them. That being said, if you are to reach a point where you haven't done so and are already in talks with them, then now would be a great time to ask for portfolios and case studies.
Portfolios typically contain project names, client names, and case studies, and are often seen as a sign of professionalism. All in all, you can go through it to understand their process and visualise tangible results enjoyed by customers who hired the said Google advertising expert. It also gives an overview of how long they have been in business.
How Much Are You Willing to Pay?
Budget is a tricky subject. And when it comes to PPC advertising, you will have to factor in the ad spend as well as the cost of engaging the Google ads expert.
Google AdWords Expert may charge you:
Per campaign.
Based on the results.
Proportionate to the time.
A flat-rate fee, aka retainer.
Work out your budget accordingly to get the complete picture of the financial liability. You will also have to balance the cost with the services that you are expecting at the said price point.
It would be easier if you could classify these services as "Absolute Necessity" and "Nice-to-Have" so that you can maintain some flexibility.
How Do You Plan on Measuring Progress?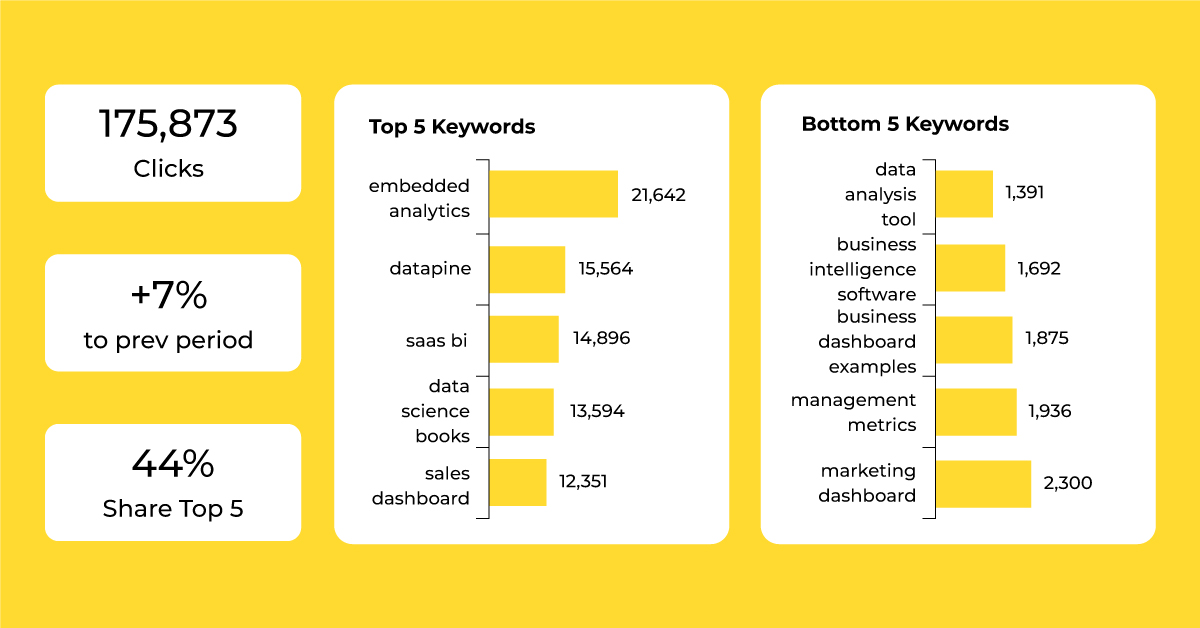 Considering how much you would be investing in the Google ads campaign, you would naturally wish to see tangible results. And to quantify and measure these metrics, you might have envisioned certain Key Performance Indicators (or KPIs), the most common ones being:
RoAS – Return on Ad Spend
CPA – Cost Per Acquisition (aka Cost Per Conversion)
CTR – Click-Through Rates
Conversion Rate
Number of clicks
Number of impressions
Quality Score
You might also have to decide how often you wish to be updated and what would be the best format to present these findings.
Setting such clear expectations right from the start ensures that the Google ads consultant can deliver accordingly.
What Happens After the Contract Ends?
While kicking off a Google ads campaign under the tutelage of an expert may seem thrilling, you need to have an end goal in mind. And no, we are not talking about results as they would naturally be in the spotlight. We are talking about having an offboarding strategy.
Ensure that you maintain a sufficient buffer period for a smooth handover. Also, you will also have to take back charge of all your accounts and campaigns. Similarly, any proprietary data must also be retained so that you can run, manage, or analyze campaigns autonomously.
Why Choose Uplers to Find Google Advertising Consultants?
The idea of searching through piles of Google ads specialist and finding the one that fits your requirements sounds like looking for a needle in a haystack. However, help is right around the corner!
Uplers invests the time and effort into understanding your niche Google ads requirements. Based on these inputs, we match you with a talent pool of pre-vetted Google ads specialist. You get absolute control while picking the ones you find best suited Google ads manager for the job and proceeding with the project!
Alternatively, we can also help you hire remote talent as you handpick your team. Our no-questions-asked talent replacement policy ensures customer satisfaction without affecting campaign continuity.
With Uplers, performance is guaranteed!
Closing Thoughts
A Google ads expert are an asset to any organisation. They expertly manage campaigns, maximise revenue, and put your business on a growth trajectory.
However, before you go following the crowd, you really need to introspect on how you will go about engaging Google ads specialist. Fortunately, the guide above will help you through.
All the best!
FAQs
1. How can Google Ads benefit my business?
Google Ads can grant you the following advantages:
Massive reach
Granular targeting
Understanding user intent
Maintaining campaign control
Flexible budgeting
Quicker results
Brand awareness
Higher revenue
2. Why should I hire a Google Adwords expert?
Hiring a Google Ad expert can get you:
Higher ROI on your Google Ads campaign
Better results and smarter strategies
Increased reach and branded presence
Higher conversions and increased revenue.
Latest strategies.
3. How to create a Google Ads campaign?
Here's a quick overview of how to create a campaign on Google Ads:
Log into your Google Ads account and click on 'Campaigns' from the left-side menu.
Click on the plus (+) sign and select 'New Campaign.'
Choose the advertising objective of the campaign as well as the conversion goal.
Select the campaign type and click on 'Continue.'
Get Informative & Insightful Articles delivered to You Monthly