5 Dedicated Team Outsourcing Case Studies Every Business Can Learn From
Sara Al-Bakri
October 13, 2021

6

Minute Read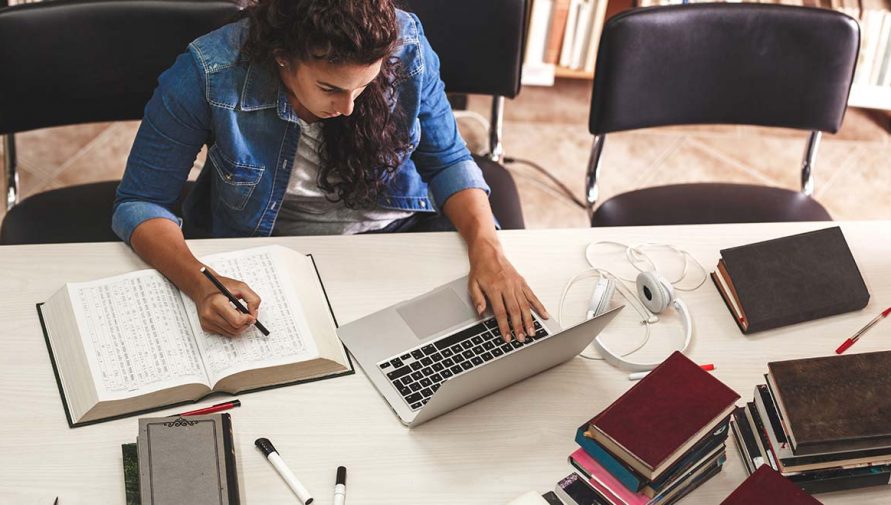 Case studies are a staple and a powerful tool in the world of business. They are real i.e based on actual events and thus act as a great learning resource for people and enterprises alike. Case studies break things down into a simple blueprint-  practical challenges, customized solutions and tangible results. In this article, we bring you the 5 dedicated remote team outsourcing case studies every business and outsourcing enthusiast must know. So grab your cup of coffee and read on.
5 Successful Remote Team Case Studies
The trend of remote working or outsourcing has taken the world by storm. As of March 2020, an estimated 16 million U.S. workers started working remotely.
1. JXT- How a Dedicated Team Developed 500+ Websites Within Just 5 Years

JXT is a leading digital marketing service provider for recruiters in Australia. The company leads the market with its custom CMS (Content Management System) for developing websites for their clients. 
As JXT moved ahead with its expansion plans, its first approach was to expand its in-house team of developers. However, there were a series of challenges the company encountered along the way.
Major Challenges
Shortage of right talent

Right talent came with heavy investment

Increased overhead cost with inhouse hiring

Freelancing lacked reliability

Retention of employees



Solution
A diligent and dedicated remote team at Uplers was able to help JXT deliver more than 500 websites in just 5 years. JXT is now the #1 digital marketing solutions provider for recruiters across Australia. The dedicated model has helped JXT scale its business and they are currently expanding their business in the USA, UK, and Canada. Read the entire case study- JXT Case Study.
2. Racenet's Organic Journey to Top 3 Rankings on Google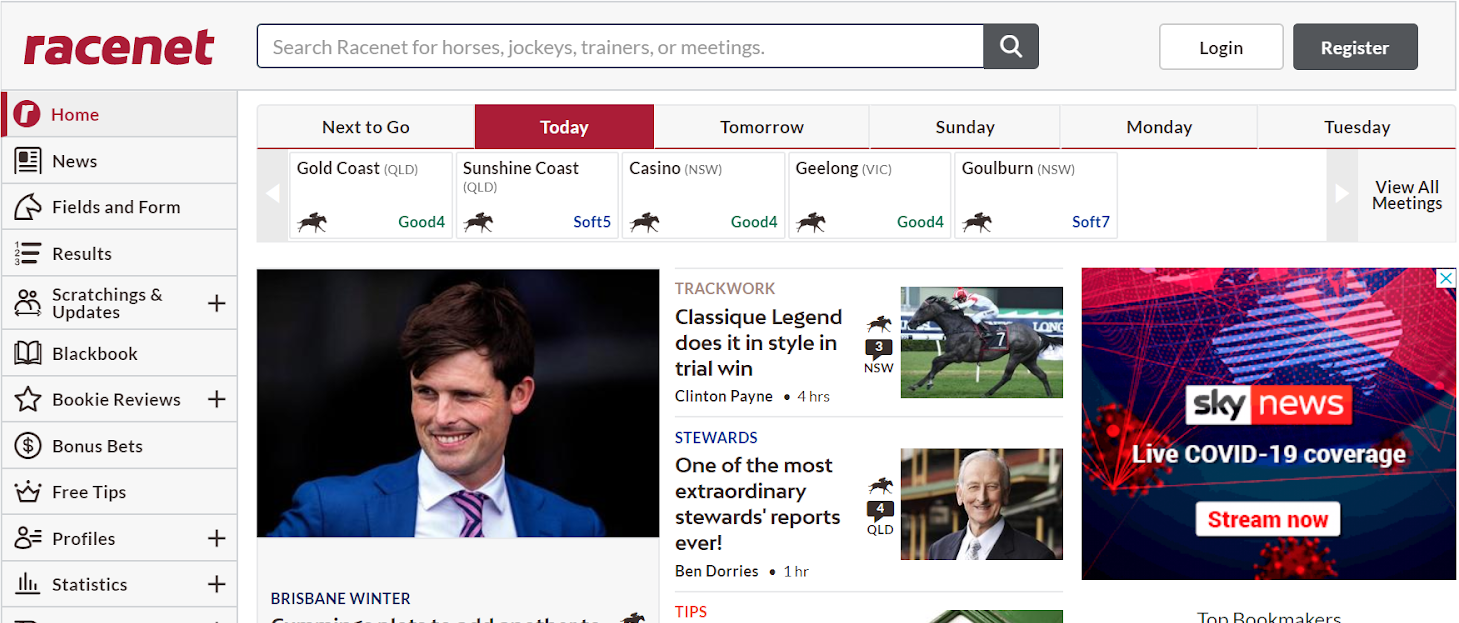 Racenet is Australia's premier horse racing destination, providing the latest in-news, form guides, tips, statistics and tools to help punters back more winners. Owned and operated by industry veterans Craig "Clocker" Tompson and Glenn Robbins, Racenet has been the leading online portal for Australian horse racing since its inception in 1998.
Racenet came to Uplers intending to improve their PA (page authority), DA (domain authority) and DR (domain rating). To increase keyword ranking for targeted keywords was the prime focus. Racenet also wanted to obtain as many authority links as possible in order to be ranked well for relevant keywords.
Solution
After reviewing Racenet's website performance on different parameters, Uplers worked on a strategy to target specific keywords as an anchor text for the relevant landing pages. Once the keywords were ranking for respective landing pages, Uplers started working in the direction of improving the rankings of the targeted keywords.
Result
1. A whopping month-on-month increase of more than 400% in their website traffic.
2. Secured more than 192 authority links in just 12 months.
3. This led Racenet to be visible on the top search queries and secure the first 3 positions.
4. A substantial increase in the PA (Page authority) and DR (Domain Rating).
Check out the full case study- Racenet SEO Case Study
Also Read: Explained! The 10 Most Common FAQs About Dedicated Team Model
3. Weight Watchers – How Uplers Helps Build 60+ Email Templates for WW every Month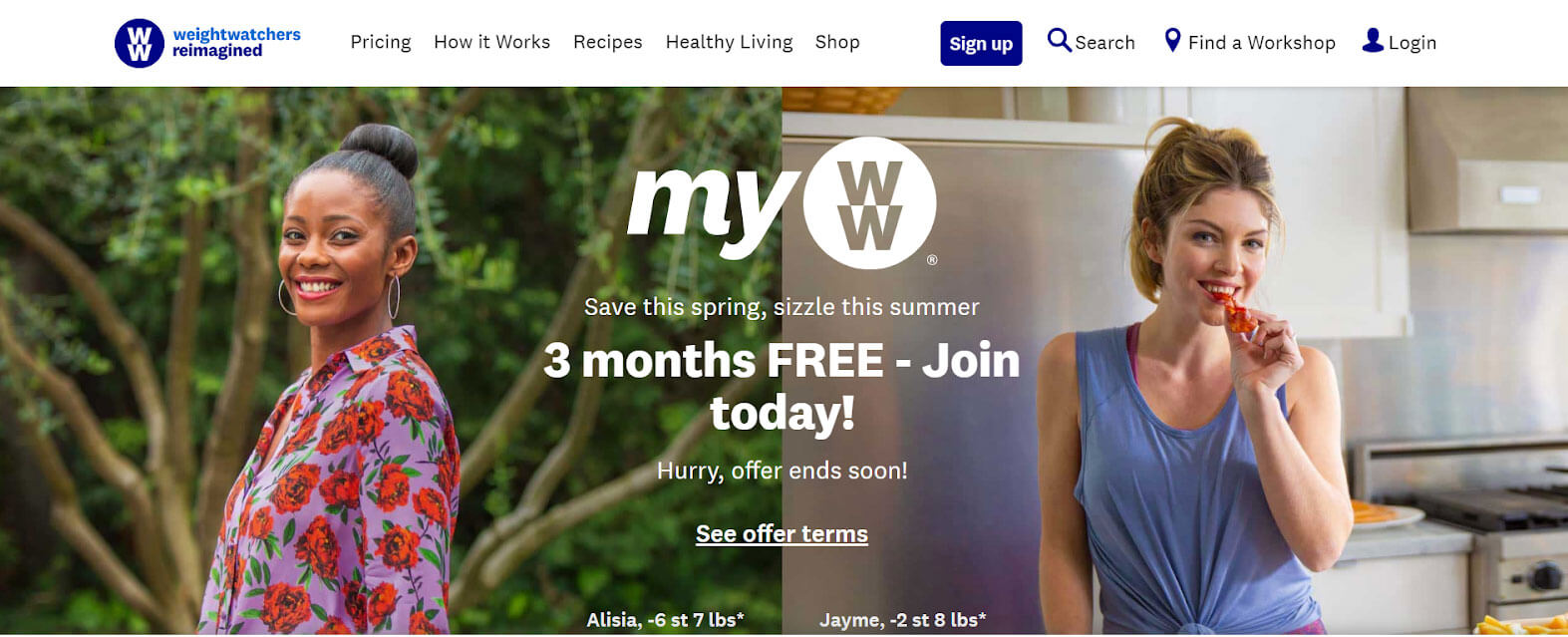 Founded in 1963, Weight Watchers (WW International) is a globally-acclaimed wellness technology company. Helping customers overcome lifestyle disorders for over 6 decades, they have inspired millions of individuals around the world with their people-focused & science-backed approach to promoting weight loss and healthy living.
Objective
In 2017, Weight Watcher's increasing demand for a quality email development partner brought them to Uplers, whose dedicated remote team of experts helped them with Seamless ESP Migration, Email Templates Production and provided Operation Support to CRM team.
Solution:
The dedicated remote team deployed by Uplers consisted of a Campaign manager, Salesforce expert, QA professional and email developers who were available across time zones to assist the team 24/5. The 2-way partnership between WW and Uplers has now grown multi-folds and Uplers is now a dedicated partner for all of their email production requirements.
Check out how Uplers managed to develop pixel-perfect email templates for WW within just 8 hours- Weight Watchers Full Case Study
4. How a Dedicated Team Model Helped Elite Mobile in Expanding their Business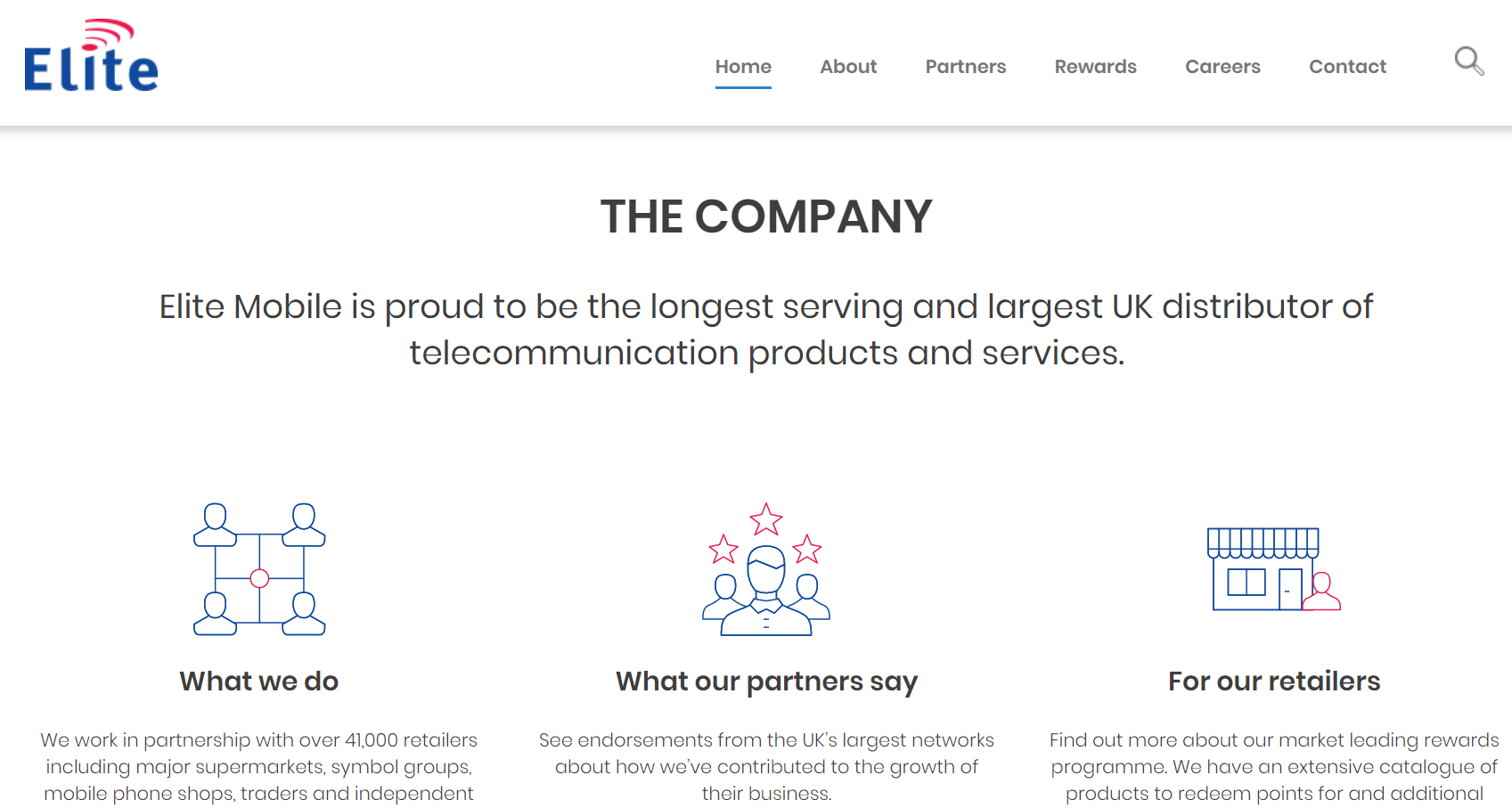 Elite Mobile is the longest-serving and largest UK distributor of telecommunication products and services. Established in 1994, Elite Mobile is considered an expert in the ever-evolving telecommunication industry and distribution field. It works directly with local and large retailers to supply them with SIM cards and unrivaled service. Elite Mobile also has the operational capabilities to deliver end-to-end mobile services to its retailers.
Objective
Elite Mobile wanted to expand its distribution of telecommunication products and services in the UK and around the world. They needed a holistic ERP (Enterprise Resource Planning) Solution which contained all modules like purchases, sales, warehouse, inventory and accounting.
Solution
The team set local development solutions with multiple developer logins and QA server for testing. In addition to this, the dedicated team also took care of maintaining the live server for the site. Everything from maintaining space for the application's documents to configuring IIS for .Net applications, signatures, PDFs, barcodes, etc. Moreover using task management services the team was able to do some everyday scheduling tasks for Elite Mobile.
Result
Elite Mobile now has over 45,000 partnering retailers, with over 200 field representatives with 3 UK Hubs.

The ERP system was built in a way to manage the sales, warehouse, inventory and accounting, online purchase of the sim cards, transferring of commission, viewing activations and redeeming the points.

Uplers has been serving Elite Mobile for the last 7 years

Elite Mobile achieved the global authentic presence they were aiming for
5. Repeat Booking- Turning a Business Idea into Reality in Just 80 Days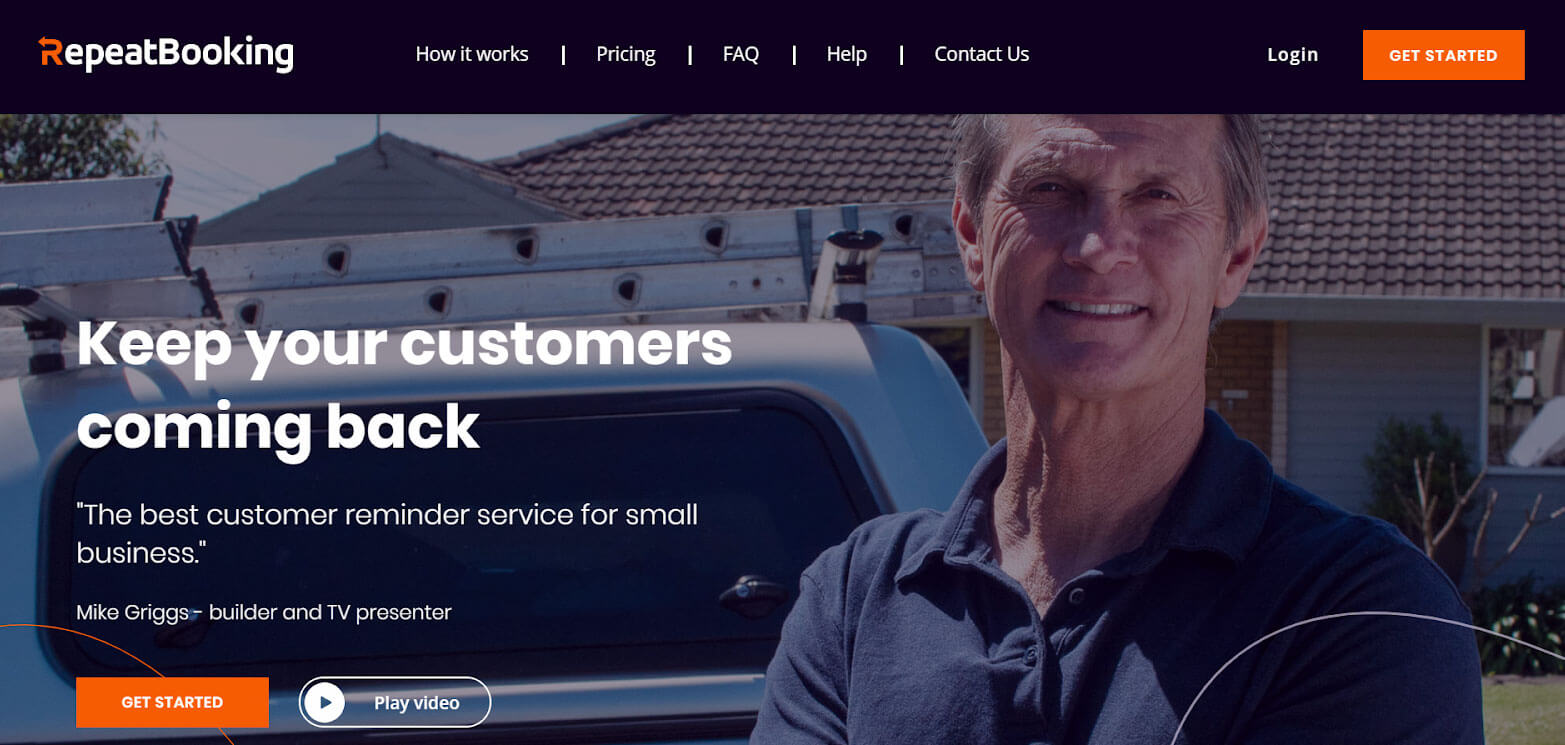 Repeat Booking is an Australian company providing sole traders the ability to add their customers and take automated follow-ups via SMS, reminding them that their service is due. These reminders sent on a yearly or half-yearly basis, provide customers with ease to re-book services.
Challenge
Repeat Booking needed a fully functional user-friendly website with a secure dashboard, wherein the traders could import the list of users to whom the reminders were needed to be sent. They wanted us to create a framework where the customers were able to select between 3 different plans with different price specifications. Additionally, they expected the system to be completely secure and extendable, wherein the admin can view/delete/edit customer's data safely.
Solution
Dedicated technology experts

Data security

Time-Zone Flexibility

Reliability

Use Case Testing

On-Time Delivery
Result
A dedicated team of experts helped fulfill Repeat Booking's vision by helping to turn their idea into reality and worked from scratch to provide them with the desired results. The company was able to achieve a significant user base within a short period of time with the help of a dedicated team that worked in their time-zone and providing them with complete flexibility.
Check out the entire development timeline of how Uplers helped Repeat Booking build a system from scratch in just 180 days- here.
Get The Uplers Advantage!
Uplers will help you make your offshoring experience seamless and without any hiccups. After 9+ years in the field, we have helped more than 7000+ clients with their digital, web development, marketing automation and design needs.  At Uplers,we provide smart, focused and passionate teams dedicated to your business.
Our process is simple
Tell us your requirements, we'll help you pick the right talent and create an ideal dedicated remote team.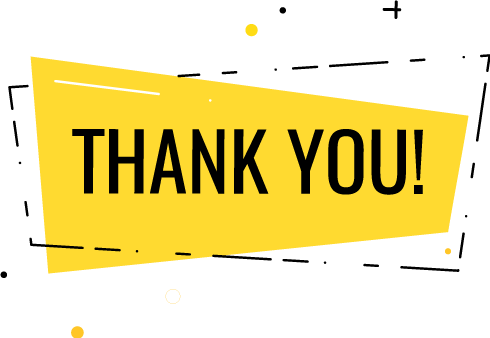 Thank you for submitting the details!
We will keep your information safe. Feel free to contact us with any questions at hello@uplers.com
Please check your email for next steps shared by Robert.