7 Strategies To Reduce Shopping Cart Abandonment
George Mackenzie
January 10, 2019

4

Minute Read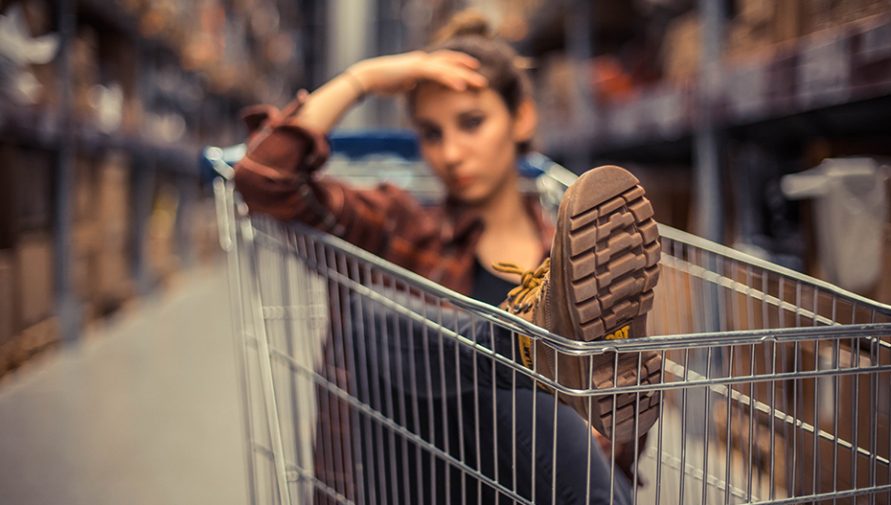 A hungry foodie goes to a restaurant, sits at the table, orders something, but leaves the restaurant without eating anything.
Why?
What are the things the foodie will notice/feel in order to make the decision to leave the restaurant?
Some possibilities are:
Foodie didn't like the restaurant ambiance, the staff or the service
It took a long time to get the food on the table
Foodie found an issue with the restaurant hygiene
He got notified about some urgent work so he left etc…
The possibilities are endless.
Have you been thinking about your website experience whilst reading this example?
Well then, you have all your answers.
Shopping cart abandonment has long been a great area of concern for online marketers. The high abandonment rate costs eCommerce marketers about 2 to 4 trillion dollars annually and is increasing with each passing year.
But how can you overcome this problem?
The first step is to identify any mistakes on your website and in your strategy.
And then the next step is to correct them.
Of course, without proper guidance, those steps are easier said than done. So let's make your life a little easier and take a look at the best strategies to overcome your mistakes.
1. Provide low-cost express shipping.
Shoppers tend to leave the cart when they discover that the product won't be delivered when they actually need it. A survey says, 39% of the shoppers abandon their carts because the delivery would take longer than they expected. The leading eCommerce brands focus on crafting a prompt delivery network, which not only helps them to make the initial sale but also enables them to boost customer loyalty and gain repeat customers. So, to reduce shopping cart abandonment, you need to bridge your delivery gap.
2. Coupon codes for no reason.
 77% of shoppers believe that discount codes influence their shopping behavior. So if you're not running a seasonal sale, make sure you have coupons or discount codes available to entice new customers and build customer loyalty.
3. Ask users to register after the sale, not during.
Asking customers to register before making a purchase simply puts people off. Most marketers have started using guest check-ins but there are still some businesses that demand registration before the purchase. This, of course, results in shopping cart abandonment.
Providing guest check-ins to allow users to explore your eCommerce offerings quickly, conveniently and independently generally has a positive effect and will help reduce shopping cart abandonment rate.
4. Keep the real cost visible from the beginning.
Shoppers feel cheated when they see an offer from a brand but when they try to buy the product, the price is suddenly hiked up. That feeling of being cheated or made to look a fool makes shoppers leave their carts. In fact, 61% of shoppers have been reported to abandon their carts on discovering extra shipping costs at the time of checkout. You can of course easily avoid this issue by showing the final all-inclusive cost throughout the browsing and shopping experience.
Related Article: Ecommerce Marketing Strategies to Drive More Sales
5. Make the returns policy satisfactory/transparent
As online shopping has replaced the in-store experience, shoppers expect the same returns policies and transparencies. A poor or unclear returns policy will cost you customers as 80% of shoppers prefer not to make a purchase from a website that has a complicated return policy. A clear, simple, fair and hassle-free returns policy will, therefore, help you reduce shopping cart abandonment.
6. When you ask for credit card details, tell them who you are.
The majority of shoppers now shop online and many brands give special discounts to buyers who use their credit cards to make a purchase. However, when a user needs to enter their credit card details, the first concern that comes to their mind is the security of your website. You, therefore, need to make sure that your website is secure and trustworthy. You need to display the important security badges and trust certificates to make your users believe in your authenticity as an eCommerce provider. Failing to do so will deter customers from completing the transaction.
7. Sometimes it's not you, it's me.
It is not always the users who leave the carts abandoned. Sometimes eCommerce websites crash or have bugs which hinder the transaction. Or sometimes, the website is simply too slow. Users prefer a smooth and interactive user experience and shopping cart abandonment rates can increase by up to 75% if a website is slow. So in order to reduce shopping cart abandonment rate, you need to regularly audit your website and ensure that it is running smoothly and efficiently.
The E-commerce sector is extremely competitive and effectively tackling challenges like shopping cart abandonment can make or break a business. However, if you follow the above advice and start implementing these strategies today, you should not only see a reduction in abandoned cart but an increase in sales and profits too.
Get Informative & Insightful Articles delivered to You Monthly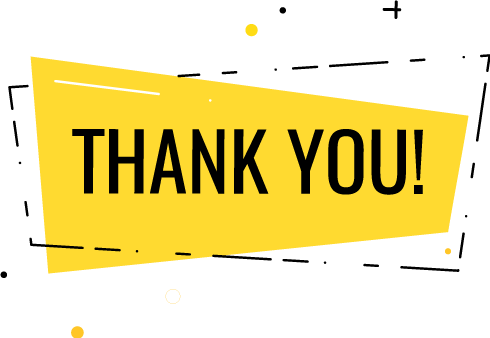 Thank you for submitting the details!
We will keep your information safe. Feel free to contact us with any questions at hello@uplers.com
Please check your email for next steps shared by Robert.