8 Top Hacks For Utilising The Latest Google My Business Updates
Krupa Bagiya
September 20, 2018

7

Minute Read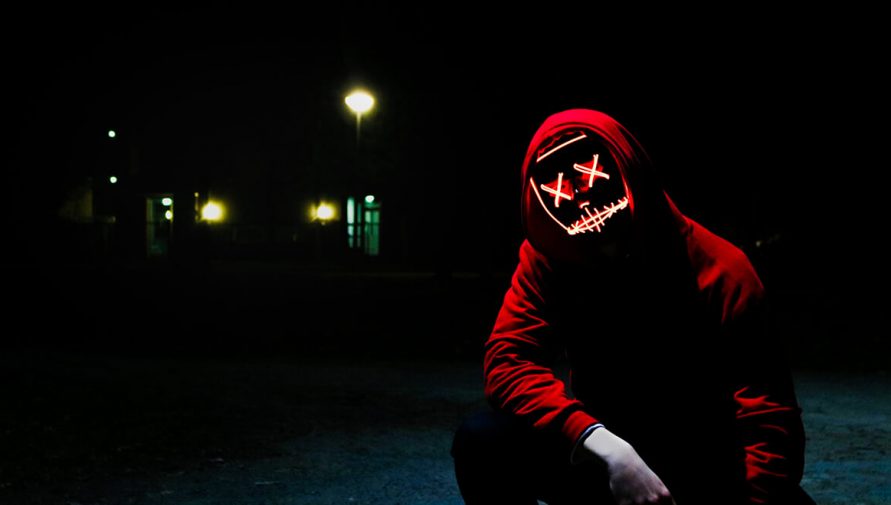 Digital marketing experts are urging their clients to optimise their Google My Business listings but what exactly is it and how can you best utilise it?
What is Google My Business?
Google My Business or GMB is a free tool offered by Google to help businesses optimise their online presence. By uploading your business information including opening times, services, website address and store location, Google My Business can help people find your business on Google Maps and Google Search.  And with a reported 95.15% of Australians using Google as their primary search engine, you can't afford not to utilise it!
What are the recent Google My Business updates?
As with everything in digital marketing, Google My Business is constantly changing and new updates are being added regularly to help you make the most of your Google business listing. So let's go through some of the latest Google My Business features of 2019.
1. The 'Call Now' Button
Today's internet browsers want fast and easy access to the information they need. Whatever kind of business you run, you should capitalise on this by making it as easy as possible for your customers to reach you. Adding the 'call now' button to your Google business listing is therefore a no-brainer.
The call now button allows mobile users to directly contact you simply by clicking on the button which hyperlinks to the primary phone number you have listed on your Google My Business page.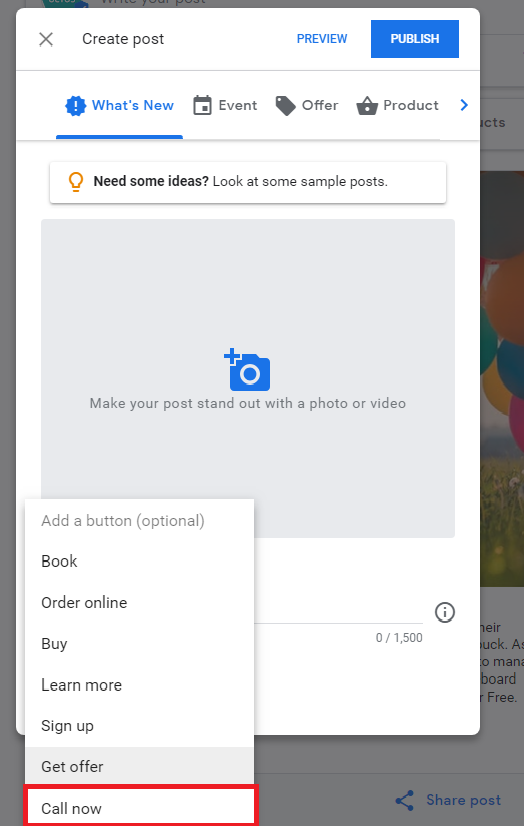 TOP TIP: Once someone has contacted your business using the 'call now' button, they are prompted to leave a review of your business. Encourage customers to leave positive reviews by ensuring your customer service team are friendly and helpful during every call.
2. Google My Business "Attributes"

Objective Attributes
Another Google My Business update allows you to add attributes to your page depending on the services and products you can offer customers. For example, if you are a local cafe, you may wish to add "free wifi", "wheelchair access" or "baby changing facilities" to your list so that customers know what you offer.
These are all considered 'objective' attributes as they are actual facts and tangible services that are added by you. Adding objective attributes to your Google My Business page is a great way of differentiating yourself from the competition and attracting new customers by highlighting all the services you provide.
Subjective Attributes
Subjective attributes can only be added by customers. When submitting their reviews, customers have the option of adding attributes like "good for kids" and "popular with locals". These attributes are automatically added to your Google My Business page by Google if they are mentioned frequently enough by customers.
Customer-added attributes offer invaluable reputation building opportunities and publicity for your business. You can encourage customers to add reviews and attributes with links on your website and Facebook page.
Insights From Attributes
Google recently made it possible to track customer added attributes in your insights tab. Tracking these opinions allows you to receive great insight into your customer experience and improve or tailor your services to suit their needs.
3. New Google My Business Post Types
Google My Business has added new posts types to their list. They now allow businesses to keep their listing up to date and relevant by adding GMB posts detailing particular products, offers or events. Information about these particular things will then appear on Google Search and Google Maps.
So what types of posts have been added?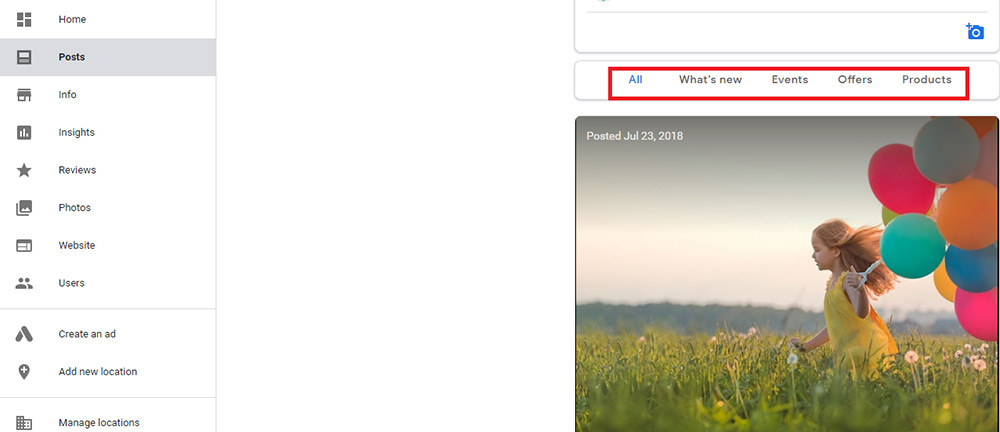 GMB Event Posts
This can be used to promote an upcoming event that your company is running or involved with. To create and maximise the potential of the post, be sure to include a title, start/end dates and times, photo or video, call to action button, and any vital information.
GMB Offer Posts
If you are running an offer on a particular product line or are having an end of season sale, you can now publish a post about it on your Google My Business listing. When uploading this post you must include a title and start/end dates and times.
To optimise your post, you should also consider adding a photo or video, a coupon code and a link to the terms and conditions. A call to action button will be automatically added to the post which you should link to the specific products or services on offer.
What's New
As well as highlighting particular events, products, and offers you can also post general updates about your business. When uploading these, make sure they are informative and engaging. Include all vital information as well as photos or videos, links to your blog or website and a call to action button.
4. GMB Video Uploads
Mobile video usage has increased by almost 10 million daily views over the last two years and some research even suggests that customers are 64-85% more likely to buy your products or services after watching video content.
There's really no denying that video is an extremely powerful digital marketing tool and Google My Business now allows businesses to capitalise on this in their Google My Business listings. As part of the Google My Business Updates in 2019, videos up to 30 seconds in length can now be added by companies to the overview tab on the Google My Business dashboard.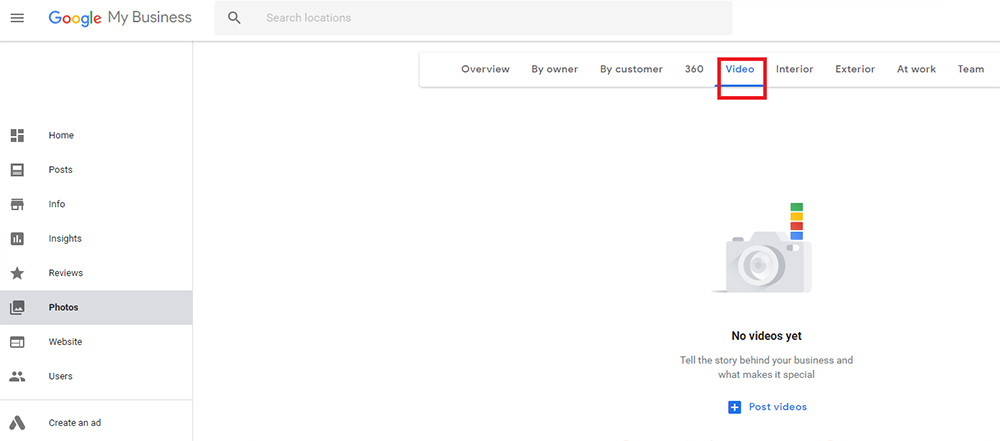 Customers have been able to upload videos to a company's listing since last year. Videos can take 24 hours to appear on a listing as they are vetted but if the inappropriate content makes it on to your company's listing, you can and should flag it with Google.
5. Google My Business Menus
GMB Restaurant Menus
Google My Business has always been great at identifying the varying needs of different types of businesses. Restaurants and cafes were already able to provide links to their menus but now they can give internet browsers direct access to their menus within their Google My Business listing. This allows customers quick and easy access to vital information that will help them decide whether or not to choose a particular restaurant.
Menus can be added to a GMB listing by using the Google My Business information tab. It enables restaurants to add menus with multiple sections (mains, cocktails, desserts) and include a description and price for each item.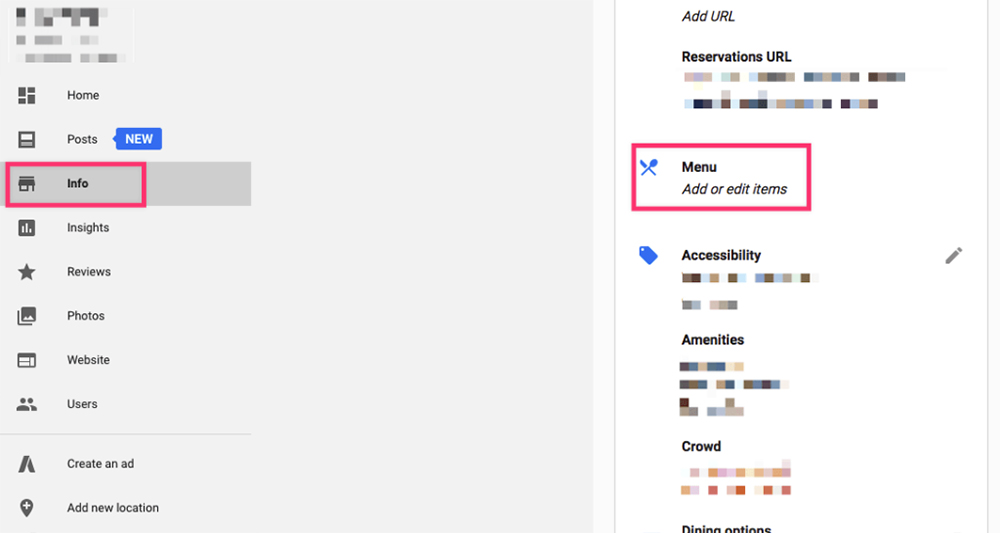 GMB Service Menus
Restaurants are not the only businesses who can utilise this feature, however. Businesses across the food & drink and health & beauty sectors can now add detailed menus directly to their GMB listing.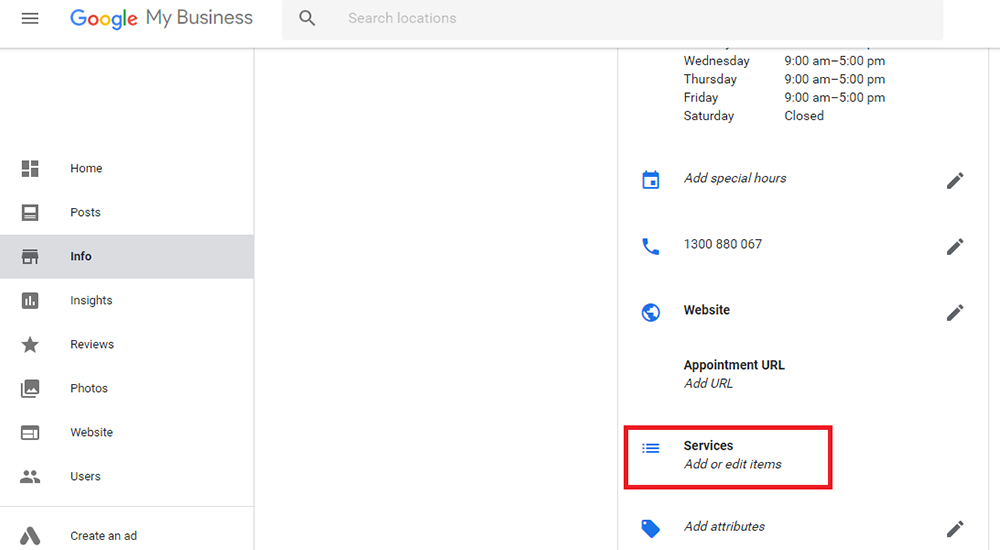 PLEASE NOTE: The menu feature is currently only available to businesses in English speaking locals who don't already have a menu or services list provided by a third party.
6. Google My Business Direct Booking
You can now increase conversion rates and encourage customers to commit to your services by adding a 'book online' button to your Google My Business page.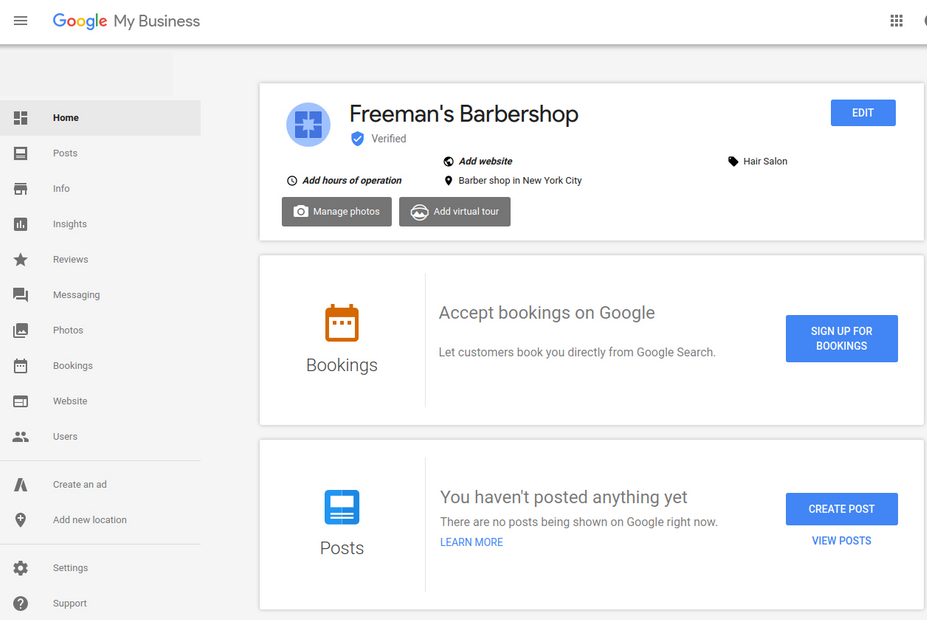 By using the direct 'book online' button provided on your GMB listing, customers can book your services in under one minute. You can even track the success rate of this feature by checking how many booking you receive via the Google My Business interface.
TOP TIP: To set up the book online feature on Google My Business, you must first select one of Google's third-party bookings providers.
7. Google Business Descriptions
Earlier this year, Google finally allowed businesses to upload brief business descriptions on GMB. Regarded by many as the one of the best Google My Business Updates of 2019, this is your chance to tell customers who you are, what you stand for and how you can help them. You only have a limited number of characters to make an impression so be concise and make the writing informative and engaging.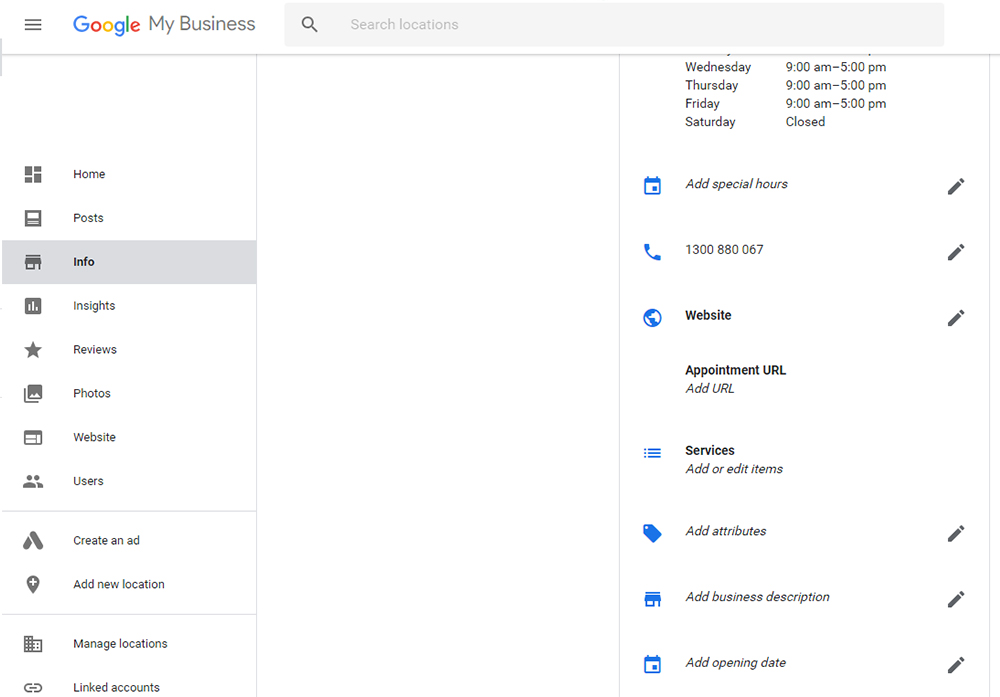 TOP TIP: Make sure you pay close attention to Google's guidelines here as they do check them. You can find the specifications here under the Business Descriptions Guidelines heading.
8. Google My Business Carousel Ads
As a new update from Google that will take you all ears, you can now promote your recent offers in the format of carousel ads through your GMB app. Through this feature users can instantly check-out your recent offers and opt for them, thus increasing your sales.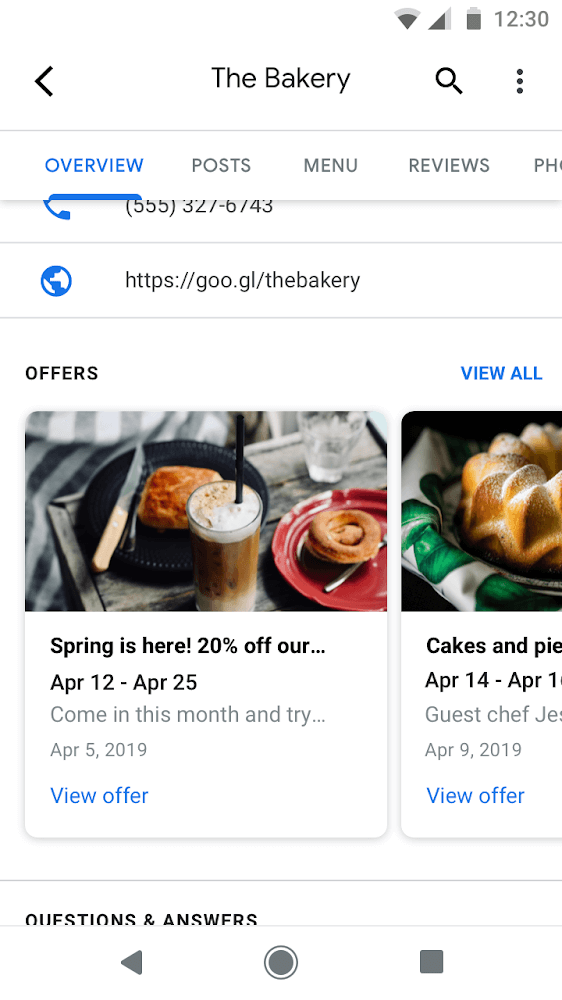 To employ this new Carousel Offers feature from GMB, you need to switch to your Google My Business App, where you can categorise your post as an offer. You can customise the appearance of you offers using various parameters including- Title; Description; Photo; Offer Valid Dates; Coupon Code; Website link; Terms & Conditions.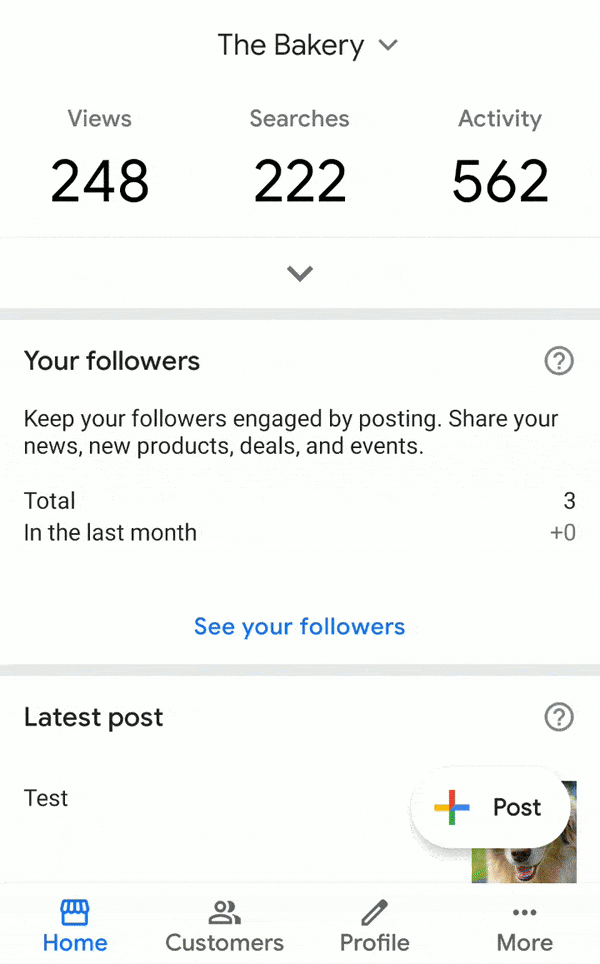 You can add up to 10 different offers to the carousel and these are displayed across the search on the desktop as well as mobile devices.
If your business is not visible online in today's market, it may as well not exist. Optimise your GMB page with all New Features of 2019 to make sure that customers can find you on Google Search and Google Maps.
Utilising Google My Business as part of your overall digital marketing strategy is essential. Not only does it offer endless opportunities to increase revenue, boost your brand identity and gain new customers, but it's also completely free to use.
If you need some help optimizing your Google My Business page, contact our team of digital marketing experts today for professional guidance and assistance.
Get Informative & Insightful Articles delivered to You Monthly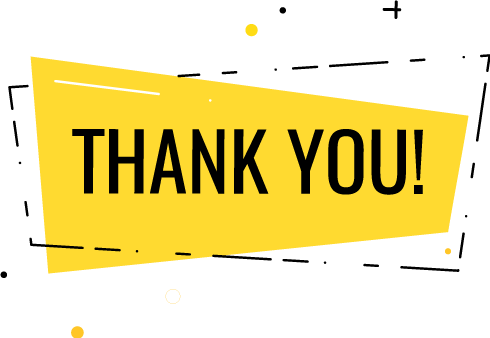 Thank you for submitting the details!
We will keep your information safe. Feel free to contact us with any questions at hello@uplers.com
Please check your email for next steps shared by Robert.