Critical Ecommerce Matrix To Help You Grow Your Ecommerce Business
Majid Ali
May 1, 2019

2

Minute Read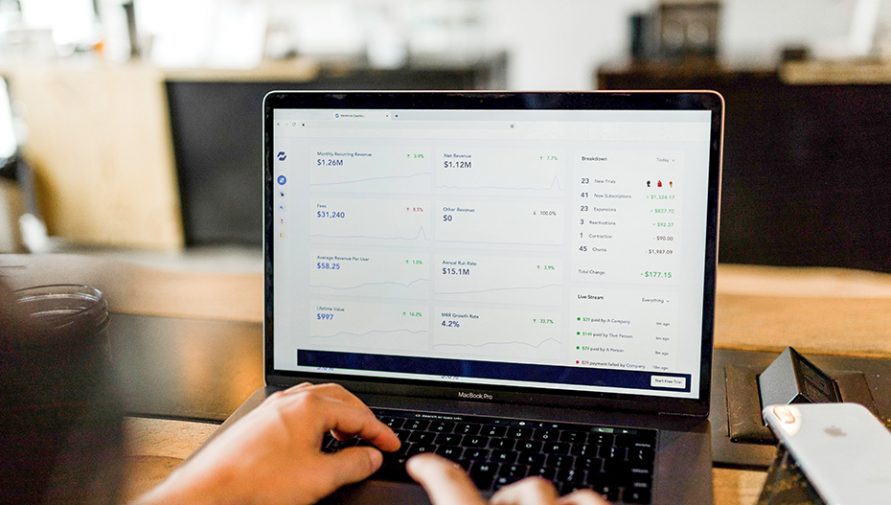 With the high business competition in the eCommerce sector, what is your take on how to grow your eCommerce business?
Well, a successful eCommerce business takes a lot of efforts, starting from well-directed eCommerce marketing campaigns to great customer services. But, one of the important efforts that goes in making an eCommerce business successful is 'data-driven decision making'.
So, are you analyzing your eCommerce business performance?
If not, here are some critical eCommerce matrix you need to track for eCommerce business growth:
1. Shopping Cart Abandonment Rate
One of the key metrics that you need to track for your eCommerce website is Shopping Cart Abandonment Rate. Shopping Cart Abandonment Rate is the number of times a shopper has added products to the cart but has left the website without purchasing the product. High shopping cart abandonment is a common reason for failures for many eCommerce businesses. As the statistics say, the average shopping cart abandonment rate is 69%, which clearly shows that it is a big concern for eCommerce businesses and need to be considered.
2. Bounce Rate
You might be receiving good traffic from your eCommerce marketing strategies, however, are you drawing good conversions? 'Bounce Rate' is an important metrics you need to check to see how your eCommerce marketing campaigns are performing. It is defined as the percentage of visitors who had a very short session on your page when the visitor left as soon as he landed on the page without taking any action on the page and visiting any new page. This gives you the exact idea about the engaging potential of your website and the things you need to work on.
3. Pages Per Session
Along with measuring the bounce rate of your website you have an important metrics named 'pages per session'. It defines the average number of pages a user visits before leaving your website (in one session). This reflects the visitor's interest in your brand and your product offerings. This is one of the most important metrics to take an informed decision while you plan to grow your eCommerce business.
4. Average Session Duration
As we get into the details of informed decision-making, you need to take a look at the average session duration metrics. Your website visitor might have browsed through many pages on your eCommerce site, without halting on a page or taking a call to action and that is where average session duration comes into the picture. This metrics refers to the average time a visitor spends on your eCommerce website. If a visitor has a low session duration despite a good page per session average, he is less likely to convert because he might be just browsing through pages, without showing interest in actually buying a product. This metrics can further help you shape your eCommerce marketing strategy.
5. Conversion Rate (CR)
An important metrics that you cannot afford to ignore while analyzing your eCommerce marketing strategy is 'conversion rate'. It refers to the number of visitors who take the desired call to action and convert out of the total number of visitors on your eCommerce site. So, to grow your eCommerce business you need to optimize for a high conversion rate.
Along with the above metrics, there are some other critical metrics including conversion by device type, product page abandonment rate, and conversion by traffic source, which you should take in consideration while analyzing your eCommerce marketing strategy.
Get Informative & Insightful Articles delivered to You Monthly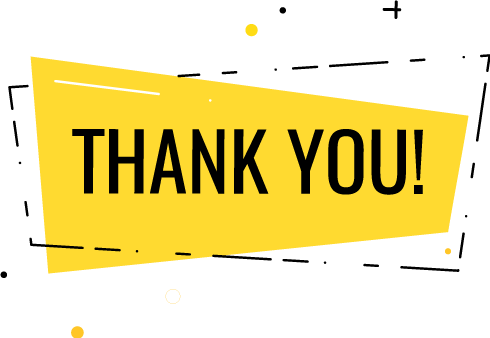 Thank you for submitting the details!
We will keep your information safe. Feel free to contact us with any questions at hello@uplers.com
Please check your email for next steps shared by Robert.