5 Reasons Why Your Digital Marketing Agency is not Scaling-up
Nevilson Christian
February 28, 2019

3

Minute Read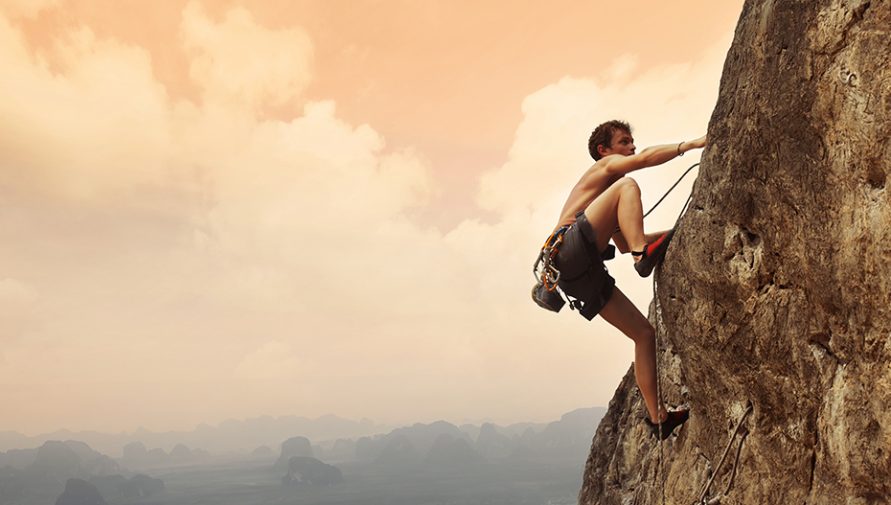 For a business to thrive, it needs to keep growing! And the biggest challenge digital marketing agencies are facing today is 'faded growth'. With the huge business competition today, most digital marketing companies serving the local businesses are targeting the same set of options, thus only able to draw a small share of the market each.
Here we have worked on some of the main reasons why your agency isn't growing and how to scale your digital marketing agency:
1. You Are Satisfied With The Small Fishes
Several agencies feel satisfied with their small list of clienteles and fail to put in extra efforts to expand it or grow their business further. A list of regular clienteles may seem to be satisfying and manageable, but it offers the same constant returns for your business. Thus, the growth of your business is restricted to and dependable upon these regular set of clients.
In one survey from HubSpot, 39% of agency leaders said that they look for new business every single day.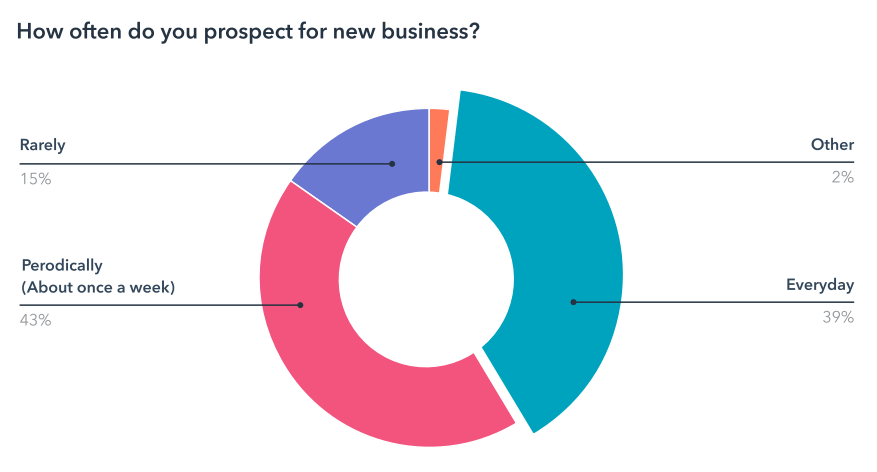 2. You Lack The Expertise
Another most crucial reason that might taste a bit bitter is 'lack of proper expertise'. Often digital marketing agencies tend to hire inexperienced resources that demand lower salary based on their experience. This may sound like a good deal on the investment part, but cheap resources also lack the desired knowledge and expertise required to meet various project requirements. With this, if your client isn't satisfied with your deliverables or services, he is unlikely to convert as a regular client. Therefore, you need to make sure that your business offers the desired expertise, as it crucially affects your business revenue and makes it hard for your agency to scale up.
3. You Lack The Real-time Resource Availability
Working as a small digital marketing company with no outsourcing partners can be one of the main reasons why you are not growing in terms of business revenue. In cases when your clients need urgent deliverables or there is a need for additional real-time resources to complete a task, you may require stepping back. So, partnering with a white-label services partner would be a crucial step on how to scale your digital marketing agency.
4. You Are Not a One-Stop-Solution Provider
About 8.3% digital agencies are still functioning as a point-solution provider, which narrows down their target customer base. With this, 86% of the clients prefer to buy services from a one-stop solution provider. These statistics clearly state why point-solution providers fail to build a big clientele for their business.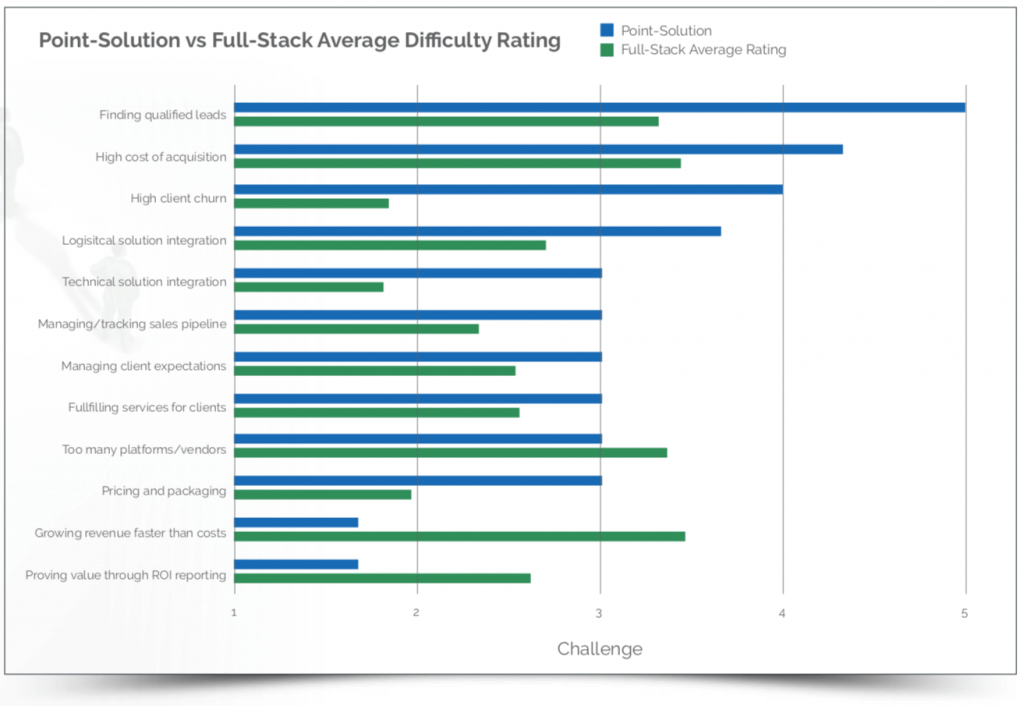 Of all the marketing agencies only 22.5% provide "full-stack" solutions, offering at least one service from each major marketing category. How does it benefit their businesses? With more service offerings agencies can increase their revenue by pitching more up-sells and cross-sells to their clients.
5. You Are Failing to Give Expected Results
As a service provider, you need to meet your clients' expectations every time you earn a project, and this is what your client values you for! And this cannot be possible without a skilled and dedicated workforce. Approximately, 40% of the agencies are involved in a regular client churn during the time of project execution. And 18% of them find it very difficult to meet the complex client requirements. These instances fade your value in the client's book of preferred service providers. A low client retention rate and lazy customer service can surely affect your scaling-up goals.
The digital landscape is growing immensely and the market competition for agencies is surely on a rise every year. Thus, you need to scrutinize on your limitations as a digital marketing agency well before you it is too late. Another smart approach would be partnering with a reliable white label digital marketing outsourcing company, which can provide you with dedicated resources in real-time and offer the desired expertise to meet your client requirements.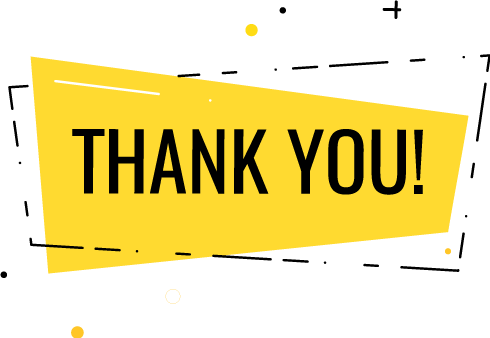 Thank you for submitting the details!
We will keep your information safe. Feel free to contact us with any questions at hello@uplers.com
Please check your email for next steps shared by Robert.