11 Must-Have Points to Include in Your Java Developer Remote Contract for Hire
Aayush Gupta
July 22, 2022

10

Minute Read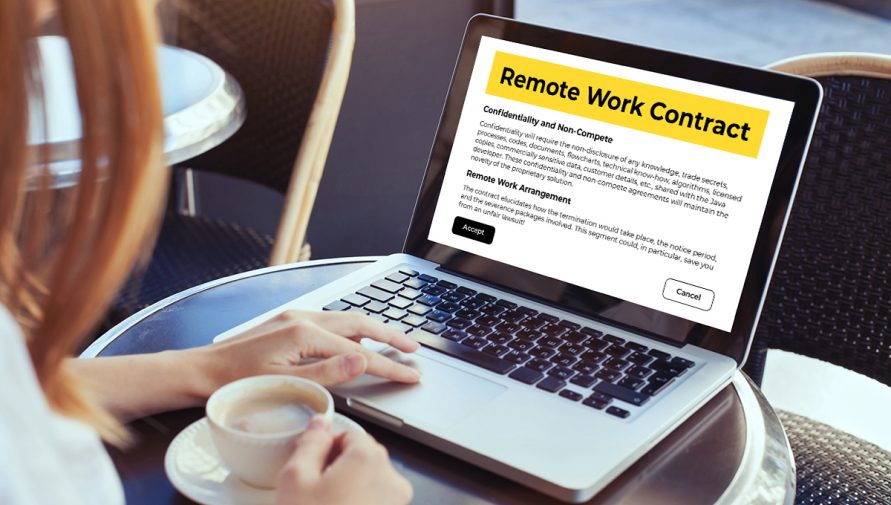 With the onset of remote work in the post-pandemic world and having the tech talent crunch continued in most developed countries, a Java developer remote contract is the most important element of use for recruiters or hiring managers. 
Reasons:
Top-skilled Java developers are geographically distributed around the world, making remote hiring the best approach.

Remote hiring of Java developers helps fill the positions faster and better as there is a vast pool of talent available.

Ability to onboard Java developers with Silicon-valley standards without battling the acquisition war for the best talent.

Access to niche skills precisely specific to the work requirement.
"The future we envision for work allows for infinite virtual workspaces that will unlock social and economic opportunities for people regardless of barriers like physical location. It will take time to get there, and we continue to build toward this. – Andrew Bosworth"
Hiring Java developers in a remote setting requires you to set some rules, objectives, and dispute handling methods that remain transparent to both parties and agreed upon before the onboarding happens. 
A Java developer remote contract formalizes the relationship between a Java developer and an employer. It documents the remote working arrangement, sets clear expectations, outlines the deliverables, and brings the employer and the Java developer on the same page. It also acts as a reference and a guide for both parties as they conduct business. So, in case of any conflict, these parties can turn to the Java developer remote contract to resolve issues and safeguard their interests. 
Given this role, the Java developer remote contract is a critical document that will come in handy at every stage of project development – from engaging talent to deploying solutions to launching updates – and beyond. On that note, let's take a look at eleven key elements every Java developer remote contract must contain.
Duties and Responsibilities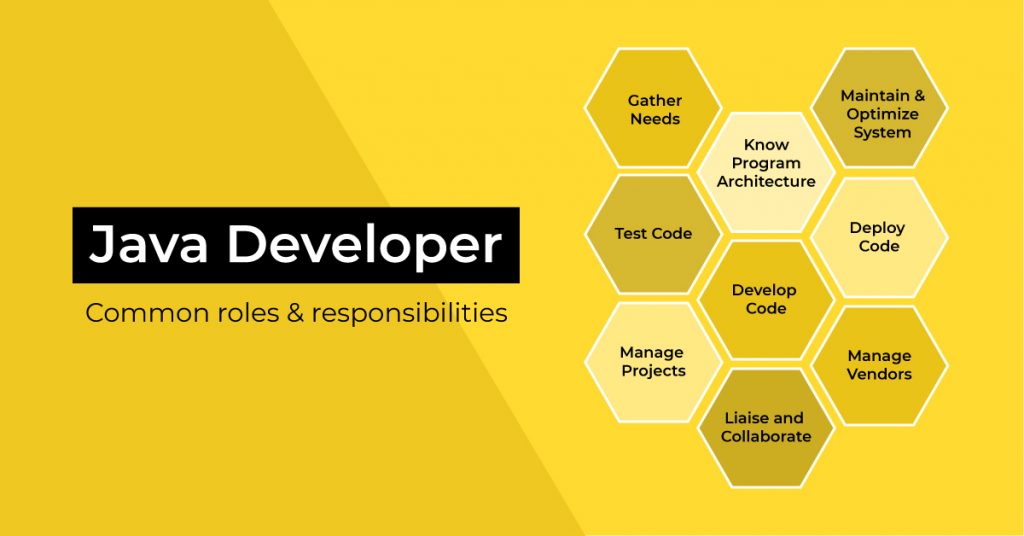 The biggest advantage of working with Java is that it is a highly versatile language. Whatever your requirement may be, an experienced Java developer can yield results. For Instance:
You can use it to develop a website in Java or create a mobile gaming app

You may get a custom enterprise solution or harness Big Data technologies

You would create web or application servers or build niche cloud-based solutions
The possibilities are endless. And given this vastness, you have to be very specific about defining the duties, roles, and responsibilities of the Java developer during the period of engagement.
Typically, the Java developer remote contract would reflect the same duties and responsibilities listed in the advertisement. However, since most ads are generic and you may have concealed publishing confidential project information in the public domain, you can now afford to incorporate these in the contract. Try and be as detailed as possible – talk about the specifications of the product, the delivery timelines, reporting guidelines, resources available, how changes will be managed, and even support and maintenance. When you cover all your bases, no developer could hit you with the "it's not my job!"
Remote Work Arrangement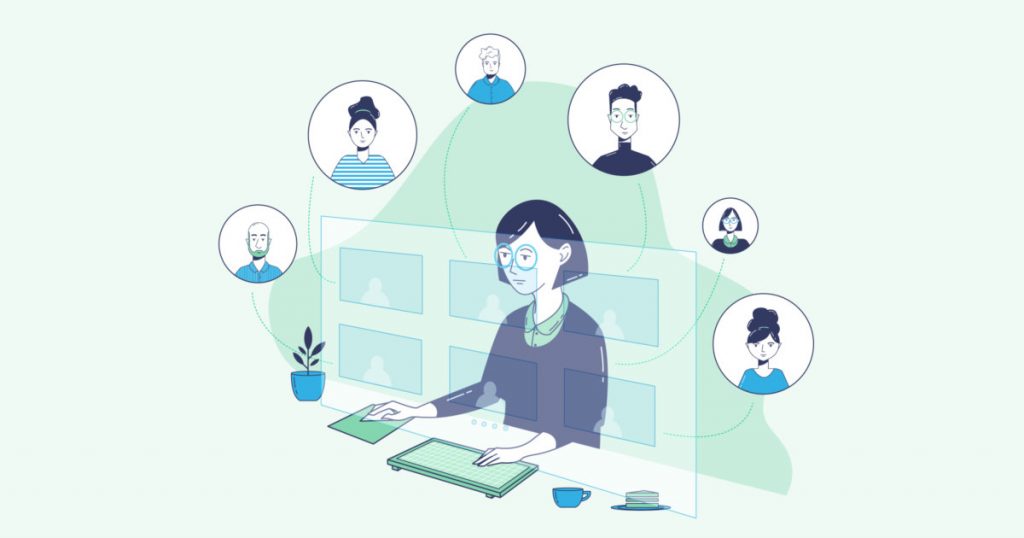 Not all remote work is alike. For instance, you could have a Java developer who is fully remote – probably even based in another country! Alternatively, you could have a remote Java developer who may work from home but turns up for occasional in-person meetings. Whatever may be the nature of the remote work, the Java developer remote contract must capture it.
Legally classifying the Java developer could be a great way to clarify the remote working arrangement. A full-time remote employee may enjoy the same perks and benefits as every other employee on your payroll – which includes healthcare, insurance, paid time off, vacation/workcation, etc. And while it may be costly, you could exercise greater control over such a hire. On the other hand, you could also go about hiring Java developers as independent contractors. This category covers freelancers and part-time employees that are engaged on an ad-hoc basis. The remote Java developer could also be a member of a hybrid workforce when you have an entire software or website development team working for you.
Consider the legalese and corresponding liabilities (and benefits) before incorporating this element in your Java developer remote contract.
Compensation and Benefits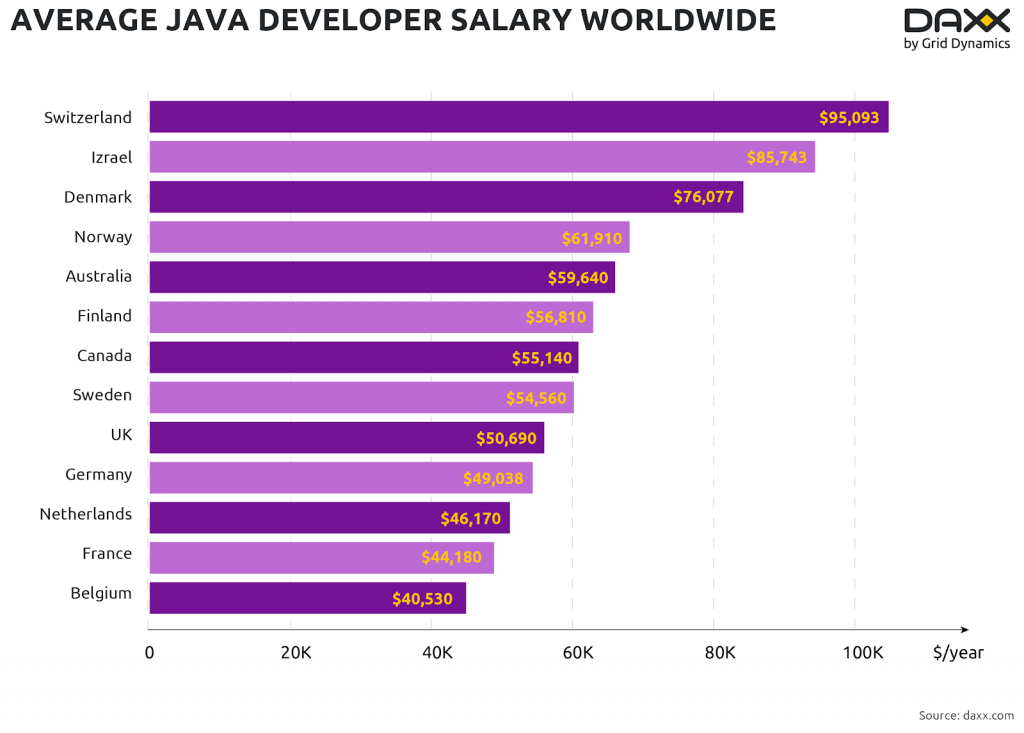 Depending on the nature of employment, the contract would also have to include the compensation – monetary and non-monetary – while hiring Java developers.
Typically, this portion of the Java developer remote contract would contain information like:
Annual base salary or hourly rate

Bonus and incentives

Healthcare benefits

Employee stock ownership plans (ESOPs)

Investment or retirement plans

Signing bonus

Raises
For independent contractors, the compensation would primarily revolve around hourly rates or a lump sum amount for the project. You could also include the retainer fee.
This section could also shed light on some non-pecuniary benefits such as paid sick leaves, retirement plans, performance bonuses, insurance, healthcare, paid vacations, corporate discounts, investments, etc.
Remember, Java developers are very much in rage, so you need to make this offering as lucrative as possible. Check out the ongoing industry standards and try to match them to tap into the best of the talent pool.
Resource, Equipment, and Software Access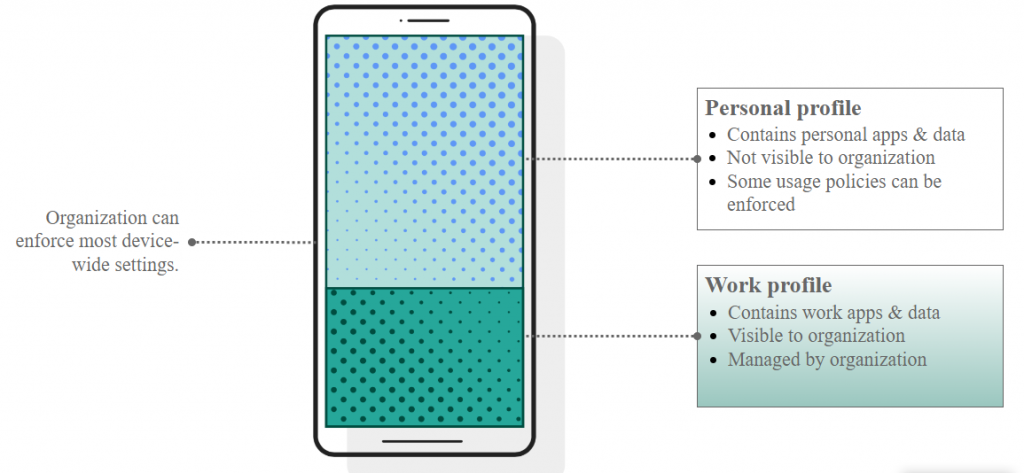 In addition to the above remunerations, you may also grant Java developers access to physical and digital resources. For instance, you could have a company device, along with any necessary accessories, delivered to such remote employees. Similarly, you could reimburse the expenses incurred for setting up and usage of the internet facilities. You may also grant the Java developer access to software programs, collaborative tools, project management applications, premium platforms, and other paid tools to aid and support their remote participation throughout the development process. Seeing as these are essential to the effortless functioning of the project, you can include a section enumerating these in the Java developer remote contract.
Explain what facilities would be made accessible and how these would be handed over or revoked after the termination of the contract. You could even set a ceiling for the reimbursements, if any, to ensure that you are not billed excessively. It helps you keep an inventory of all the resources allocated to the remote Java developer and helps you maintain a healthy stock.
Employee Data and Staff-Monitoring Policies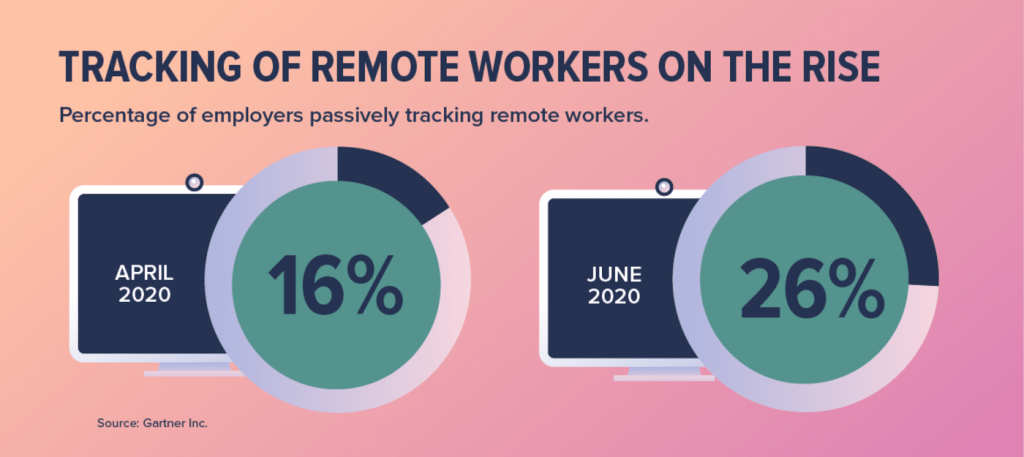 In a remote working setup, Java developers would have to put up with comparatively more intrusive personal data collection and employee monitoring policies. As such, it would be wise to include a relevant clause to this effect in the Java developer remote contract to set the record straight right from the start. 
Start by explaining the personal data that shall be harvested during the period of engagement, that is, data such as the employee's name, sex, age, location, etc. Link it with how they will be used and would serve the company's requirements. Say, if you were to publish their profile on your company's website. Or post a webinar where they explain how to develop a website in Java. You would need explicit consent from the employee to do that.
In some cases, you may insist on using time-tracking software solutions or webcam monitoring to ensure that the employee is putting in the requisite number of hours.
Maintaining transparency in this regard would make it easier to gain consent for supervisory tools and the usage of personal data or imagery.
Intellectual Property Ownership and Rights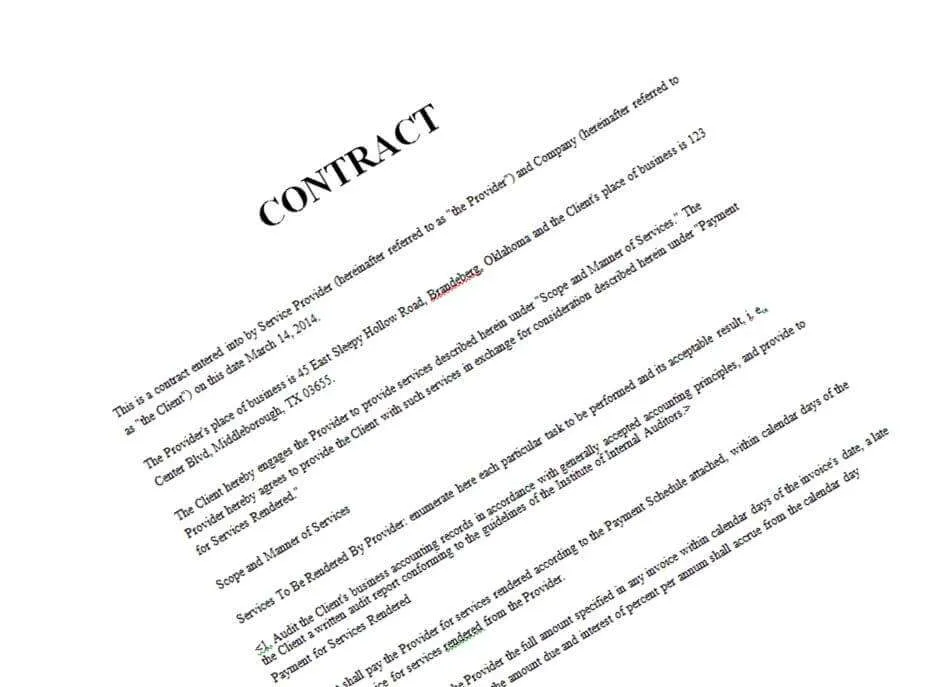 Just because you cannot work with Java and have to hire a professional to breathe life into your idea, does not make it any less of an intellectual property belonging to you or your business. Accordingly, the Java developer remote contract should clearly declare that the software solution is the sole property of the employer and the developer forfeits any claim to this intellectual property. 
As such, the developer would not be entitled to any further compensation, copyrights, or ownership of the application or any related patents, copyrights, trademarks, and applications thereof. Such an understanding can be communicated through a "work made for hire" clause, which is covered under the copyright laws in the United States. You may have to look for a local counterpart depending on the court of jurisdiction of the contract, and add it to your contract to enjoy sole ownership and rights to the application developed through this association. In doing so, you not only protect the final product but also its preceding versions and other documented assets and information that may have been documented throughout the software development lifecycle.
Confidentiality and Non-Compete

You may think that this clause may be similar to the previous one; and while they are closely related, they are not entirely the same. 
Confidentiality will require the non-disclosure of any knowledge, trade secrets, processes, codes, documents, flowcharts, technical know-how, algorithms, licensed copies, commercially sensitive data, customer details, etc., shared with the Java developer. The developer will have to undertake that they will not divulge any information that is not available in the public domain unless it is expressly permitted by the employer.
On the other hand, the non-compete clause would ensure that the task for which you are hiring for Java developers stays a competitive advantage. Of course, you have to be reasonable while adding a non-compete clause as you would not want the Java developer remote contract to come in the way of their future employment. However, you would want to make it narrow enough so that once the developer is discharged or let go, they cannot use their knowledge in aiding your competitors – at least for a year or two. Depending on how sensitive and valuable the information or knowledge may be that you wish to keep discreet, you can even offer handsome compensation for it.
These confidentiality and non-compete agreements will maintain the novelty of the proprietary solution.
Testing, Support, and Maintenance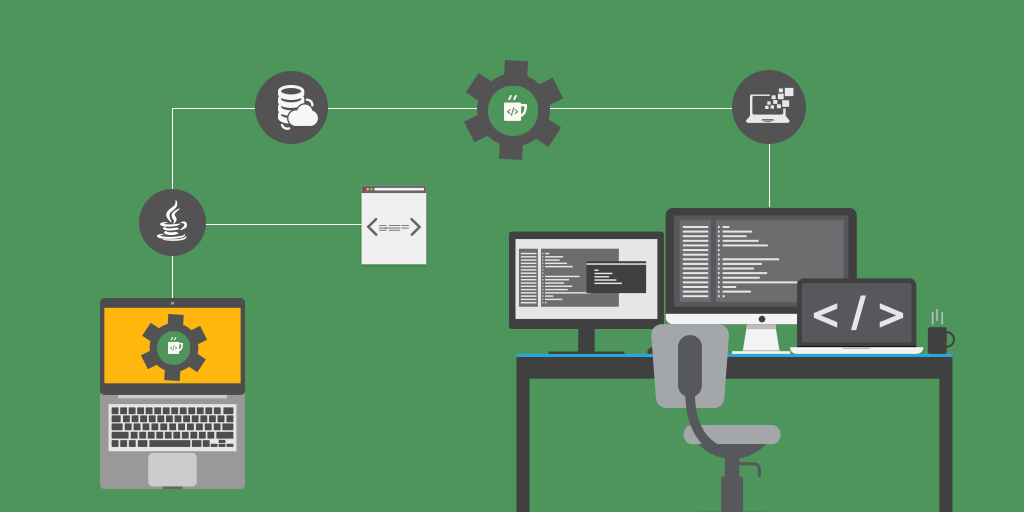 As with any software solution, your developer would have to perform routine testing as they work with Java. These tests could be in the form of function testing, security testing, integration testing, response time testing, capacity testing, installation testing, and more. These will evaluate the performance of the application or solution in real-life conditions through simulations. It allows you to gain an overview of how it will perform and whether it yields the desired results before it is formally launched. Adding this to your Java developer's remote contract ensures that the developers hand you a complete and functional version of the solution. It also validates that the software is performing according to the specifications outlined in the preceding clauses of the contract.
Apart from testing, you might also engage the Java developer in support and maintenance activities. For instance, you might need their expertise in database management if you have used their services to develop servers and websites in Java. Similarly, you or your users may discover bugs and glitches that need to be addressed. In such cases, it would be best to seek the assistance of the original Java developer to improve the product and release updates with minimal modifications to the core build.
Security and Compliance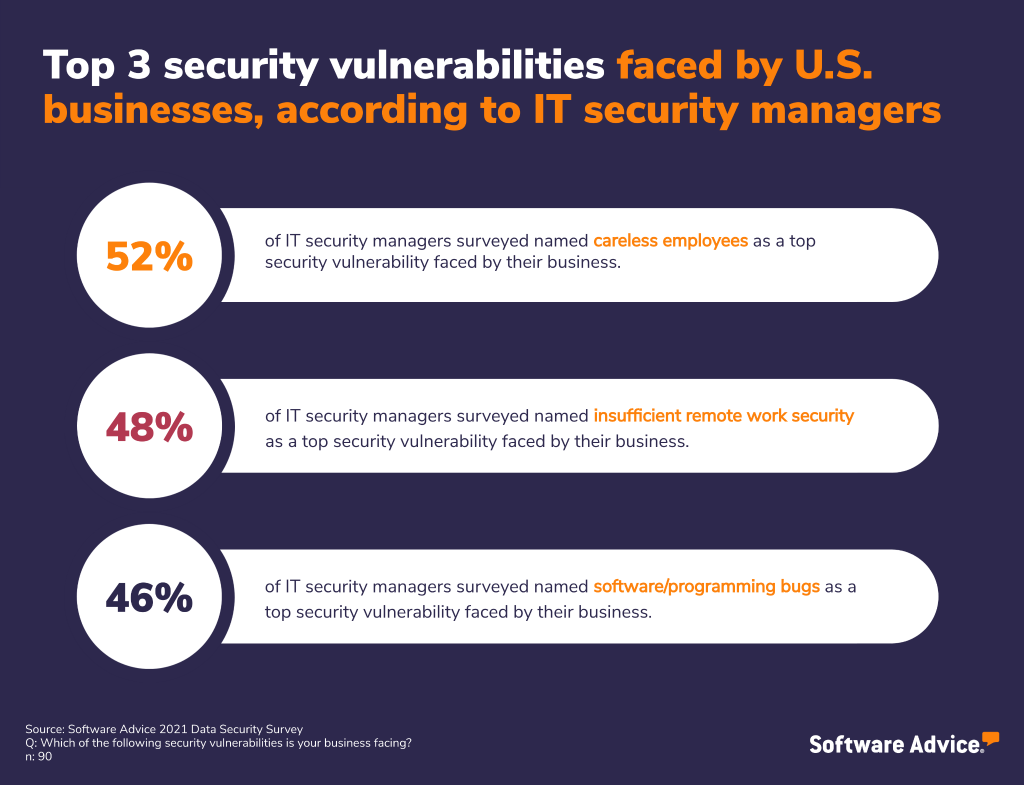 While you may think that security and compliance are parts and parcels of support and maintenance, they deserve a clause of their own in the age of data privacy. 
Get highly specific as you talk about the security measures that must be implemented as you work with Java. If required, hire dedicated data management and security experts to reinforce security until it is air-tight. Conduct routine audits to locate any weaknesses or entry points and protect your data to retain customer trust.
In all likelihood, the solution will capture and harness user data – be it for personalization or simply storage. Be conscious of such responsibilities and explicitly seek consent through unambiguous messaging and opt-in buttons while harvesting and tracking data. Make it clear to the Java developer that such additions are non-negotiable. Such elements will ensure that your digital solution is compliant with any regulatory norms surrounding end-user data.
Acceptance, Handover, and Training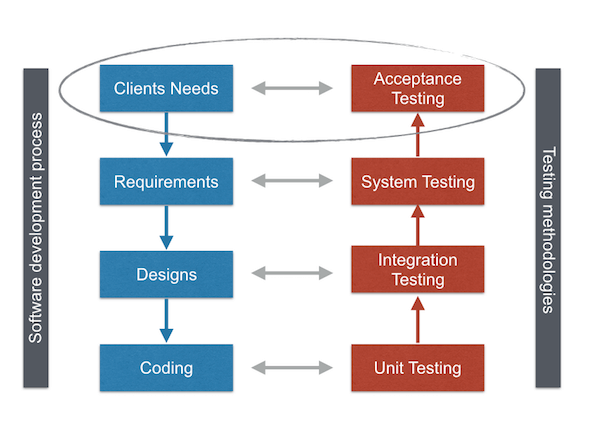 The Java developer remote contract may outline various internal business procedures surrounding acceptance, handover, and training for the developed solution.
For a start, the acceptance could explain the process of how the finished product will be vetted by the business leaders and managers, and who would be the final authority of marking the project as a success. Similarly, the handover process could lay guidelines for how the Java developer is expected to hand over the product, along with associated assets and resources once the project is deemed to be complete. Finally, the Java developer may still play a crucial role after handover as they train the employing business staff in using the solution.
Detailing the process and corresponding policies would make it easier for you to re-engage the services of the Java developer. You could even mention the pay rate for such additional consultative activities to fairly compensate the Java developer and to make sure that they stick around.
Contract Termination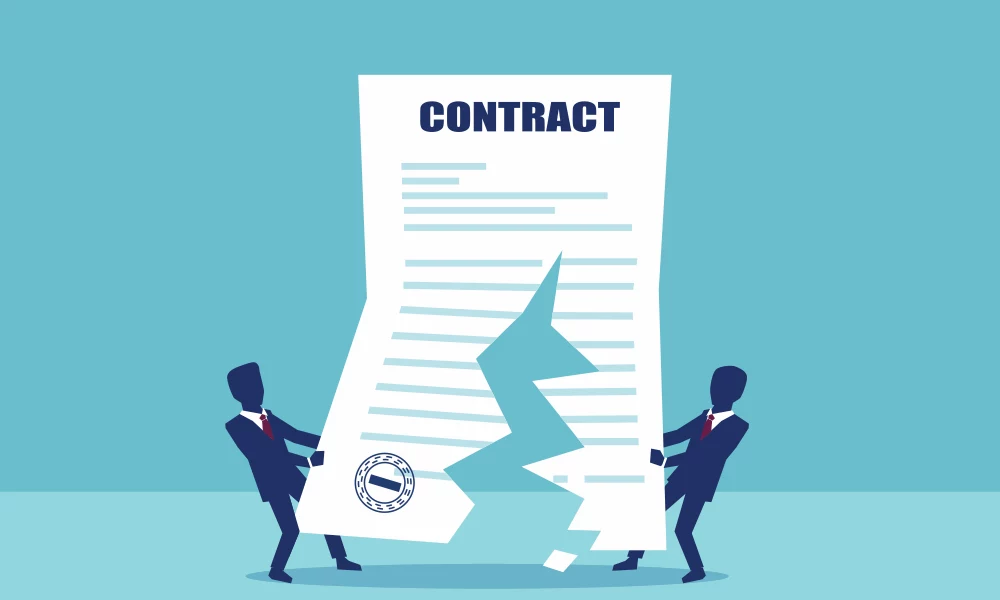 The concluding part of the Java developer remote contract should talk about contract termination. Such a situation would arise due to any of the following reasons:
Voluntary termination – when the employee-employer severs their relationship mutually and on their own accord.

Termination for cause – when the employee may let go of an employee for failure to perform in a satisfactory manner.

Termination for convenience – when the employee is let go for any other reason apart from performance-related issues. Such a termination entitles the employee to a severance package as terminal benefits.

Constructive termination – when the role of an employee diminishes due to which they are relieved from the organization.
Make sure that the contract elucidates how the termination would take place, the notice period, and the severance packages involved. This segment could, in particular, save you from an unfair lawsuit!
Closing Thoughts
By incorporating the eleven above-mentioned elements in your Java developer remote contract, you can ensure that neither party is dealt the short end of the stick. Formalizing the relationship also fosters an environment of trust, especially with the knowledge that the association would be beneficial to the business and the Java developer involved. And so, even if it may take some time, make it a conscious decision to draft a Java developer remote contract to set everything in stone!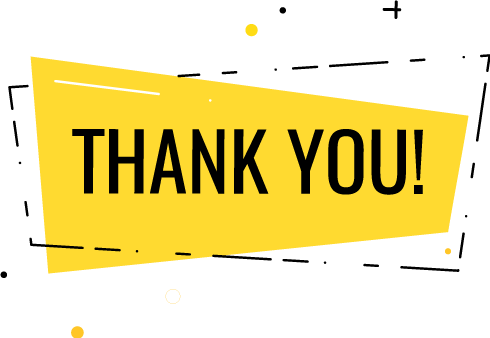 Thank you for submitting the details!
We will keep your information safe. Feel free to contact us with any questions at hello@uplers.com
Please check your email for next steps shared by Robert.