Online Marketing Tips: How To Perform An SEM Audit
Majid Ali
May 20, 2018

3

Minute Read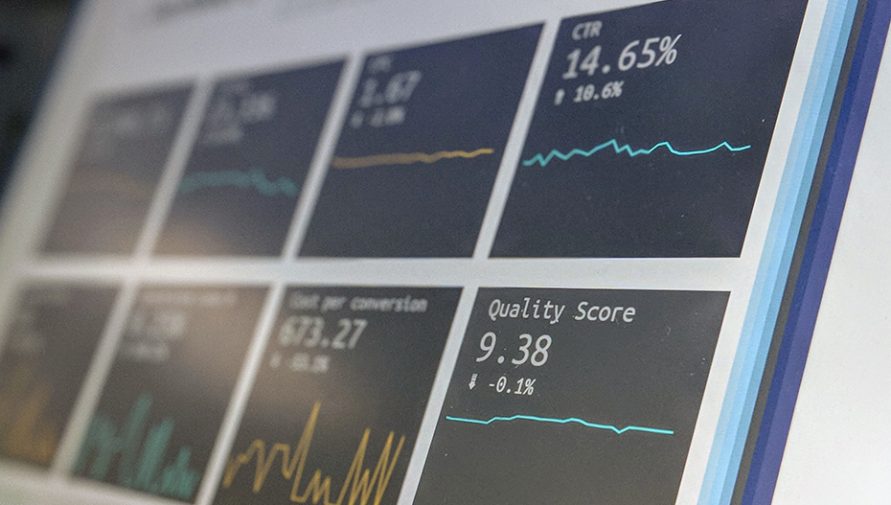 When it comes to your online marketing SEM strategy, never disregard the importance of performing regular SEM audits. Chances are that however hard you worked on building an account – implementing all the best practices along the way – you probably missed something. It happens! It's easy to overlook the basics when you're stuck in the nitty gritty.
This is why SEM audits – like audits of SEO tools – are so important. Aside from highlighting the effectiveness of your Paid Search campaigns, ad groups and keywords, they can reveal any issues and provide actionable intelligence on website optimization. Therefore, in order for your accounts to maximize their performance and increase ROI, you can't afford not to conduct audits.
What's more, if your account isn't performing well and you need a more in-depth analysis, there's no harm in outsourcing the project to a white label digital marketing agency. Often, someone with a fresh outlook can easily pinpoint any internet marketing problems.
So, what exactly is an SEM audit? What can be revealed, and what opportunities does it present? Here's what you need to know.
What does an SEM audit entail?
An SEM audit is beneficial for measuring the performance of your Paid Search campaigns – both before their inception and throughout their lifecycle – to help inform future strategy.
An audit will look at:
Metrics such as conversion rate, cost per conversion and average position, and any emerging patterns in those metrics.
Campaign settings such as targeted locations, allocation of budget, language settings, etc.
Campaign structure including keywords, ads and ad extensions
When should an SEM audit be performed?
SEM audits should be performed before the launch of a campaign to set a baseline marker upon which performance can be measured. They should be conducted whenever there are performance issues, but it is good practice to complete an audit once every six months even when your account is performing well. However, you shouldn't perform an audit within three months of a major account structure alterations.
What are the benefits of an SEM audit?
In short, performing an SEM audit will uncover budget wastage and reveal hidden opportunities to scale campaigns, with the aim of increasing website traffic and boosting ROI.
How to perform an SEM audit
The basics
Before you begin, set a date range by which you can analyze data. At least 3 months' worth of data is recommended.
Also, ensure you are acquainted with the business' KPIs, so you have a key understanding of what metrics to look at.
Now it's time to dive into the settings of the campaign. If an account was set up a long time ago the settings should be reviewed, as they could be negatively impacting the campaign. So, analyzing the settings and their effectiveness is a good place to begin.
A couple of things you should analyze are:
Targeting Search and Display networks
You might see that one campaign alone is targeting both Search and Display traffic, and this could be negatively impact the performance of a campaign. Try dividing this across separate campaigns.
You should consider geotargeting your campaigns if specific geographical locations are relevant to your marketing. Geotargeting your campaigns (with the help of tools like Google AdWords) will ensure you reach a targeted audience and increase conversion rate. What's more, doing this can help you save money on your budget.
Account settings
Start by reviewing the structure of the campaigns. For example:
Could the campaigns be named in-line with the groups they are targeting? Are campaigns divided among topics and interests, or are they housed in one campaign? Could you be do something different here to increase impact?
Keywords are at the heart of Paid Search, and so should be treated with appropriate diligence. Each ad group should be targeting specific categories of keywords, but make sure each ad group has no more than 20 keywords in it, otherwise the wide range could be negatively affecting reach. Plus, creating copy that includes too many keywords will be difficult to achieve and will read robotically.
A high Quality Score is vital for Paid Search. It depends upon how effectively your keywords are grouped and their match type (the relevance of the keywords against the copy on the ad and landing page). A higher Quality Score will mean your ads rank higher, therefore you spend less money per click.
Are all of your ads relevant, displaying correct information and grammatically correct?
Ad extensions aren't appropriate for every business' internet marketing approach, but when utilized correctly they can add real value and increase click-through rate. Consider what additional information and services ad extensions could offer a searcher: call extensions, location extensions, price extensions, review extensions, etc.
Conclusion
After you have completed the audit, you will have a list of actionable insights. You should then prioritize what needs to be done, and set a realistic time frame for which they can be completed. Don't make any rash decisions to your online marketing strategy without careful consideration, though, as you may end up harming account performance further. And if you're ever unsure on how to perform the audit and what to look for, call on a digital marketing agency for advice.
By getting these fundamental account aspects in-check, you can make a bigger impact, achieve greater performance and increase your ROI.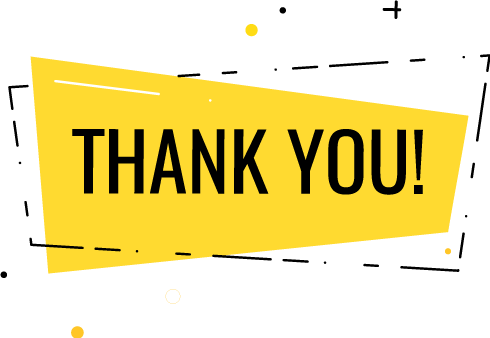 Thank you for submitting the details!
We will keep your information safe. Feel free to contact us with any questions at hello@uplers.com
Please check your email for next steps shared by Robert.