Outdated SEO Practices That Might Be A 'Waste of Money' For Your Clients
Nathan Farrugia
October 18, 2019

3

Minute Read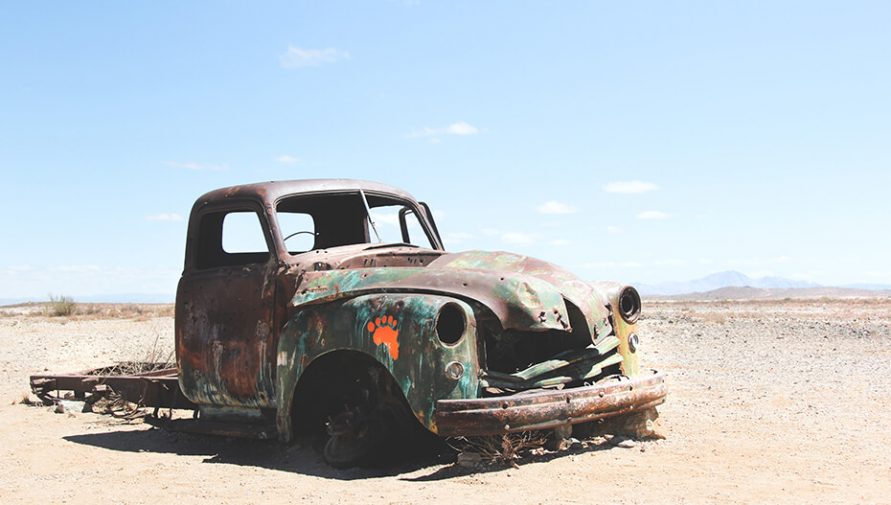 As marketers, we never fail to keep updated with the latest modifications and trends in the paid marketing campaigns, but are we checking for the latest SEO updates as well?
Are the old SEO tricks still working for your clients?
Maybe it is time to scrutinize your traditional SEO tactics and see which strategies produce results. Discuss it with your white label SEO reseller and do away with outdated SEO practices that might be draining your client's money.
So here are some outdated SEO practices that you need to stop using for your clients' SEO campaigns:
1. More Webpages Draw More Traffic
Introduced in February 2011, Google's Panda algorithm has improved over time to check poor content more effectively and rates quality over quantity. Previously, SEO marketers followed the concept of building more webpages to draw more traffic to their website. This was based on the belief that search engines rate websites with more content, higher in the rankings.
But with the improved SEO algorithm, quality content is the prior focus and therefore SEO providers need to discuss with their white label SEO service partner to deliver quality content.
2. Ranking Higher in SERPs Means More Traffic
One of the most common practices by white label SEO resellers is targeting for higher rankings in SERPs, to boast them as results. However, higher rankings don't always mean high traffic or high-quality traffic. And there are many reasons for the same, these include:
The choice of keywords – A business might rank for some keywords, but it might fail to attract good traffic to its website if the keywords targeted have low impressions. With this, if the keywords targeted carry low relevance with your business offerings, you might receive low-quality traffic.
Meta Data Isn't Appealing – Your brand might be ranking high for certain keywords, but it doesn't mean that you will surely gain a high number of clicks. Your metadata needs to be appealing as well to engage viewers and cause them to click-through to your website.
Target for Featured Snippets – The zero-rank page results or the featured snippets draw the highest clicks and therefore you should ask your white label SEO service partner to target for featured snippets.
3. Keyword Stuffing Is Required In Title and Meta Tags
A misconception that has traveled a long way is that the title tag and meta description need to be stuffed with your main keywords as it will help the bots to acknowledge your keywords and rank you higher in SERPs.
However, with Google's Panda algorithm and constant further improvements, Google is able to analyze content that is stuffed with keywords and penalize it accordingly. As a matter of fact, Google's Webmaster Guidelines don't support keyword stuffing at all.
4. More the Number of Backlinks Better The SEO
Search Metrics still lists 'link building' as one of the 5 most important ranking factors, but with the release of Around Penguin 2.0 in 2013, the manner in which link building campaign was run has changed.
Surely, the number of backlinks you draw matters a lot in building your traffic, but the site with which you are obtaining the links also matters a lot. These sites should have a good domain authority and traffic that is relevant to your business.
Today, many white label SEO resellers offer different link building packages based on the quality of links delivered. The focus on niche related directories is gaining importance and low-quality link building are expected to impact a brand negatively.
SEO has evolved over time and still using old and outdated tactics can be a waste of money for your clients. So, it is time to update your SEO strategies and discuss them with your white label services partner as well.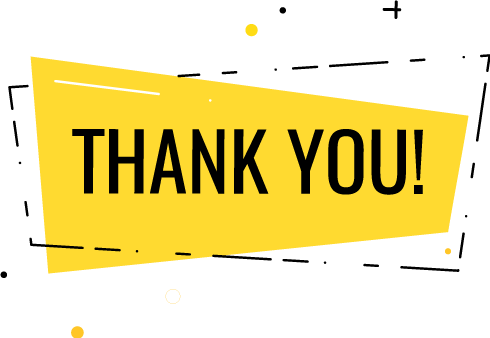 Thank you for submitting the details!
We will keep your information safe. Feel free to contact us with any questions at hello@uplers.com
Please check your email for next steps shared by Robert.