Triple Your Restaurant Footfalls This Christmas With Google AdWords
George Mackenzie
November 24, 2017

3

Minute Read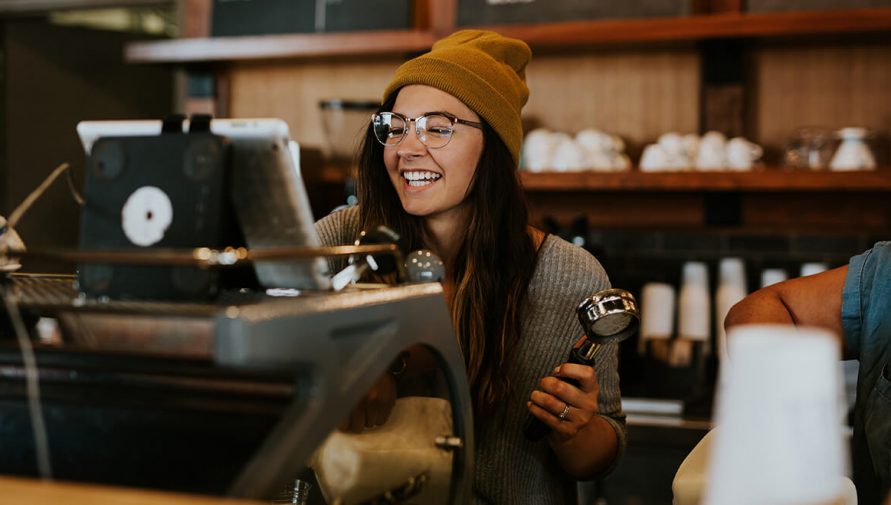 Christmas is just around the corner! This holiday celebration is so 'food-centric' that it provides ample business opportunities for the food industry, especially restaurants. If a question pops into your mind about how to considerably increase your restaurant sales this festive season, then hosting Christmas parties, and end-of-year events can be one of the many answers to boost your December revenue substantially.
So, if you have been thinking about your Christmas marketing campaign, or plan to start it soon, make sure that your Google AdWords campaign complies with these three simple AdWords strategies for great Christmas business.
1. Use Location Extension To Get More Customers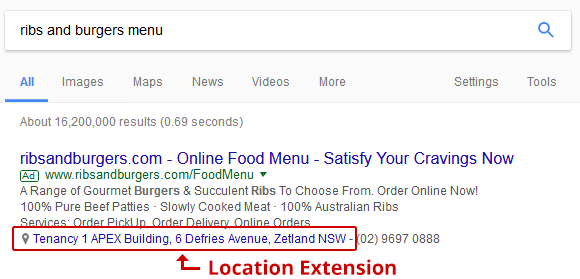 Location extension will make it easier for your customers to locate your business.
When accelerating your Google AdWords campaign, be sure to include locally relevant information like distance and direction to your restaurant, photos that capture the ambience, the menu and any specials on offer, opening hours and contact information.
By also using the location extension, your ad will be shown to people who are geographically closer to your restaurant.  These people are more likely to convert to customers, so using location extension improves your chances of boosting offline orders this Christmas season.
2. Test & Measure Your Ad Performance

Compare your ads and determine which deals perform better.
Analyse your ads in terms of which are increasing your restaurant's footfall. For example, during Christmas specials that include desserts and chocolate are more likely to drive sales. This analysis will reveal whether you can increase or decrease the cost of each individual deal.
Evaluate and set your location preferences
As previously mentioned, those who are geographically closer to your restaurant are more likely to visit, so you can set your bid level according to target radius and proximity. Determine which locations will provide you with the most traffic, and target those areas accordingly.
Perform Split Testing for Local-Specific Restaurant Marketing Campaigns
Analyse different ads to determine which keywords are performing well. For example – ads with keywords like 'near me' and location-specific keywords are expected to drive high footfall. Based on your analysis, you can test different ads and increase the bid amount for top performing keywords that will be particularly beneficial to your business
3. Measure Actual Return on Investment of Your Marketing Campaign

Measure Average Order Value Per Conversion
The average order value of offline purchases will give you insight into your ROI, and from here you can set your marketing budget accordingly.
Compare Online and Offline Conversion Ratios Along with Their Respective ROIs
You can compare your online food delivery orders with the restaurant's offline footfall. The average order values can also be compared to make the appropriate bid adjustments to your advertising budget.
So…
Google AdWords Campaign has an extensive list of features and modules, which can present a challenge to businesses. So here, we have demonstrated three simple Google AdWords marketing strategies that you must implement if you want your restaurant to generate great offline sales this Christmas!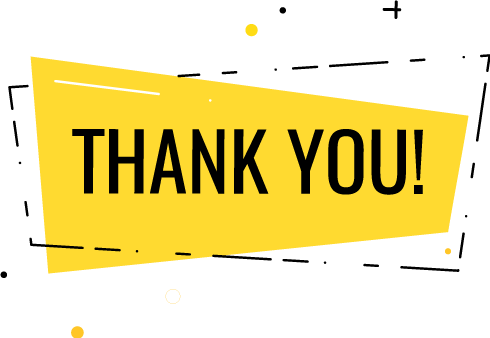 Thank you for submitting the details!
We will keep your information safe. Feel free to contact us with any questions at hello@uplers.com
Please check your email for next steps shared by Robert.