4 Ways You Are Over-Optimising Your Ecommerce SEO
Nevilson Christian
November 5, 2018

3

Minute Read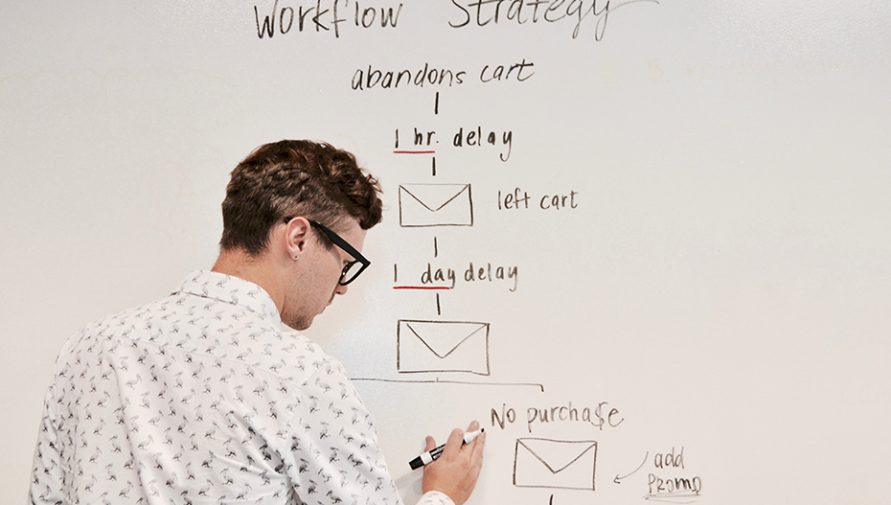 When it comes to planning SEO for your eCommerce website, we want to earn top search engine rankings and draw as many backlinks as possible to achieve high traffic numbers. This leads many marketers to over-optimize their eCommerce website SEO and end up fading their web presence instead.
So, to help you get the right SEO for an eCommerce website, let's throw light on the 4 most common eCommerce SEO over-optimizing mistakes.
1. Pointing all internal or external links to top-level navigation pages
One of the most common over-optimization mistakes made by businesses is attracting most of their backlinks to their home pages or to the top-level navigation panel. This also means that there are almost no backlinks pointing to the deep internal pages, which weakens your link profile. For an eCommerce site, the deep internal links are likely to be your product pages and a weak link profile can affect the traffic on these pages. For a healthy link profile and effective eCommerce SEO, almost 50% of the backlinks should point to the deep internal links.
2. Over-optimized footer links
Another common mistakes that businesses tend to make while optimizing their website for SEO is adding keyword specific links to their footer. (An over-optimized Footer is shown in the image below)
A footer being the end note of your website receives the minimal attention of the crawlers and has a negligible effect on your eCommerce website's SEO. However, many eCommerce businesses tend to over-optimize it by adding various category-based links and location-based links to the footer. It should instead have a simple design with your NAP (name, address, phone number) information.
3. Keyword-dense URLs
With such intense competition in the eCommerce sector and in the wake of earning high rankings in the SERPs, many businesses choose to create keyword-stuffed URLs instead of branded URLs. For example, to speed-up their eCommerce marketing efforts, marketers come up with URLs like – "bestsmartphones.com", "topelectronicsdeals.com". These types of URLs, however, are generic and don't allow you to create a unique brand name. As a result, you are not able to highlight your unique brand name and attract branded traffic. You should, therefore, avoid keyword-specific URLs and use brand-specific URLs instead.
4. Anchor Text Manipulation
While doing SEO for eCommerce websites, marketers mainly focus on making your pages keyword-rich, be it your content, your URL, or your links. And one of the most common over-optimization mistakes we make is creating keyword-rich anchor texts for internal linking. Somewhere we have observed custom url shortener to create links to the navigation pages. Basically it do not harm SEO but for spammers its an easy way to hide their page urls.
Some anchor text over-optimization practices commonly followed for eCommerce marketing are:
The practice of making exact anchors is considered as a type of eCommerce SEO over-optimization. For example:
Check-out best smartphone deals online.
[Links to: example.com.au/best-smartphone-deals-online.htm]
Another commonly used practice is making keyword-specific anchors. This practice is good for your SEO but if you frequently use this practice and aggressively use keywords each time for your anchors, it can be penalized by search engines. For example:
Check-out best smartphone offers online.
[Links to: example.com.au/best-smartphone-deals-online.htm]
The use of these keyword-rich anchors are considered as over-optimized and can weaken your link profile, thus affecting the overall SEO of your website.
Recommended practice for anchor text optimization:
To overcome this, you can create long-tail keywords in the anchors, which are relevant to your URL and also adds to your SEO. For example:
Check-out top deals on smartphones online.
[Links to: example.com.au/best-smartphone-deals-online.htm]
Take a look at your eCommerce SEO for any over-optimization issues and resolve them to get back in the SEO game. For any assistance, feel free to connect with us.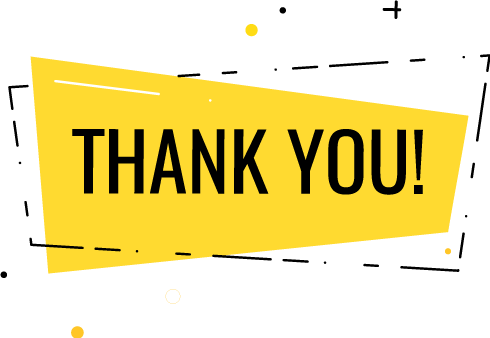 Thank you for submitting the details!
We will keep your information safe. Feel free to contact us with any questions at hello@uplers.com
Please check your email for next steps shared by Robert.