8 Ways To Get Work Done Efficiently From Your White Label Marketing Agency
Krupa Bagiya
April 11, 2019

5

Minute Read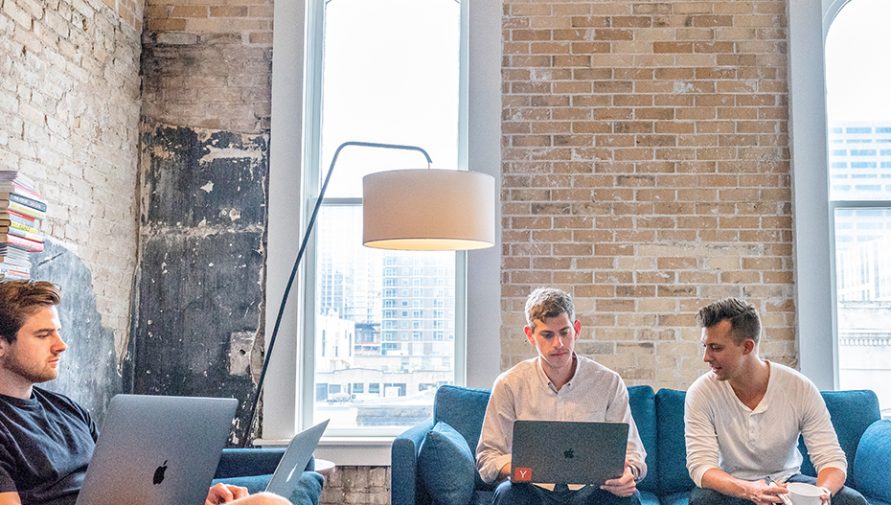 Often referred to as a 'necessary evil' for businesses, the concept of outsourcing is the most common in the IT industry. It may look a little challenging on the management part but has helped thousands of businesses scale up really quick.
So, as an agency owner yourself, what can be the best way to get your work done efficiently from your white label marketing agency partner?
Here are some tips from our experts:
1. Share Client Feedback
One of the main things to work on when you are getting work done from a White Label Agency is keeping them updated with the client feedback. Bad feedbacks bring attentiveness and concern which can be precepted as mistakes to learn from and positively up-bring a sense of ownership. While, positive feedbacks bring motivation in the outsourcing team, inspiring them to work with the same passion and a greater commitment. This is reflected in your following projects and tasks.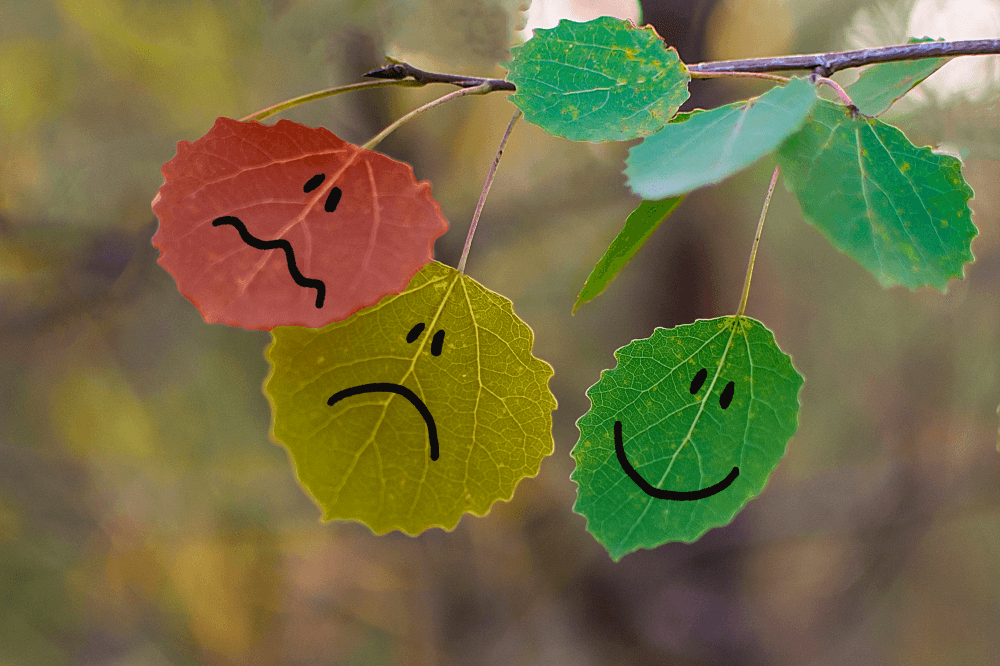 'Real-time feedback resolution' is another aspect that you as an agency owner needs to keep in mind to make sure bugs are fixed in real time and the project productivity isn't hindered. You can maintain transparent communication with the project coordinator/manager on the outsourcing end that keeps the development team updated with the feedback and work over them in real time. This can be an essential practice when you have to meet some close deadlines.
2. Discuss ETA In Detail
Being the only node between the client and the outsourcing services company, the way you handle the transparency of processes and requirements is highly critical. Clearly, ETAs (Estimated Time of Arrivals) need to be discussed in detail and finalized based on transparent communication. You need to document down the client requirements in detail and ask your white label services partner to assess them for the feasibility and give the most practical ETA for the project. Based on this ETA you need to add your assessment buffer time and bug resolution time (in the case if your outsourcing partner fails to convert the project well). Then you give your side of ETA to the client which includes the time estimates from your white label partner in addition with the overall buffer time you require.
3. Assign Single Point Of Contact
Ever tried to work on too many browser tabs at once? Or tried to pick a phone from one hand, open a jar from another as you slip your feet into your shoe? It seems too complicated and tangled, same is the case with outsourcing project management when you have many nodes to connect. So, one of the best practice that smart agency owners follow is asking their outsourcing agency partner to assign him a single point of contact.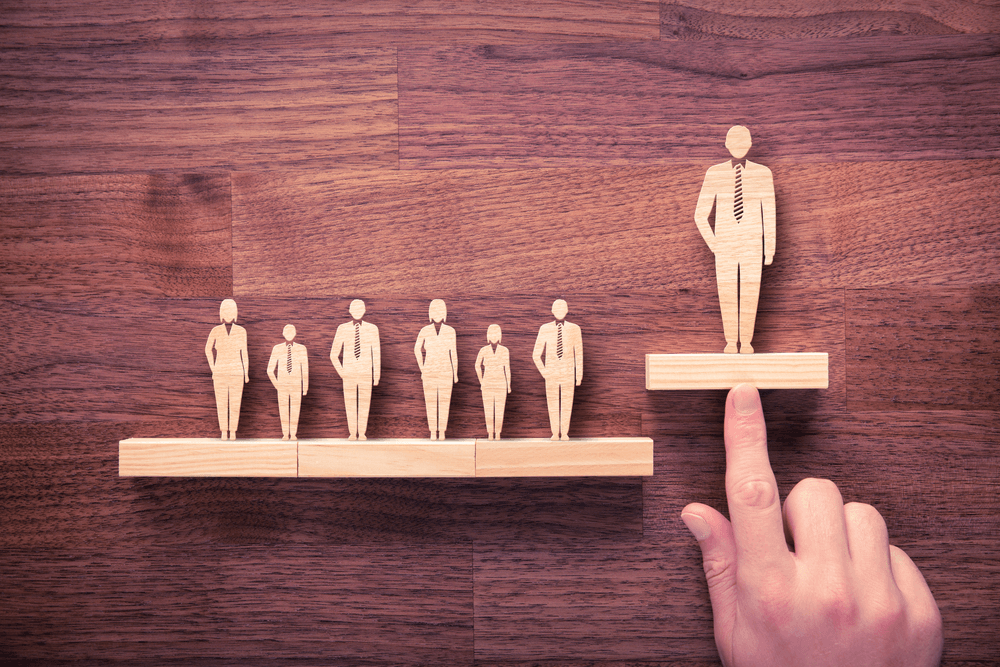 This single point of contact needs to make sure that he coordinates with the project manager on the development end and keeps you updated with all the progress in your project. If you want to communicate over any requirement aspect, or provide any feedback, or make urgent conversations, or ask for a progress report, etc. the person assigned to you should be your single point of contact and this could help you streamline the project management process.
This further helps you gain in productivity.
4. Detailed Monthly Reporting or Milestone Reports
The right white label marketing agency partner makes sure that it keeps you reported about the overall project at each point of time. Many smart agency owners follow the process of monthly reporting or milestone reporting, where the outsourcing partner has to submit monthly work progress reports in detail to the agency owner, for his review and feedback.
WIP (Work In Progress) sheets are one of the latest practice followed by some truly credible white label agencies where they follow a habit of maintaining a daily WIP sheet that can be reviewed by the agency owner and if he wishes to share it with his client he can share it further. These WIP sheets keep you update with the direction and progress of the project and increase work productivity along with improving work quality.
5. Communicating Technical Aspects Transparently
Starting from the initial planning when you screen your outsourcing partners you need to make sure that you discuss all your expectations transparently. Smart marketers generally prefer a one-stop white label marketing agency which has expertise in delivering end-to-end digital outsourcing services. It saves them from the hassle of finding a new outsourcing partner for every different requirement.
With this, you can ask your white label partner if he has worked on various industry domains, just to make sure the professionals working for your client are familiar with the client's industry. This reflects in the quality of the work you receive and add to your client's delight.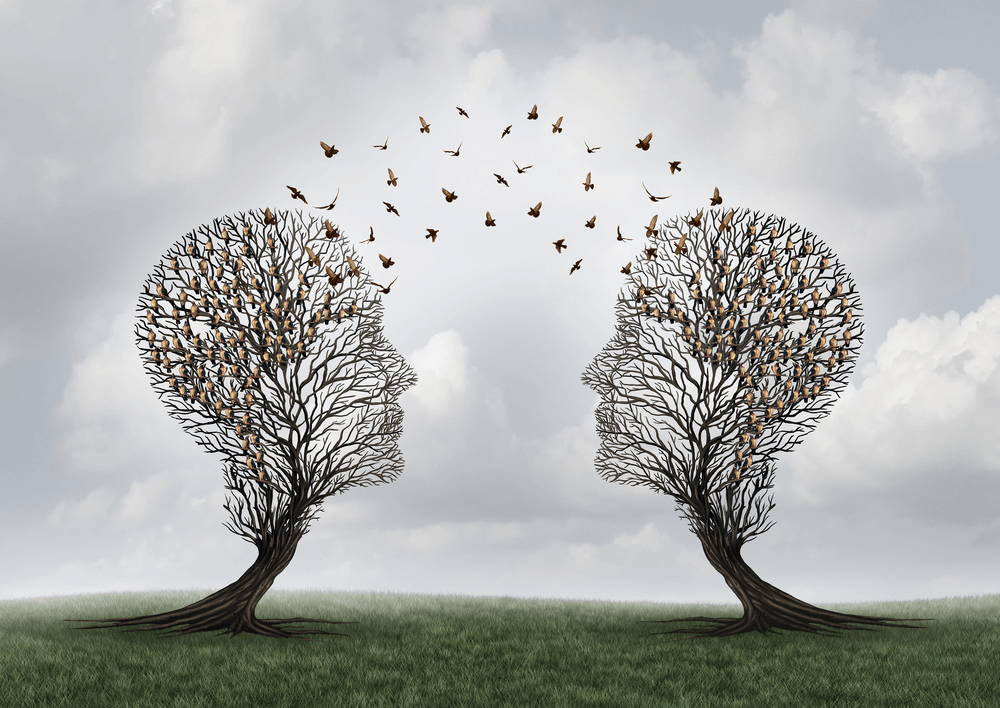 Another important aspect is to discuss the client requirements well in advance with your white label service partner. Keeping your outsourcing service provider in the loop while you discuss the client requirements can help you fix on the factors like project feasibility, the time required for the execution, expectation bar, etc. This practice streamlines project management and increases work productivity.
6. Integrate A Scope For Scalability and Flexibility
There will be cases when the project scope may scale at the final point, or it might require some modifications from the client side. In this case, your white label services partner should be willing to entertain the modifications in a flexible manner and meet the scalability requirements. Therefore, you need to discuss with the outsourcing company for their willingness to entertain end moment changes and scalability requirements.
7. Transparent Billing Is A Must
When it comes to working with a white label marketing agency, the most crucial aspect of management comes with billing management. Based on the engagement model you choose to connect with your outsourcing partner you need to make certain documented billing process discussions and approve them.
If you choose a 'fixed price model', you should discuss the number of feedbacks the outsourcing partner is willing to entertain.
In the case of a 'rate per hour' model, a detailed billing sheet should be shared transparently between you and the white label company.
You can also go for the 'payment wallet' engagement model if you are working with a trusted partner. This will help you speed up the development part in the initial phase, as this model involves quick payment approval and the outsourcing company can kick-start the project as soon as possible, keeping you in priority.
8. Don't Just Deal, Make A Partner
Often ignored, but 'partnering approach' is an important factor that decides the way your white label partner serves you. You as an agency owner shouldn't just focus on getting the work done from your outsourcing team, but actually, partner with them. You should involve them in some decision-making tasks like cross-selling and up-selling strategy discussions, project feasibility discussion, and share feedback with them. With this, the communication channel you maintain should be transparent and, its tone should have a partnership touch.
Outsourcing surely brings you a long list of perks, but only if managed efficiently! So, is your present white label agency partner helping you meet your growth goals?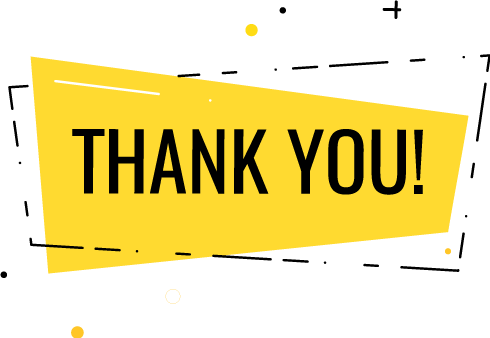 Thank you for submitting the details!
We will keep your information safe. Feel free to contact us with any questions at hello@uplers.com
Please check your email for next steps shared by Robert.