How Digital Agencies Are Affected By COVID-19?
Aayush Gupta
March 30, 2020

5

Minute Read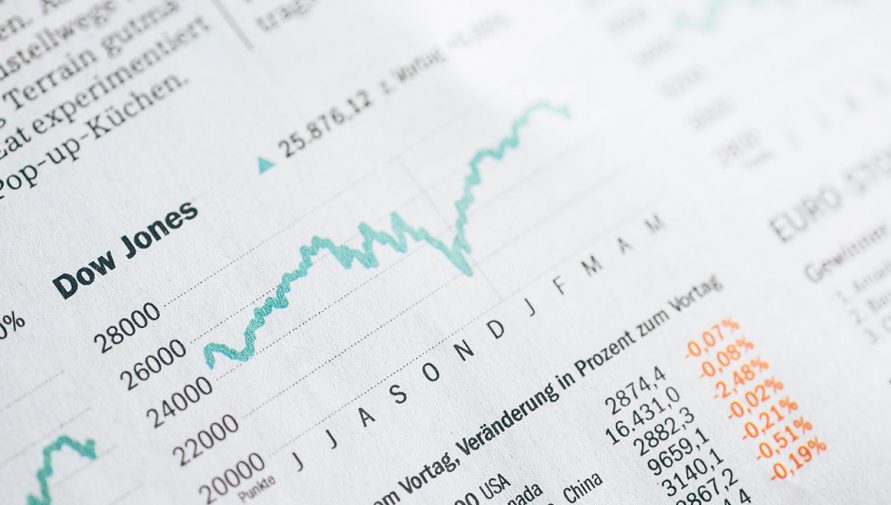 COVID-19. The novel coronavirus that has much of the world under lockdown is not just a mass-scale human tragedy. It has serious economic ramifications as well. UNCTAD, the UN's trade and development wing, estimates a loss of US$ 1 trillion to the world economy. 
Where Are Digital Agencies?
It seems logical to infer that digital agencies would also have to bear the brunt of the high economic costs that such a wide range of businesses are already facing. Digital agencies work for other businesses after all.
Clearly, as major industries try desperately to cope with the current crisis, the ripple effect is bound to hit digital agencies also. There are no stats available yet, but it's not too difficult to imagine some of the issues. 
Revenue Losses
Ad-spends by aviation, hospitality, and travel and tourism are likely to go down sharply. The downturn may already have started. That implies revenue losses for every agency that works for these industries. 
Their solution lies in beginning the search for alternative businesses now. Especially in the sectors that are likely to suffer the least losses. Or the ones that are actually booming.
Digital agencies that have other major clients outside the hardest-hit industries will also soon know the full impact of the global lockdown in terms of revenue losses. Future revenue remains a key concern as well.

As of now, experts are only speculating the full impact of the global economic loss.  Only after we emerge from the current crisis, we will know the full impact. 

However, the solution lies in carefully exploring which industries are likely to gain from the current situation. Connecting with those industries is critical. Also with industries that have shown strong resilience trends in the past.
Performance Issues
The extent of the revenue losses may impact the ability of the agencies to pay staff salaries. We don't know yet, but the possibility is scary. Not being able to keep an experienced and well-gelled team together would inevitably affect performance.
Digital agencies need to already start exploring possibilities of business partnerships with industries with the maximum potential of bouncing back. That's the only solution available at the moment. 
The impact of the virus is topmost on everyone's mind. That's natural, too. However, it also means some loss of focus on the work to be done. The impact increases due to the "work from home" situation. 
Especially for those who aren't already accustomed to it. More distractions, less self-discipline, and so on. 
Regular virtual check-ins in the form of phone calls and weekly online meetings are a way to maintain some degree of remote control.
One impact of this could well be the inability to meet project deadlines for ongoing work. A work-from-home situation does not allow the kind of control that is possible in an office.
Poor performance now will likely affect future prospects as well. 
However, phone check-ins and online update meetings are one way of maintaining some degree of discipline, we believe.
The nagging worry of key people falling ill and throwing everything out of gear is always there, and not without reason.
There isn't any solution to this issue as of now, other than ensuring that everybody stays indoors. As per WHO, that is the only known method to stay safe.
It may be a struggle for agencies to suddenly have to procure hardware to enable people to work from home. That's a resource strain in addition to the revenue losses. 
One option is to shift office hardware to people's homes. Big corporates in certain countries have done that, after getting employees to sign indemnity bonds. 
It could be difficult to ensure remote connectivity for all team members working from their homes. That is especially true for the global South that houses many digital agencies. 
A reassurance from the company to reimburse extra internet expenses could be a solution. That would motivate employees to upgrade their internet systems for higher speed and connectivity. 
Clients may well feel skeptical about security issues with people working from home using their own laptops.
However, companies can offer to reimburse any extra cost to boost up their employees' personal security systems. Perhaps clients also would feel more reassured.
Incidentally, if office hardware gets shifted to employees' homes, then the security system remains intact. That, possibly, is the best solution possible.
There's Some Good News, Though!
Firstly, digital agencies can align with the "work from home" concept more easily than a lot of other businesses. They operate in an online environment that does not depend primarily on physical interactions. 
Secondly, and more importantly, experts at Forbes believe that businesses will depend more on digital platforms as they struggle to cope with the COVID-19 impact. The efficacy of the digital strategy a company adopts during the lockdown may even be the deciding factor in a company's survival. 
That naturally implies more work for digital agencies even as the world deals with human tragedy and the economic impact of COVID-19. 
How Best to Cope
To look at it through a different lens, people spending more time indoors also means they will spend even longer time online. With all outdoor entertainment opportunities out of reach, the demand for online entertainment is bound to increase as well. 
Now more than ever before, businesses need the dedicated team model to strengthen their existing digital strategies and expand them as the physical world continues to be in lockdown mode. 
Action Points for Agencies
Formulate a robust digital strategy to utilize the extra time people will spend online. A digital marketing agency will be your best partner for strategizing.   
Get a dedicated team to work for you. With a team of your choice under your complete control, you'll get the leverage you need in this moment of crisis. 

A dedicated team of digital experts can take care of your current digital marketing needs. That will allow you to focus on your longer-term business strategy for the post-COVID-19 world.

Adaptability is a key component of resilience. The face-to-face business option has suddenly become impossible. Fast adaptation to this situation will heighten your chances of bouncing back. 
A strong partnership with a digital agency experienced in shouldering outsourced work through their dedicated team model is a business's best friend right now. 
World Beyond COVID-19
COVID-19 is a newly identified coronavirus and we do not have any treatment or vaccination for it yet. Physical distancing is the only measure that has shown any effect in controlling the spread of the virus. 
About three months of strict adherence by the people to physical distancing has worked in China, Singapore, South Korea, and Taiwan. Washington DC has shown the same pattern also. 
Going by that, maybe in three to six months from now, the lockdown will lift. 
What We Can Offer
As agencies prepare for the world to crawl back to normal again, the time to prepare their digital strategies for the interim and beyond COVID-19 is now. With Uplers as your digital partner, your resilience will increase manifold times.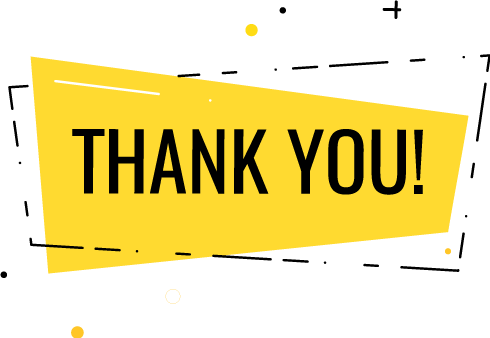 Thank you for submitting the details!
We will keep your information safe. Feel free to contact us with any questions at hello@uplers.com
Please check your email for next steps shared by Robert.