How Russia's COVID-19 Vaccine Success can Impact the Remote Working Culture
Nevilson Christian
July 14, 2020

4

Minute Read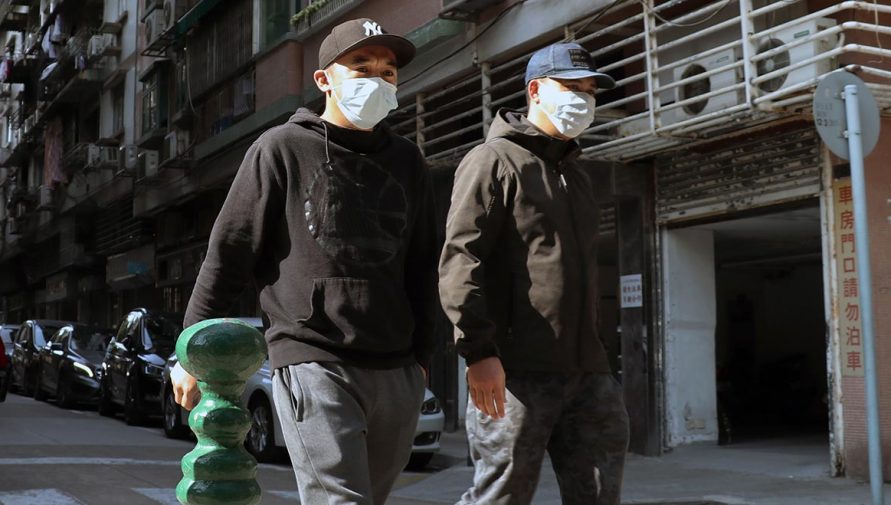 Moscow, Russia, confirms on Sunday 12 July to the Russian news agency TASS that the human trials of the first possible coronavirus vaccine have passed human tests. The volunteers will soon be discharged, and the vaccine is likely to be the first to conclude all clinical trials.
The Fact-check of the first possible COVID-19 Vaccine
This possible COVID-19 vaccine is developed under the supervision of chief researcher Elena Smolyarchuk and is marked safe for humans. However, a fact-check report claims that Russia's vaccine has just cleared the phase-1 with 40 volunteers and it is still to pass the phase-2, where there will be at least 100 volunteers, and the phase-3, where at least thousand volunteers from different geographies will be a part of the trial.
Amidst this quest for the first COVID-19 vaccine, however, the world has adopted a new normal. The biggest revolution in 2020, aside from a transformed lifestyle pattern, was embracing remote working culture!
What if Russia's Coronavirus Vaccine is a Success? Will Pre-COVID Business World Revive?
The initial impact of COVID-19 was quite fatal for the business sector and some even faced a complete shutdown. However, a majority of businesses (especially the IT sector) have started accepting the remote working culture as the 'new normal'.
Humankind is eagerly waiting for Russia's coronavirus vaccine to turn up into a success. However, the tech sector isn't escaping the remote working culture anytime soon.. Some facts to back-up:
Also Read: Exclusive Research on Why Remote Working is the Future of IT Industry
Will Russia's COVID-19 Vaccine Success Impact the Remote Working Trend?
The latest stats report – 74% of companies across the globe are planning to adopt the remote working culture permanently.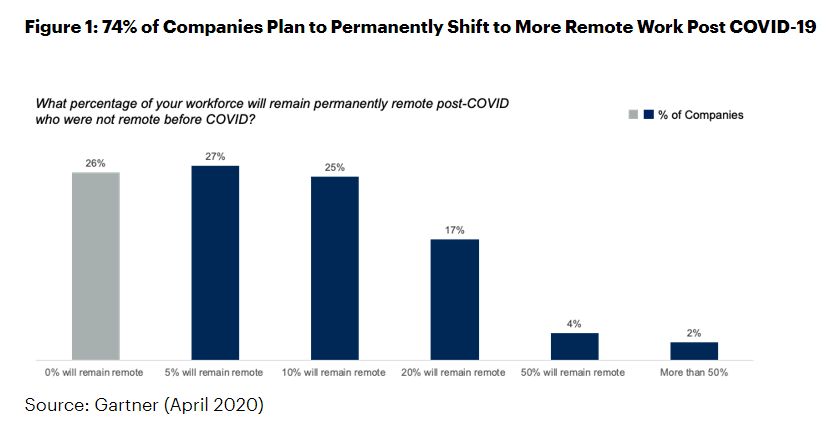 As a fact-check even if Russia's vaccine passes the phase-2 and phase-3 trials, by the time it gets approval for production, a majority of the business world would have adapted to the remote work culture. We should not draw any conclusions but instead, look at some statistics on the impact of COVID-19 on remote working:
"The world's largest work-from-home experiment," as Time calls it:
88% of businesses have encouraged remote working as the best possible solution to stay afloat during these times. 91% of the businesses in Asia Pacific arranged and implemented remote working arrangements during the outbreak's early stages.

Organizations Now Have a Remote Crisis Response Team
81% of businesses have a remote team as they believe to be a crisis response team. And businesses wouldn't be willing to dissolve their crisis response teams anytime soon. Instead, a positive growth in hiring remote teams can be expected in the future.
Remote Teams Display a Boost In Productivity:
Remote workers offer 35% to 40% more productivity as compared to the corporate office work-culture.
Organizations Witness Positive Impact on Workforce Retention
Even post COVID-19 recovery phase later in 2020, companies should expect at least 75% of their workforce to expand their remote working hours by a minimum of 35%.
COVID-19 is the Trigger and Cost-saving is the Main Catalyst for Remote Work
31% of businesses pointed COVID-19 to be the trigger to adopting the remote work trend. However, Danny Trinh, the head of design at Zenly (a location-sharing app) said the main reason tech leaders are willing to continue it is cost-saving.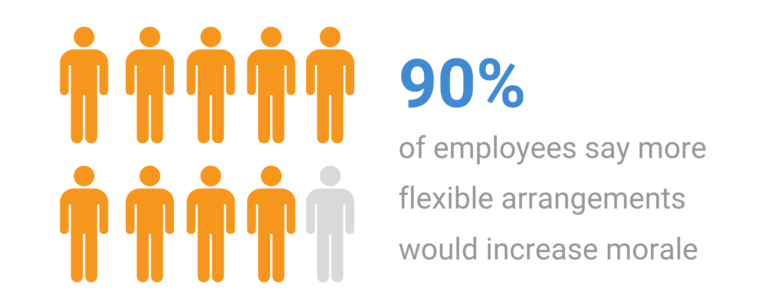 Moreover, 77% of executives believe that the work-from-home trend will help businesses cut down a significant portion of their operational expenses (OpEx). Even if Russia's coronavirus vaccine is a success, businesses are not likely to switch to the usual corporate working environment.
What is the Future?
Despite its enormous potential, it is too early to suggest that Russia's COVID-19 vaccine is a cure to the pandemic. Research sources have been carrying out extensive analyses on the topic. Conversely, remote work culture and the 'hiring remote team' trend might have evolved as an urgent necessity for the business world initially, but the practice has started blossoming some great profit buds for organizations within a small time.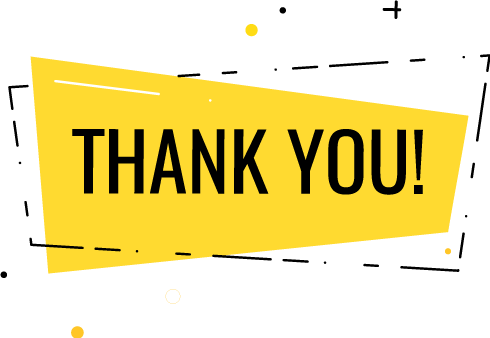 Thank you for submitting the details!
We will keep your information safe. Feel free to contact us with any questions at hello@uplers.com
Please check your email for next steps shared by Robert.