How COVID-19 has Created a Need for Financial Advisors in the Market
Aayush Gupta
April 13, 2020

5

Minute Read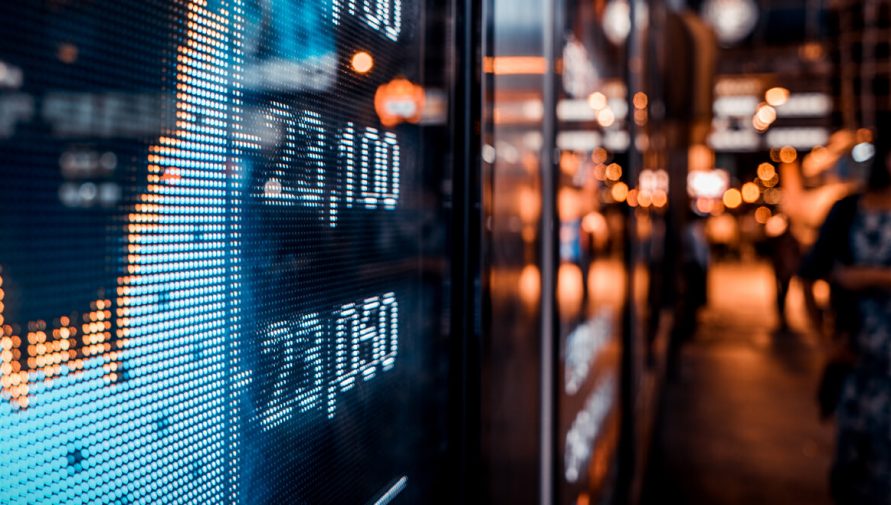 It's been a little over three months since the COVID-19 outbreak. Within this time, it's already had an impact on almost every sector of the world economy.
The FTSE, Dow Jones Industrial Average, and the Nikkei have registered huge falls.
Central banks in many countries have slashed interest rates.
US unemployment claims are at a record high.
Chinese industrial production fell by 13.5 percent in the first two months of the year.
The price of gold fell for a while, and even oil fell to prices last seen in June 2001.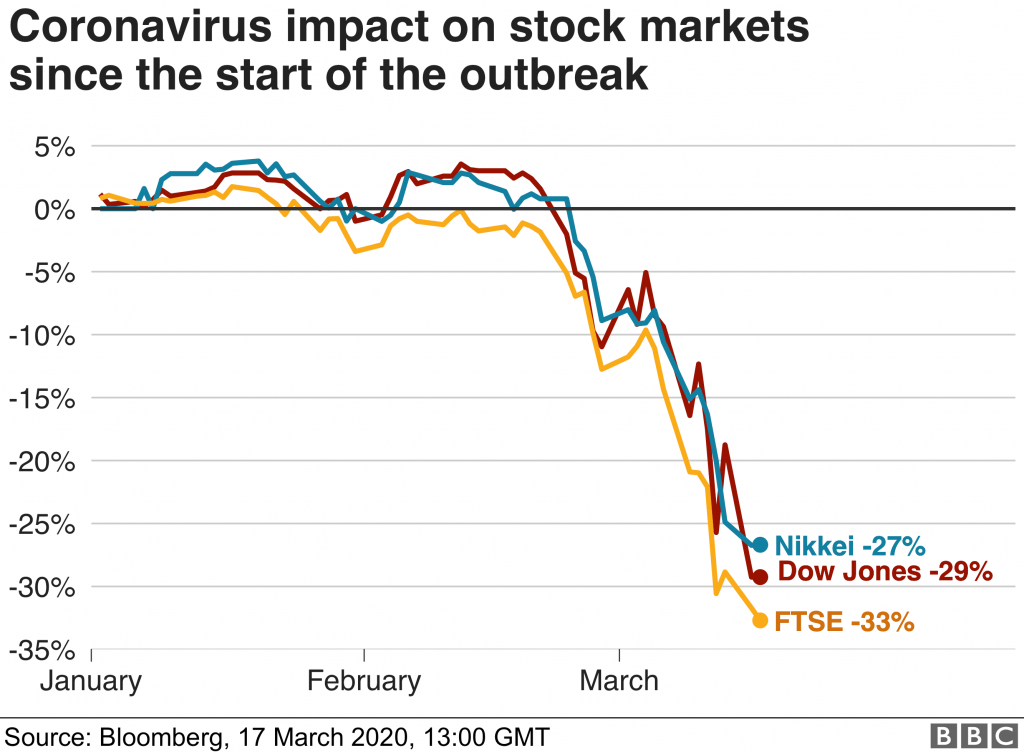 All of this, and more, is why the world's economy could grow at just 2.4%, according to the Organisation for Economic Cooperation and Development. This is its slowest rate since 2009.
What Businesses Are Doing and What They Should be Looking At
Across the world, businesses large and small are coming to terms with this human tragedy and what it means for their future plans. Many of them have had to lay off employees, restrict operations and go for wage cuts.
So far, they have responded in various ways.
Protecting their workforce through effective communication, work-from-home policies, staggered shifts and engaging with health officials.
Trying to stabilize supply chains though better engagement with suppliers, managing inventories, judging demand, and re-looking at logistics.
Being transparent with consumers about their situation via digital outreach and other forms of communication.
Modeling various financial scenarios and assessing working capital requirements to weather the storm.
According to a McKinsey report on the business implications of the pandemic, companies need to act across five horizons.
Resolve: Find ways to address the immediate impact on employees, customers and stakeholders.
Resilience: Tackle financial challenges and cash management issues arising out of decreased operations and demand.
Return: Create a roadmap that will bring the company back on an even keel once restrictions are lifted or reduced.
Reimagination: Think of the lasting effects of the pandemic and how the company will fit into this new landscape.
Reform: Seek clarity on how new regulations and competitive activity will affect the nature of business.
The Need for Proper Financial Advice at This Time
According to a recent study, markets do seem to rebound after outbreaks, be it during a slump or a boom. This means growth is able to easily resume, either way, given enough time.
However, with the current uncertain situation, businesses and high net worth individuals need proper financial and investment advice.
As a senior global market strategist for Wells Fargo Investment Institute has said, "When there are downturns, that's when your phone starts ringing." He went on to state that the most common questions were: "Where's the bottom?" and "Are we going to have a recession?"
This apart, corporates also need financial advice in other areas. Here are some examples.
When a company is trying to deal with the crisis by cost-cutting or restructuring.
If it is reviewing employee benefits and compensation packages.
Some companies could be rethinking core competencies.
Others may be keen on mergers and acquisitions during this time.
The reviewing of supply chains can also have financial implications.
How Financial Advisors can Step up Their Game
There are several ways in which financial advisors can rise to the occasion to soothe concerns and plan for their clients' future.
It's important to adopt an attitude of empathy. Clients should be made aware first of all that advisors recognize their present worries and are ready to offer solutions and peace of mind.
Here are some strategies to adopt:
Since almost everyone is working from home, advisors should ensure that their own environment is technologically equipped for videoconferencing. Further, as the demands can be many, drawing up a proper schedule for client contact is important.
This is the right time for advisors to be proactive. They should reach out to clients past and present with suggestions and tips, and not wait to be contacted.
Advisors should also provide perspective. This comes from knowledge of past disasters, the effects on the stock markets, and the time taken for recovery.
It's also important to be up-to-date on the actions of various governments in tackling the crisis. The stimulus packages and other steps should be dissected, and then the impact explained to clients.
Two strategies worth recommending at this time are to re-evaluate goals and to tolerate uncertainty. In a fluid and fast-changing scenario, advice on both these issues is critical.
John L. Carter, head of Nationwide Financial, further suggests four things to let clients know at this time:
Bad news increases investment activity, whether buying or selling.
Predicting short-term market fluctuations on an emotional basis is difficult, and often incorrect.
Staying prepared for the long run is a sound strategy.
It's best to build a balanced portfolio based on long-term goals.
Tips for Marketing and Branding Financial Consultancy Services
As we've seen, the role of financial consultants, advisors, planners, and wealth managers is valuable at this time. This is why they should take steps to be visible and to boost their reputations.
Often, the name of the advisory firm is that of the founder. It could be worth considering if the name ought to mention the type of advice offered. For example, "Risk Management", or "Wealth Guardian".
Financial advisors should try and position themselves in a manner that brings out their unique attributes. This could be a special process, a special niche of investments, or a special type of clientele, among others.
The visual identity of all communication should be distinctive. From the visiting card to the logo to the website, all should reflect the same values and character. It can use all colour, typeface, and tone of voice.
Nowadays, it's advisable for marketing strategies to be primarily digital. The website should mention the services offered, along with testimonials. Content marketing can be done to create value for clients. Blogposts, free e-books, webinars, and an active social media presence are some other ways to attract and retain clients.

How Uplers Can Help Financial Advisors Get Ahead
At Uplers, we're experts in web development, white label digital marketing, and marketing automation. A globally recognized outsourcing agency, empowering businesses worldwide to build a better digital ecosystem.
For financial advisors and investment consultants, Uplers has an array of services to take their business to the next level. We'll help with powerful tools such as:
Search Engine Optimisation
Search Engine Marketing
Programmatic Advertising
Email Marketing
Our goal is to grow companies and help them thrive in a competitive market, with reliable, cost-effective, and scalable outsourcing solutions across a range of digital marketing disciplines.
Get in touch with us today, and we'll be delighted to tell you more. Together, we can overcome the pandemic and prepare for better times.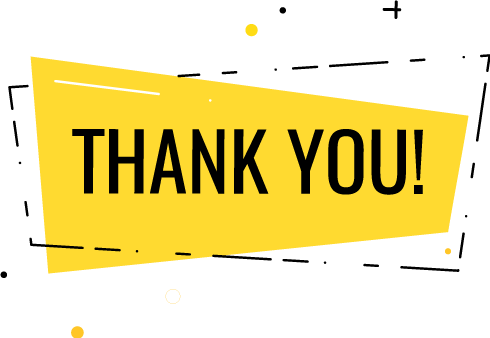 Thank you for submitting the details!
We will keep your information safe. Feel free to contact us with any questions at hello@uplers.com
Please check your email for next steps shared by Robert.