Uplers, A True Team of Avengers for Agencies
Kevin Oskow
April 23, 2018

5

Minute Read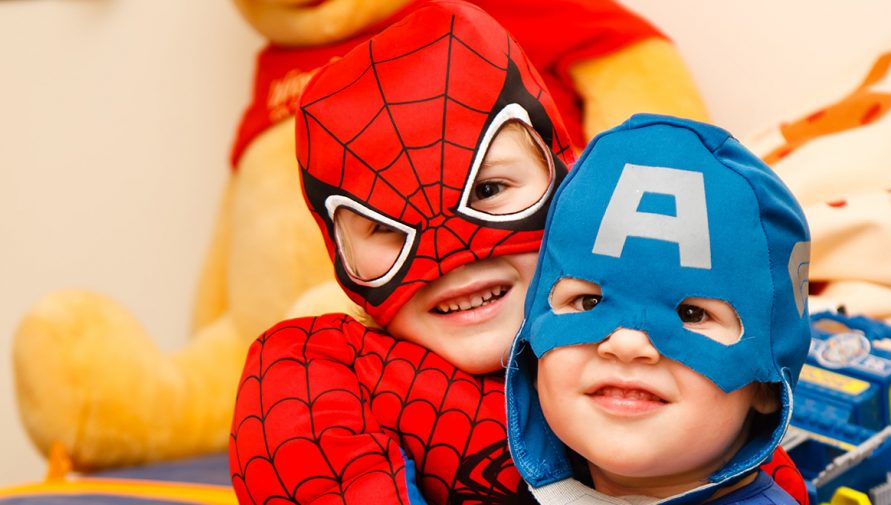 We are Uplers and we are dedicated to make our agencies partners grow. It's been five years since we started and now we've grown to a team of 400+ team of professional coders and marketers who are committed to help our partners increase their capabilities to deliver better user experience. Our journey of serving 500+ agencies in past 5 Years has taught us a lot, and we are ready to share our experience- a mix blend of learning & best practices to make our relationship bonds stronger, consistently. Our team of digital craftsmen is specially trained and well-structured for the growth of our agency partners worldwide.
We've transformed super powers to take on any big challenge in the competitive market of web development and digital marketing.
Following are the superheroes which are our true inspirations and helped us to become like them, a true growth partner with superpowers when it comes to manage and solve project complexity, quick delivery and even to enhance their capability with latest and evolving technologies. Let's have a look how we are true Avengers for our partners: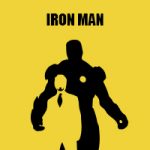 1. IRON MAN: Tony Stark relies on his Iron Man suits to fight against humanity and has an arsenal of Suits to tackle different challenges as they rise. Similarly, we have an arsenal of developers who are trained in Web Development for platforms such HubSpot and WordPress website development and we also deliver digital marketing services for the agency growth hack.
Like the Arc reactor, we are a super agency powerhouse that transforms our partner's ability to serve their clients with better experience. We proudly say that we're marketers by heart and ardent coders by passion, that's what makes us a true iron clad agency-growth partner. We strive to set clear expectation and then we chase the route map to make it happen and that too in a calculated time.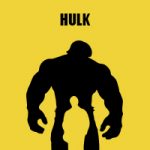 2. HULK: Just like Dr. Bruce Banner is always angry and ready to transform into the incredible Hulk, we're also always ready to scale up our operations based on our clients' requirements. Like Hulk, we also tirelessly transform agencies by helping them to think big and then we go extra miles to make it happen. And all this with transparency and authenticity. Gamma radiation helped the Hulk to prolong his longevity and similarly, we make each project super successful with prolonged longevity to resolve any development complexity with speed, and strength which makes us deliver awesome results with scalable solution.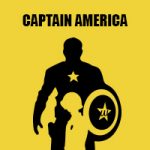 3. CAPTAIN AMERICA: Captain America has strength, speed, endurance, agility and super-fast reaction time. The super serum metabolized all his bodily functions to human efficiency at extreme level. He is the leader by experience and like him we learn from our experience and with each passing year we are getting stronger. We also learn and adopt new and modern technologies to serve our partners better.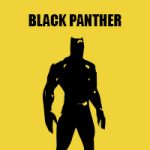 4. BLACK PANTHER: Black Panther fights for the cause and sticks true to his Wakandan roots. His dedication doesn't make him only stop after setting things right. He is a part of Avengers without shifting away from his values and cultures and we also believe in building strong and long-lasting partnership driven by our values and culture. Similarly, our dedication to delighting our customers while sticking true to our values and virtues such as trust, care, humbleness, ownership, commitment, proactiveness, help, innovation and fun, makes us shout out proud: "Uplers Forever".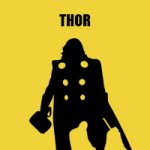 5. THOR: Thor Odinson was the Prince of Asgard and the God of Thunder, who came to Earth and became a part of Avengers. He manages to take down behemoth like we manage project complexity with the super dedication. Sometimes we take challenges of creating big projects with lightning fast delivery. It surprises our partners when the served project has minimum changes or even no changes. We feel happy to delight our agency partners by developing capabilities on latest tech trends and this actually makes us a super hero for our partners just like Thor.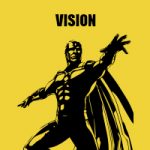 6. VISION: We help our agency partners to achieve their goal by collaboration and understanding of their short term and long-term goals. By envisioning the project success in the beginning and providing a success road-map to our partners gives the credit of having a supernatural power. Thus, some of our partners compare us with the superhero Vision.
We don't have super senses like Vision, but we have superhuman analytical capabilities, agility, strength, commitment and delivery with precision and speed that we assure our partners and make them serve their clients better.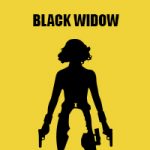 7. BLACK WIDOW: Black Widow relies on strategies and communications. Monks provide 24×5 communication to streamline things as we valued our agency partner's time. We make things clear before we start building and implementing on any project. We always stick to the delivery timeline and we suggest and consult our partners for their next step in advance. This brings confidence, clarity and make our collaboration bonds even more stronger, each time.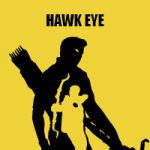 8. HAWK EYE: Hawkeye's aim is one of the best in the Marvel Universe. Inorder to hit the bullseye, it is important for sometime predicting the future and it is true that once we start communicating on any project we put our full focus on project brief in details and then we chase the completion with passion, precision and utmost dedication. Our partners called us Hawk Eye for the reason.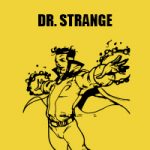 9. DR. STRANGE: We know the urgency of delivering projects on time, but, it's our transparent communication, support and faster response to any query that makes us Dr. Strange of our field- web development and white label digital marketing. Now it has become our habit and we're passionate about our dedication.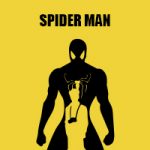 10. SPIDER MAN: We learn from our mistakes and experiences and we're always ready to learn new things. We're blessed with super powers of analysing the scope of any given project and then we take plight to complete it with the strong and tight ropes of scheduled delivery with precision to bring smiles on our agency-partners, just like the Spider Man.
These are the qualities that defines us as an Avenger partners for agencies. However, we're excited to learn more things quickly so that we can serve agencies even better. If you want to collaborate on any project with us, fill-up the contact form and one of the Monk will get back to you in 24-48 hours.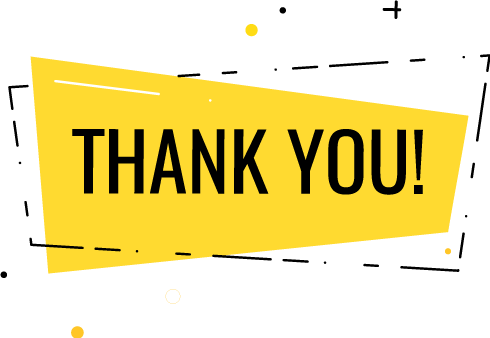 Thank you for submitting the details!
We will keep your information safe. Feel free to contact us with any questions at hello@uplers.com
Please check your email for next steps shared by Robert.