How Tech-Enabled Hiring Benefits Candidates
Niharika Sinha
May 26, 2023

3

Minute Read

49% of candidates say no to a job offer because of a bad hiring experience. 
A corporate job opening receives about 250 applications on average. Imagine manually screening each application to shortlist the most suitable ones. Add to it answering random queries of the candidates during the process. A recruiter's hands are almost always full, leaving them barely enough time to communicate with the candidates about the status of their applications. 
A survey by Lever revealed that 65% said they rarely or never receive notice of their application status.
The long and tedious hiring process and no communication from the employers. All this and more results in a poor candidate experience. 
Technology comes to the aid here.
There is no doubt that recruitment software, ATS, and social media help recruiters streamline the entire process, thereby making it faster and more effective.
But what about the candidates? How does tech-enabled recruitment affect candidates and their experience?
Let's dig in…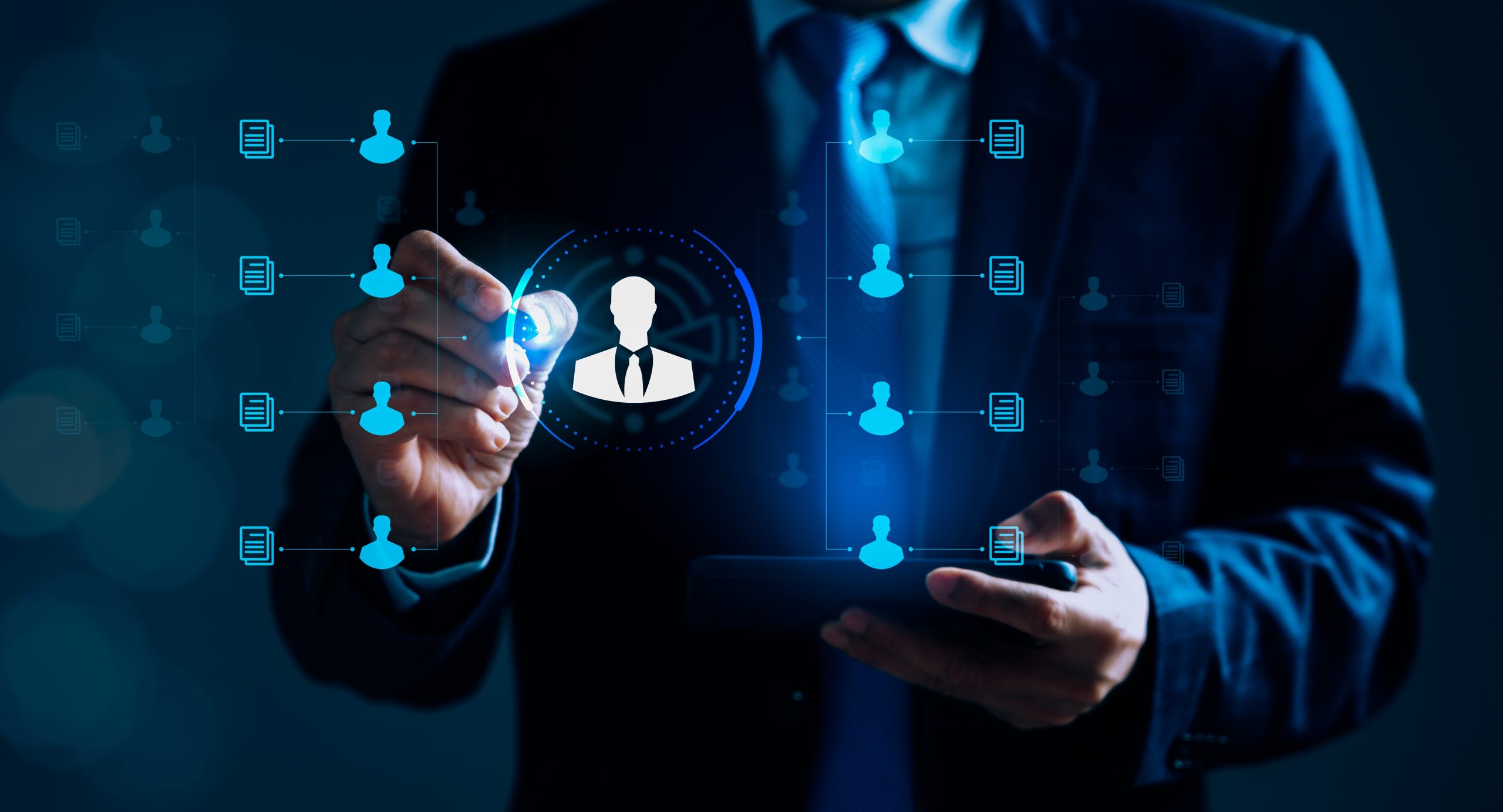 Improved candidate-employer relationship
Technology simplifies everyday recruitment tasks like screening applications, sorting resumes, etc. The use of ATS helps to sort and manage applications. While it makes it easy for employers to post job openings and view applications, it also helps track the candidate's application status so recruiters can quickly check and send messages accordingly. Besides speeding up the entire recruitment process, it makes communication easy for the candidates. After all, every candidate wants their application acknowledged and knows their time and effort in applying for the role was well-spent. Nothing is worse than candidates being left in the proverbial 'black hole' without closure. There are also various tools available that provide notifications to candidates throughout the recruitment process to maintain transparency. 
Fair and Unbiased hiring
Picture this. You applied for a job and met all the necessary criteria as a candidate. You go through all the rounds of assessment and think you did great. Only to learn that your application wasn't accepted for unknown reasons not in your control? Frustrating, right? Unconscious bias can creep in at any stage of the recruitment process. 48% of hiring managers admitted bias affects their candidate choice. That's the large number of applications received that cannot be handled manually, and in the absence of technology, recruiters are left to screen each resume. Given the shortage of time, they limit themselves to scanning only applications they think will show great promise – those with higher experience, Ivy League colleges, or employee referrals. Companies unabashedly admitted that they only review a small portion of the applications received.
 Enter technology, and the entire process is automated. AI-based tools quickly go through hundreds of applications and shortlist those that best match the job description or skills. All applications are considered based on their experience, skills, and compatibility. This skill-based approach to hiring results in the right people being chosen for the right roles. 
Timely communication 
Nobody wants to be kept waiting. Once the candidates apply for a job, they want to hear whether their application has been successful or, at best, get an acknowledgment that their application has been received. However, manual recruitment left recruiters with little or no time to get back to each and every applicant with feedback. They only contacted the successful ones, while the others were left to assume that their application wasn't successful. 
That's different from what we call a good candidate experience. The technology ensures constant communication between the employer and the employee. Be it through automated emails, notifications at every stage of the recruitment process, or a final phone call from HR, communication contributes to an overall positive candidate experience. A positive candidate experience helps form a positive impression of the company in the candidates' minds. 
A survey by CareerBuilder revealed that 78% of the candidates say that the overall candidate experience they receive indicates how the company values its people. At the same time, another study stated that a positive or negative candidate experience could influence them to change their mind about a role or a company. 
Final thoughts….
Five years ago, talent acquisition was a marketing game. It was all about what employers could offer to entice top candidates. The scenario, however, has changed completely. Today, it is all about how healthy organizations leverage technology to provide the best experience to the candidates. Technology in hiring streamlines the process making it quicker and more effective. It allows recruiters more time to focus on building relationships and thoroughly vetting candidates, resulting in better quality hires, candidate engagement, and a better experience for everyone involved.