Applying for a loan with a contractual job? Here's Everything you need to know
Niharika Sinha
June 16, 2023

6

Minute Read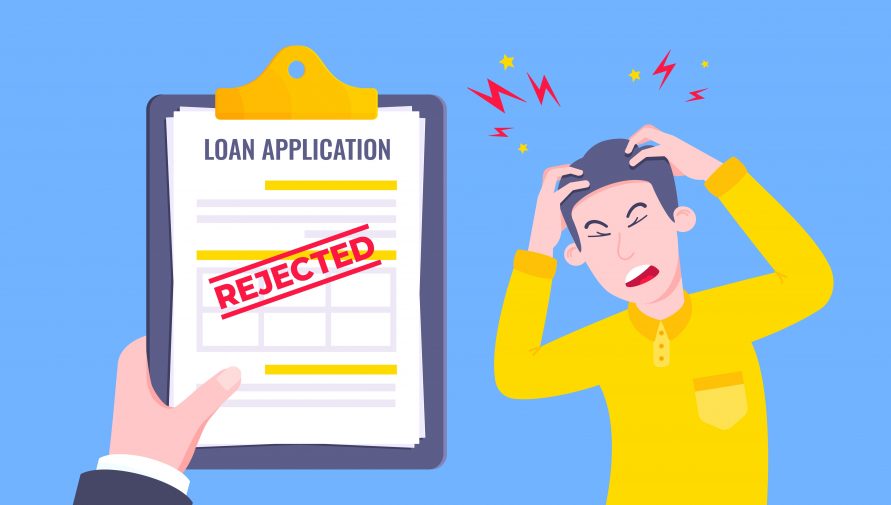 As per the Indian government reports, about 77 lakh workers were engaged in contract and freelance work as of 2020-21, and the same is expected to expand to 2.35 crore by 2029-30. The growing popularity of contract-based jobs is partly due to the flexibility, independence, and diverse nature of the jobs it offers. With the changing business requirements, many companies now provide contract-based jobs depending on their business needs and requirements. 
Despite all the benefits that contract-based employment offers, it is primarily believed that contract workers are at a disadvantage when applying for loans. That is because banks and other lending institutions require workers to have a fixed, stable source of income, like permanent employees. However, some banks, NBFCs, and housing finance companies offer loans to contract employees. 
Before we look at how contract-based employees can apply for loans in India, let us first understand contract jobs in India.
What is meant by contract jobs
A contract job is where the employer requires an individual to work for a fixed fee for a specified timeframe. The contract defines the terms, conditions, roles, responsibilities, etc., and serves as the legal document binding the agreement between the employer and the employee. 
There are different types of contracts in India:-
Part-time Contracts – When a company requires the employee to work part-time, they hire part-time contractual employees. 
Fixed-Term contracts – Individuals hired for a specific period are employed under a fixed-term contract. The duration of the contract can range anywhere from 3 months to a year. They are usually paid a predetermined amount monthly.
Freelance Contract-  Freelancers are independent contractors hired to work on specific projects and mainly to ensure that individuals do not lose the opportunity randomly to others or suffer from delayed payment issues. 
Consultancy Agreement/Contract – Such contracts are usually for self-employed individuals who do not work for a company but offer their services in a particular area of expertise for a specific duration. They are typically paid a lump sum at the end of the project but may differ from employer to employer. 
Long-term/Contract-to-hire – Such contracts are usually for a longer duration – a year or more and in some cases, ongoing. Such contracts are akin to a permanent role where the individuals are working full-time and the contracts are subject to renewal every year and in some cases converted into a full-time permanent role. Uplers deployed talents are a very good example of such contracts where a lot of our talents have been converted into a full-time employee directly on clients payroll upon successful completion of the contract.
Primary Criteria for Applying for Loans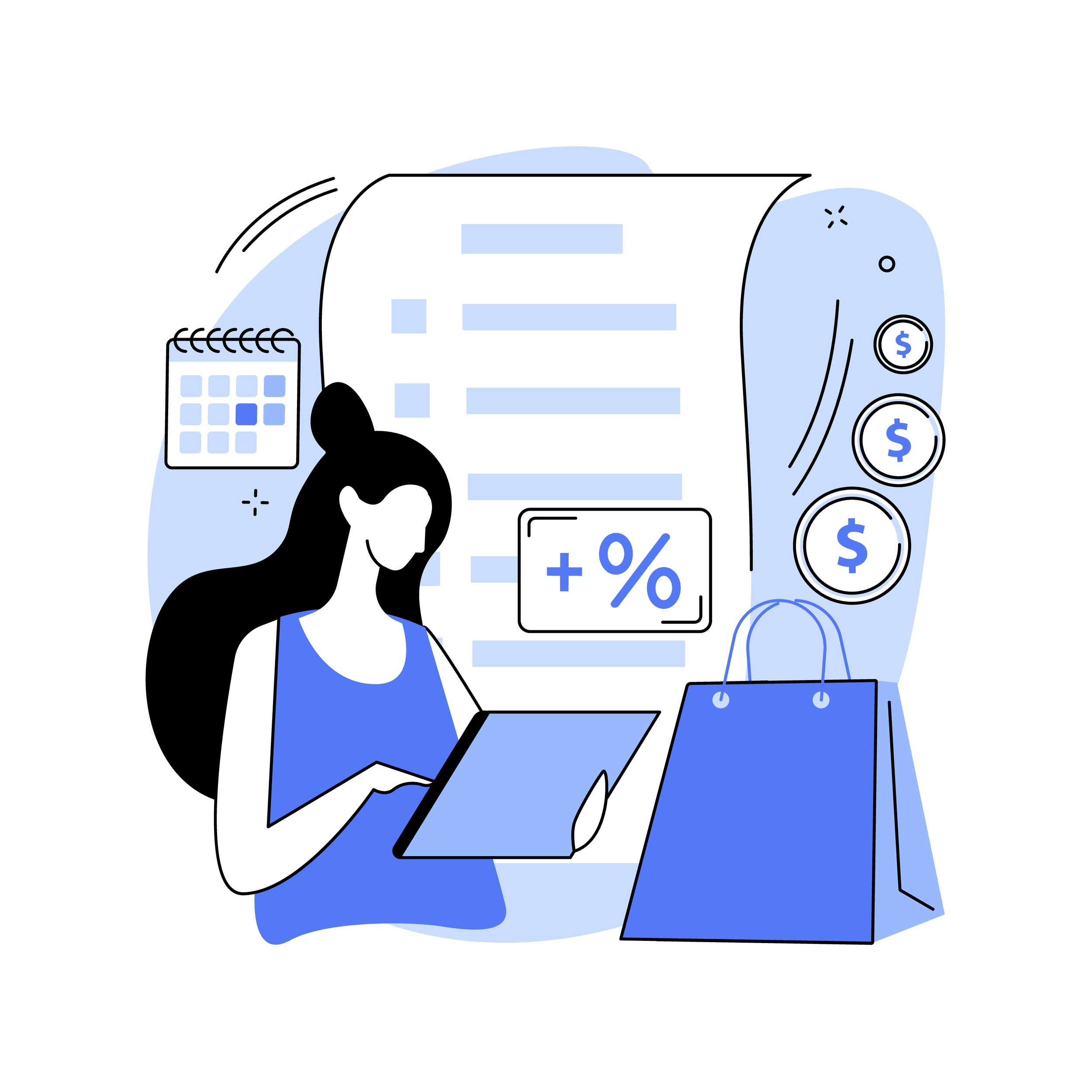 The two things that banks and financial institutions primarily look for when granting loans to individuals is a steady source of income and the length of employment, which poses a problem for contract employees. However, given this kind of employment's rise and popularity, contract workers can also obtain a loan. They only need to provide some extra documentation, and the approval process may be slightly more stringent. 
Even though loan requirements vary depending on the lender and the type of loan requested, a few criteria remain constant.
Income – Lenders want to ensure that the borrower has the means to pay the loan. Even though many lenders do not specify any minimum income requirement, they look at documentation like bank statements, salary slips, collaterals, etc., to assess the borrower's repayment capacity.
Credit History – Credit score refers to the borrower's history regarding loan repayment, default on payments, credit card history, etc. A decent credit score of 600-650 or higher indicates that the borrower manages his finances well and can repay the loan on time. 
Debt-to-Income Ratio – The percentage of a borrower's gross monthly income goes toward paying debts. This helps lending institutions assess an individual's capacity to repay new and current loans.
Collateral – In some cases, banks may also require the borrower to pledge valuable assets as collateral. In the case of a home or auto loan, the underlying purpose of the loan itself becomes the collateral. For instance, if it's a home loan, the house you buy becomes the collateral. 
Contract Employees and Loans?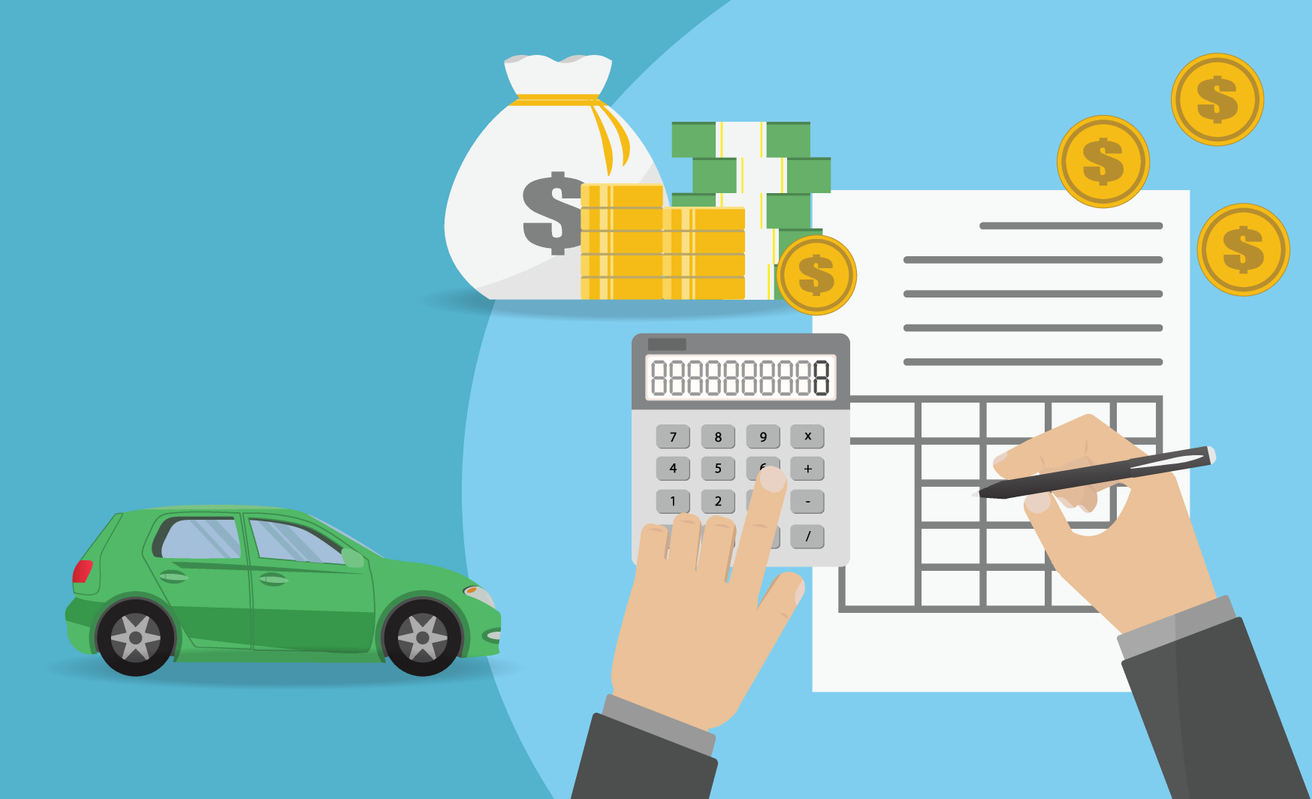 A loan is a long-term commitment that can stretch up to 20 years. Therefore, stable employment is the first thing banks usually look at when approving a loan application. This is why people in regular employment find it a lot easier to obtain loans. It is generally believed that contractual employees need help to get a loan. But that is certainly not the case. 
Employees with long-term contracts
Employees with full-time, long-term ongoing contracts of one year or so subject to further renewal would find it easier to obtain loans than those with short-term contracts of 1-3 months. 
Contractual employees should be earning enough to pay off the contract 
As stated above, income is a factor in loan approvals. The borrower must earn enough to pay off the Equated Monthly Installment or the EMI. This is especially true in the case of home loans where the loan amount is substantial, around 20-30 lakhs. Banks and other financial institutions want the proposed EMI to be less than 60% of the net monthly income. 
Documents Required for Loan Application
Although the required documents may vary depending on the lender and the type of loan applied for. These are The following documents required for loan applications:-
ID Proof – Aadhar/VoterID card/Passport

Pan card

Address Proof

Proof of employment – ID card, letter from organization, offer/employment letter, letter of employment etc.
Income Proof –

Salary slips- last 3 months or so, bank statements, Form 16, ITR (last 3 years), Form 26 AS
In the case of contractual employees, while all the other documents remain the same, there is a slight difference in providing proof of income. 
Ratandeep, a contractual employee working with a global client through Uplers applied for a home loan. Banks usually take about a month or so to process the application, so he approached Piramal Finance for the same. He furnished all the required documents but was questioned on the salary slips. Ratan being a contractual employee, provided invoices in place of salary slips. Although initially, the banks were skeptical, the team at Uplers helped him explain to the bank that salary slips are for cases when a fixed amount is being paid to the employee every month. Since Ratan was working for a global client, his salary was in dollars, which was converted into INR before being credited to his account. 
Therefore the amount varied. In addition, Ratandeep was also required to submit additional documents like bank statements, ITR (last three years), Form 16, and Form 26 AS. He finally got his loan sanctioned for 11 lakhs with Piramal Finance. Uplers provided him with all the necessary documents like emails regarding proof of employment, certificates, etc., and the process was pretty smooth thereafter.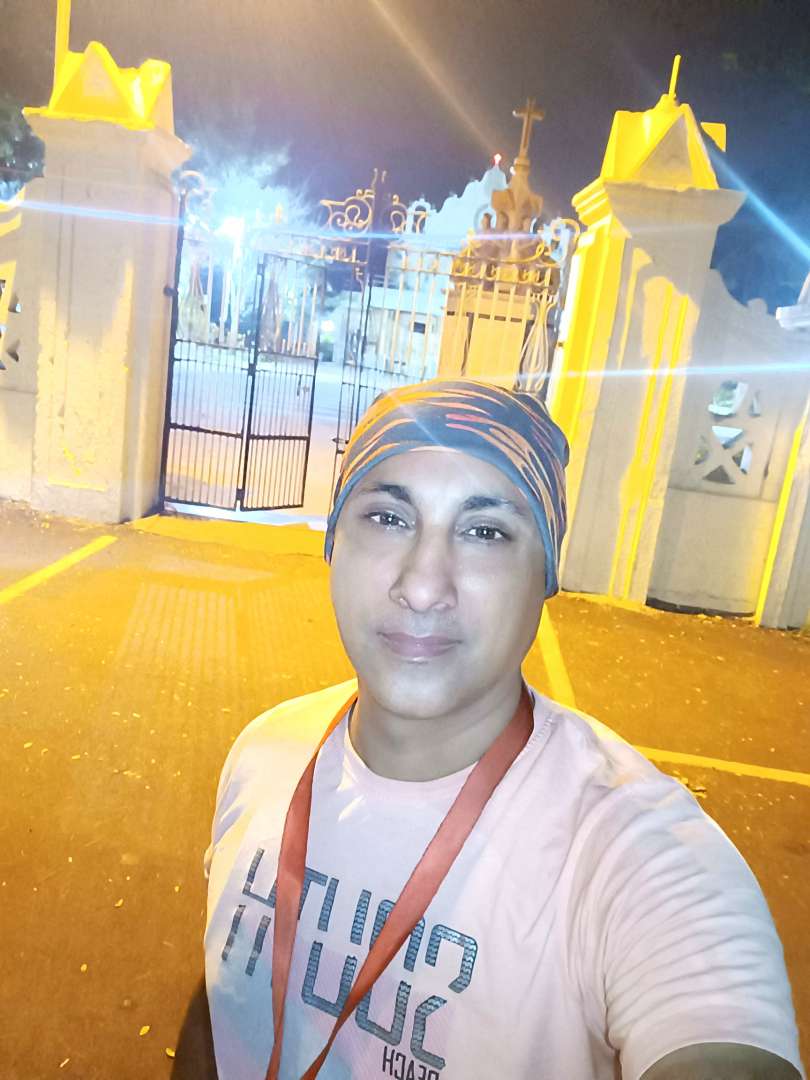 In the words of Ratandeep, "Banks just want to see continuous employment and regular income. Contractual or permanent employment status does not matter! As long as you have been in regular employment earning a regular income, loan approval isn't much of a problem".
Jatin Chaudhary, another employee with Uplers deployed with a global client, got a car loan approved from IndusInd Bank. Car loans are very different as compared to home loans because they vary depending on the loan tenure, type of car, price of the car etc. Therefore applicants should be mindful of their credit history and their loan paying capacity while applying.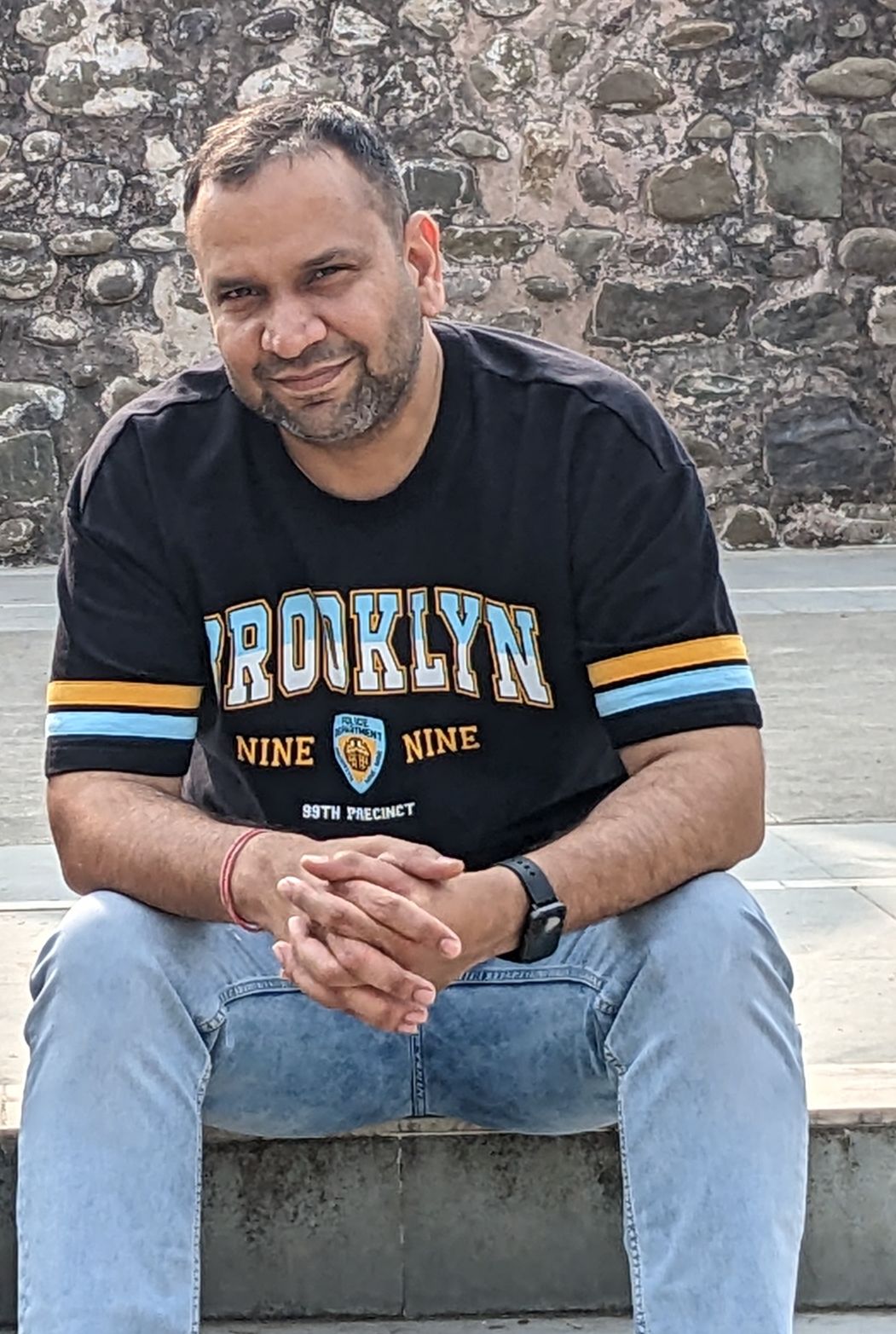 "Initially, I was wary of applying for a loan because of my employment status, but thanks to Uplers, I furnished all the required documents regarding proof of employment, etc., and got my loan sanctioned. Looking back, contract jobs are not much of a problem as long as you have a good credit history and sufficient income to pay off your loan."
Conclusion
With the changing job landscape, banks and financial institutions have relaxed their norms and are open to considering individuals with alternative employment as well as contractual or self-employed. Employment status isn't a concern if you have a stable career, regular income, and a good credit history.