How Remote Working is Redefining the Future of Work
Almas Sayyed
May 25, 2023

4

Minute Read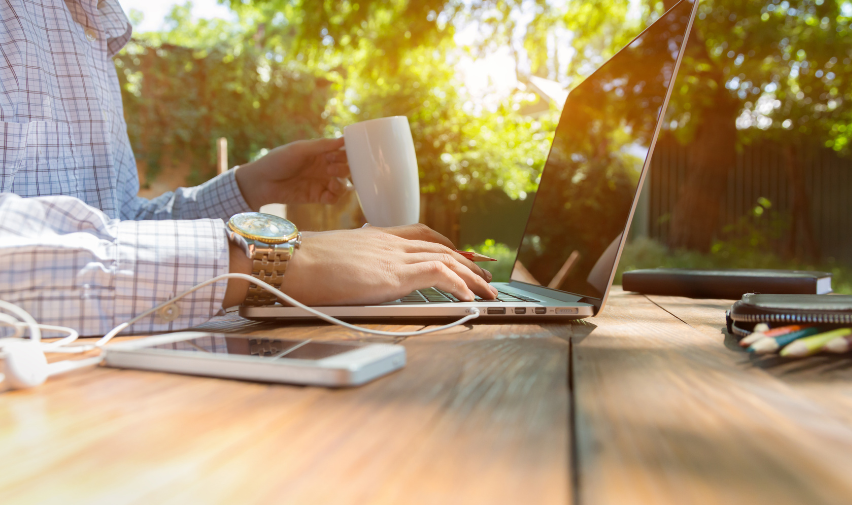 The pandemic changed the way we work, perhaps forever. As lockdowns forced office closures and the world went into remote mode, it wasn't immediately clear what the impact would be on businesses, employees, or the economy. But as the dust settled, a new reality began to emerge. Remote working was no longer an anomaly or a luxury, but a necessity. And as companies adapted, they discovered a host of benefits.
Now, as we look ahead to the future of work, it's clear that remote working is here to stay. And with it comes a new era of opportunity for talented professionals around the world. From freelancers to contractual workers to permanent employees, the rise of remote working has created a truly borderless job market. 
And as companies increasingly embrace remote working, they're able to tap into a global talent pool like never before.
The Changing Landscape of Work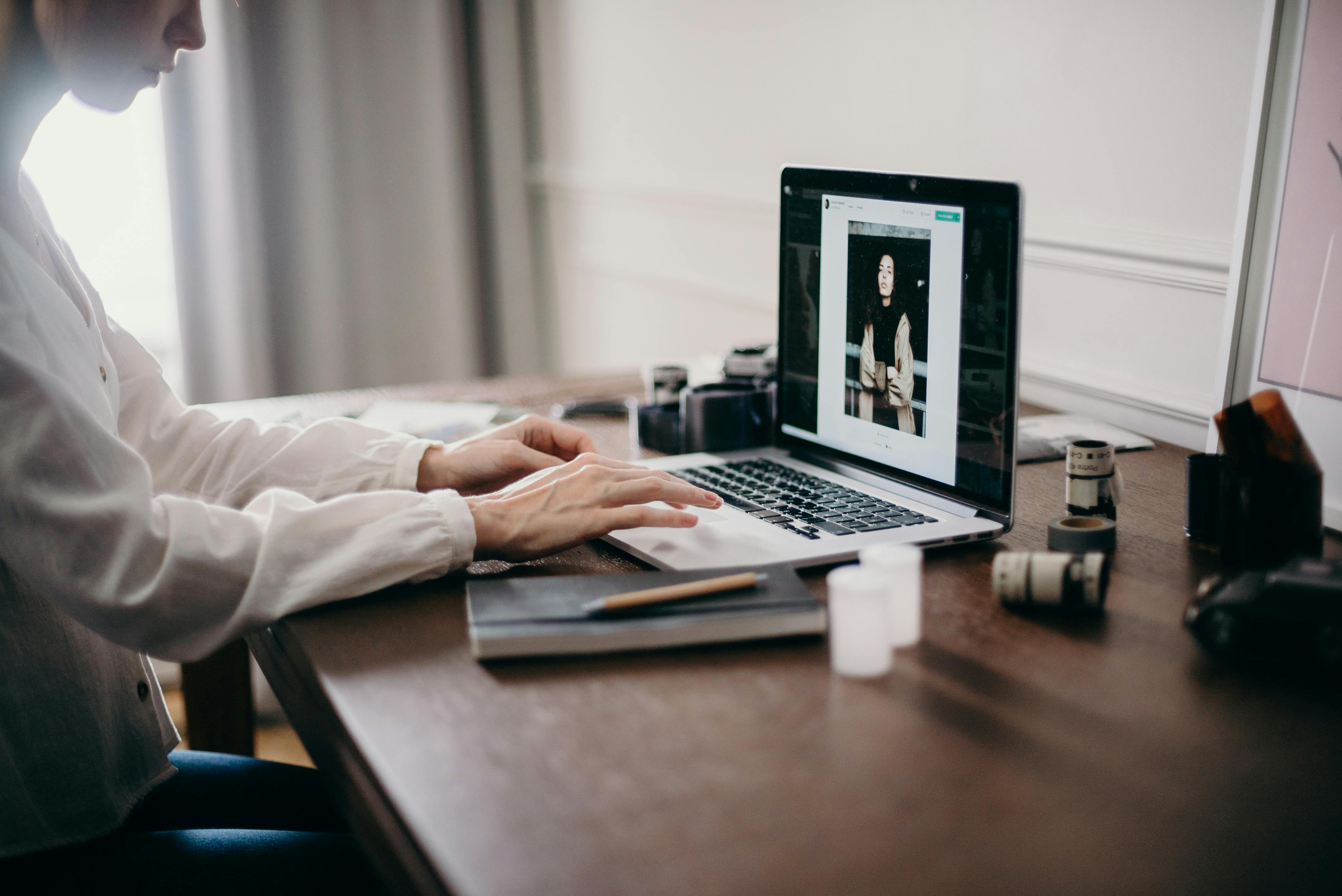 Gone are the days of being tethered to a desk for eight hours a day. Today's organizations are becoming more agile, with teams working remotely, this new dynamic way of working is opening up a world of opportunities for both employers and employees, enabling organizations to build diverse and flexible teams with individuals from different backgrounds and locations. 
According to a recent study, remote work has been found to increase job satisfaction. Buffer's State of Remote Work report for 2023 revealed that 91% of survey respondents reported enjoying remote work, with the most significant advantage being flexibility.
"I work remotely from India and enjoy a perfect work-life balance, that helps me have enough time for my hobbies and family. The lack of pressure in my role has given me ample time to innovate and explore better coding ideas," says Swati Kapoor, a Flutter developer, working remotely.
From flexibility and work-life balance to increased opportunities for growth and learning, remote working has the potential to revolutionize the way we work, and the way we live. So let's dive in and explore how remote working is transforming the world of work.
The Benefits of Remote Work
Remote work has several advantages. Here are some of the benefits of remote work:
Flexibility
One of the biggest advantages of remote work is flexibility. Remote work allows employees to work from anywhere, at any time, as long as they have access to the Internet. This means that employees can work during their most productive hours and can balance their work and personal life more effectively. 
Additionally, remote work eliminates the need for commuting, saving employees both time and money.
Increased Productivity
As per a remote work study conducted by ConnectSolutions, remote teams experience fewer distractions, which significantly improves their productivity. The study further reveals that 76% of remote workers claim that they can accomplish more work due to the lack of distractions, while 62% attribute their better work quality to the quiet work environment.
Hence, remote work has been shown to increase productivity for talent working from different geographical locations.
Cost Savings
Remote work can save both employees and employers money. Talented professionals working remotely don't have to spend money on commuting, parking, or eating out, saving them hundreds or even thousands of dollars each year. Employers can also save money by reducing their office space and equipment costs.
Diversity
Remote work offers companies access to a diverse pool of talent. With the ability to work from anywhere, companies can hire the best talent from around the world, regardless of location. This leads to a more diverse and inclusive workforce, which can result in better innovation and decision-making.
Whereas, talented professionals can benefit from remote jobs and get access to work for even global companies without the trouble of changing their locations, shifting and commuting.
The Future of Work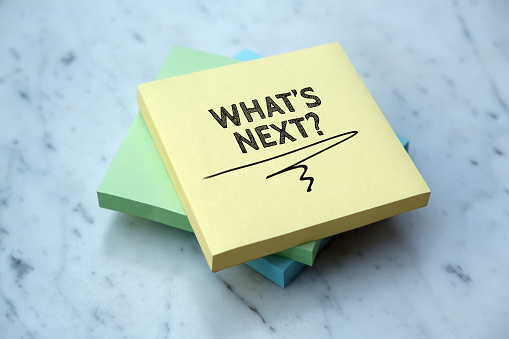 The rise of remote work has already transformed the way we work, and it's only going to continue. According to a report by FlexJobs, remote work is expected to grow tremendously over the next decade. This means that remote work will become the norm rather than the exception.
Remote work also offers companies more agility and flexibility in how they organize their teams. Additionally, working remotely provides employees with access to opportunities they might not have had otherwise, allowing them to work for companies and projects that align with their personal and professional goals. The ability to work remotely also fosters a more inclusive workplace culture, where individuals from different backgrounds and locations can contribute their unique perspectives and skills.
Conclusion
Remote work is not just a temporary solution; it's redefining the future of work. The benefits of remote work are clear, and it offers employees more flexibility and control over their lives. It also offers companies access to a diverse pool of talent and can lead to increased productivity and cost savings. 
As remote work continues to grow, it presents a unique opportunity for career growth, skill development, and exposure to new and exciting opportunities. By staying up-to-date with the latest trends and best practices in remote work, individuals can position themselves for success in this rapidly-evolving job market.