5 Reasons To Consider A New White Label Agency Partner
George Mackenzie
March 14, 2019

4

Minute Read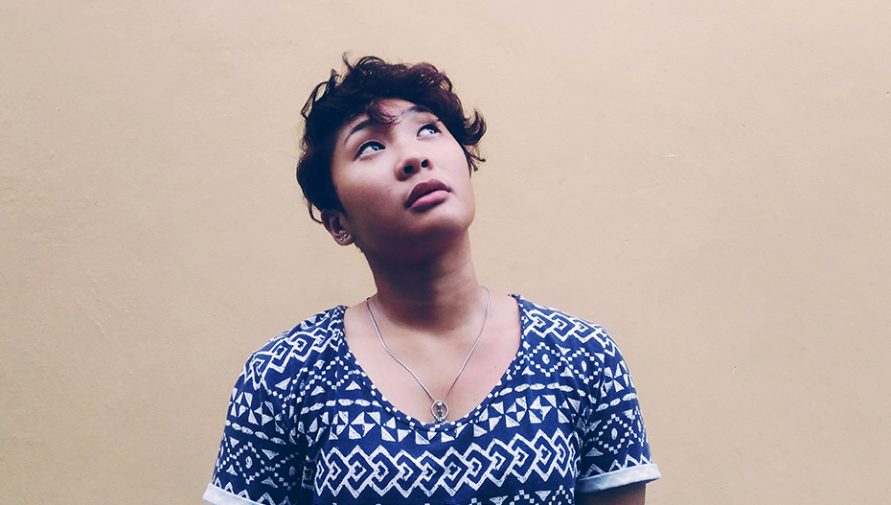 Being a digital marketing agency owner or digital marketing department head, many white label agencies must have approached you for partnership. Either through Email or LinkedIn. They would have tried to touch base with you through every possible channel.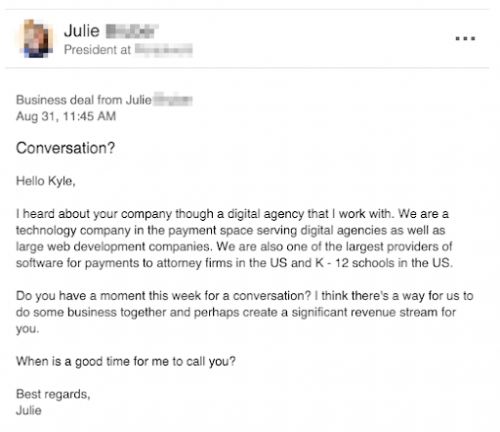 What's Your Obvious Response?
Either you say no on their face, or just simply ignore their emails and messages. The reason being, you are happy with your current white label agency partner.
You must be getting these basic benefits from your white label service partner:
They might be a Premier Google Partner (If not, you must work with a Premier agency)

They must be cost effective to you (up to what extent, is a different question)

They might be available 24×7 for you (but are they willing to walk the extra mile?)

They must support you in end-moment changes (but with what kind of maturity?)

They might seem to be the best Technology partner (but have you tried to explore a better option?)
As you think upon the points above, I would like to share here 5 reasons why you should consider a new white label marketing agency for your projects although you feel satisfied with your current agency partner.
Reason 1. Get a One-Stop-Solution Provider
Does the agency you are working with sell a limited category of digital marketing services? If yes, then you are also being limited in scaling up your business. The right way to scaling up is to have a big umbrella of different services at one stop. One-stop-solution white label agencies are the best when it comes to working and managing your clients and their tasks.
For Example: If your agency is doing PPC campaigns for your clients, but when it comes to design ad banners for them, they don't have the resources. Then you have to find another agency or freelancer for the task. Which stretches the deadline and it might impact your client management process.
Working with a one-stop agency can benefit you in terms of cost-effectiveness. This also relieves you from the hassle of signing NDAs with different agencies for different services.
What services you can expect in a One-Stop-Solution digital marketing agency?
SEO

PPC (Google/Yahoo/Bing)

Social Media Marketing (Facebook-Instagram/Twitter/LinkedIn)

Analytics

Web Development (HubSpot/HTML/WordPress)

Graphic Designing (PSD/AI/Sketch/InDesign)

Ad banners Designing & Development (Image/HTML)
Reason 2. Go Beyond Cost-effectiveness
Are you working with an agency just because they are cost-effective? Then, this might not work for you as there are more things which you should expect from a good white label agency.
Are they giving you enough expertise needed for your clients' projects?

Are they giving your clients real results? Or just excuses on what didn't work well?

Are you being paid for every new client campaign you send to them?
Considering the above points can help you understand the true value of your white label partner, which might be over the cost perspective.
Reason 3. Expect Support Throughout
Urgent deliverables and narrow deadline tasks can turn out to be complicated if you lack enough resources or your white label partner isn't willing to offer you round-the-clock support.
Even if your white label service provider is available 24×7, does he promptly cater your requirements round-the-clock? Because that is what a dedicated white label service partner is bound to offer.
It should be willing to accept urgent projects and meet close deadlines for your clients. Thus, making you a preferred digital marketing agency for your clients. The attitude with which your white label service partner provide you support matters in the long run.
Reason 4. End Moment Modifications (Their Behavior)
Do you face the situation where you have to please the white label agency for the end time modification from your/client's side?
Well, if that is the case, 'pleasing' isn't something you need to follow just because they are not flexible to make those changes. Or just because they have limited resources to manage the end time modifications and their team is busy with different other projects.
You must have an agency who is available for you any time, who can start your project as soon as possible and they have a good number of resources available. Only then they would manage your end time modification with maturity without frowning upon them.
Reason 5. 'Second Option' is Always a Good Idea!
There are times when your partner agency goes out of resources or they just simply shut down. Then you have someone who can manage all those clients' campaigns promptly. Here a backup white label digital marketing agency comes into the picture.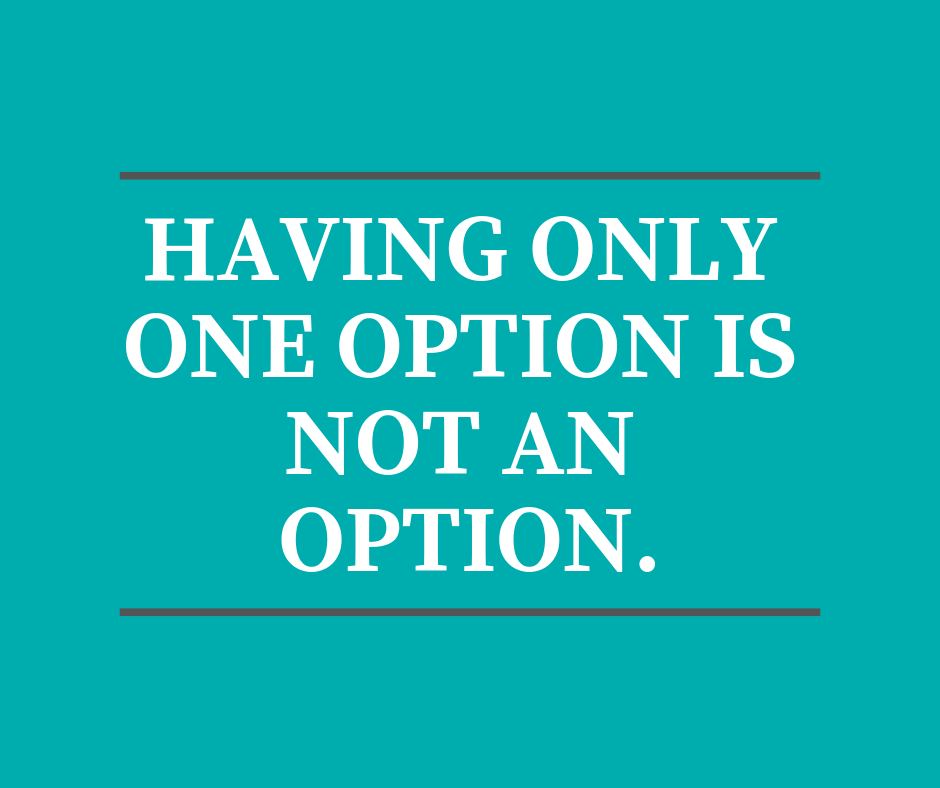 If you hire a white label agency partner as a backup, it should be capable enough to support you promptly with a capable team of resources and the required amount of expertise. It can help you meet your client expectations and deadlines in a stable manner and build your brand reputation as a reliable service provider.  
The list of perks of white label partnership has been growing significantly with time, so are you able to get out enough from your existing white label agency partner? Well, it is time to think upon the above points and choose the right white label digital marketing agency partner.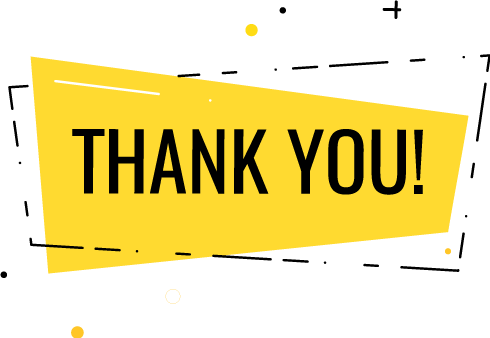 Thank you for submitting the details!
We will keep your information safe. Feel free to contact us with any questions at hello@uplers.com
Please check your email for next steps shared by Robert.